Most Popular School Girl Uniforms in Singapore
For those of us who can still remember our Secondary school days, complete with below-the-knee skirts and over-the-ankle socks, there's one thing we shared: school uniform envy.
Whether they were cute pinafores or preppy pleated skirts, at least one other school's attire made us go, "Eh why their uniform more chio than mine?". After all, these threads were our OG #OOTDs for at least four years.
To throwback to the era of folding skirts, tucking in socks and scribbling on school shoes, we asked guys and girls to vote for their five favourite school girl uniforms.
Warning: major nostalgic feels ahead.
Voted #1 by guys, #2 by girls: CHIJ Secondary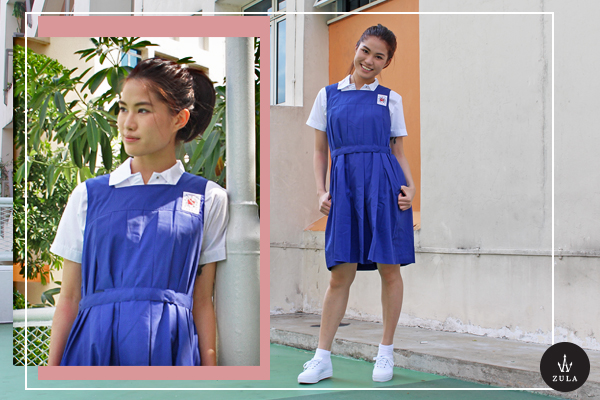 Voted #2 by guys, #1 by girls: Raffles Girls' School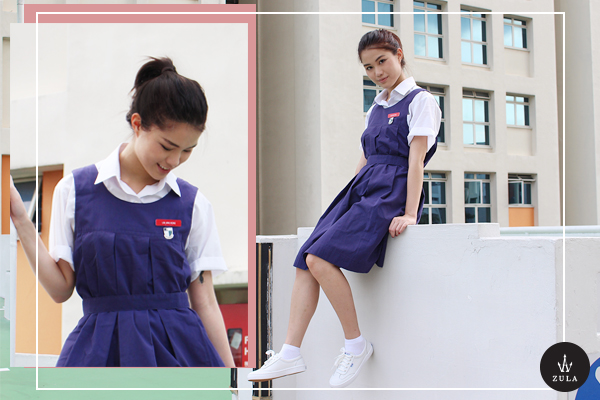 Voted #3 by guys: Paya Lebar Methodist Girls' School (Secondary)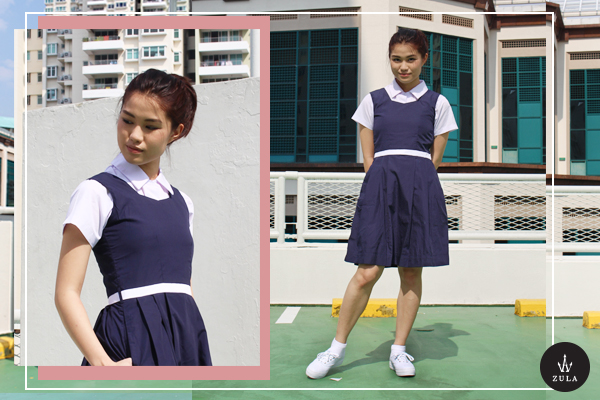 Voted #4 by guys, #3 by girls: Cedar Girls' Secondary School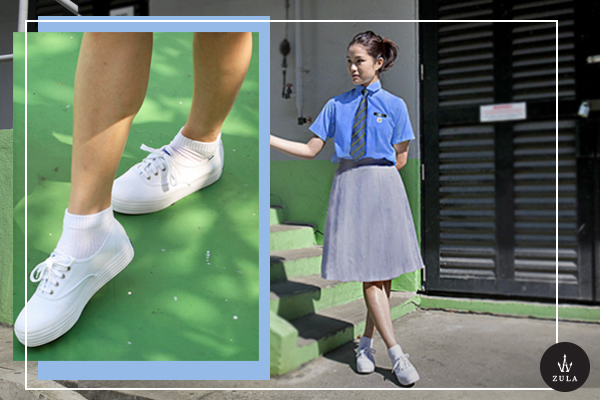 Voted #4 by girls: Dunman High School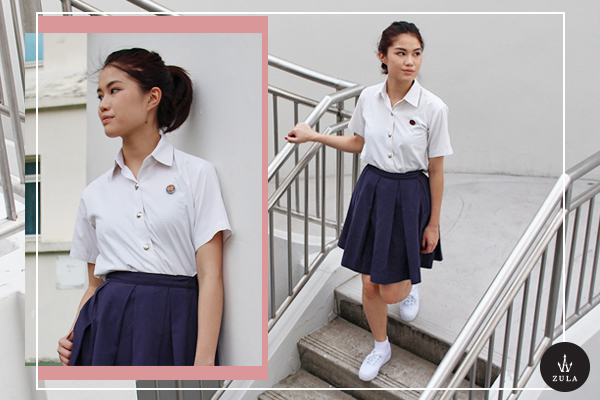 Voted #5 by girls: Assumption English School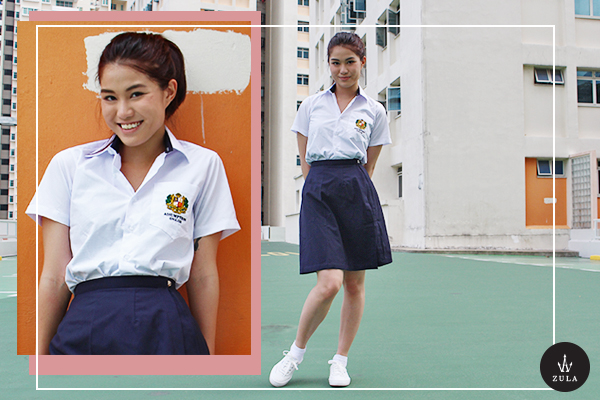 Voted #5 by guys: Chung Cheng High School (Main)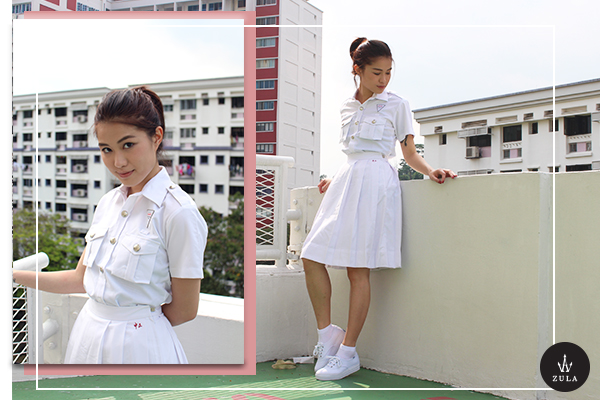 Getting Prepped With Keds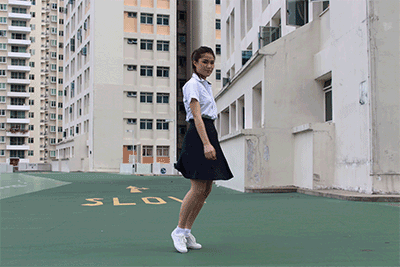 Instead of zhng-ing your school shoes with markers and pens, experiment with textures and styles for a trendier alternative to the prefect-approved, white school shoe classic.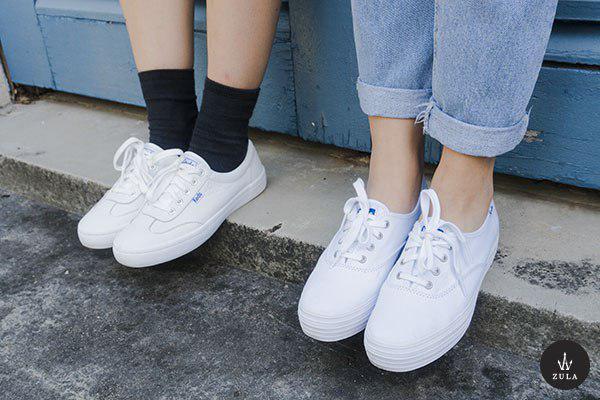 (Left: Keds 'Tournament Leather White' | Right: Keds 'Triple Kick Canvas White')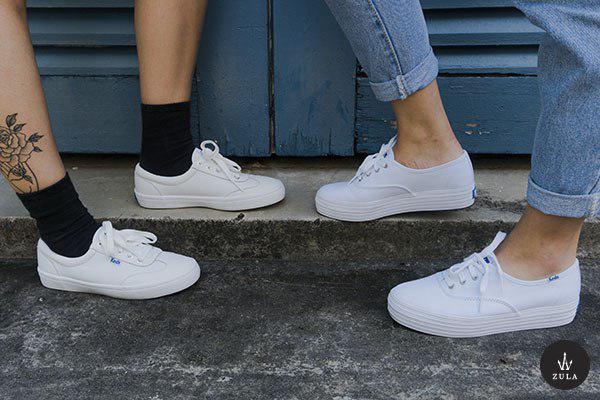 The 'Triple Kick Canvas' by Keds features a 1-inch platform sole for girls who want a height boost for a lengthier silhouette.
For a preppier take on the canvas school shoe, 'Tournament Leather White' features a slim cut and soft leather for breathability. All of Keds shoes are also fitted with an Ortholite sole that ensures all-day comfort.
Sneaker Lookbook
Though we may have put our school days behind us, uniforms have undoubtedly influenced our sense of style. While we can't exactly repurpose a school skirt, our trusty white Keds' sneakers remain as part of our stylish wardrobe staples.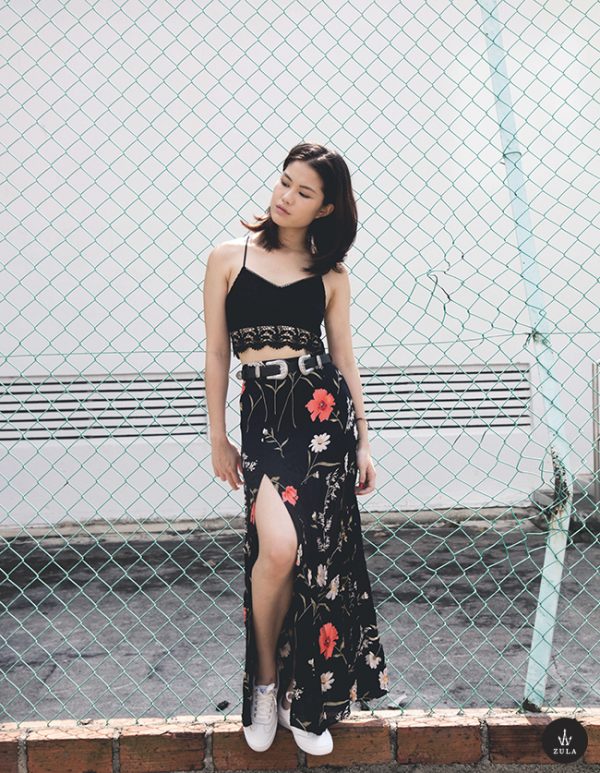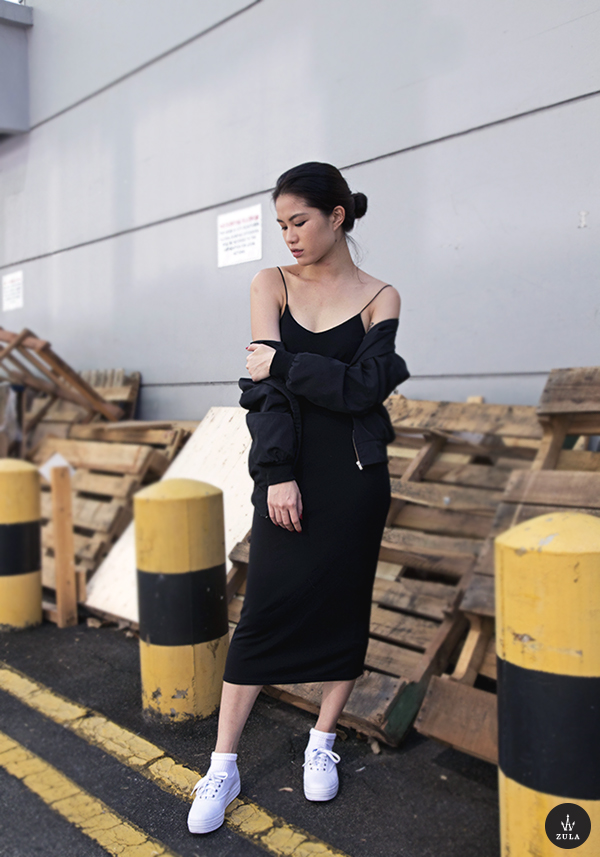 If (Secondary) school's out, hit the street style circuit with metallic slip-ons and bold-coloured lace-up trainers, and put your best foot forward in university or the workplace.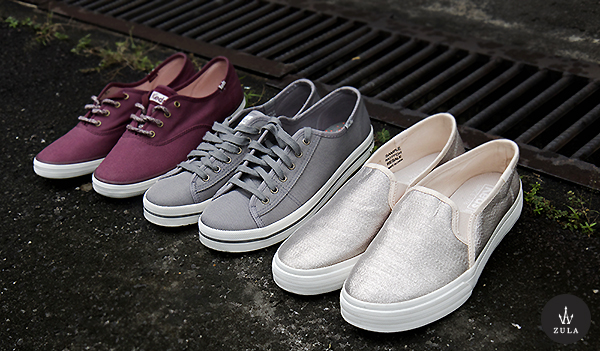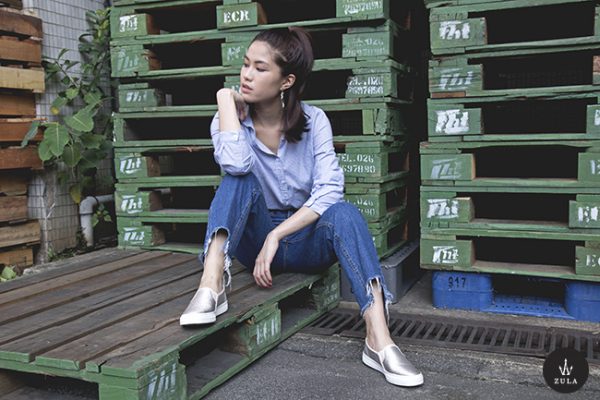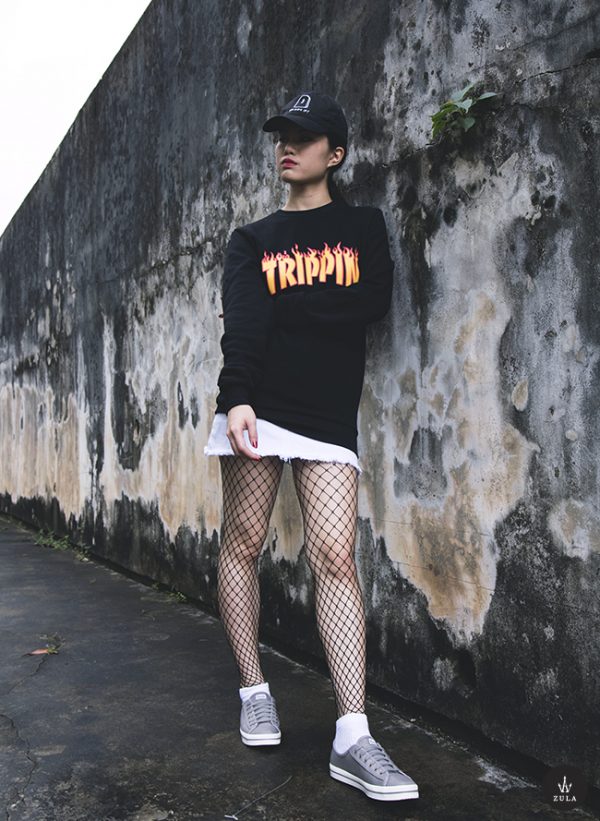 All shoes featured in the post are from the Keds' 2017 Fall/Winter Collection. The range of comfortable classics is now available at Royal Sporting House and The Social Foot from S$59 to S$99.
BONUS: Customise your Keds at The Custom Lab event, held at The Social Foot Suntec City on 15-16 July, 2.00-6.00pm. There'll be custom ID services, laser engraving services and iron-on patches available. In addition, there'll be water repelling protection treatment by Liquidglass and sneaker-cleaning by Jason Markk.
But you could always head down to The Social Foot earlier if you don't want to face the crazy queues.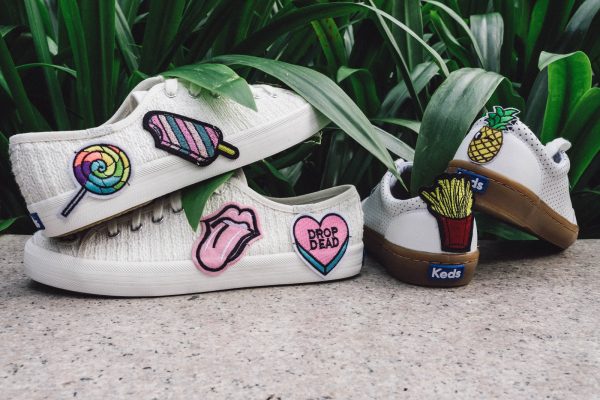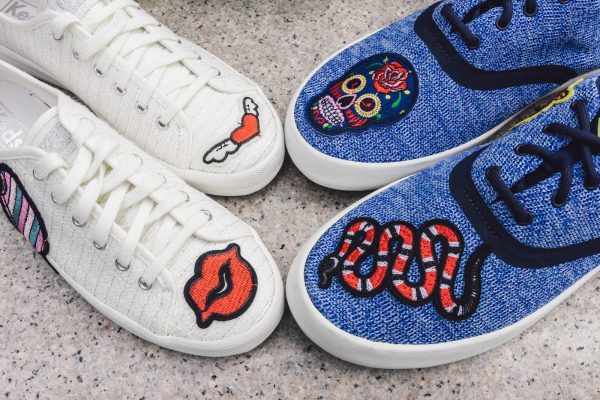 This post was kindly sponsored by Keds.