Stella McCartney Bridal Collection
Stella McCartney is the daughter of The Beatles' Sir Paul McCartney. Her minimalist and tasteful dresses are often a top choice for the glitterati. A-listers like Amal Clooney, Kate Moss, and Rihanna have slayed the fashion world with her creations.
Earlier this year, she designed a stunning white number that real life princess Meghan Markle wore for her wedding reception.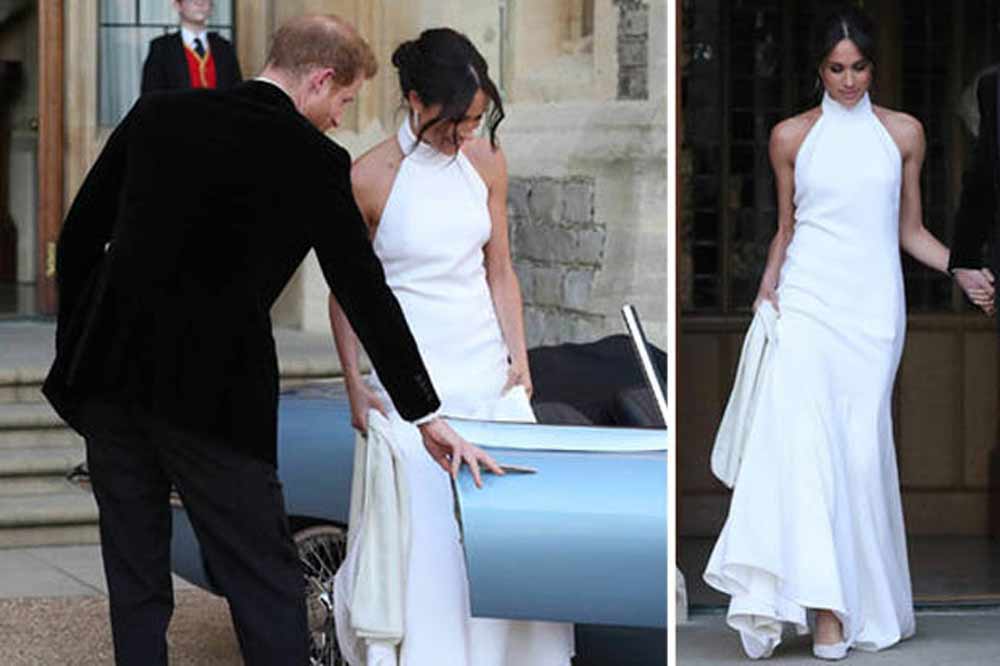 Also read:

Feel like a princess on your wedding day
In lieu of the popularity of the halter neck dress Meghan Markle wore, Stella McCartney launched a 17-piece bridal collection. Now, everybody can be the princess of their own fairy tale on their wedding day.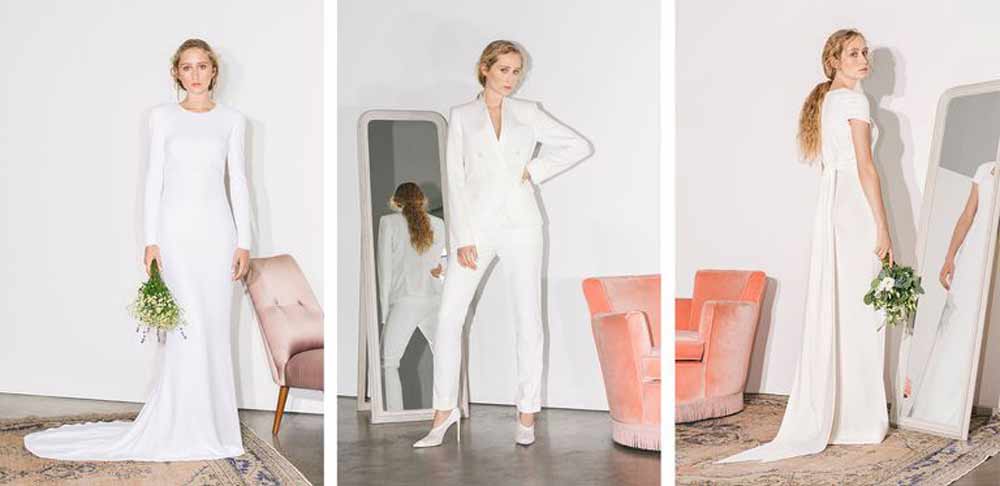 The wedding collection does away with the usual frills and ribbons one usually associates wedding dresses with. It is especially fitting for those who aren't afraid to express themselves by making do with less.
Stella McCartney has always been a champion of sustainable fashion and this wedding collection is no exception.
"Every piece is made in Italy across factories in Puglia, Abruzzo and Marche, each with a history of handmaking and meticulous craftsmanship. Staying true to Stella's environmentally-friendly ethos, garments are crafted using luxurious sustainable viscose and updates on traditional couture fabrics."
The collection is available by appointment on her website. You can also get them at retailers like Nordstorm. They are listed as coming soon on Net-A-Porter.
Stella McCartney Bridal Collection
See her sketch process when creating Meghan Markle's iconic wedding reception gown.

What do you think about these pared down bridal looks? Will we be seeing more of these Meghan Markle inspired looks down Singapore's aisles soon?
Also read:

Cover image: Source