My new 3-step skincare routine
Wearing a beard of acne all through my teens and early 20s was no fun. In the name of clearer skin, I spammed my face with all sorts of blemish treatments and natural DIY masks. I even turned down the loves of my life: beer and cheese.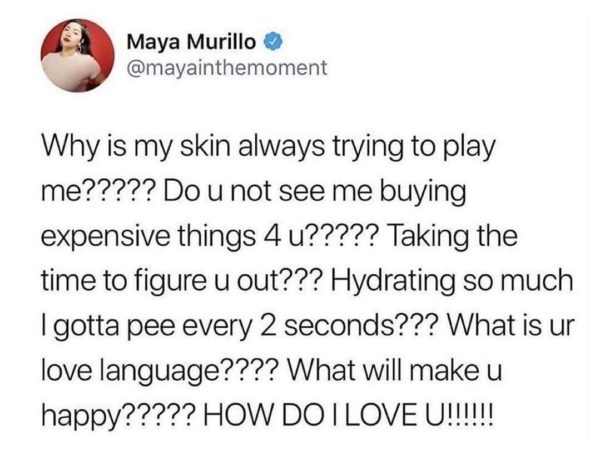 Just when I accepted my fate of having a crater-like complexion for all eternity, I discovered the 10-step Korean skincare routine.
Three years later, my bathroom shelf is still home to hydrating toners, serums and essences. Putting on a sheet mask every Sunday night became a part of my self-care routine, while exfoliating twice a week kept my skin fresh. I was a proud member of the hydration nation.
I had no plans on switching things up, until my editor presented me with a challenge: For one week, I had to shrink my skincare lineup down to 3 products to see if I could get the same results.
From 10 to 3 skincare products
Staring off into space, traumatic memories of the acne beard sprung to mind and made me recoil in my chair.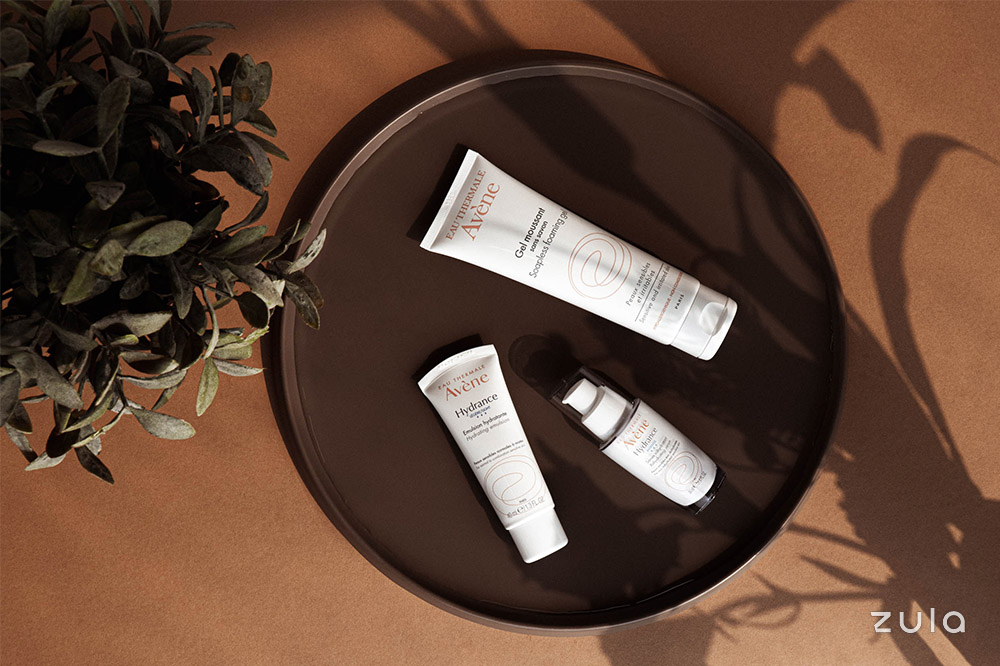 Before I could protest, my editor handed me a cleanser, serum and emulsion. With the words "for sensitive skin" labelled on each product, I heaved a sigh of relief. "Challenge accepted," I said.
First impressions
Step 1: Cleanser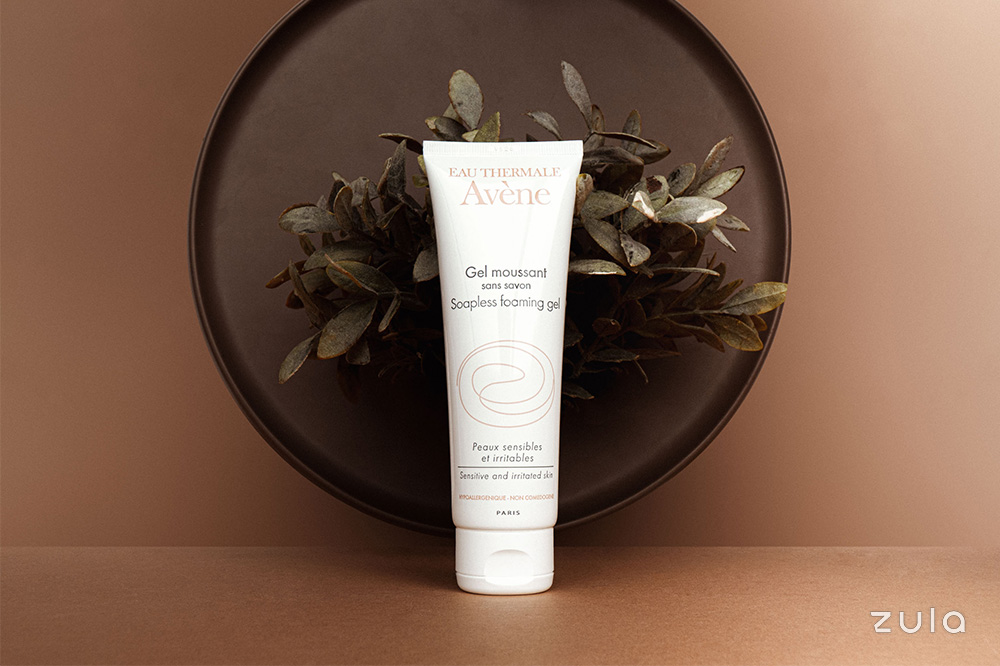 After washing my face, my complexion usually wears a pink flush, as if I've just downed a bottle of sake. Not with the Soapless Foaming Gel that I had to use though.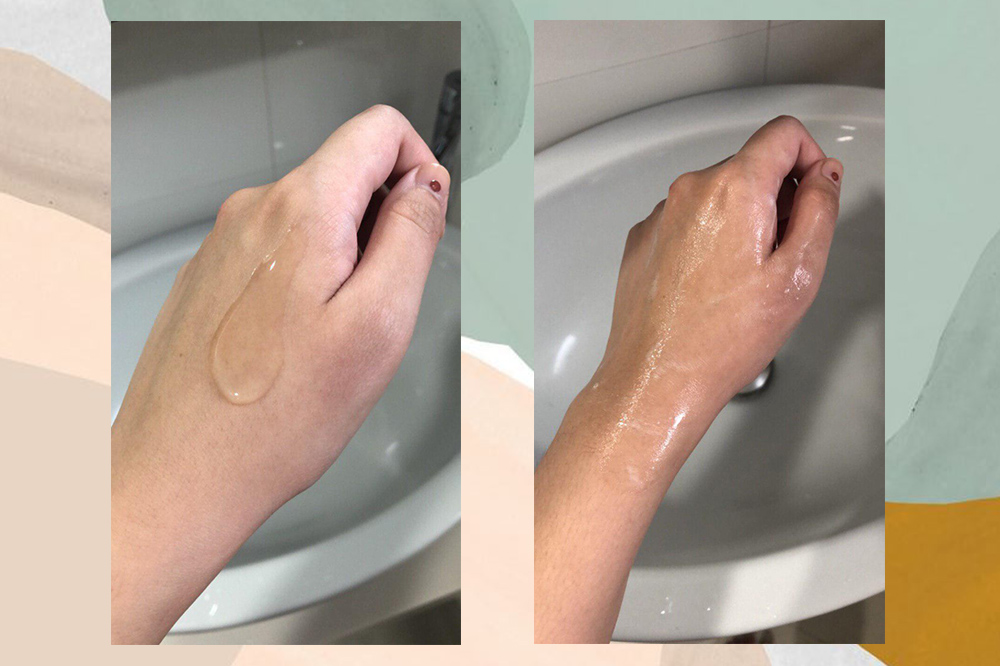 The clear gel lathered up just a little for a gentle cleanse. After rinsing it off, my skin felt soft and fresh instead of dry and tight. There's no artificial fragrance in the formula too, which is what I generally prefer.
Step 2: Serum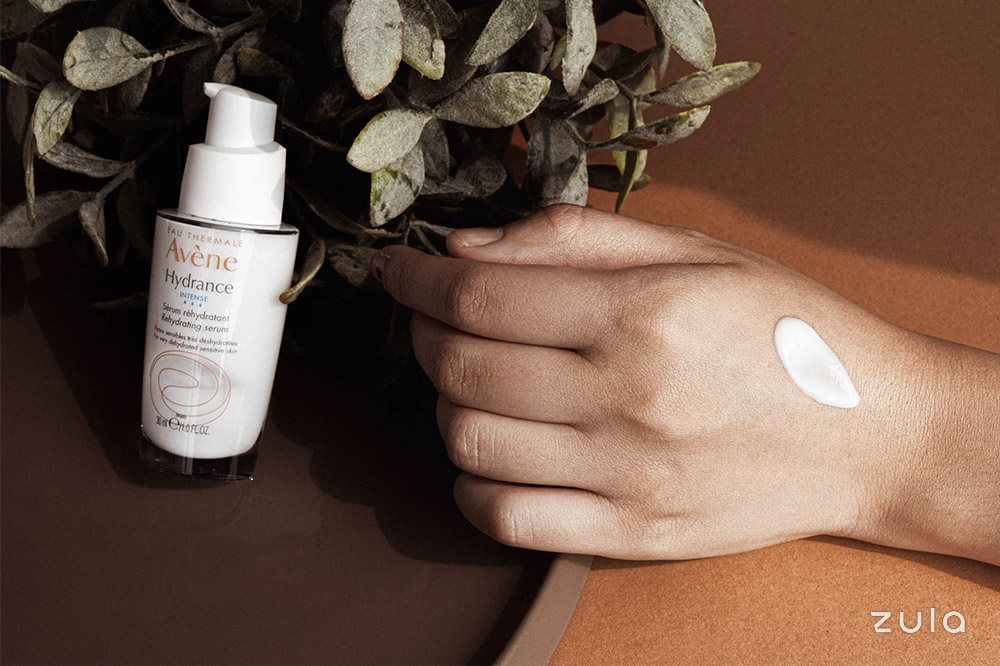 Serums play a huge part in my routine, so I was glad to see one in the mix. The Hydrance Intense Rehydrating Serum has a light texture that sinked into my skin quickly without leaving a greasy residue on my face.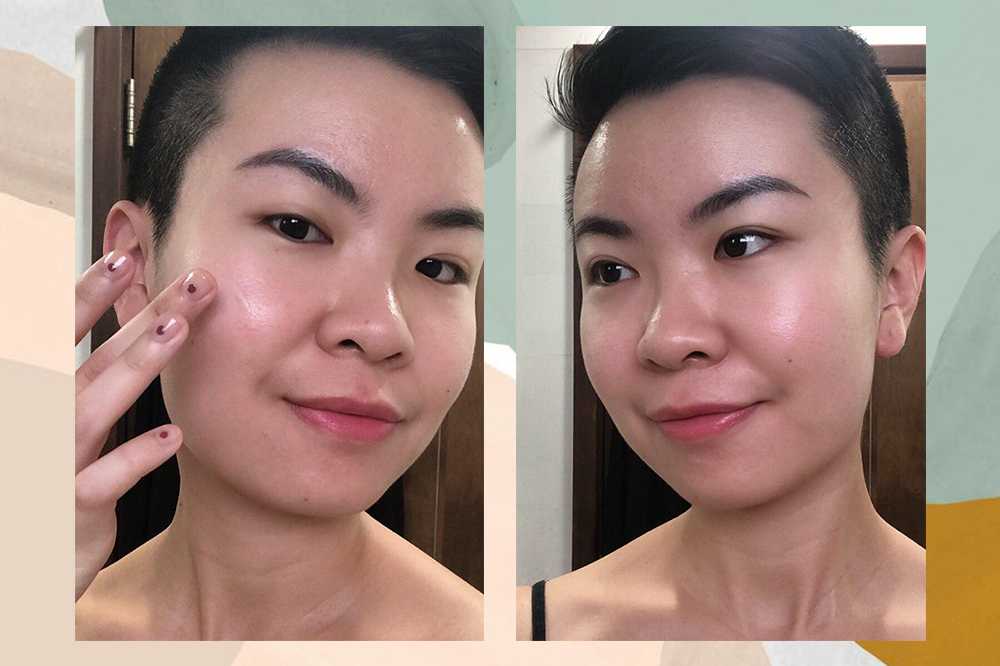 The formula bears a light scent, but it didn't cause any redness or irritation. Much like how aloe vera gel relieves sunburns, my skin looked calmer and felt more plump after a drink of this serum.
Step 3: Emulsion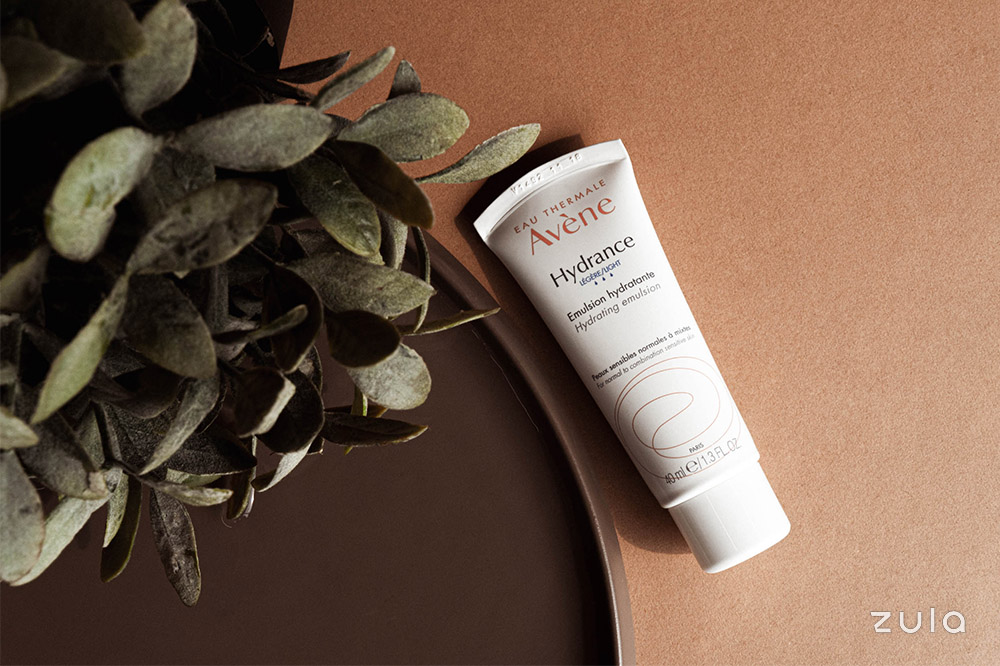 To top off my minimal skincare routine, I rubbed a dollop of Hydrance Light Hydrating Emulsion on my face. It's thicker than the serum, but it has a light lotion-like texture.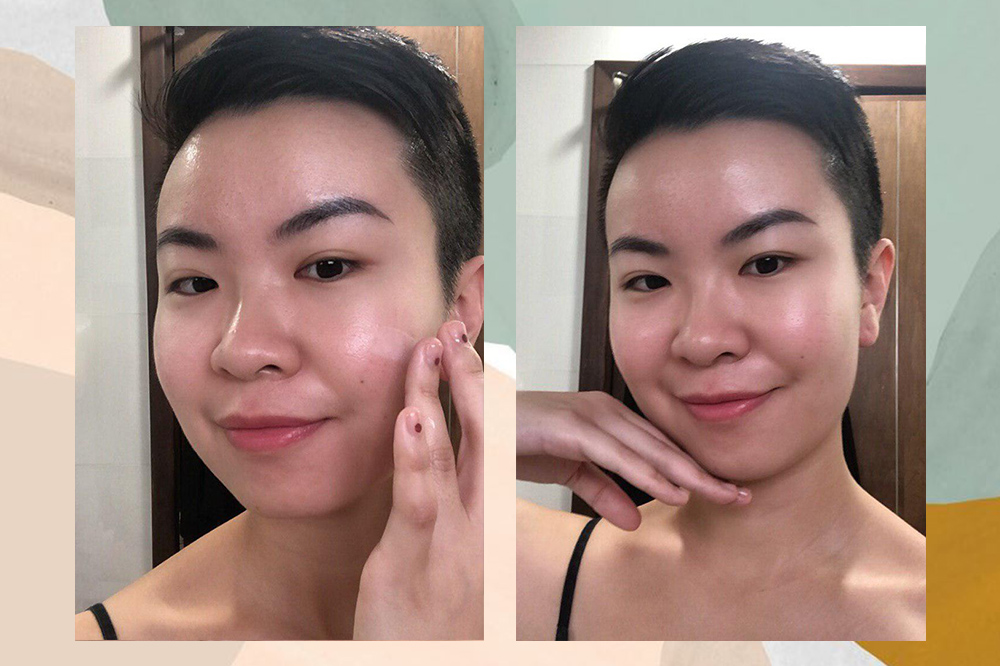 Also a scented formula, the emulsion didn't trigger any skin sensitivities. Instead, it left my skin feeling soothed and moisturised. The glowy finish I was able to achieve with these 3 products alone marked an auspicious start.
Midpoint check-in
After 3 days, my cheeks appeared less red than before. Oilier areas of my face felt more balanced too, so I didn't need blotting sheets to sop up the sebum on my T-zone after lunch.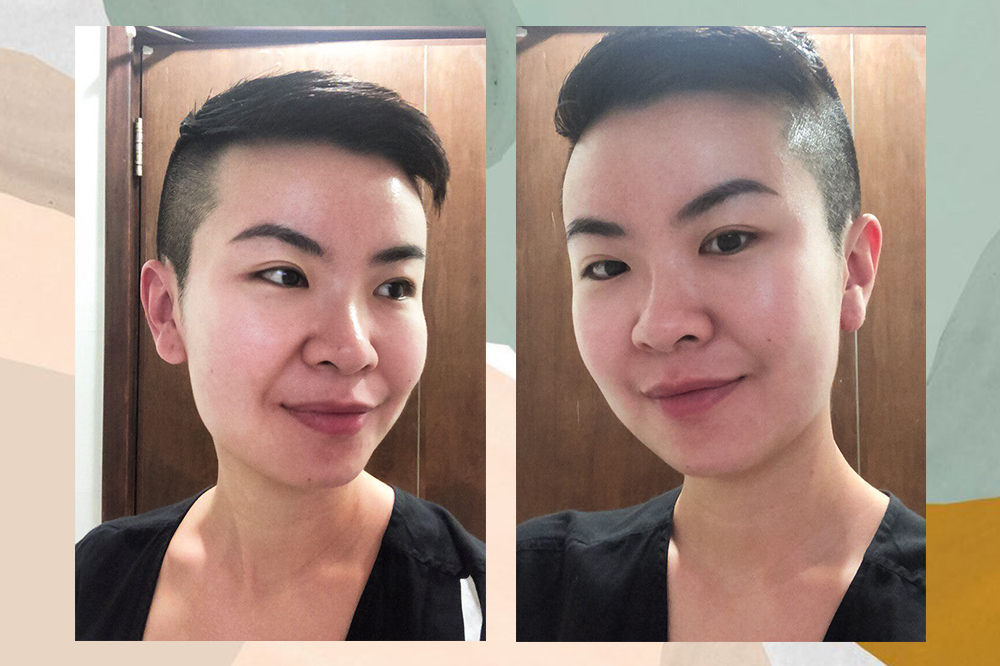 My T-zone was less greasy after 3 days
However, another thing I noticed was the texture of my forehead—it felt rougher than usual. There's a chance my skin was simply purging impurities, so I bore the brunt and carried on with my routine.
Final thoughts
By the end of the week, my skin had adjusted to the new products. The bumps on my forehead had disappeared and my complexion appeared brighter. I was able to achieve the same glow I get from my usual 10-step routine.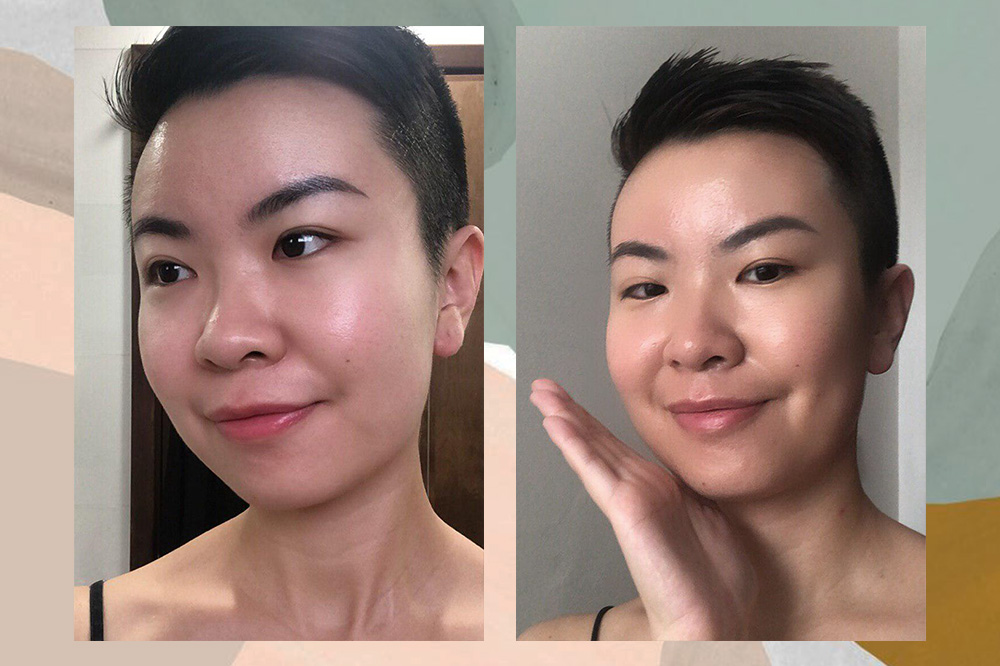 Before (left) and after (right) the one-week challenge
An extensive skincare routine is all about hydration. That's exactly what the Hydrance Intense Rehydrating Serum and Hydrance Light Hydrating Emulsion focus on. Each Avène product is packed with thermal spring water. Even if you don't have acne-prone, sensitive skin like me, you'll still be able to appreciate its calming qualities.
Since I've scaled back on skincare, I've also been enjoying a fuss-free morning routine. Lord knows I could use a few extra minutes to sleep in.
From a 10 to 3-step skincare routine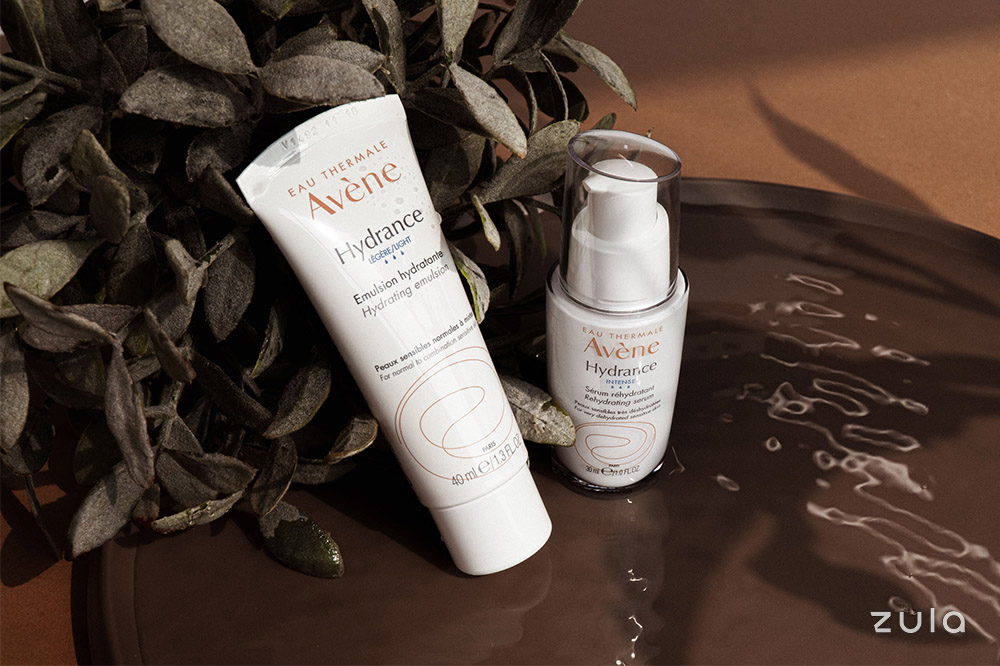 I approached my new 3-step skincare routine with a healthy degree of scepticism, but now I see that there was nothing to worry about in the first place. If your skin's been acting up from using way too many products or you just want a simpler routine, try cutting down to 3 essentials.
Less is definitely more here. To check out Avène's products in person, head down to a nearby Watsons, Guardian or Unity store.
This post is brought to you by Avène.
Photography by Sebastian Tan.