Adopting Children In The Future
While most of us dream of living out our childhood dreams of playing house and having our own kids, some women struggle with infertility. Adopting a child is potentially the only option available for them to experience what it's like to be a mother.
Adopting comes with many considerations: finances, your home, the personality of the child, and more. All of these can also often make the decision even more daunting.
We spoke to 8 Singaporean ladies about their thoughts on adopting a child in Singapore, and to find out if they would be open to doing so in the future.
1. "Childbirth is a wonderful but scary thing"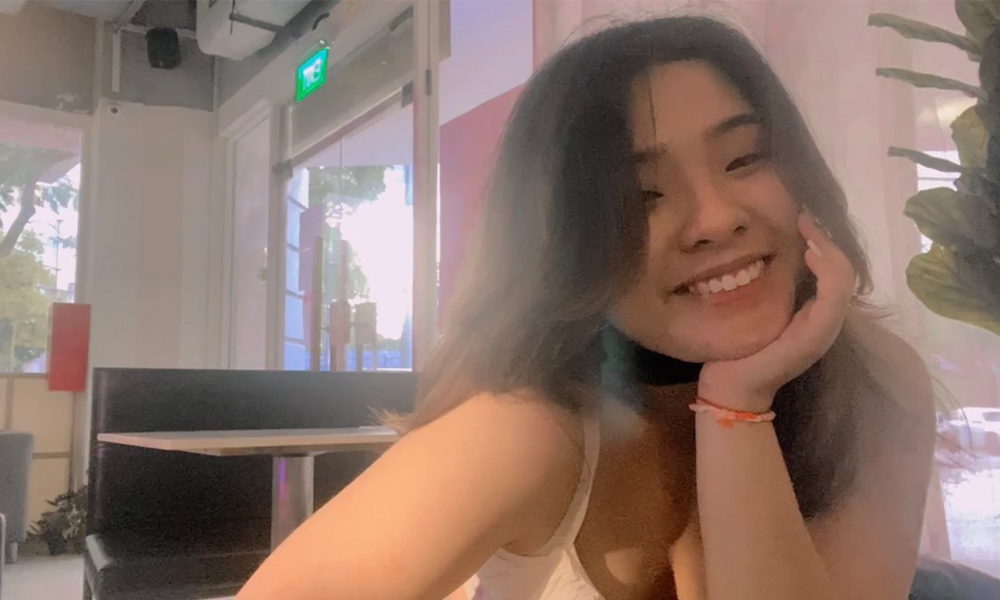 Image courtesy of Alicia
"I personally feel that adopting should be normalised because it is something noble. I would rather adopt a child than give birth to my own because I find childbirth pretty scary.
By adopting, I'll also be giving a child a home and love. My top concern, however, would be breaking the news to my child. I know of some people who didn't take the news of them being adopted well so I would definitely be more mindful of how I can approach the topic when the time comes."
— Alicia, 19
2. "The idea of adoption is amazing and noble."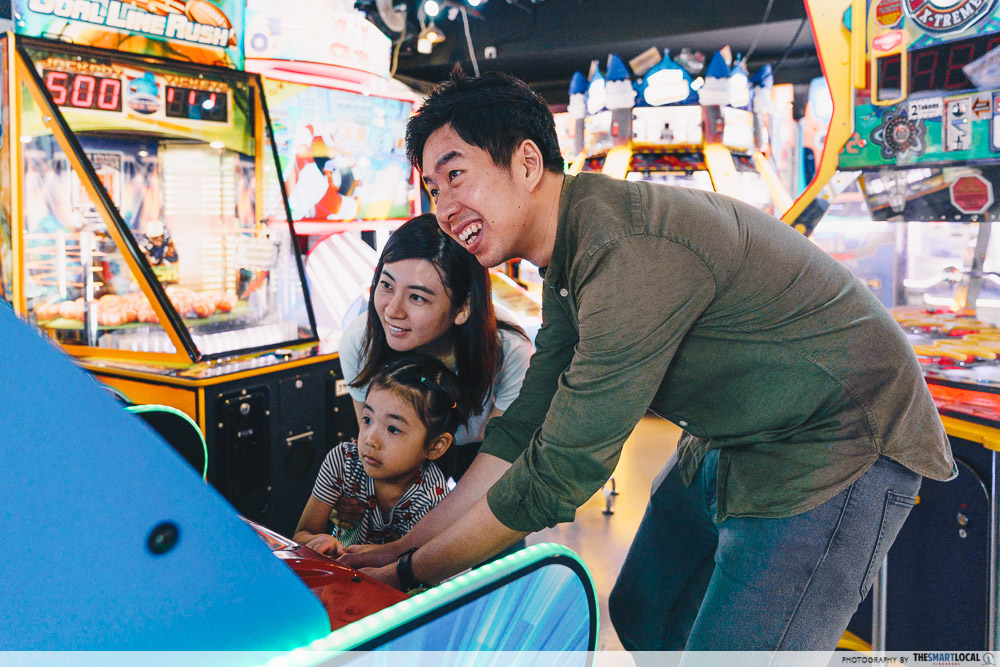 Image for illustrative purposes only
"I'm definitely open to it as it helps orphans have a family. I would love to do that if I am able to. I do feel that there are conditions in my life that I need to meet first before I take up this responsibility.
There's also a priority in having my own kids first because that is the desire of my husband before I start adopting. I do believe that I am financially stable and am also blessed to have a good support system — both of which would be very important in the decision making. 
Before proceeding with the adoption, I would want to know where the child came from, their background, and also any complications in his/her health so I can ensure the very best for the child."
— Chia Wen, mid-30s
3. "I would like to try having children of my own first."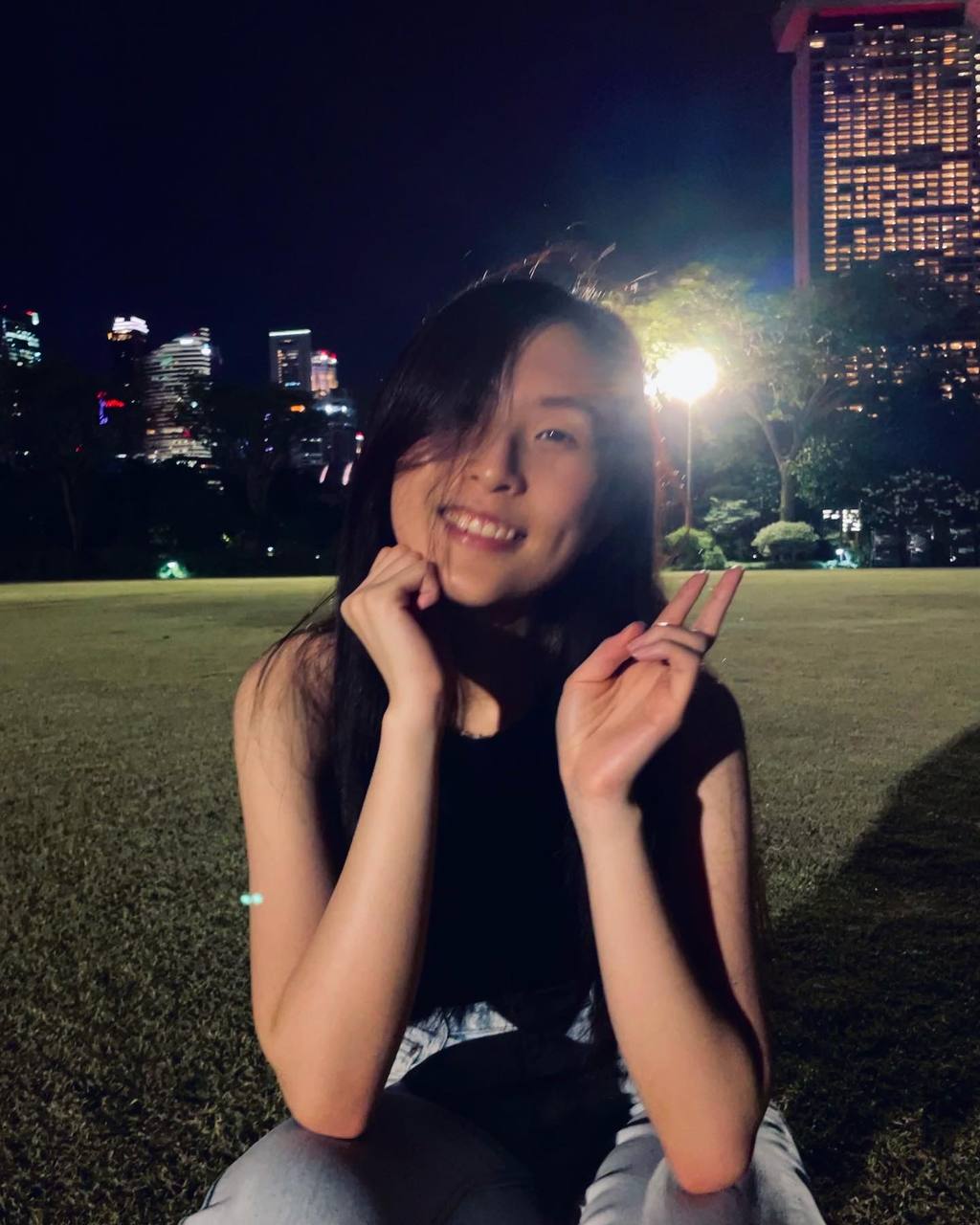 Image courtesy of Hannah
"I am open to the idea of it but I think the thought of adoption will probably only come in if I ever have difficulties getting pregnant. 
If I do decide to adopt, I would require my partner and our families to be in on it as well. I wouldn't want the child to feel unwelcome in any way. I don't want my child to be regarded as an "outsider" or not part of the family. No one should entertain such a mentality when adopting."
— Hannah C., 23
4. "The chances of me bearing my own children are low."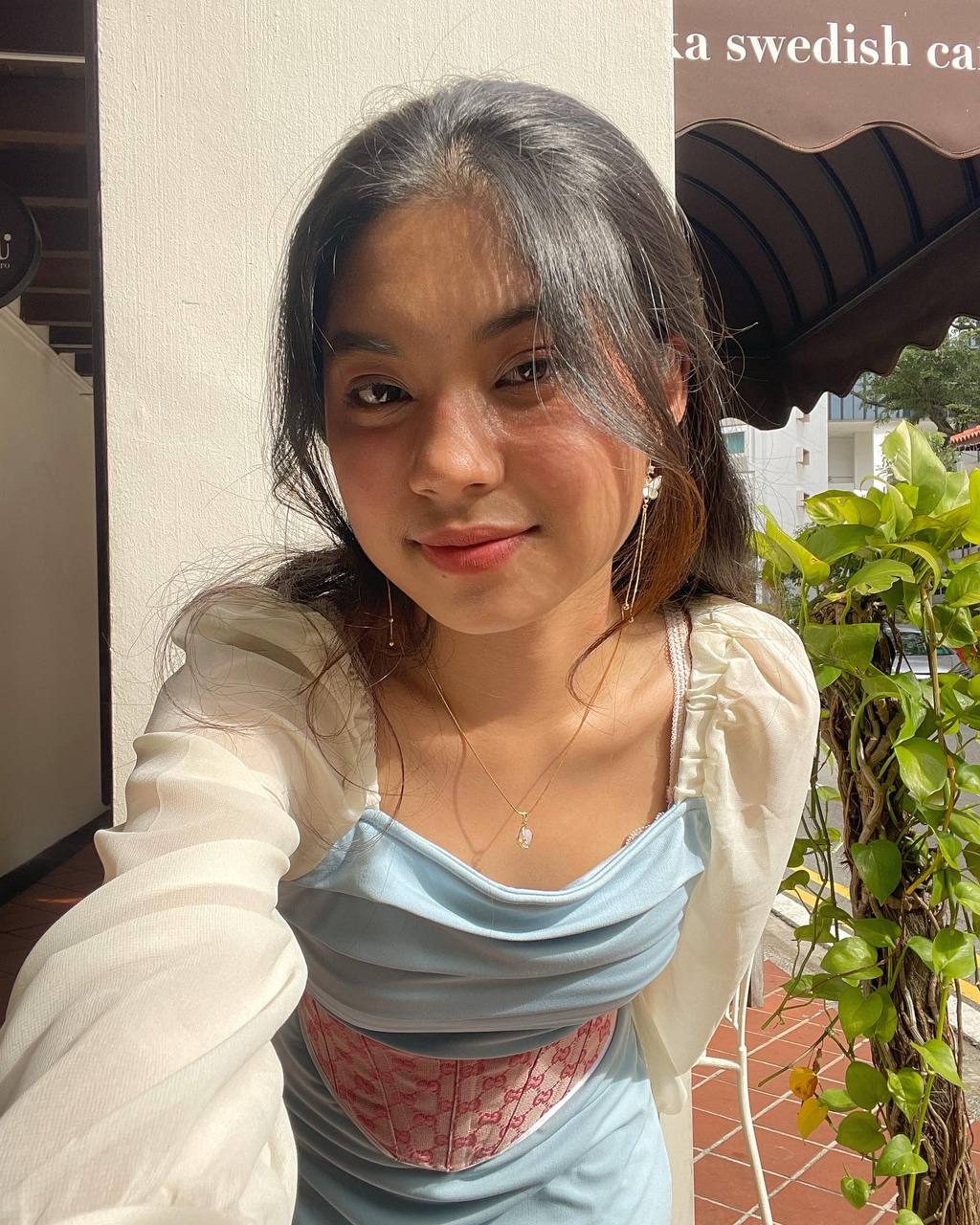 Image courtesy of Kylie
"In 2020, I was diagnosed with a reproductive condition. Having this condition meant that my chances of having my own biological child are much lower. It would also be expensive if I were to try to get fertility treatment so adopting seems like the best option for me if I were to want children in the future. 
To adopt a child, I would want my mental health to be in good shape as I wouldn't want to end up traumatising and burdening my child. I think there are a lot of people who decide to have children even when they're not ready financially or mentally, which ends up in them lashing out at their children during the most important developmental years of their lives. 
I believe that every child deserves a chance to feel safe and loved. There are many children out there abandoned by their biological parents, and adoption gives them a second chance to have a normal life and a happy family. It is not easy to love a child that you didn't give birth to, and parents who adopt and take care of them truly have big hearts."
— Kylie, 19

Also read:
7 Girls In Singapore Share Whether A Guy Should Treat On The First Date Or Not
5. "Intentionally loving is a daily affair."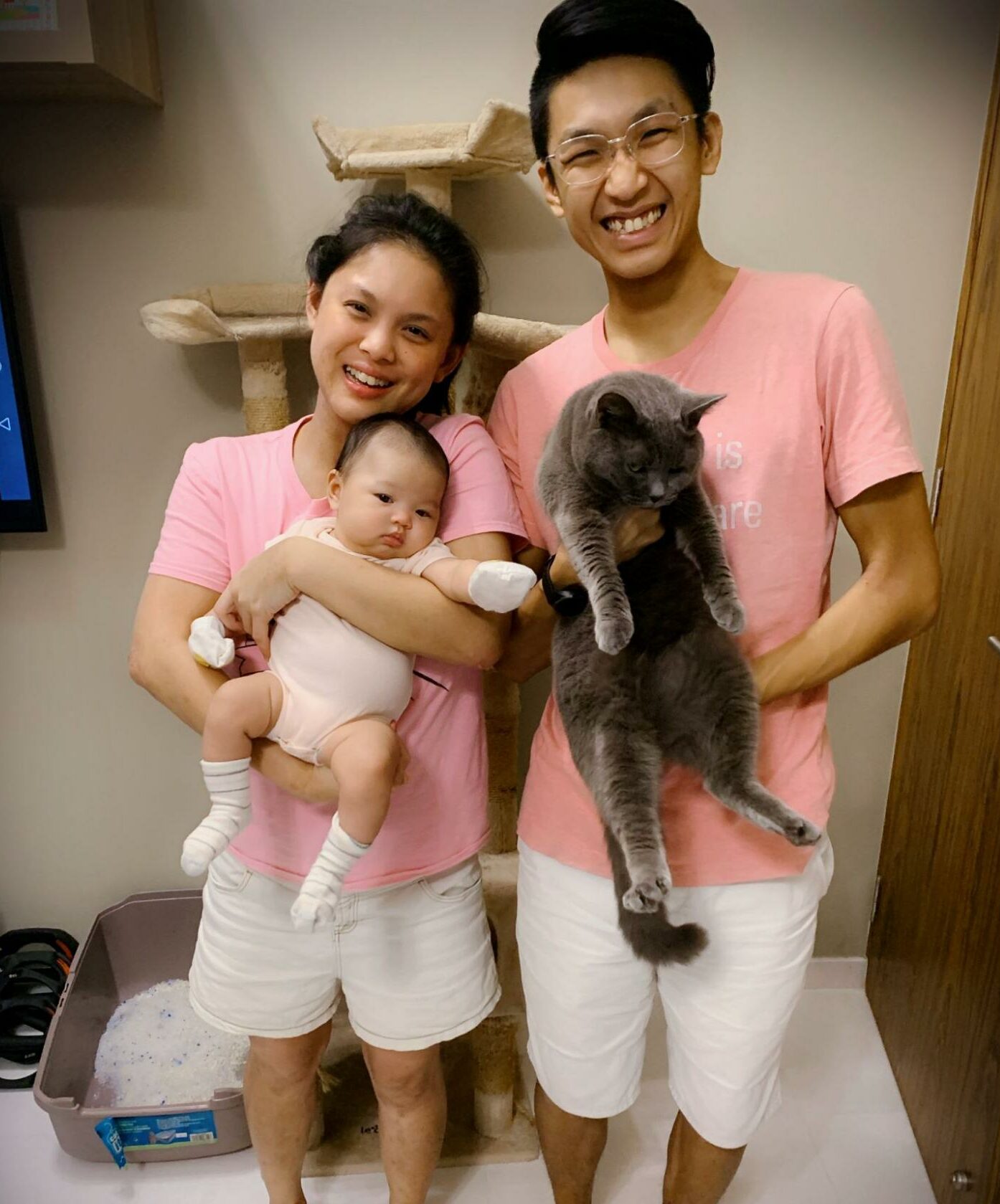 Image courtesy of Hannah
"It has always been on my husband and my mind to foster or adopt. We know that there are many children in need of a home, love, comfort and stability, and we would love to help.
Being part of the Youth Ministry in church, my husband and I have grown to love the many young people under our care and mentorship. We've had the privilege of journeying with them through the years – from the time when they were in primary school, to their teenage years and through tertiary education – watching them grow from rebelliousness to maturity, angst to understanding, and willfulness to stability."
— Hannah T., mid-30s
6. "The process of adoption seems pretty complex."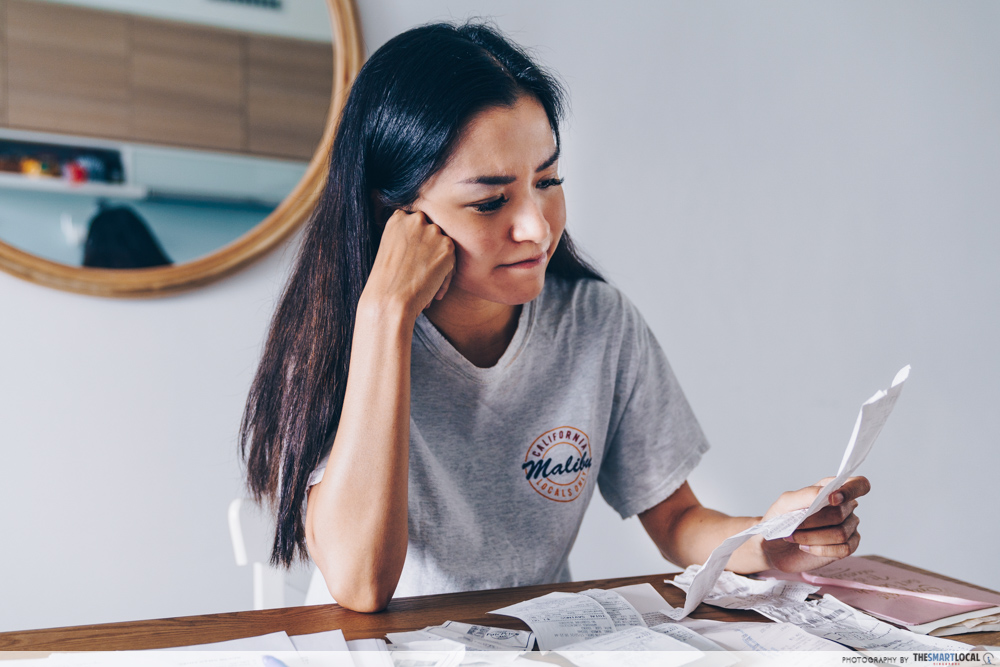 Image for illustrative purposes only
"There is no strong desire to adopt at this moment, however, if future circumstances warrant it then I am open to the idea of adopting. 
As far as I am aware, adopting a child is just not a very common thing in Singapore. A possible reason could be the trouble of having to find out about the whole process and go through with the administrative matters, which seem very cumbersome. 
That aside, my major concern would be how I would navigate parenting. Questions like "at what age to let the child know they are adopted", "how I can adequately reassure the child of my love" and "how do I handle the situation in the future if my child wants to reconnect with their biological parent" would definitely be something for me to figure out as well."
— Xuan Ru, 23
7. "It doesn't matter whose child you are raising."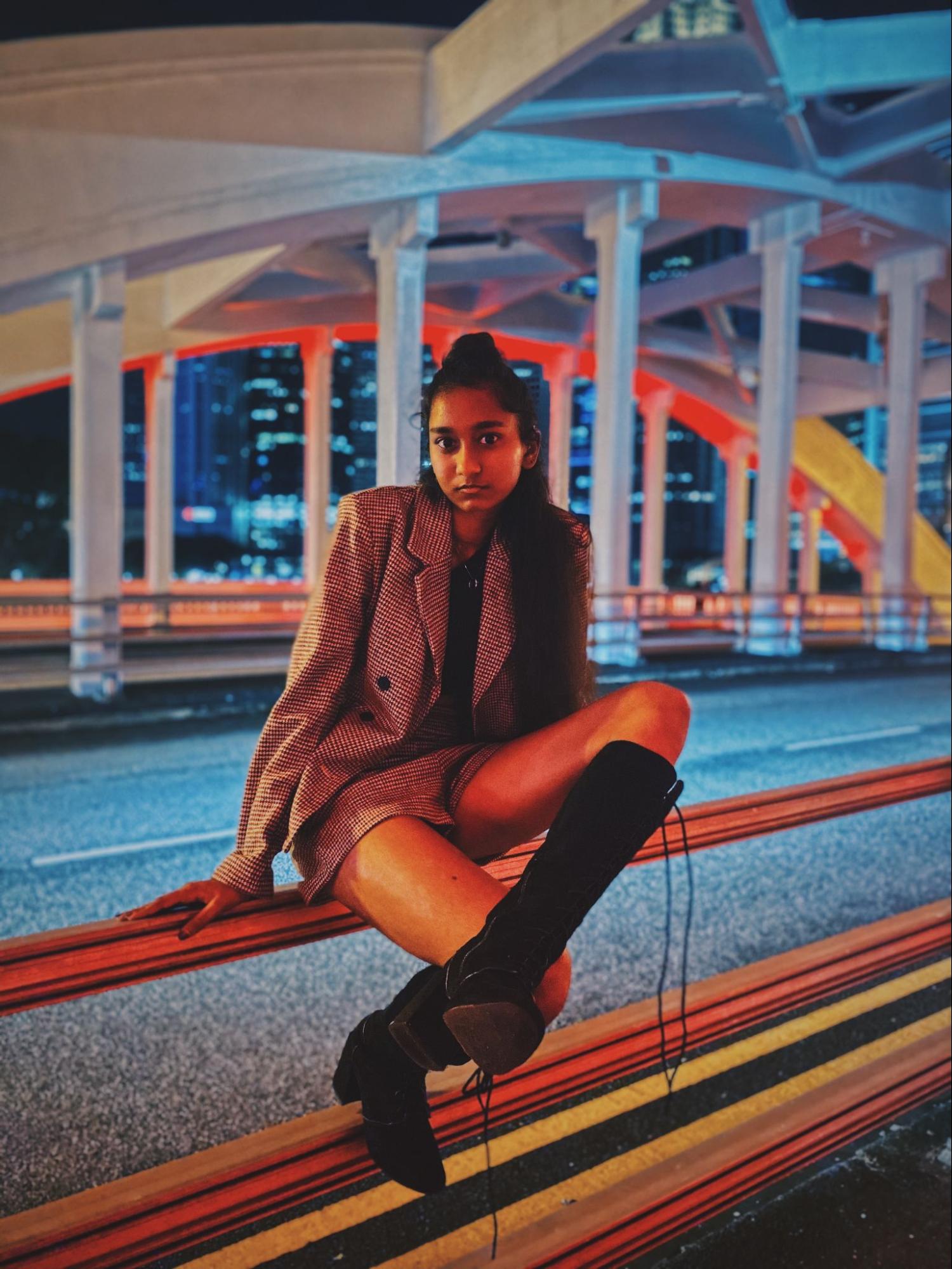 Image courtesy of Reshma
"The idea of adopting a child sounds daunting and I would prefer to have my own kids first. However, I do believe that I can still be a mother to the child I'm adopting and treat them equally, with the utmost respect. 
I would be afraid of how the relationship may change when I tell them the truth but regardless, they have every right to know. I will not hold them back from knowing, but I'll have to find the right time to tell them when they are able to comprehend the situation, and leave it up to them how they want to do with the information."
— Reshma, 20
8. "Every single child deserves a happy childhood."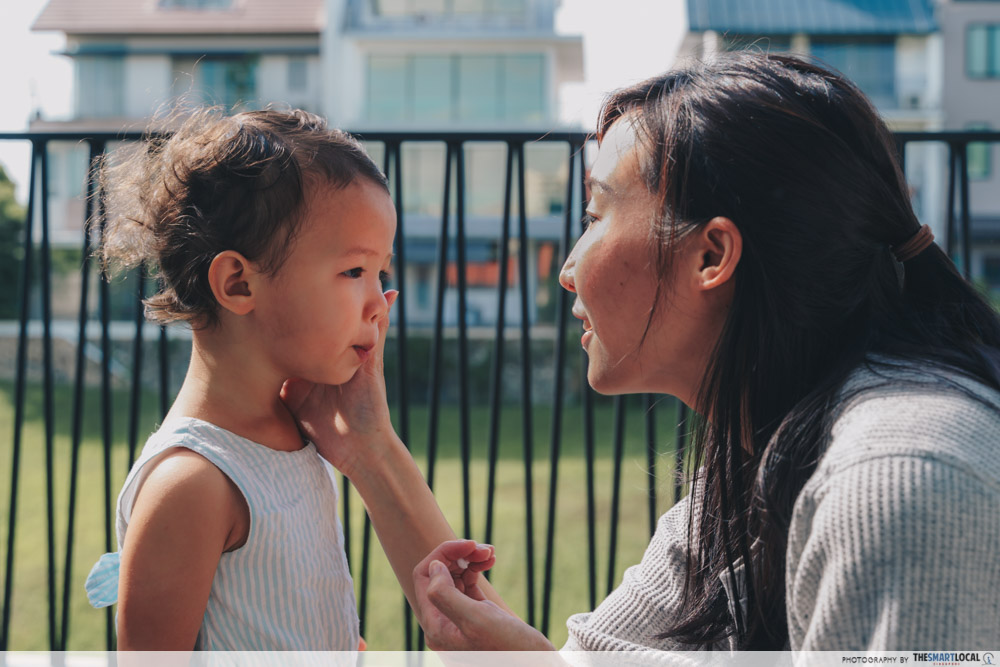 Image for illustrative purposes only
"I personally love kids, so if I'm given a chance to adopt a child and give him/her a home that's better than an orphanage, I wouldn't have any reason to say no. 
Of course, there will be things that I will need to take into account before I make that life-altering decision for both the child and myself. Financial capabilities would be one of them. My readiness to be a mother is something that I will have to weigh as well."
— Hope, mid-30s
These Reasons Are Why Some Women Are Open To The Idea Of Adopting
Although most of the women we interviewed have stated that they would prefer to have their own kids first, it is fair to say that adopting a child in Singapore is not an unpopular opinion amongst women here. 
Additionally, the general consensus amongst these 8 women was that they didn't know much about the adoption process other than the costly price.
If you are also clueless about the process of adoption in Singapore, you can check out this handy guide curated by the Ministry of Social And Family Development (MSF) for more information about adoption.
Responses have been edited for brevity and clarity.
Cover: Images courtesy of Reshma, Hannah and Kylie.