Geisha Facial Singapore
The Japanese are known for their eccentric beauty inventions in today's era, but here's one ancient beauty secret even Geishas have sworn by—bird shit.
You read that right: bird shit…that's smeared all over your face. We still can't figure how that came about. "Hey Kiko, the bird shat on your face but let's leave it there and see what happens."
But not all bird poops are made equal. At Ikeda Spa, their Organic Geisha facial uses powdered Nightingale poop—not just any poop wiped off your car windscreen. A-List celebrities such as Victoria Beckham, Tom Cruise and Harry Styles are reportedly big fans of this treatment.
Having recently moved to Singapore from Washington DC, I volunteered myself as tribute to discover what this Geisha-approved beauty secret beholds.
What Makes Nightingale Poop Different
These Nightingales are on a stricter diet than I am—they're fed berries and seeds to ensure that their droppings are pure.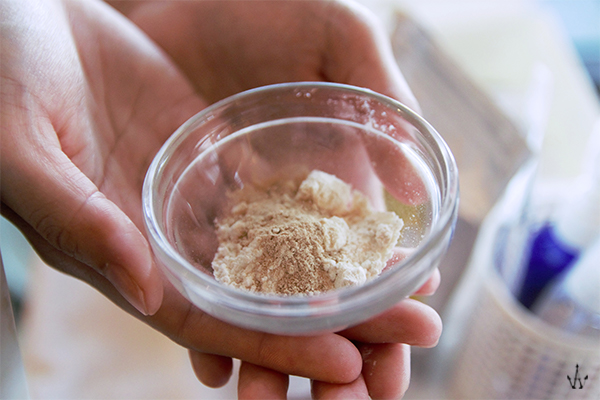 Once collected, the droppings go through an UltraViolet process which sanitises and removes all bacteria. They're then dried out and ground into a fine white powder, making it a little easier to forget that you're getting poop rubbed onto your face. Hey, at least it doesn't have to be eaten.
A Geisha's heavy white makeup originally included ingredients such as zinc and lead that was linked to skin disease. Until one day, an adventurous soul found that "Uguisi No Fun", the Japanese term for the droppings, could completely remove makeup while providing skin benefits.
Uguisi No Fun has high concentrations of Urea and Guanine. Urea is nitrogen-rich which locks in moisture and accelerates the process of skin regeneration, while Guanine is an amino acid with bleaching qualities that'll give you that post-facial glow.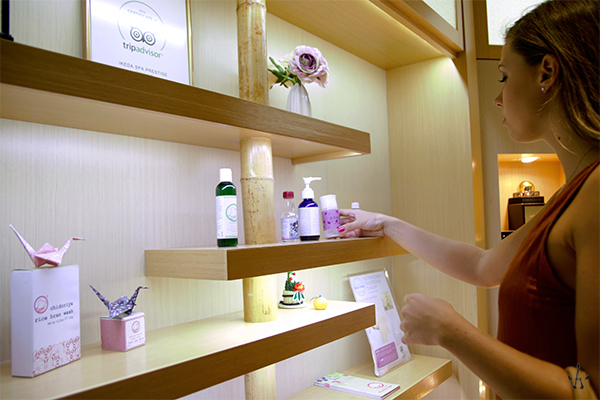 At Ikeda Spa, the Nightingale droppings are combined with 100% natural and organic Chidoriya products. This product line incorporates traditional Japanese ingredients such as Green Tea, Azuki and Yuzu, into modern day skincare.
What Went Down at Ikeda Spa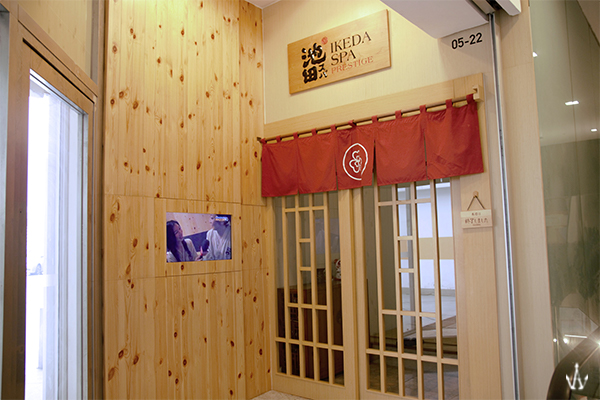 Upon arrival, I was wrapped in a traditional Yukata robe and ushered to my room that overlooked Clarke Quay. The friendly staff then showed me around the rest of the elegant space; seasonally-themed rooms, a luxurious bathroom with an essential oil pool and a dimly-lit lobby to enjoy a cup of tea in.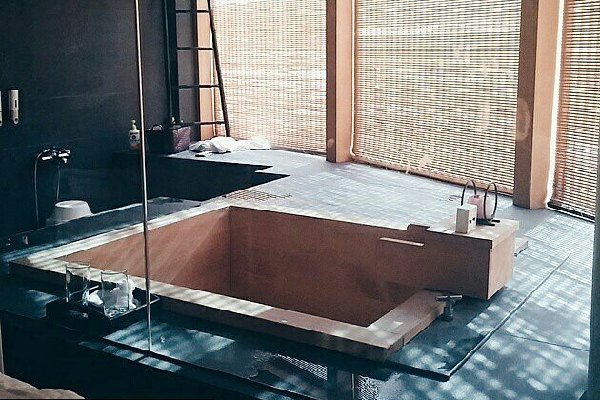 The Facial Experience
Lying on the massage table, regrets began to sink in and I wondered what I had gotten myself into. Nonetheless, it was too late to back out now.
The first couple of steps were nothing out of the ordinary of what's expected when getting a facial: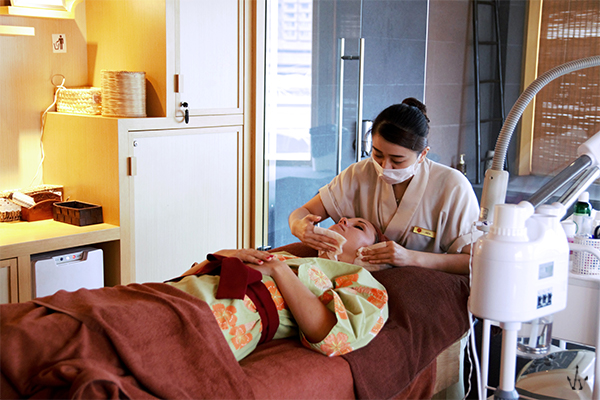 First, my skin was prepped and massaged with a clarifying detox oil, to firm and hydrate my skin while removing excess dirt and makeup.
Next, an Azuki Red Bean Exfoliant was applied to gently smoothen my skin texture, unclog pores and stimulate skin circulation. Azuki Red Beans are rich in SAPONIN, B Vitamins and minerals that naturally absorb oils and tighten skin.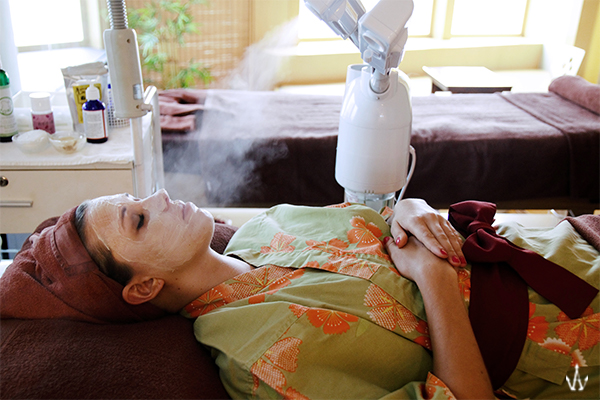 Then it was time for the climax: the application of the atas Nightingale poop. The powder was mixed with rice bran and water to form a mask. Luckily, when the droppings go through the UV process, it also gets rid of most of the smell. Think more along the lines of an earthy, "paste-y" scent—which was a pleasant surprise to what I had originally imagined.
The mask was then applied and left to harden while my face was being steamed to open and cleanse deep down into my pores. I spent this time, unsuccessfully, trying to think of anything but the layer of bird poop voluntarily drying on my face.
After ten minutes, my facialist came to my rescue and removed the mask. As a finishing touch, a Peach Moon Herbal Water was applied to hydrate, balance and rejuvenate my skin.
I looked into the mirror and was shocked by the immediate results. My skin was initially dry and dull due to the climate change after moving to Singapore, but this Asian remedy made my skin smooth and bright. My friends even told me that I was "glowing" that night.
Birdshit Facial Singapore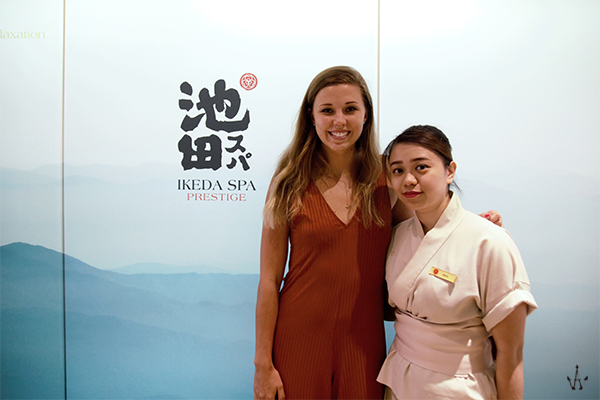 This facial experience lasts around 90 minutes and costs you S$240.00 before GST. However, some sources claim that the product may run out due to the recent scarcity and protection of the Nightingale.
Once I was past the "bird-poop" uncertainty, this facial was hard not to love. Singapore climate has not been a friend to my skin, so seeing immediate results? Consider it sold!
If you've ever been curious about the secret behind Geishas' infamous porcelain skin, now you know. I can attest that this facial, quite literally, was the shit.
Ikeda Spa (Bukit Timah): 787 Bukit Timah Road, Singapore 269762
Contact: +65 6388 8080,1
Ikeda Spa (Clarke Quay): 6 Eu Tong Sen Street, Clarke Quay Central #05-22 (Level 5 Carpark), Singapore 059817
Contact: +65 6388 8080,2