Packing For Your Gym Bag
We've read dozens of articles telling us how to jazz up our look to carry us from day to night–wear red lipstick, throw on a blazer, change into a pair of heels.
But with so much to tote around, swapping a gym bag for a fancy clutch often leaves us wondering, "Where should I keep my stuff then?"
So to help other girls life-hack, we've hunted down the best ways to easily downsize your gym duffels into a handbag, and still have everything you need.
1. Double up your water bottle as a handbag
Somewhere, somehow, someone brilliant invented the Aquapurse. With detachable straps, you can easily turn this 700ml bottle into a clutch or sling bag.
The removable front compartment's design can also be customised and is able to fit your basic needs—a phone, key or key fob, two standard-sized cards and money. You can get an Aquapurse in rose, black and black/clear, or choose a printed bottle-cum-bag instead.
Cost: ~S$70
2. Wear adjustable heels to carry around fewer shoes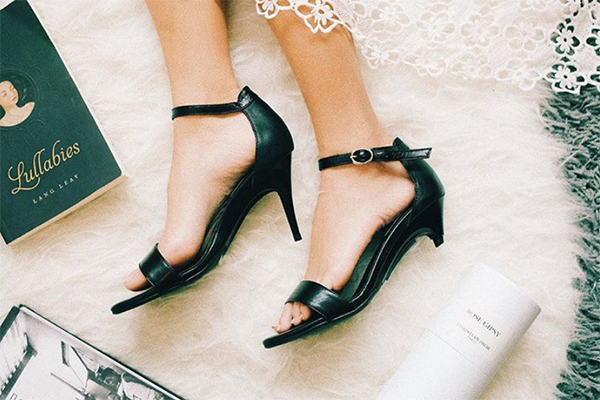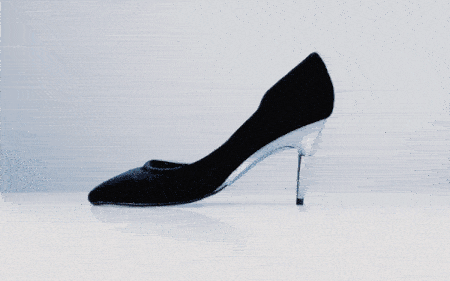 To save space, ditch your bulky 3-inch boots and opt for a pair of strappy sandals with adjustable heels. With a push of a button, you can adjust your heel height from 2cm to 9cm.
This is particularly useful if you're hitting the clubs. After dancing in heels all night, you don't have to go barefoot to offer your aching feet some relief.
Cost: Starting from S$230
3. Drink from a collapsible shaker bottle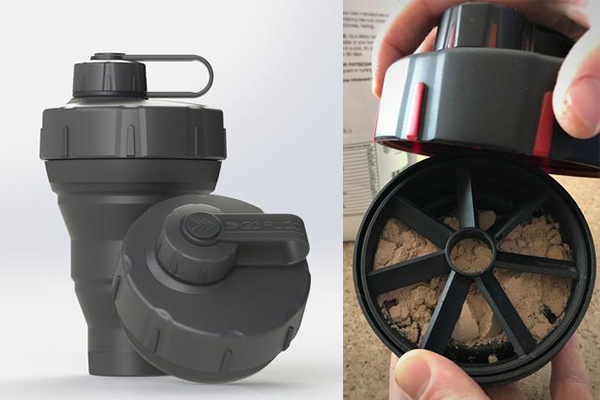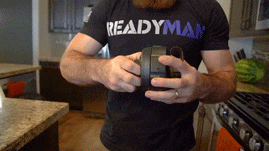 Known as the world's first collapsible shaker bottle, the GoPUCC allows you to leave your regular clunky bottle at home.
Available in blue, red, purple, pink, green and black, the bottle can hold 800ml of liquid when expanded and 85g of supplement powder while collapsed. The GoPUCC also has a drop-in fan blade agitator and can hot and cold beverages.
Cost: ~S$40
4. Store your drinks in the flexible BUBI water bottle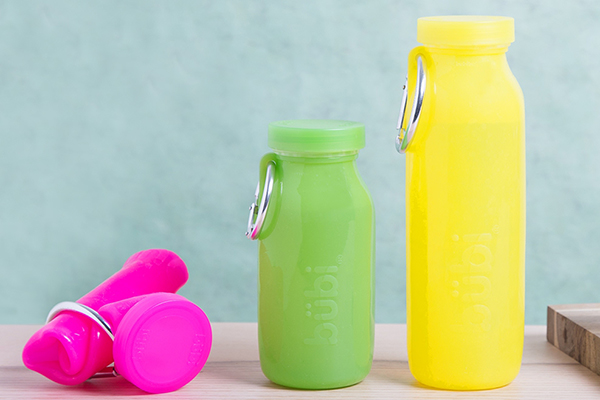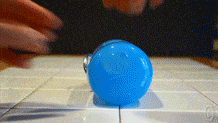 Alternatively, try the BUBI water bottle. The collapsible silicone water bottle comes in 14, 22, 35 ounces (~414, ~650, ~1035 ml).
The bottle can be flipped inside out for easy cleaning, is mold-resistant, and microwave, dishwasher- and freezer-friendly.
Cost: Starting from ~S$22.81
5. Swap makeup remover bottles for Biore Cleansing Oil Cotton Facial Sheets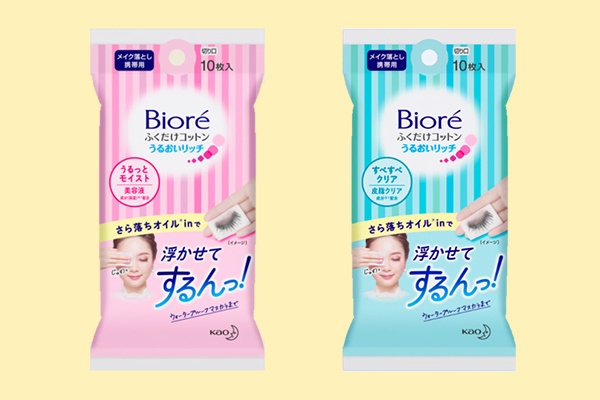 Leave your bulky makeup remover bottles at home, and grab Biore Cleansing Oil Cotton Facial Sheets instead. You won't have to risk any leakage or chances of running out of cotton pads with these waterproof makeup removers.
Biore's popular Cleansing Oil Cotton Facials have relaunched and now come in two different variants: Moist & Hydrating (pink) contains Hydrating Beauty Essence which replenishes your skin's moisture, while the Soothing & Refreshing (green) contains Sebum Cleansing ingredients to remove oil from skin so you'll feel fresh and dewy after.
Both variants are formulated with lightweight Smooth Cleansing Oil to gently and effectively remove stubborn mascara with minimal tugging.
Cost: Regular Tub 44s (S$17.90). Refill 44s (S$15.60). 10s Handy Pack (S$3.90). Available in all leading pharmacies and super/hypermarkets.
6. Squeeze products into contact lens caps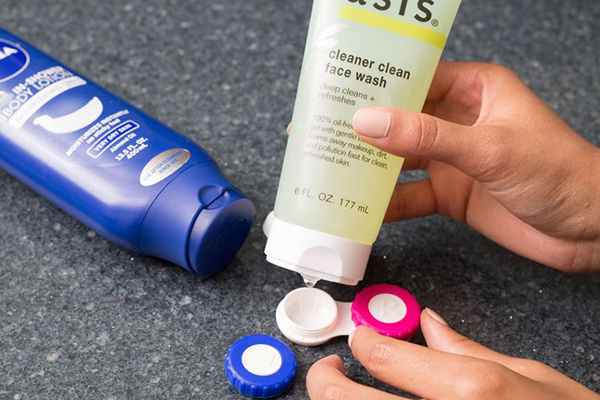 Carrying several full-size products add bulk to your bag real quick. You also run the risk of having them leak all over your clean clothes.
For an easy fix, just squeeze out the products you need into a contact lens case (or two) for a single-use portion every time you head to the gym.
Cost: ~S$0.45
7. Use packing cubes to keep organised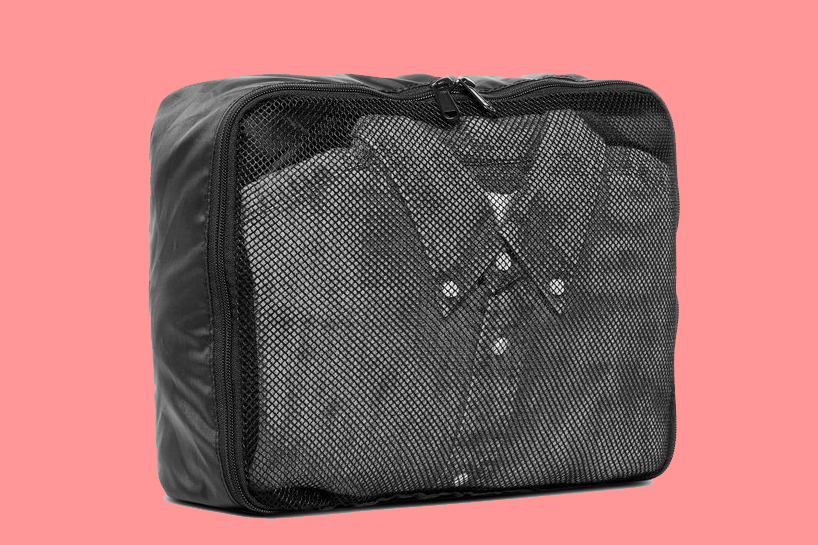 Packing cubes not only save you space by compressing your clothes but also compartmentalise your bag so you don't have to dig around to find your phone or keys.
Cost: ~S$20
8. Dry off with an Ultra Compact microfibre towel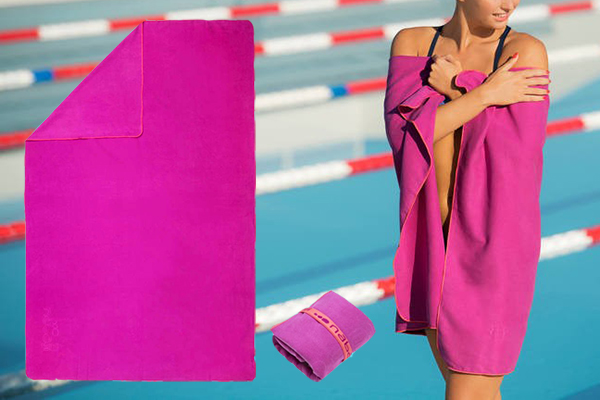 Ditch your old Good Morning bath towel for a microfibre towel from Decathlon. The 80cm by 130cm towel is highly compressible, absorbent and quick-drying. So when you roll it up after your post-gym shower, there's a low chance your bag will have a stinky, wet odour.
Cost: S$9.90
9. Depot your makeup palettes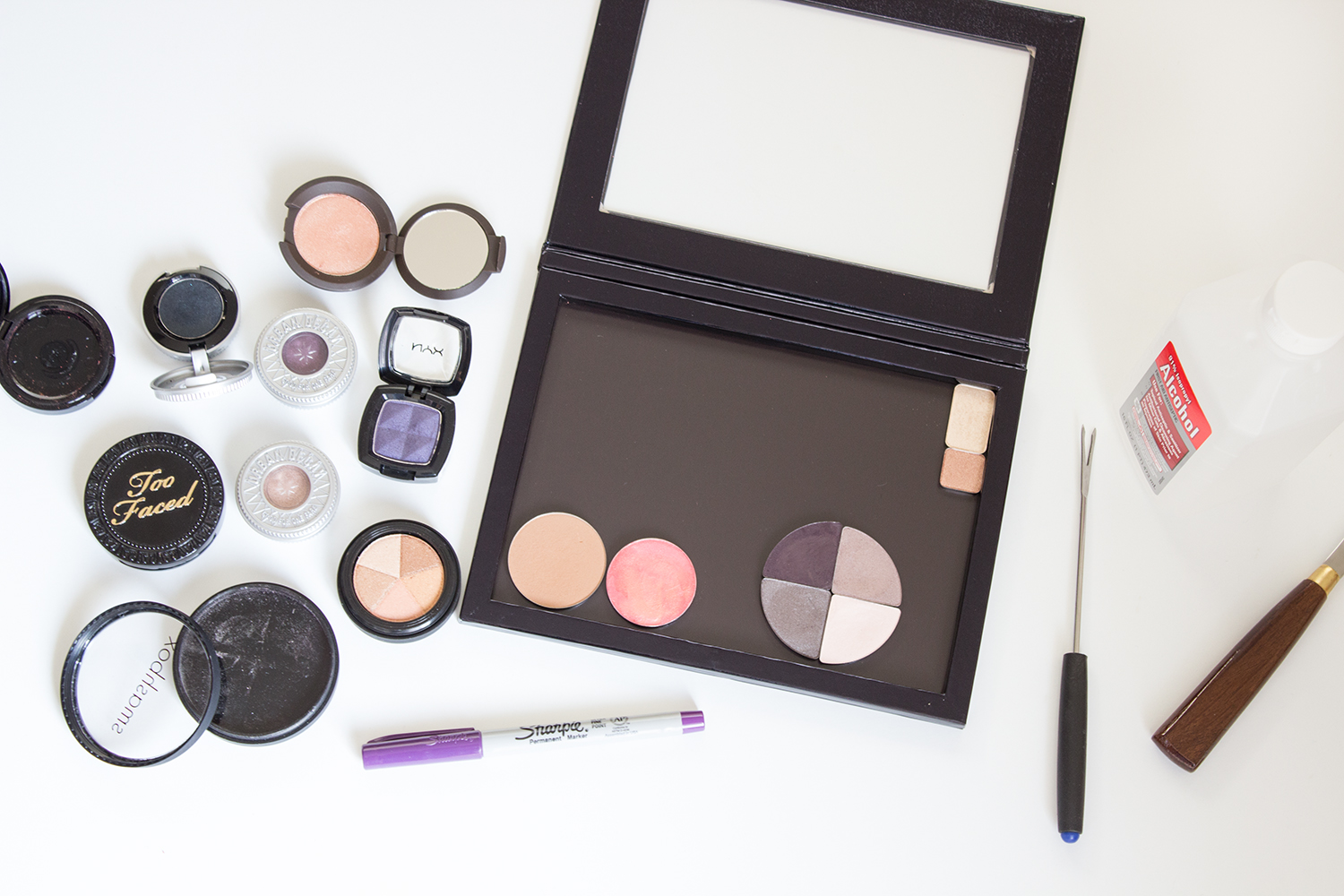 Most powder products are pressed into metal pans. This means you can remove your favourite powdered makeup from their bulky packaging, and transfer them onto a magnetic palette case.
This is genius because you no longer have to worry about misplacing loose products, and everything is much easier to access.
Cost: S$9.70
10. Choose a multi-functional gym bag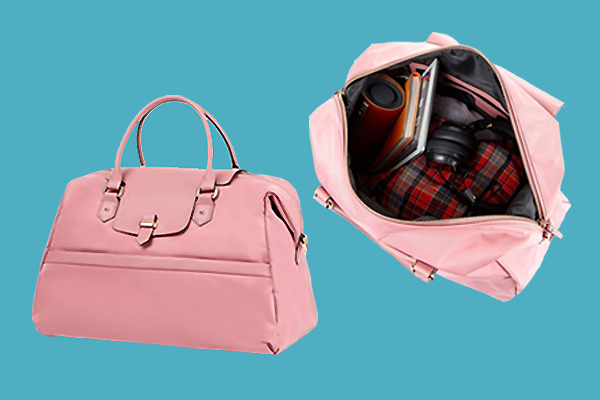 Lipault Plume Avenue Duffle Bag (S$210)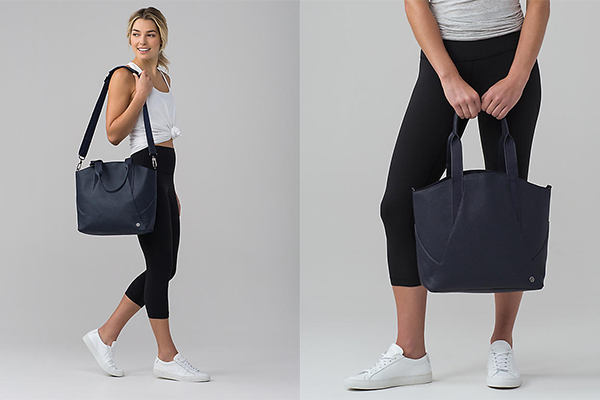 Lululemon All Day Tote Mini 15L (~S$158.34)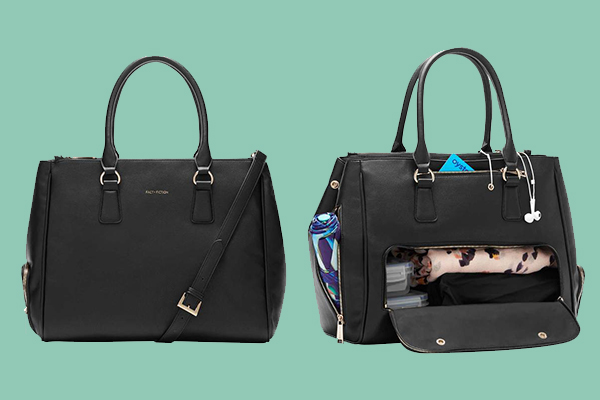 Fact + Fiction Sophia Signature workout bag (S$272)
Most gym bags from sports brands are functional but their more casual designs mean they don't usually match with your office outfits. Invest in a good-sized bag which can take you from gym to work so you no longer have to swap bags.
Downsizing Your Gym Bag
Working out is hard enough, and you shouldn't have to worry about whether you can carry your bag home after arms day. With these tips and hacks, hopefully, you'll no longer have to lug a heavy bag to the gym!
This post was kindly sponsored by Biore.
Cover image: Source