Office Romance & Cheating 
Earlier this week, our phones lit up with countless notifications from our friends texting, "Eh did you see the tea yet?" just when we thought we were sloughing through another bout of Monday blues. Unless you've been living under a rock, you would've heard of the juicy scandals in Singapore politics. 
The illicit affairs of Tan Chuan Jin and Cheng Li Hui, and Leon Perera and Nicole Seah, have stirred conversations about office romance and forgiving cheating partners. Below, we polled Singaporeans for their opinions about the two topics.  
Office romance survey
We get it ‒ being in a romantic relationship with a fellow colleague is exciting, especially if you enjoy the thrill of keeping it a secret from your company or country. However, there are always downsides to such romances, such as the risk of losing your job.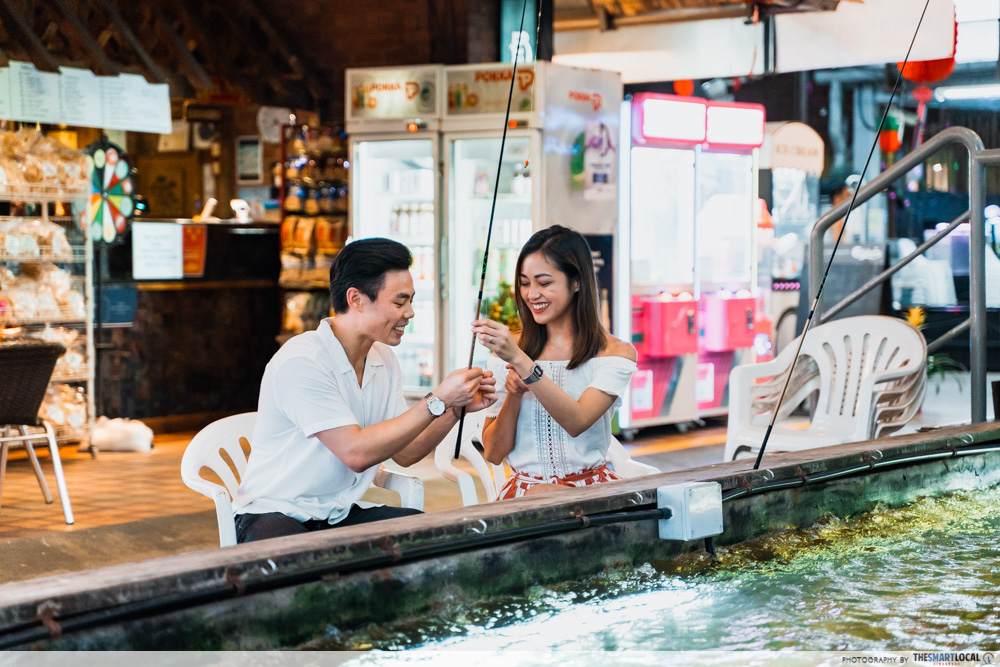 For illustrative purposes only
According to a survey conducted on ZULA's Telegram channel, 14% of the 889 respondents mentioned that they are cool with engaging in an office romance, and have even been involved in one. On the other hand, 27% are fine as long as they are not involved in it. 
The results are rather interesting, suggesting the fact that some people prioritise their love life over their career, despite knowing that not all companies are accepting of office romances. 
At the same time, a portion of the respondents appears to be a lil' more cautious about such romantic relationships. While they would rather take a step back, they are fine with seeing others in one.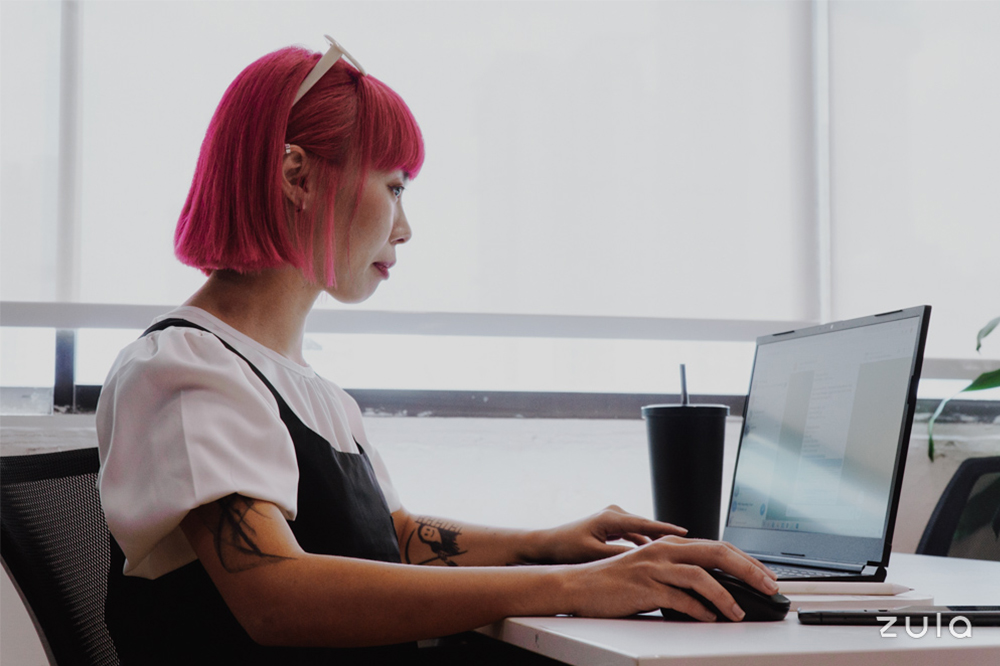 For illustrative purposes only
On the contrary, 43% of respondents show indifference to office romance, and 16% are absolutely against it and prefer to keep things professional. The former result was not surprising, considering how Singapore was once named the world's most emotionless society. 
As for the latter, it reveals that some Singaporeans draw a fine line between business and pleasure, and would never risk their professionalism. Ahem, you know who we're not talking about. 
Forgiving cheating
If you've wondered why the two scandals blew up in Singapore, it was because Tan Chuan Jin, Leon Perera, and Nicole Seah each have their respective partners and families. This means that they have likely been lying to their partners and cheating on them.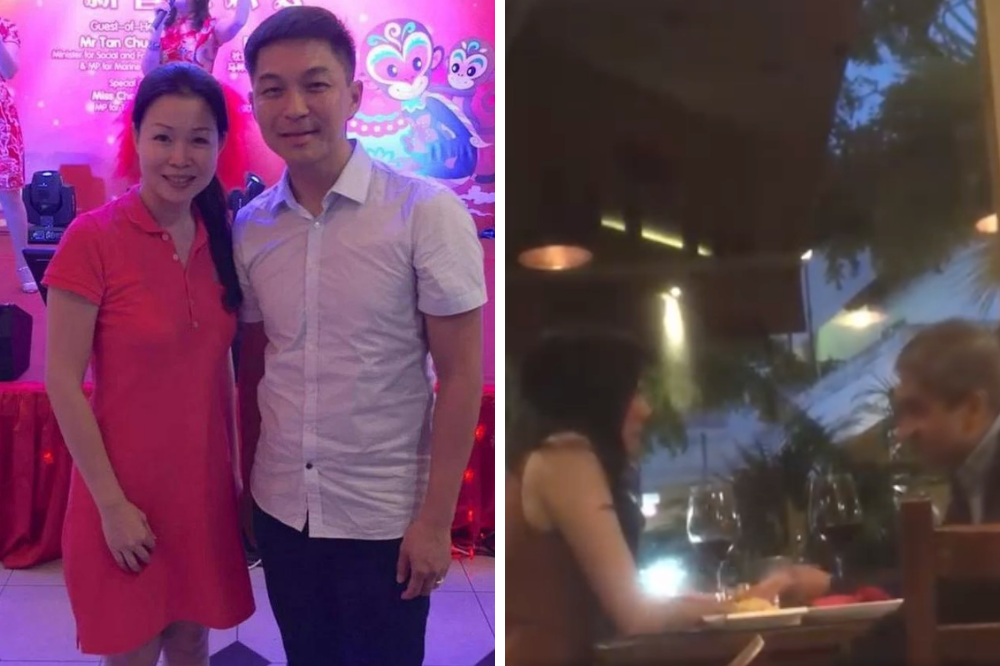 From left: Cheng Li Hui and Tan Chuan Jin, Nicole Seah and Leon Perera
Source, source
Since no one enjoys being cheated on, we also took the chance to ask Singaporeans what they would do if they found out that their partner was cheating.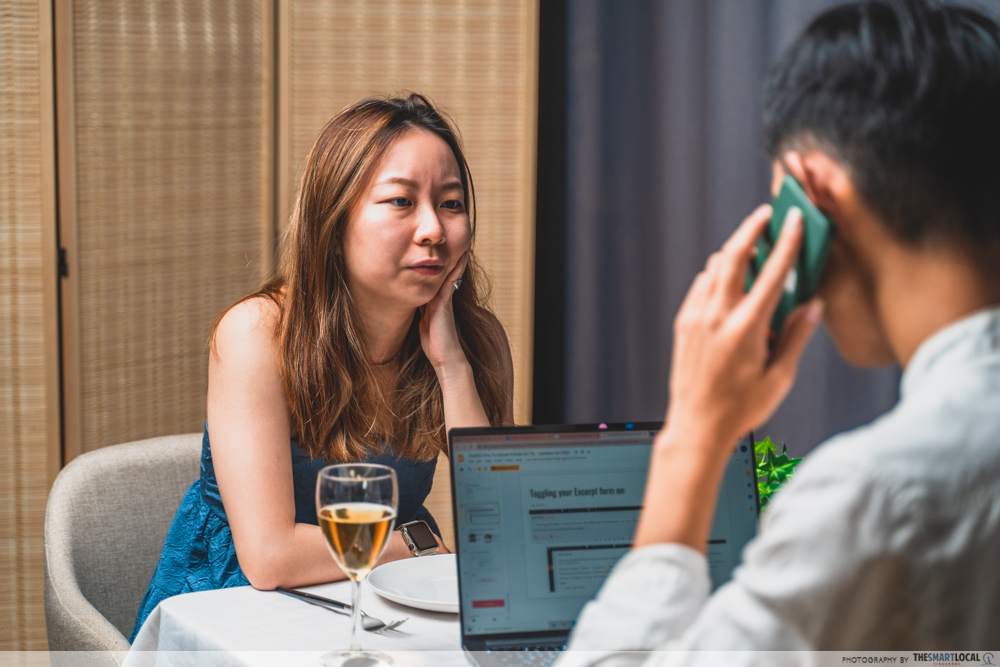 For illustrative purposes only
Out of 978 respondents, 85% believed that they would call it quits immediately. This goes to say that even if their partner decides to play the pity card, they won't consider staying together. 
However, 15% mentioned that they would forgive their partners and try to work things out. There are two plausible reasons for people who choose to do so ‒ either they are dependent on them or they truly believe that their partner would change for the better after communicating.  
Rather than judging those who choose to forgive a cheating partner, understand that everyone is in a unique situation. It could be a turning point for the couple, making it a blessing in disguise. 
Singaporeans Have Mixed Opinions On Office Romance & Forgiving A Cheating Partner
Office romance has always been a sensitive topic. Given the recent hoo-ha in Singapore's politics, we're sure that Singaporeans are going to think twice before engaging in one from now on. 
Similarly, when it comes to forgiving a cheating partner or not, it really depends on many factors, like how deep you are in the relationship. Trust your gut feelings, and remember that only you are responsible for your actions. 
Cover: Source, TheSmartLocal
Also read:
Why Females Involved With Media Scandals In Singapore Get The Short End Of The Stick