Getting Healthy Skin
You think you're doing everything right—you cleanse, you tone, you moisturise. Your acne has disappeared, and you're not dehydrated anymore. Yet that coveted glow-from-within is still nowhere to be seen.
I battled with dull skin due to years of neglect and apathy, before finding a skincare routine that I enjoy and works for me.
Here are some things I've found to transform my skin from being flaky, dry, and lacklustre to radiant and clear, with an average of fewer than two breakouts a month.
1. Do an oil cleanse
You want to oil cleanse because sometimes makeup wipes or watery cleansers don't get all the gunk out of your skin—oil dissolves environmental debris that gets into your pores during the day, including your sunscreen.
It's also better for oily skin. I know it sounds counterintuitive but oily skin is oily because your skin is dehydrated, which causes an overproduction of facial oil.
To combat this, gently massage a dry face with oil for 20-30 seconds, rinse, and then wash your face with a cleanser.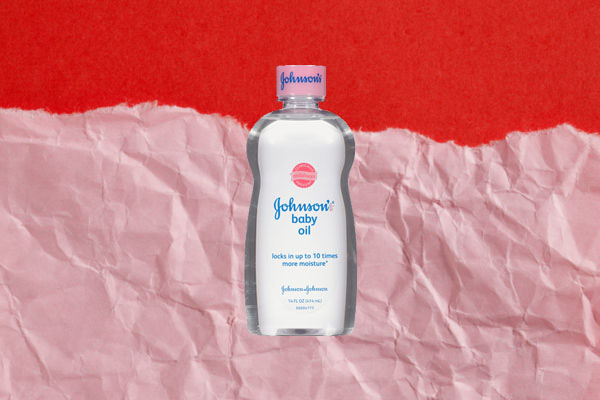 I use: Johnson's Baby Oil ($3.84) because it's cheap and can be found at any Watsons, but sweet almond oil or jojoba oil will work too. If you're acne prone, avoid coconut oil because it has been found to be comedogenic.
2. Exfoliate
Exfoliating will improve your skin texture, aid in reducing breakouts, and help your skin absorb other products better. It took me the longest to figure out exfoliation—especially chemical exfoliation.
Scrubs have been demonised in recent skincare circles as they can be abrasive (to the point of damaging your skin's protective barrier). But if used sparingly, the small grains are effective at sloughing dead skin and removing visible flakes off of your face.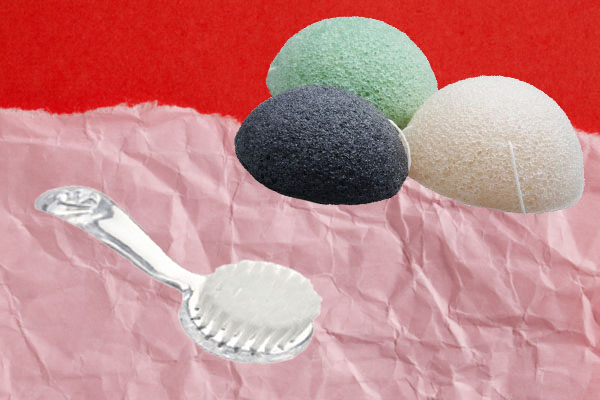 I use: Innisfree konjac sponges (S$7) and cleansing brushes (S$19.50).
Chemical exfoliation refers to using chemicals to encourage skin turnover rate; they make your dead skin cells fall off faster, and in turn help your skin regenerate more effectively.
There are two types of acids: BHA (beta hydroxy acid or more commonly known as salicylic acid) and AHA (alpha hydroxy acid). BHA is an ingredient in most acne-treatment products.
AHAs, on the other hand, commonly come in the form of glycolic acid and lactic acid. Lactic acid is gentler and is more suitable for people who haven't tried chemical exfoliation before.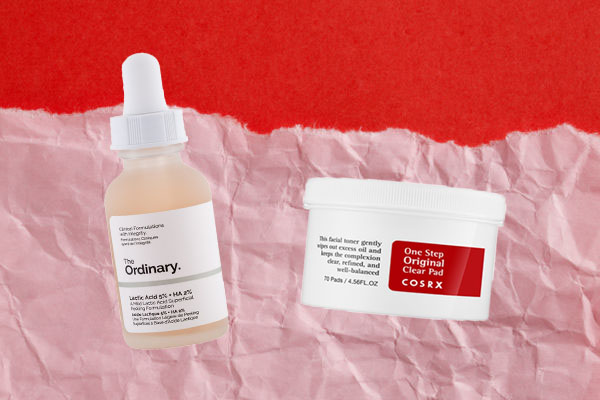 I use: If you have acne prone skin, try CosRX One Step Original Clear Pad (S$19.50). If you're new to chemical exfoliation, try The Ordinary Lactic Acid 5% + HA (S$14).
Note: If you use AHAs, you must use sunscreen. AHA photosensitivity is a thing, y'all. You don't want sun damage so wear sunscreen.
Wait about 20 minutes after using an AHA exfoliant to apply your sunscreen—the effects can be severely reduced if you don't wait for it to absorb before using other products.
3. Mist Your Face
Face mists can cool your face, set your makeup, and hydrate your skin. Dehydrated skin means that your skin's protective barrier is compromised, leaving you vulnerable to getting fine lines and discolouration.
Especially if you work in an air-conditioned office, a few spritzes a couple times a day will rehydrate your skin and give you a little pick-me-up.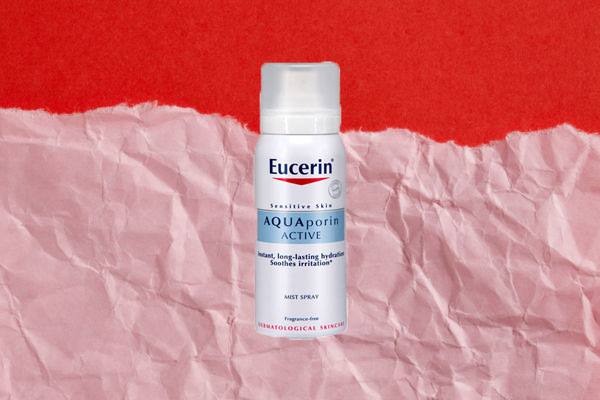 I use: Eucerin AquaPorin Mist Spray (S$8.92). You can also decant a small bottle of your favourite watery toner, and carry it in your bag. Spray from a distance of 30cm for a dewy refreshed finish that won't ruin your makeup.
4. Change Your Pillowcase
Guess what's the dirtiest thing in your room? It's your pillow! The oils in your face and hair seep into the material while you sleep, even if you just washed. That means 42 hours a week of lying on the same grimy, dirt-soaked pillowcase.
When bacteria meet your face, they could clog your pores and encourage breakouts and inflammation.
To solve this problem, you should change your pillowcase every three days. Flip your pillow and sleep on the other side on the second day. On the third day, turn your pillowcase inside-out.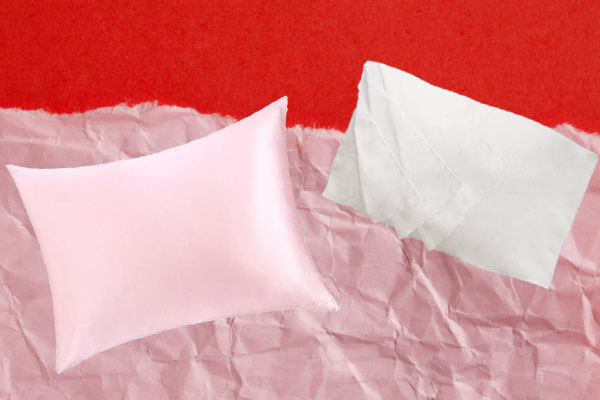 I use: I buy cheap pillowcases from Giant (S$4.90) so I can replace them often. Or you could invest and get hypoallergenic Wonderbed silk pillowcases (S$99) which will last a lot longer.
5. Get A Humidifier
Singapore is humid but we spend most of our time in offices or rooms with the aircon turned down all the way. The body loses moisture throughout the day, and being in dry air exacerbates this process. It's not surprising to wake up with flaky, dry, and irritated skin.
A humidifier adds moisture to the air, helping your skin regain the hydration it naturally loses. Not only does keeping your skin moisturised make it more glowy, it also ensures healthier skin by keeping the skin barrier intact.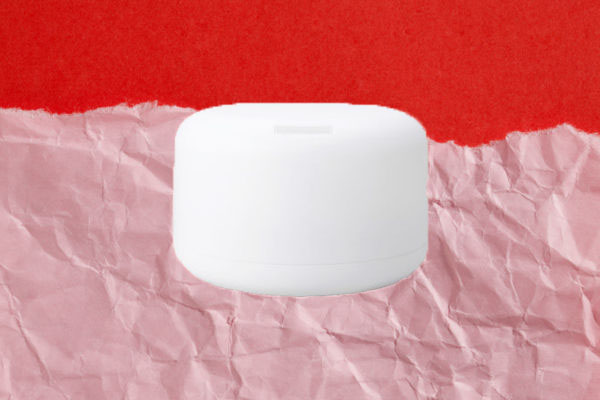 I use: Getting a humidifier ($16.90) was the best thing that I could have done because now I wake up with skin that's not dry or oily. It's just… smooth.
Glowy Skin On A Budget
Achieving nice skin doesn't necessarily require you to spend exorbitant amounts of money. You can build up a good routine on a drugstore budget with research and good habits. If it works, it works.