33 Club
If you're looking for a new accessory to pair with your outfit, watches are a safe option. They're classy and convenient, and many also associate them with wealth. Taking luxury to the next level, 33 Club is a new private club in town that has combined a watch boutique, spa and bar all in one, so you can feel extra luxe when shopping.
The space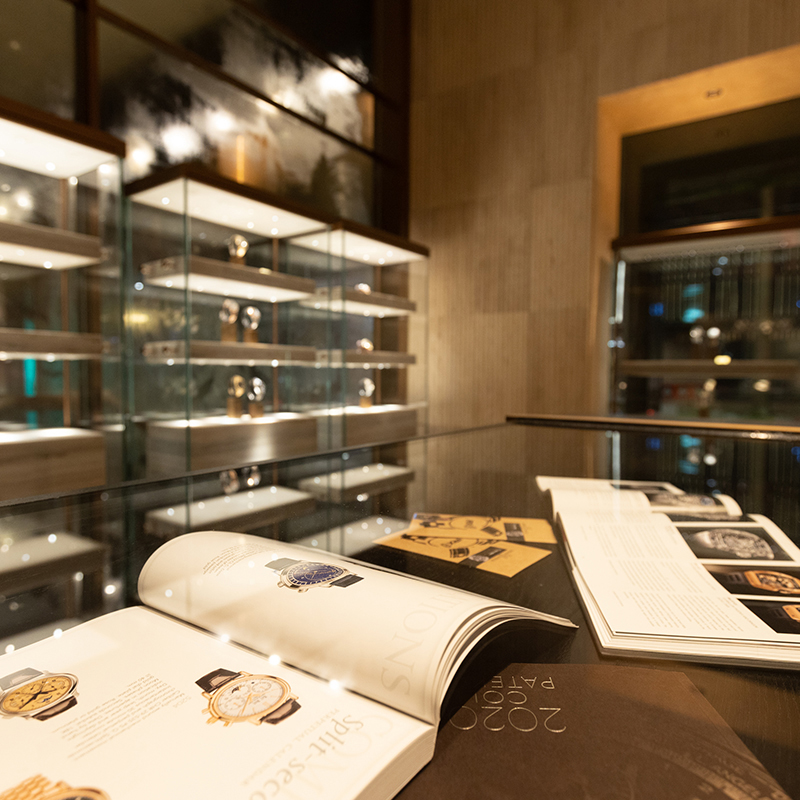 Source
33 Club's luxury watch boutique was created in partnership with The Private Circle, a brand that offers timepieces for everyone. No matter if it's your first piece or a final watch to complete a collection, this space is perfect for watch enthusiasts to socialise over a cup of coffee.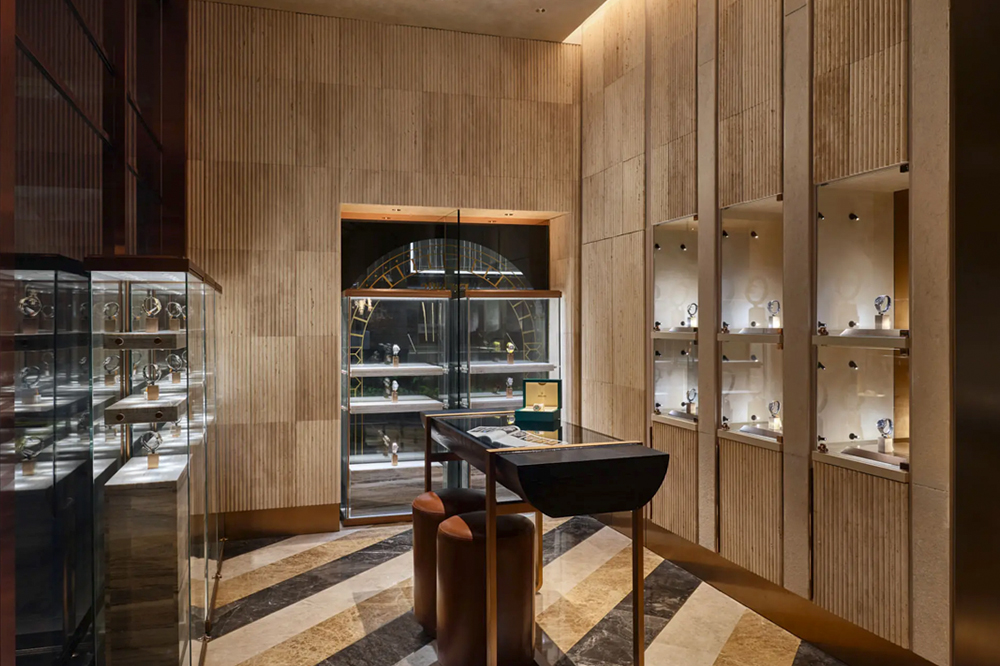 Source
At the lounge, avid watch collectors can discover over 500 exclusive and bespoke pieces that are normally off-limits to the general public. Some brands include Rolex, Patek Philippe, Richard Mille and more. 
Members also have priority access to their rarest watches and will be able to purchase them on the spot.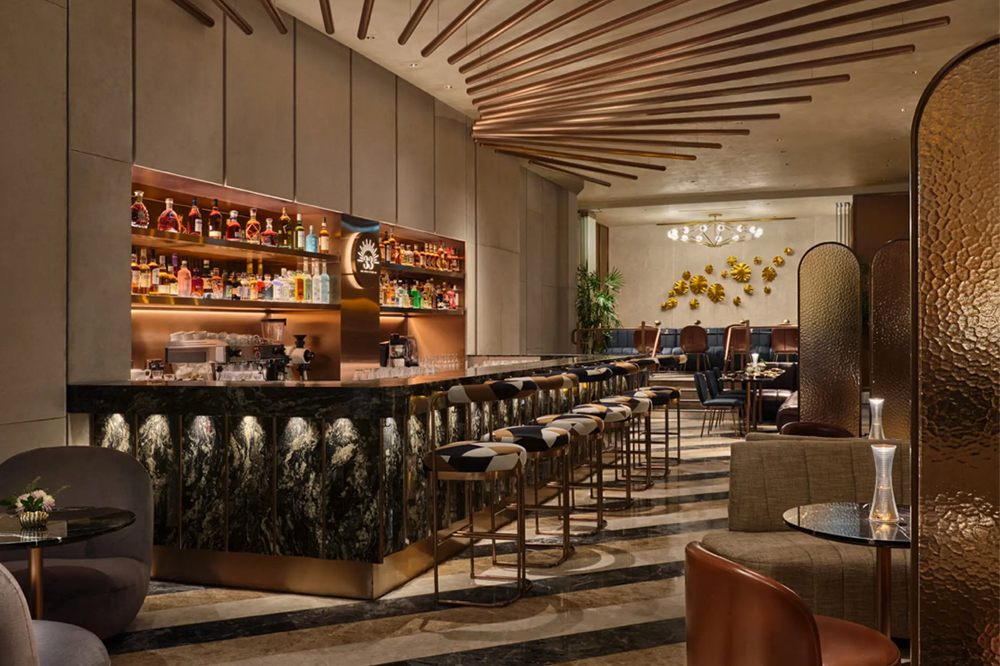 Source
Once you're done browsing, don't forget to check out 33 Club's atas bar and lounge area. Guests are welcome to wine and dine here, and even join a special wine masterclass with some of the world's renowned winemakers.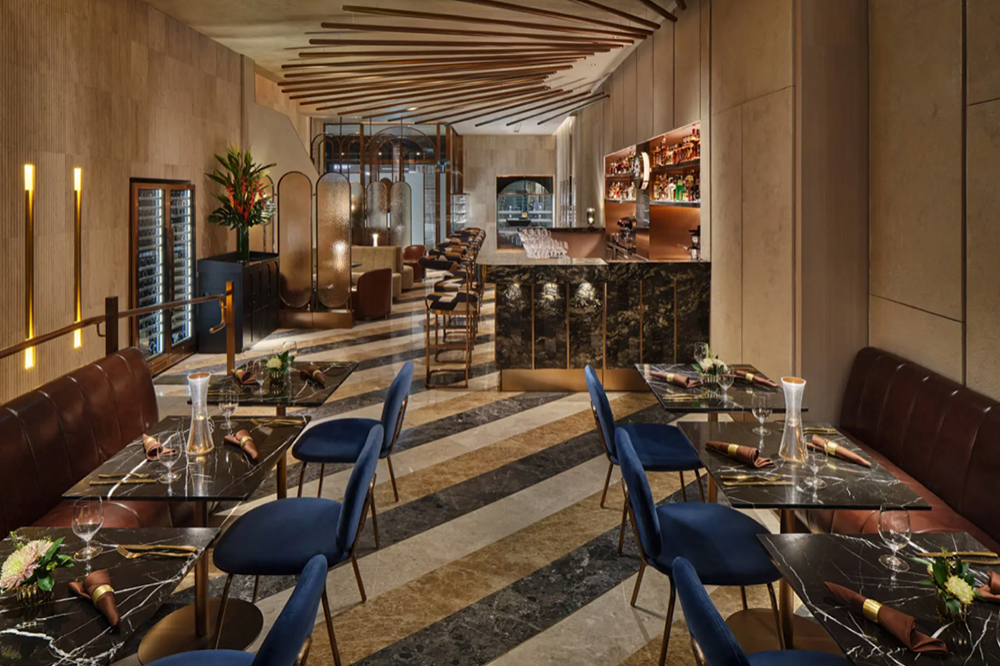 Source
Head's up for whisky lovers: 33 Club is also known for their rare and exquisite whisky collection from all around the world, so you can relax and unwind with every sip.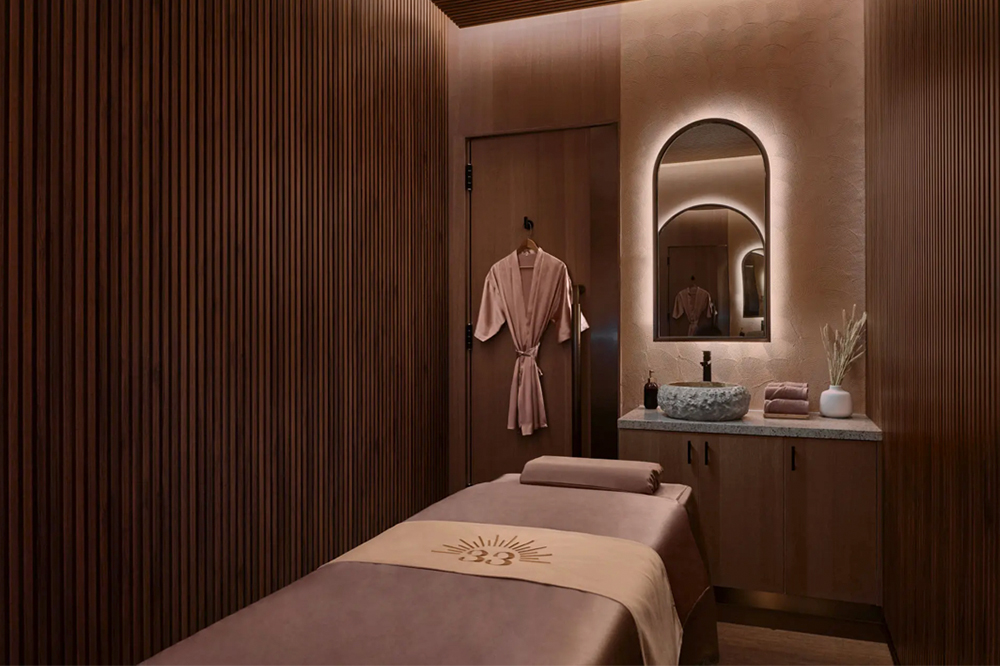 Source
Make your way over to the boutique spa on the second floor, where you'll be treated to customised facials and massage treatments. This space is open to both members of the club and the general public to enjoy.
It also means that if you ever get a little bored of watching bae shop for watches, you're welcome to treat yourself to a relaxing spa while waiting. A win-win situation, since time is luxury after all.
33 Club Is A Unique Luxury Watch Boutique In Singapore That Also Offers A Spa & Bar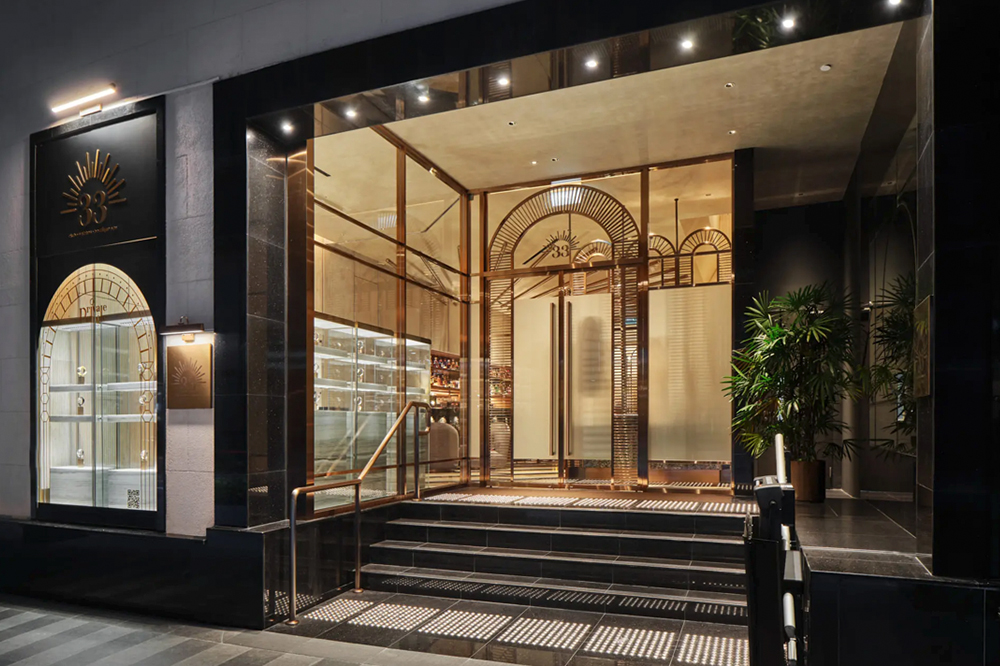 Source
33 Club is Asia's first private members club that brings together a community of watch collectors, all while promising a relaxing and fun time with other activities. The club will be having their grand opening on 31 January 2023 at 6pm, so stay tuned to their website for more information. 
For those on the hunt for more unique bars, check out these nine themed bars in Singapore, including one that is hidden behind a fridge. 
Cover: Source
Also read:
9 Themed Bars In Singapore Including One That Is Hidden Behind A Fridge