Acne Myths and Facts 
While people in our lives may come and go, many of us can trust there will be 1 constant companion: acne. As teenagers, we had to deal with pimples and blemishes, on top of all the other difficult changes to our bodies. Even in adulthood, during times of stress or when we're chionging to meet deadlines, it's not unusual to see flare-ups. 
From greasy food as a cause of breakouts to toothpaste as a home remedy, we've all heard a lot of speculation about acne. But, how many of these myths actually have a scientific basis behind them? To save you the trouble of scouring the internet for answers, we consulted Dr Wang Yi Shi, Consultant Dermatologist at W Skin & Laser Clinic, to find out which of these common acne myths are legit, and which are simply urban legends. 
1. Eating greasy food can lead to acne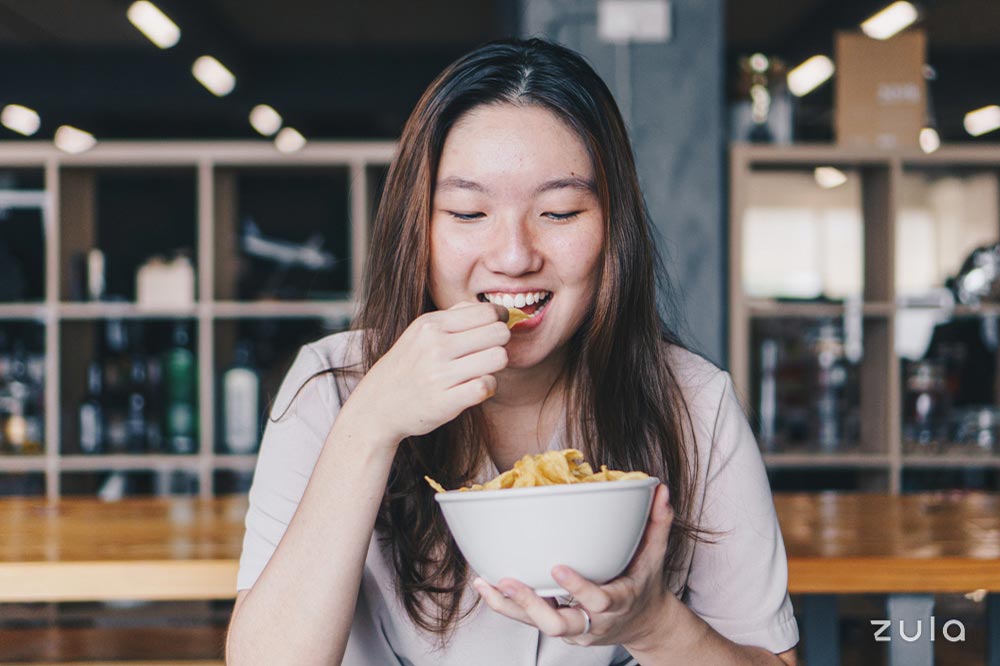 Enjoying a bag of chips or a plate of char kway teow is one of life's simplest pleasures. But, many of us find ourselves holding back on chowing down on them for the sake of our skin. Does a diet rich in greasy food really lead to acne? 
Verdict: False. There is no established correlation between eating greasy food and acne. However, there is some association between dairy products and food with a high glycaemic index (aka food that makes our blood sugar level rise rapidly, such as white rice and sugary food) with acne. Opt for substitutes like brown rice and wholegrain bread instead. 
2. Only teenagers experience acne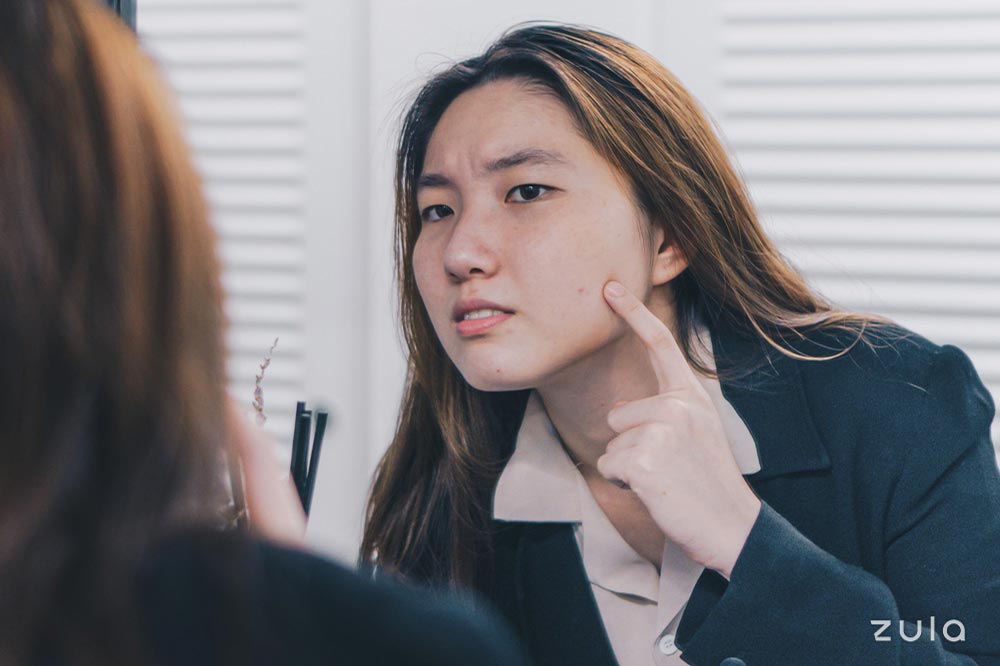 During our teenage years, many of us tell ourselves that the acne we are experiencing due to puberty will go away in adulthood as a means of consolation. Is it really true that acne only happens in our adolescence?
Verdict: False. While acne is most common in teenagers, many adults also suffer from acne. Acne can continue well into our late 20s and 30s, with adult acne occurring more frequently in women than men. And, most acne treatments used by teenagers are likely to work on adults too.
3. Wearing face masks can cause acne aka maskne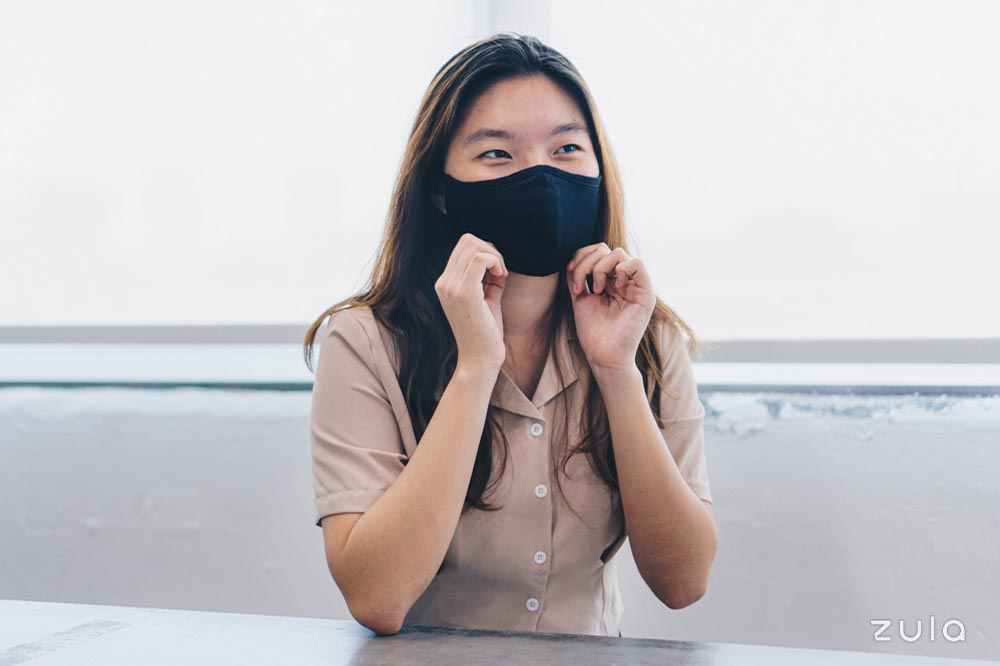 Now that we've eased into a new normal because of the COVID-19 pandemic, most of us have gotten used to wearing a face mask for extended periods. But, can wearing face masks cause maskne to appear? 
Verdict: True. Wearing a mask, especially over long hours, can cause acne. This is thought to be due to the frictional effects of the masks, and the build-up of bacteria around the cheeks and lower face. It's best to wear a thin and comfortable mask with a smooth texture and change your mask daily.
4. Wearing foundation under masks is bad for acne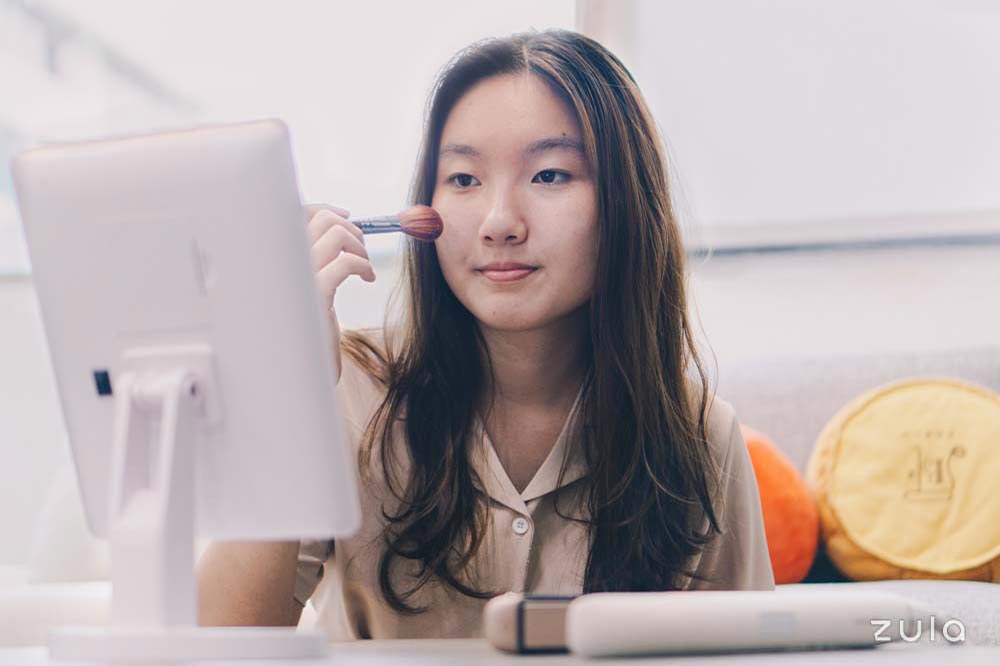 As companies in Singapore transition into more flexible working arrangements, it's likely we'll be in the office more. Gone will be the days of working barefaced while dressed in pyjamas. Will wearing foundation under face masks aggravate maskne? 
Verdict: Probably true. Since these products may contain pore-clogging ingredients, those who are prone to acne might experience flare-ups if they wear foundation frequently. Wearing a mask on top of that will worsen this problem. If you have acne-prone skin and need to wear a face mask for long hours, opt for non-comedogenic makeup.
5. Popping pimples worsens acne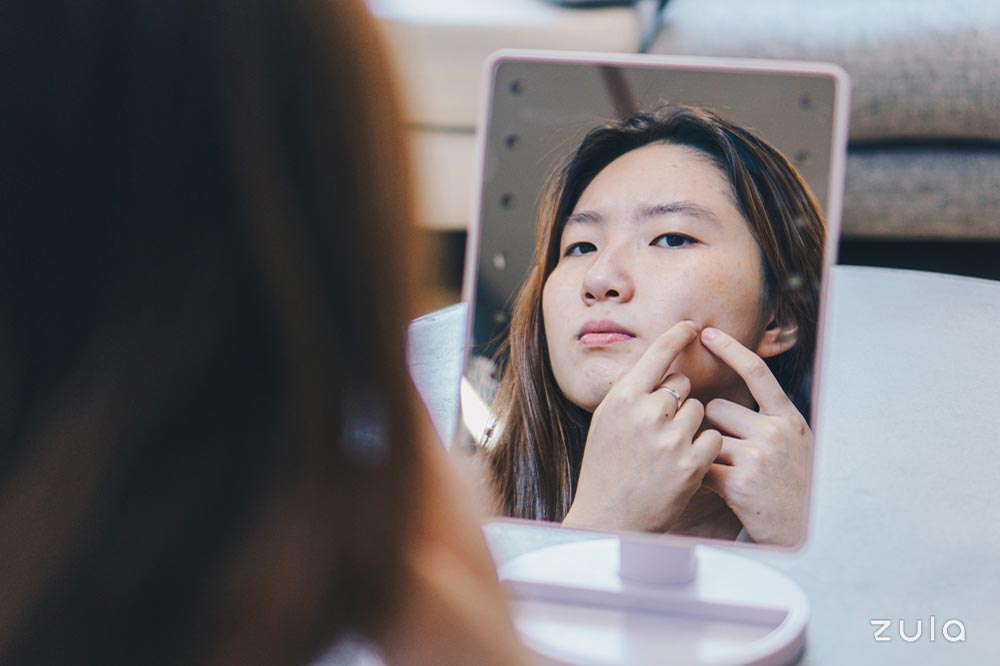 Hands up if you always have to fight the urge to pop pimples whenever they emerge. Some even want to pop them for their friends. However, will popping pimples worsen acne? 
Verdict: It depends. Some pimples that are already "pointing" or close to "erupting" can be gently pressed to allow the pus to come out. However, deep-seated pimples that are not yet poking out should not be squeezed. Excessive squeezing and manual extractions of pimples may lead to more scarring and inflammation.
6. Toothpaste and ice can help to treat pimples and reduce inflammation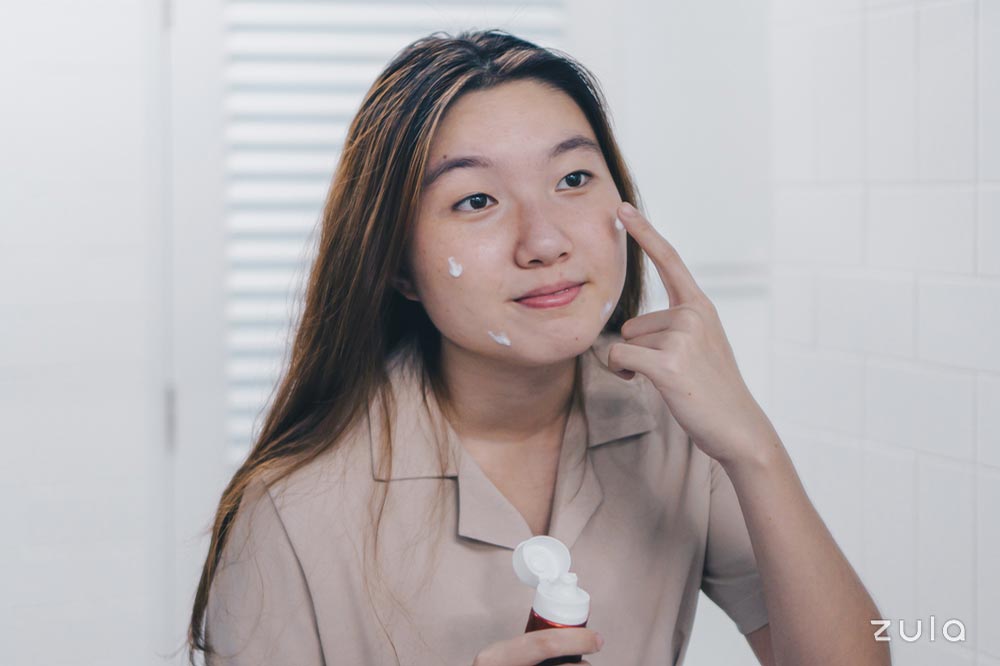 Whether it's for convenience or to save money, home remedies are common options people turn to for their acne problems. Do well-known solutions like rubbing toothpaste or ice on pimples actually work? 
Verdict: False. Rubbing toothpaste or ice on acne are unhelpful practices. Another home remedy that's a bust is applying apple cider vinegar on pimples, which actually causes more irritation and should be avoided. 
Cetaphil PRO Acne Prone Skincare Range 
Whether you're a teenager or adult, it's clear that maintaining good skincare habits is vital for dealing with acne. And, that includes having a solid skincare routine. 
Part of building a skincare routine that works for you is finding the right products. If you're struggling with adult acne, Cetaphil's PRO Acne Prone skincare range consists of a facial cleanser and moisturiser formulated for acne-prone skin. 
Cetaphil PRO Acne Prone Oil Control Foam Wash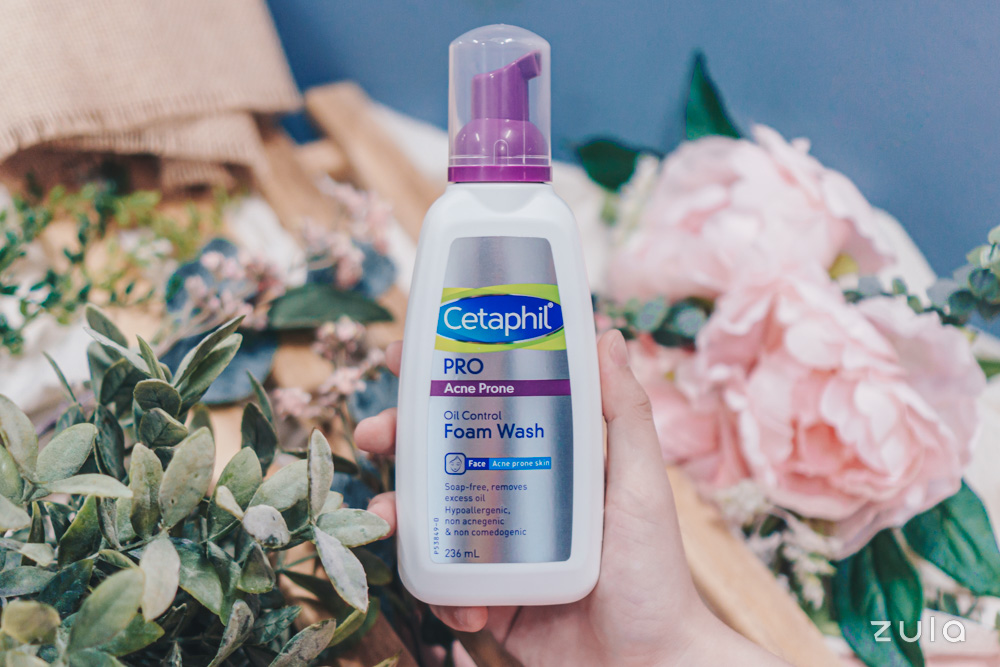 Facial cleansers are the backbone of all proper skincare routines. The Cetaphil PRO Acne Prone Oil Control Foam Wash ($32.90) is clinically proven to remove 98% of excess oil and shine on skin. Plus, the face wash is non-comedogenic, meaning you won't have to worry about it clogging your pores.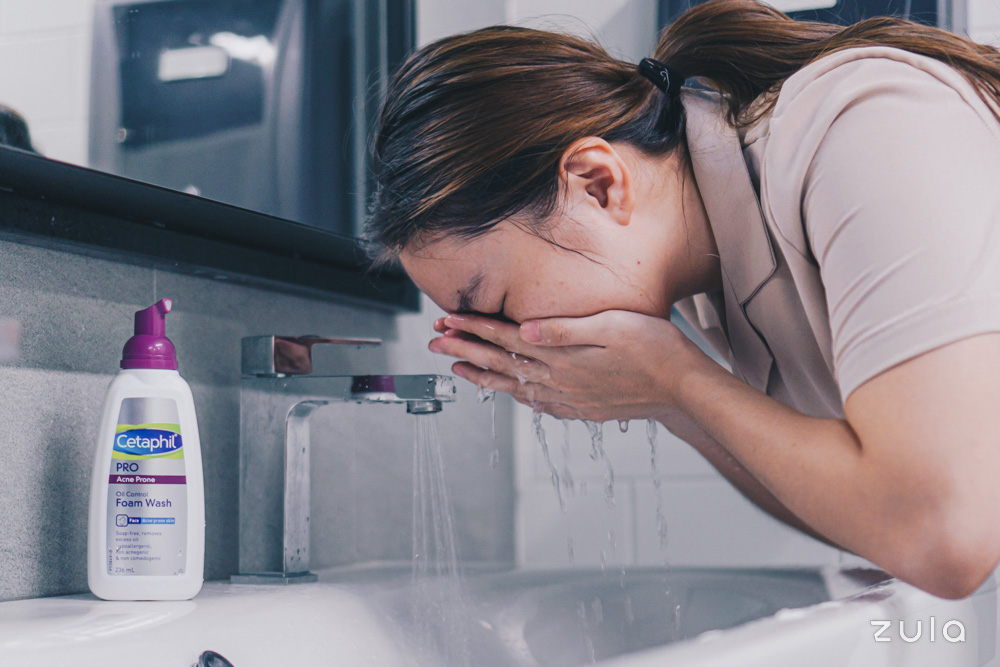 With a non-irritating formula, Cetaphil's PRO Acne Prone Oil Control Foam Wash can be used on even the most sensitive skin. 
Cetaphil PRO Acne Prone Oil-free Moisturising Lotion SPF 25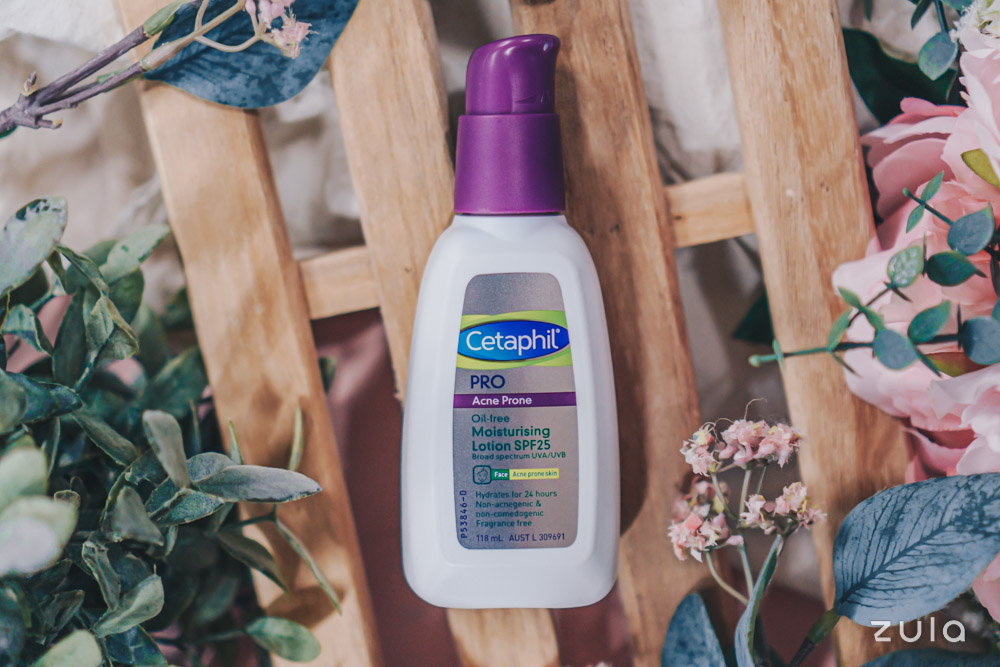 No matter your skin type, be it dry, oily, combination or sensitive, it's important to keep it adequately hydrated with the right moisturiser. This is where the Cetaphil PRO Acne Prone Oil-free Moisturising Lotion SPF 25 ($42.90) comes in. The lightweight formula is non-comedogenic and non-acnegenic, which means the lotion is unlikely to cause any pimple breakouts.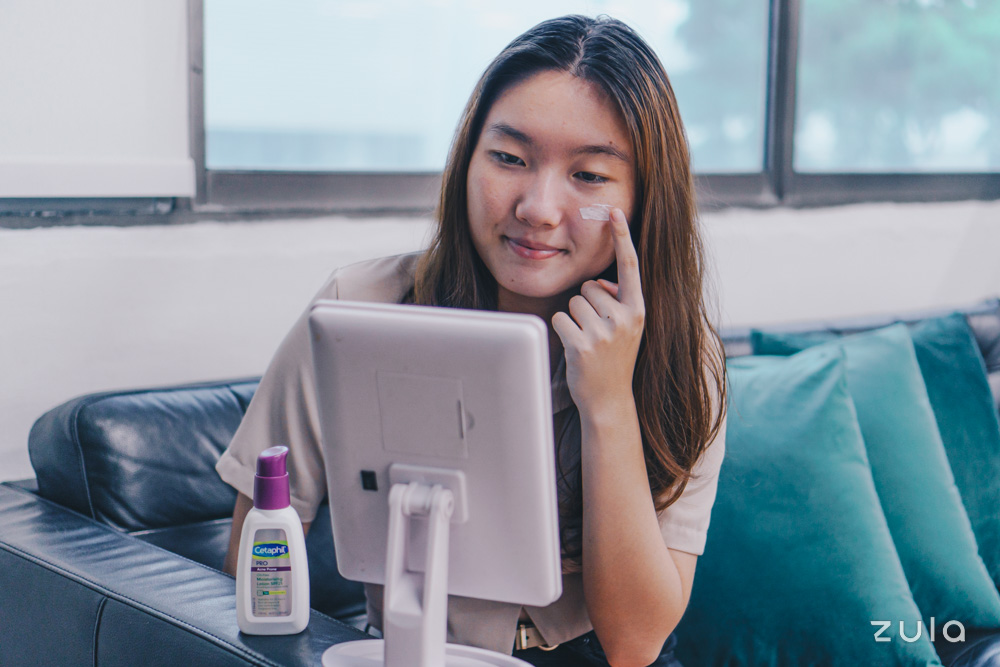 Unprotected exposure to the sun is a no-no for anyone's skin. With SPF 25, the lotion delivers protection from both UVA and UVB rays.  
And if you're struggling with skin dryness and roughness from acne treatments, here's some good news. Cetaphil's PRO Acne Oil-free Moisturising Lotion SPF 25 contains a ceramide precursor to boost ceramide production. This aids in repairing damaged skin barriers to help prevent further moisture loss. 
Manage Chronic Acne With Cetaphil's PRO Acne Prone Skincare Range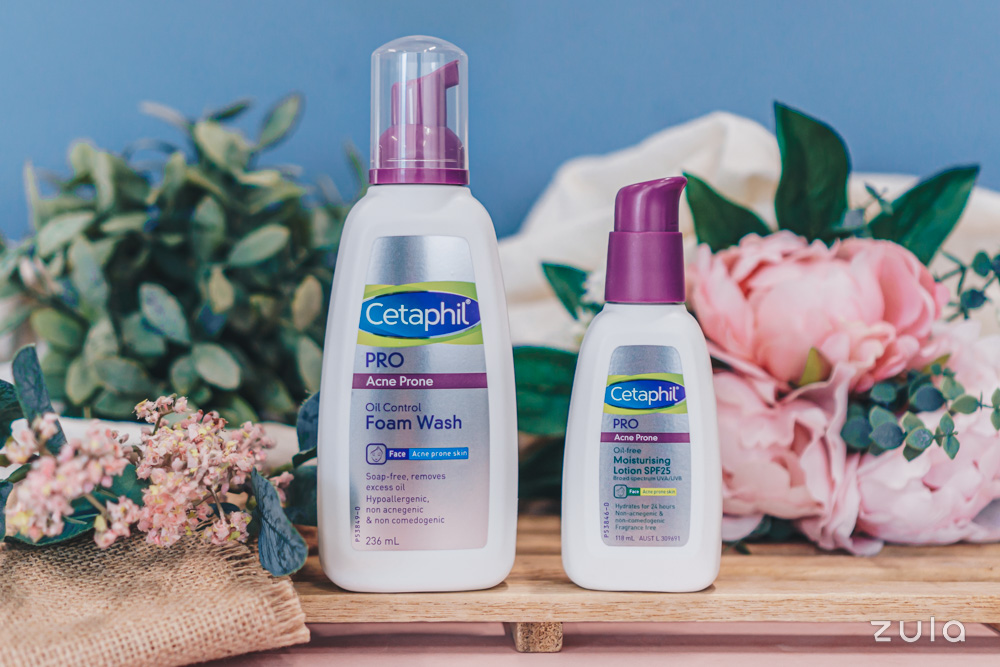 Acne-causing factors like genetic disposition, hormones and stress are beyond our control. What we can do is ensure we follow a good skincare routine. Look to the Cetaphil PRO Acne Prone skincare range for dermatologist-trusted products to keep pesky acne at bay. 
You can find the products at Guardian, Unity, Watsons, hospital retail pharmacies, Redmart, Amazon, as well as from official Cetaphil online stores on Lazada, Qoo10 and Shopee. 
This post was brought to you by Cetaphil.
Photography by John Low. 
Also read: 
5 Transfer-Proof Lipsticks That Won't Come Off On Your Mask, As Tried & Tested By SG Girls