Water Bottle Handbags 
Most of our daily essentials include our phone, wallet and keys—especially if our purses can't fit anything else.
While we ought to stay hydrated in humid Singapore, many of us leave home without a bottle due to its bothersome weight. Moreover, accessorising with a chunky water bottle isn't exactly OOTD-worthy.
One Australian entrepreneur, Shereen Huber, noticed this dilemma while travelling through Southeast Asia, and sought to bridge that gap between aesthetics and convenience.
After 6 months of designing and moulding the samples, she launched 'AquaPurse' in May 2017; a customisable water bottle handbag hybrid which holds up to 700ml (3 glasses).

Currently, the purse comes in three colours—rose, black and black/clear—with more colours set to be released. With detachable straps, it can be worn as a clutch or satchel.
What's Included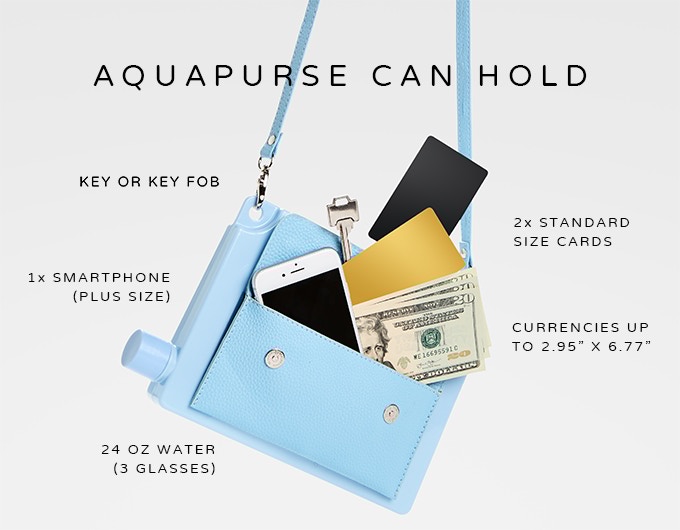 The PU leather pouch attached to the front of the bag is big enough to hold all your basic purse needs—a phone, key or key fob, 2 standard-sized cards and money.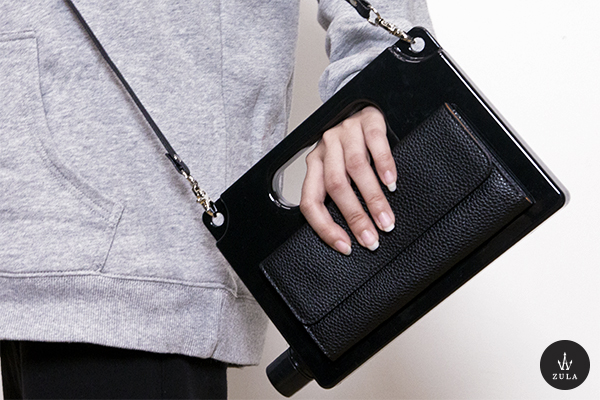 Each bottle is also BPA-free and 100% leak-proof with a convenient twist cap that does away with common drinking tubes seen in usual bottle-bag hybrids.
Customisable Options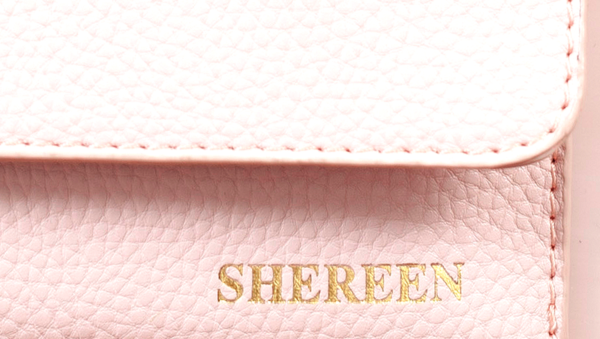 With an additional charge of AUD$15.00 (~S$15.75), you can even customise your AquaPurse with a monogram of up to eight letters.
'Purse Packs' are set to launch mid-2017, which will include an interchangeable coloured purse pouch, strap and bottle lid for an extra AUD$39.00 (~S$41.00) to mix-and-match looks.
Where To Get an AquaPurse
Retailing online for AUD$69.95 (~S$73.40), the AquaPurse hopes to have physical retailers in Singapore within the next couple of months, but will soon have a pop-up shop on the top floor of Suntec City.
But in the meantime, you can order via www.myaquapurse.com with free shipping worldwide on orders over AUD$99.00 (~S$103.90).