Barbie x Kipling Collection
POV: it's July and the new Barbie movie drops in theatres. If you've still not gotten your fit ready yet, Kipling has launched an all-pink collection of bags and charms to elevate your OOTD. Ranging from small shoulder bags to everyday backpacks, this collection is every pink-lover's dream.
The collection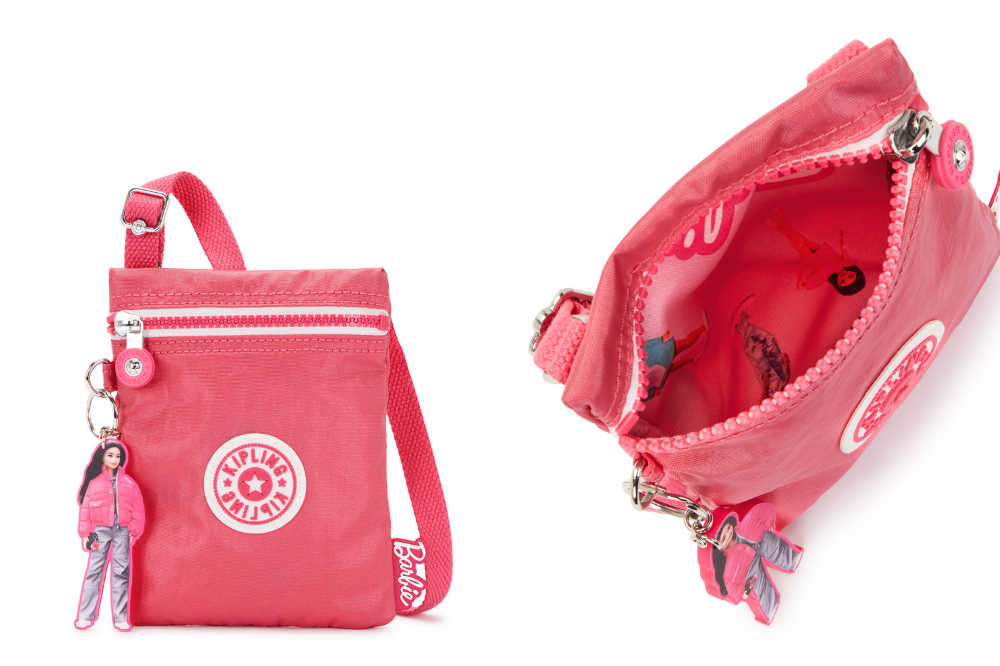 Store your everyday essentials in the AFIA Lively Pink bag, a small crossbody pouch, for days where you don't need to lug a lot of barang-barang out. It's lined with Barbie doll prints on the inner layer, retailing at $109. 
Each bag in the collection also comes with an adorable Barbie charm, featuring the doll in a hot pink jacket and carrying a Kipling bag herself. The doll charm is available as a standalone accessory.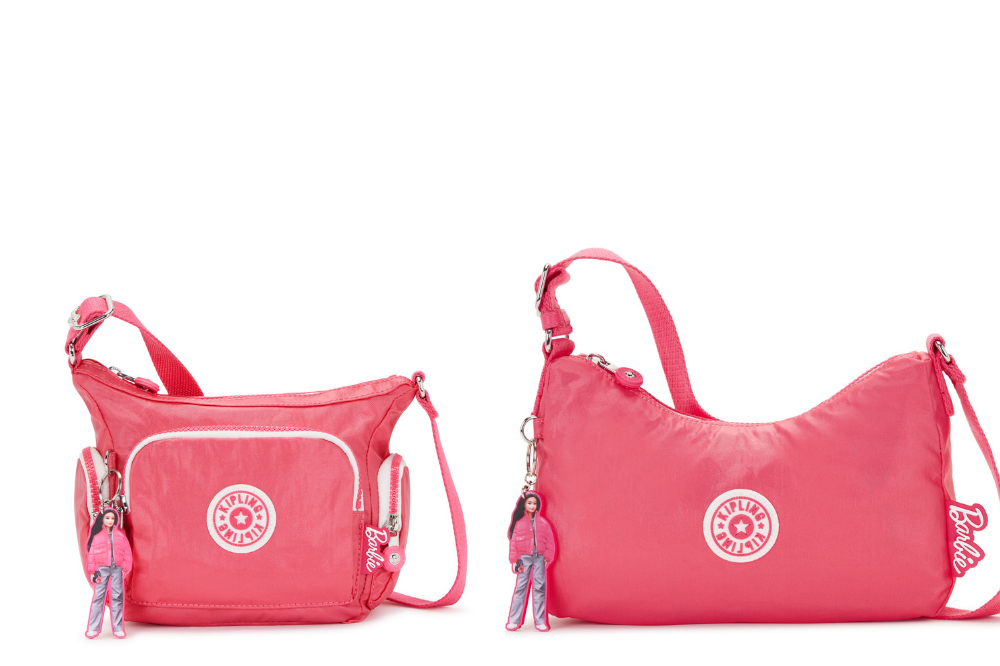 Go for the GABBIE MINI Lively Pink (left) or the AYDA Lively Pink (right) for a chic look. The GABBIE MINI has multiple side pockets to store your loose change and lip sticks, whereas the AYDA has a single spacious pocket.
These shoulder bags are retailing at $189 and $199 respectively.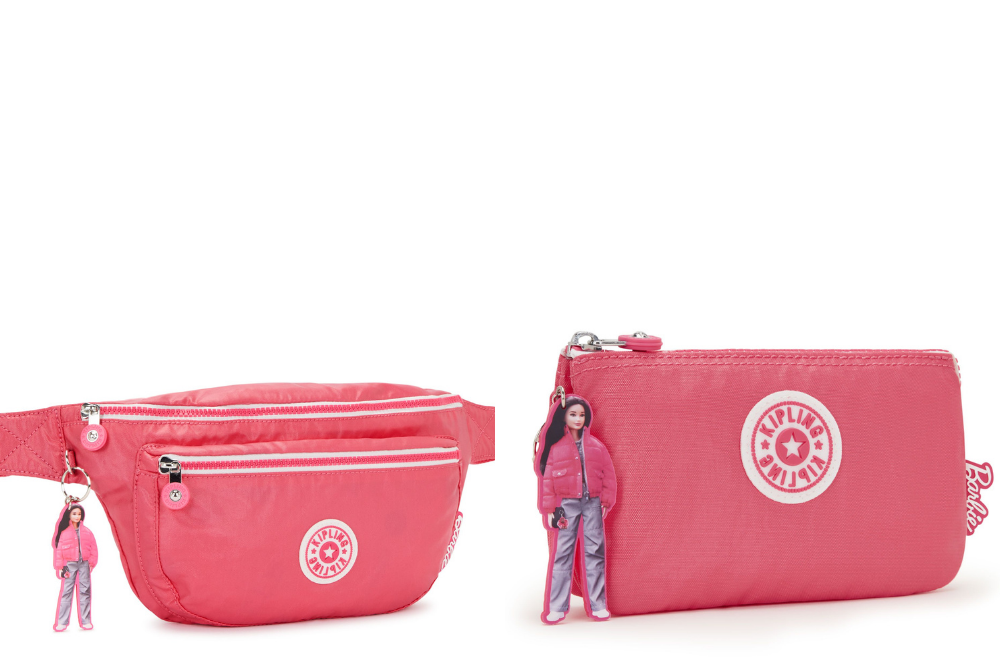 With fanny packs back in style, don't miss out on the YASEMINA XL Lively Pink (left), a convenient waist-pack to keep you hands-free while out and about. It retails for $179.
The CREATIVITY L Lively Pink (right) comes with two pouches to organise your belongings with ease. It's available at $129.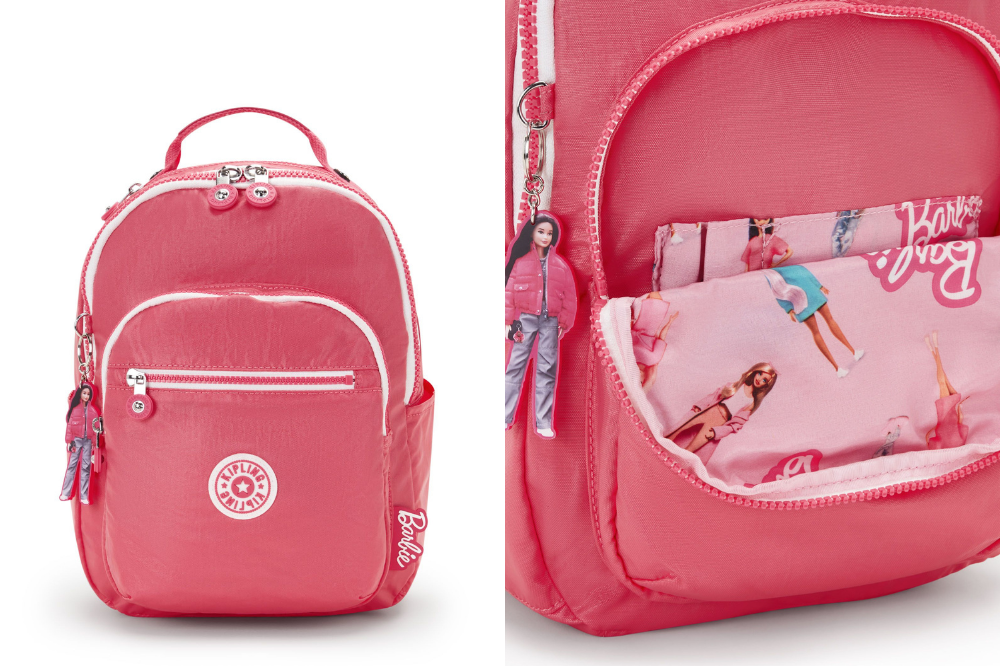 For bulkier items, go for the SEOUL S Lively Pink instead, a cute pink backpack that can store your laptop and water bottle. The front pocket is once again lined with a mix of motifs featuring Barbie dolls and Barbie logos. 
The backpack is retailing at $229.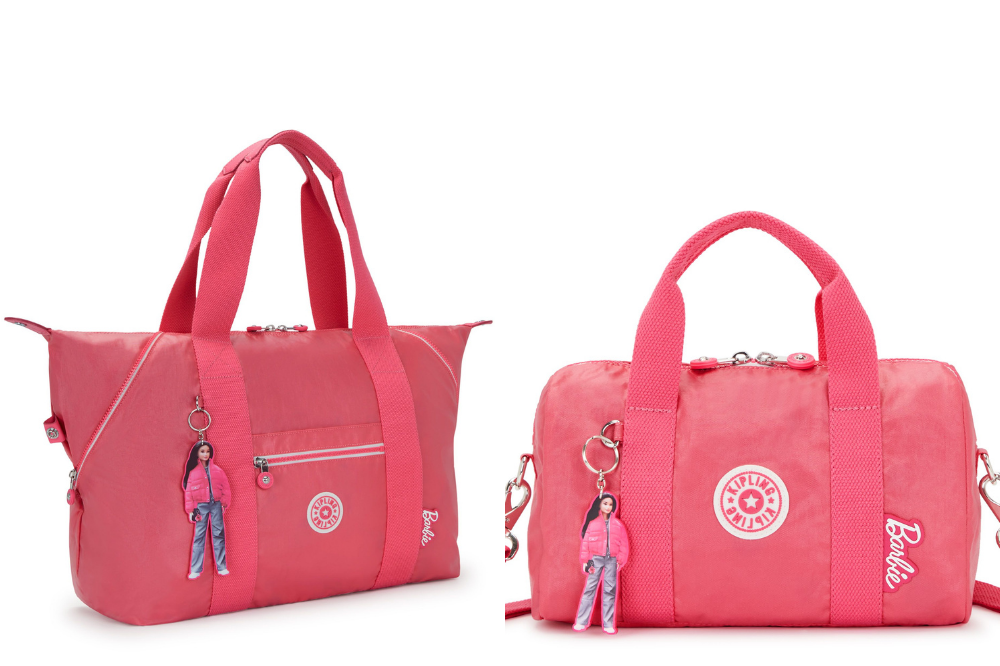 Go bigger or go home with the two duffel bags in this collection, the ART M Lively Pink (left) and BINA M Lively Pink (right). These are perfect for gym sessions after work, retailing at $249 and $229 respectively.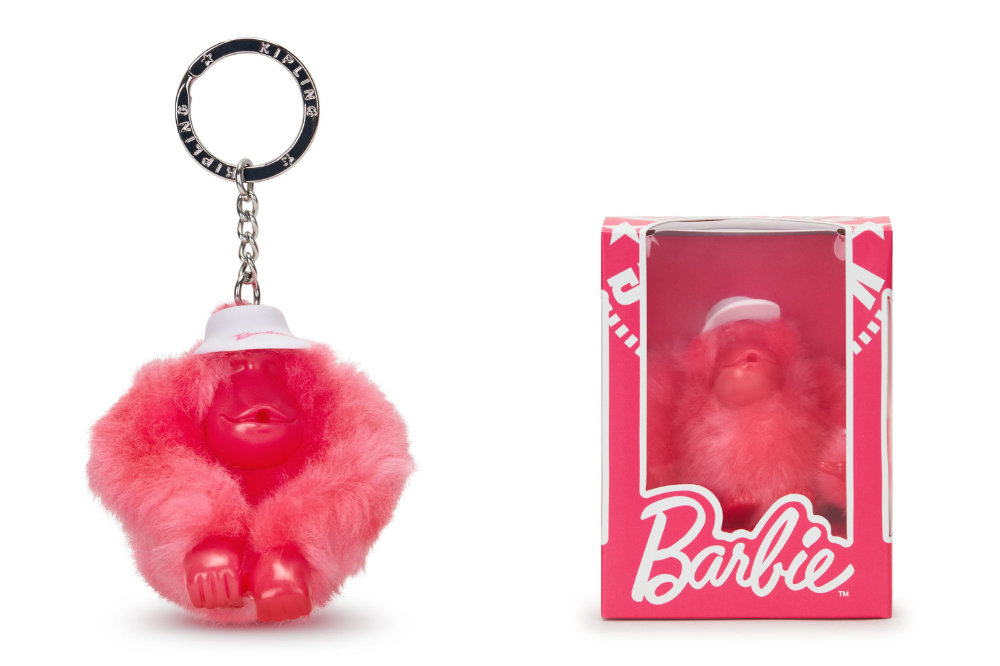 The collection also stars the Barbie Monkey keychain, aka Kipling's signature monkey charm that's covered in Barbie-pink fur instead. The charm comes in a unique packaging that resembles a Barbie doll box, retailing at $69.
The Barbie x Kipling Collection Is Every Pink-Lover's Dream Come True
The Barbie x Kipling collection will be available exclusively on Lazada from 13 to 14 July 2023. Fans can also get their hands on these bags from 15 July 2023 onwards at official Kipling boutiques islandwide and on their concierge shopping service number. 
If this collection isn't enough to make you feel like a Barbie girl, in a Barbie world, Airbnb now has a life-sized Barbie Malibu Dreamhouse for guests to stay in. 
All images courtesy of Kipling.
Also read:
You Can Now Live In This Barbie Malibu Dreamhouse Airbnb Hosted By "Ken", Looks Just Like A Doll House IRL