Baymax Kitchenware Collection
When it comes to superheroes, we often think of characters with extraordinary fighting powers like Captain Marvel or Spider-Man. But Baymax from Big Hero 6 has shown us that you can still be a kind and caring superhero even with a soft and squishy exterior. 
Fans who can't help but wish that they had their own Baymax at home can now do so with shopDisney Tokyo's latest Baymax kitchenware collection. Featuring a claypot, utensils and silicone pot holders in Baymax's face, you'll be able to whip up yummy meals with this cute robot companion by your side.
The collection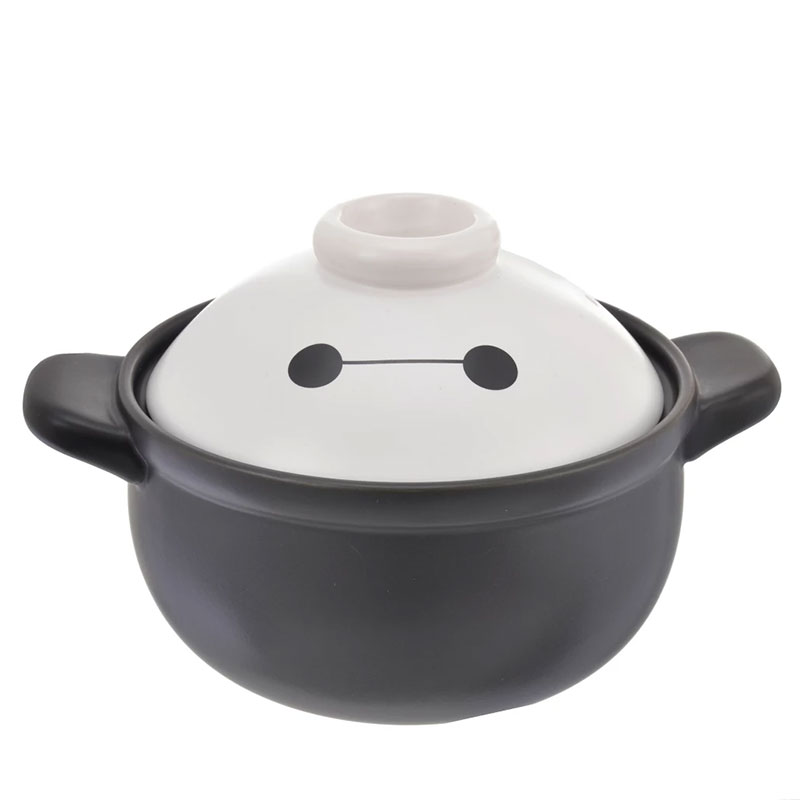 The collection features an adorable ceramic claypot with Baymax's face on the lid. It can be used for cooking claypot rice or stew — a perfect warm meal for the upcoming rainy season.
The claypot is also microwave-safe and can be used over an open fire. Once you've finished your meal, you can confidently tell Baymax, "I am satisfied with my care", just so you can experience what it's like to engage in his help.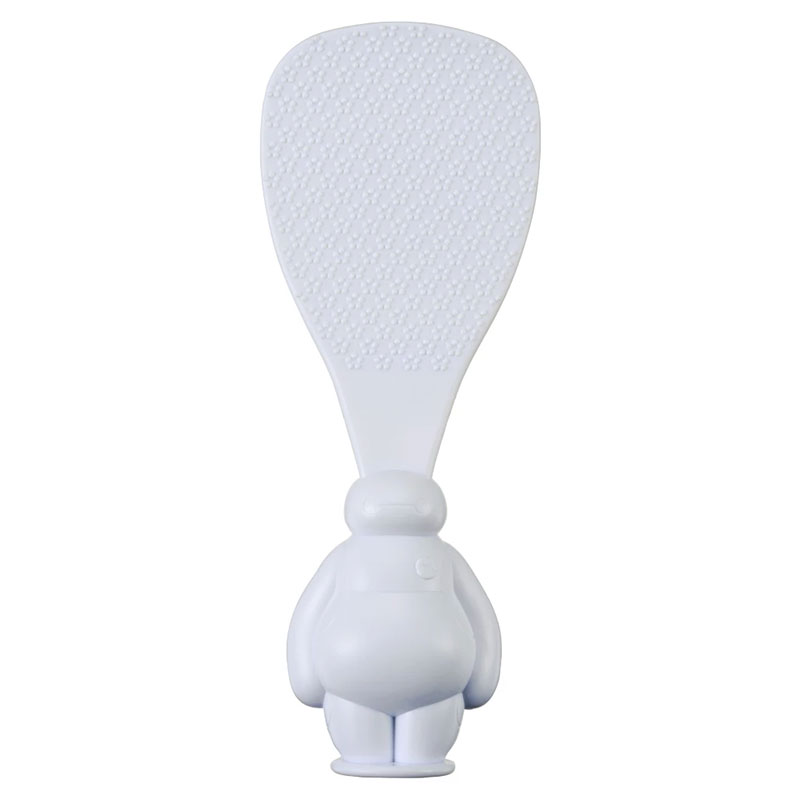 Scoop out your cooked rice in this adorable Baymax rice paddle, showcasing his chonky body on the handle. The best part? The rice paddle can stand up on its own, so you can easily leave it upright for the next person to use.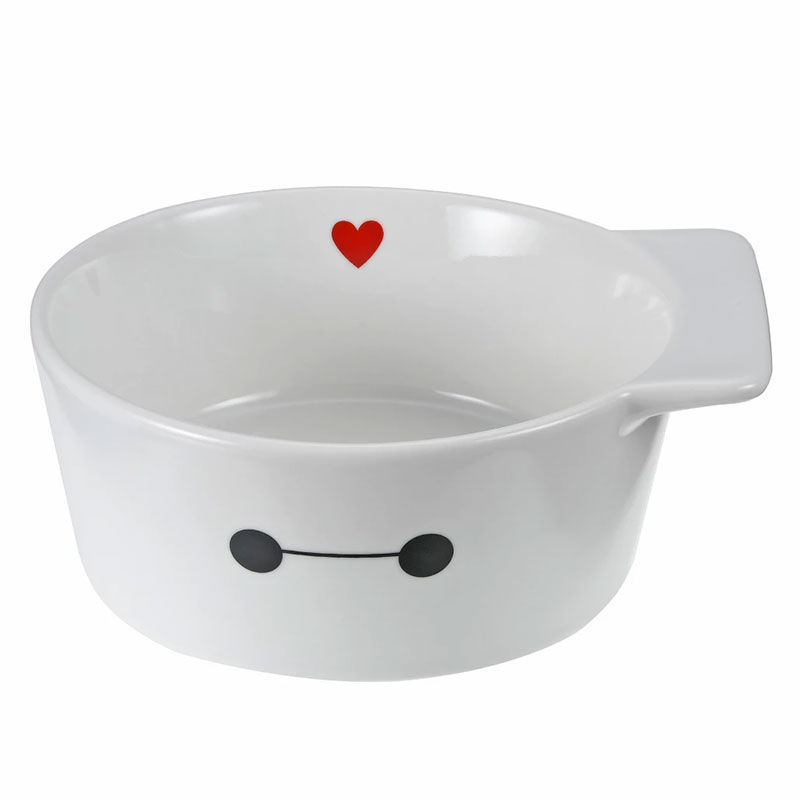 Dig into your meals with this Baymax porcelain bowl, once again featuring Baymax's iconic poker face.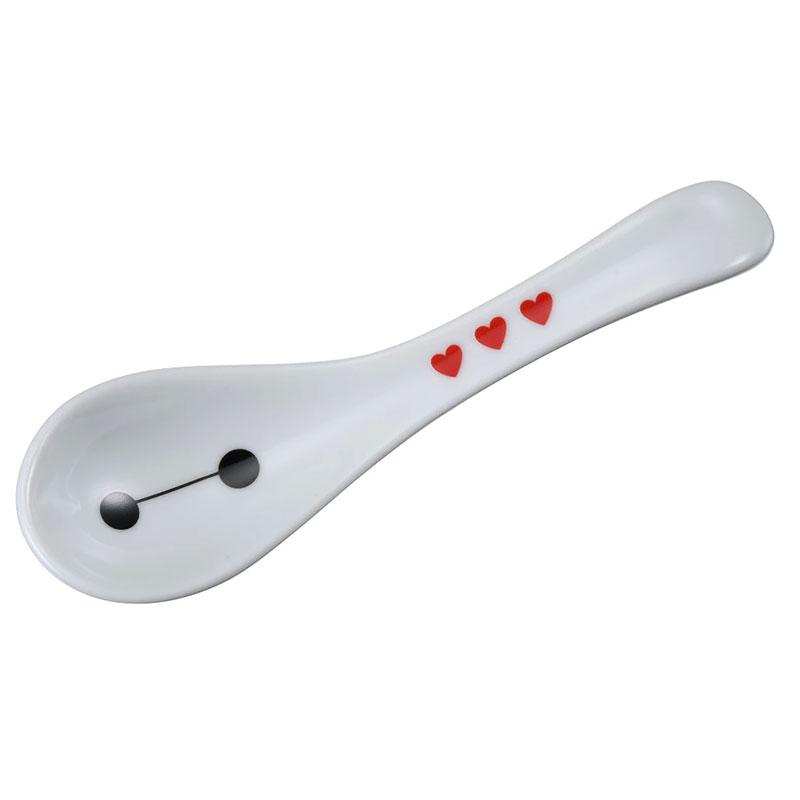 You can also pair the bowl with this matching porcelain spoon, dotted with red hearts along the handle to remind you that you are loved.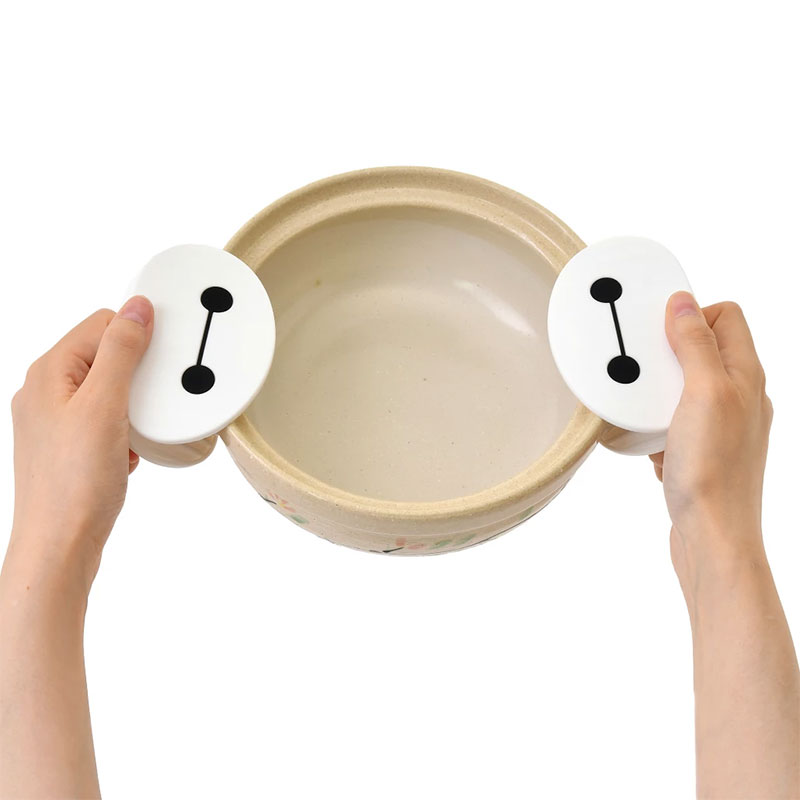 Since Baymax will immediately summon whenever he hears the sound of distress, you wouldn't want to worry him by accidentally burning your hands. Carry your claypot safely with these silicone pot holders to protect them from the heat.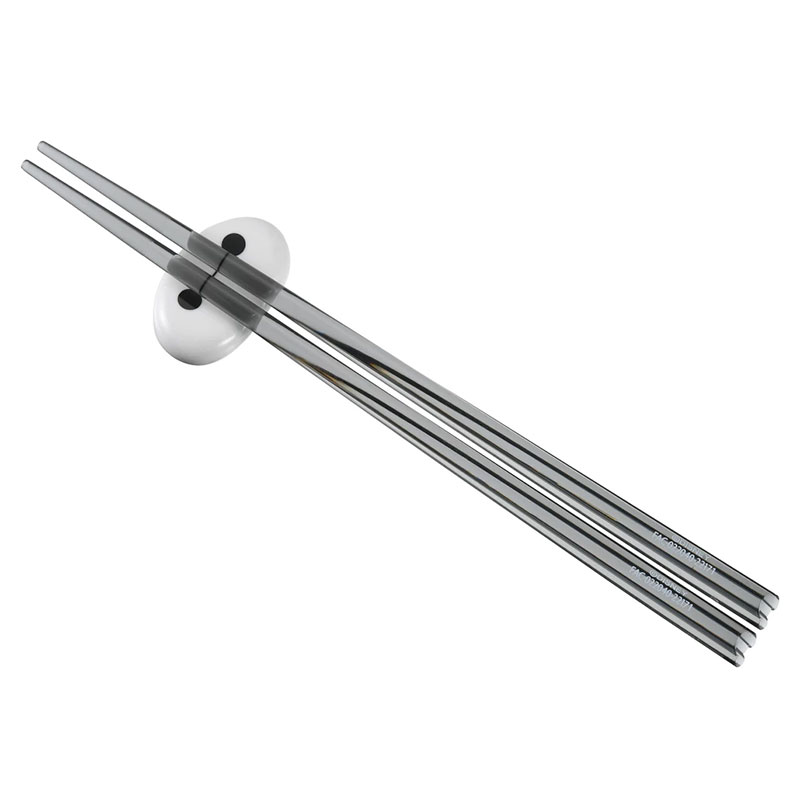 Impress your guests while setting up the table at home with the Baymax chopstick rest. It prevents your used chopsticks from touching the table, a hygienic feature that will be appreciated by many.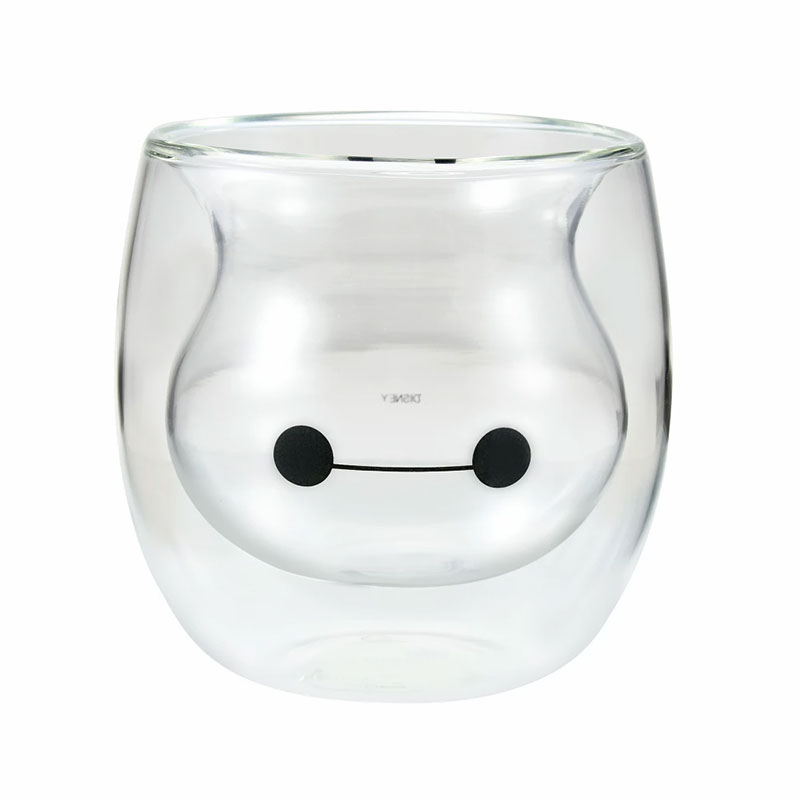 Fill up your fave beverage in this double walled glass mug. It's designed with Baymax's head facing upside down, looking as if he's peeking at you from above.
This Baymax Kitchenware Collection Will Give You Comforting Meals With Your Fave Superhero
Unfortunately, as much as we'd like to have Baymax in our homes ASAP, the Baymax kitchenware collection is only available on shopDisney Tokyo for now. Since shopDisney opened their online store in Singapore earlier this year, we're keeping our fingers crossed that this collection will reach our stores soon. 
All images courtesy of shopDisney Tokyo.
Also read:
Coffee Bean's New Holiday Disney Collection Has Snow Globe Teapots, Comes With Free Table Calendars