Don Don Donki Sex Toys
It's no surprise that Don Don Donki is best known for their fresh sashimi and beauty products. But sex toys? Apparently, the brand offers a full range of well-known Japanese sex toys and products that are affordable, accessible and good. 
Don Don Donki doesn't have a strict segregation for these sex toys either, so anybody can access them easily. This means no awkward or judgemental stares from others that one might get when entering an adult store in broad daylight. To find out more, we headed down to check out these sex toys IRL for ourselves — all in the name of research, of course.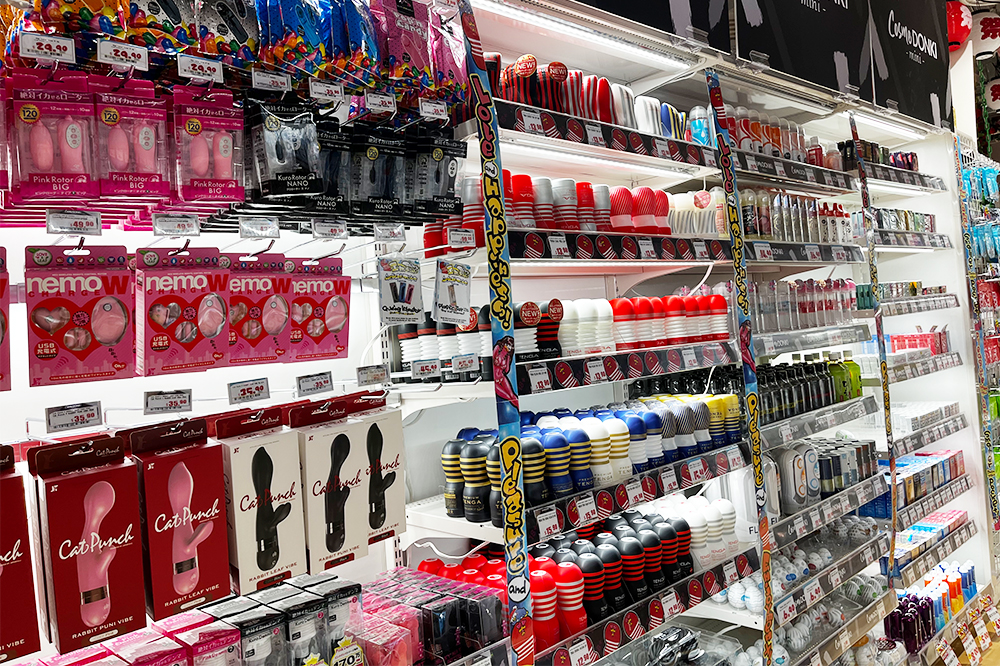 Don Don Donki's adult section that smoothly blends in with their other products
FYI, not every Don Don Donki store in Singapore offers sex toys. According to Reddit, customers have spotted them at City Square Mall and Westgate so far. Since the adult section blends in with their other products, it can be easy to miss them if you're not looking close enough.
It took a bit of time to search through the shelves, but we managed to find the range of toys offered at City Square Mall — thankfully, without having to embarrassingly ask the staff for directions. We've compiled a list of 10 unique sex toys and their prices that you can discover at Don Don Donki, from reusable "eggs" to lube disguised as a green tea bottle.
1. Tenga Egg Wonder Package — $49.90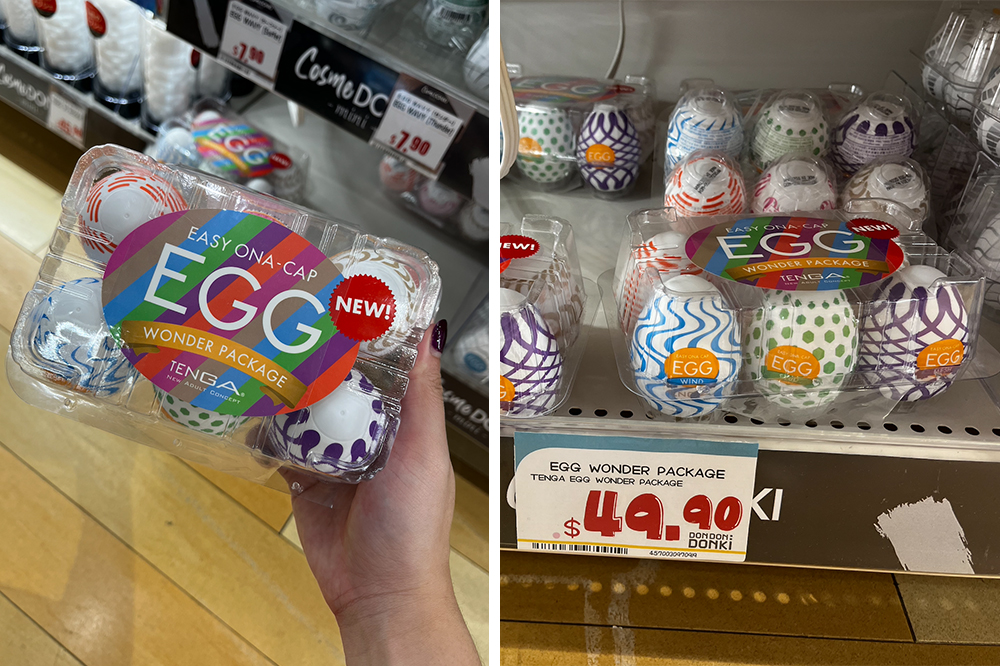 Don't be fooled by this carton of six eggs — upon closer inspection, it's definitely not edible. The Tenga Egg Wonder Package is a portable and discreet male masturbator pack, with each egg offering different functions and sensations. It's not the kind of grocery shopping item your parents are expecting you to be buying.
The eggs can be washed, reused and kept back in this cute egg carton once you are done. Check out the full details of each Tenga Egg function here.
2. Hey Lotion lubricant— $16.90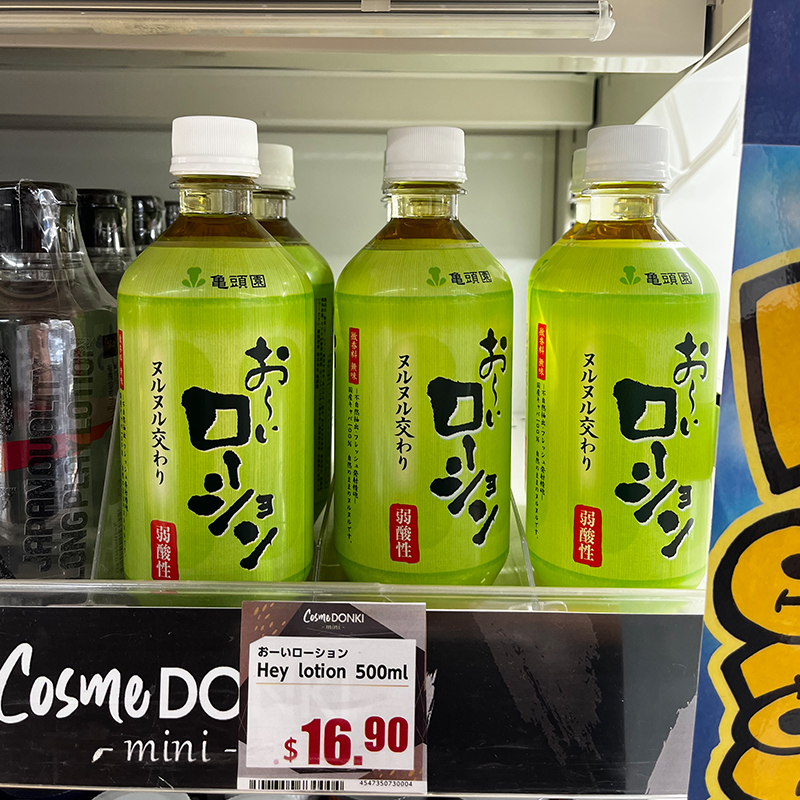 In Singapore, living with your parents up until adulthood is a pretty common experience. But this also means that it can be nerve-wrecking to keep sex products in your bedroom without your parents accidentally discovering them. 
Don Don Donki's solution to this is Hey Lotion, a lube bottle that's disguised to look like a famous green tea brand in Japan.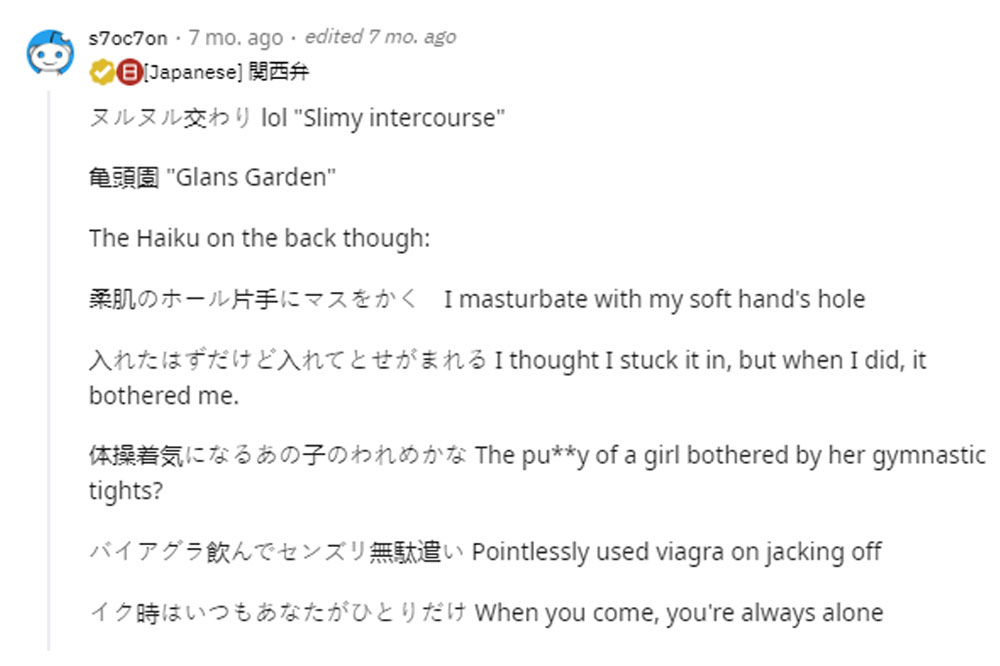 Source
If you're wondering what the Haiku on the back of the bottle says, a Redditor has very kindly translated it for us. It's pretty nasty though, but you're safe as long as nobody at home can read Japanese fluently.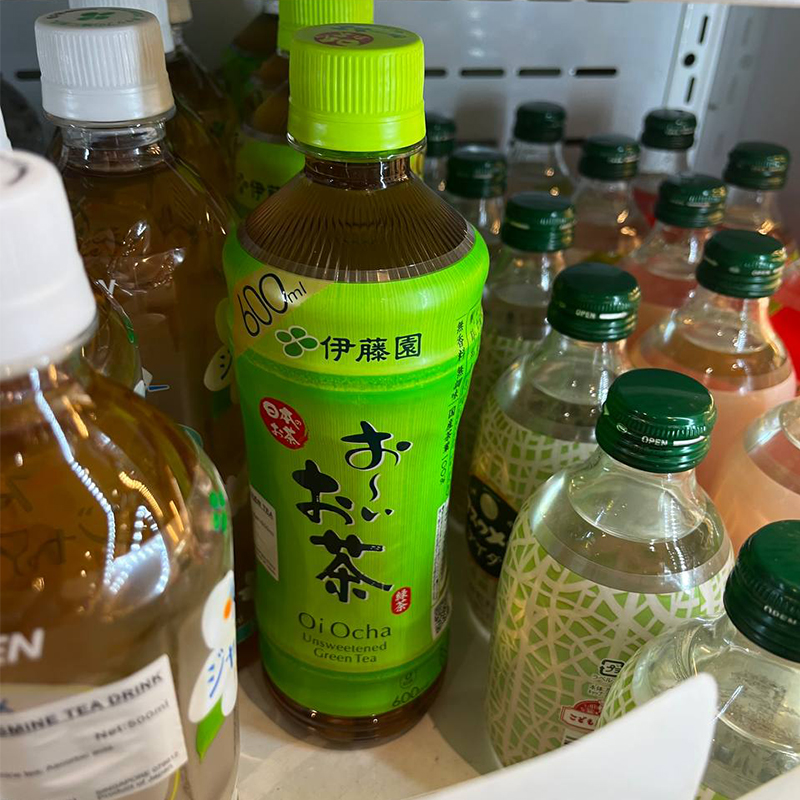 We even found the actual green tea brand that Hey Lotion took its inspiration from. The resemblance certainly is uncanny — we can't imagine accidentally mixing up the two bottles. Ew.
3. Customs Lotion Lubricant — $12.90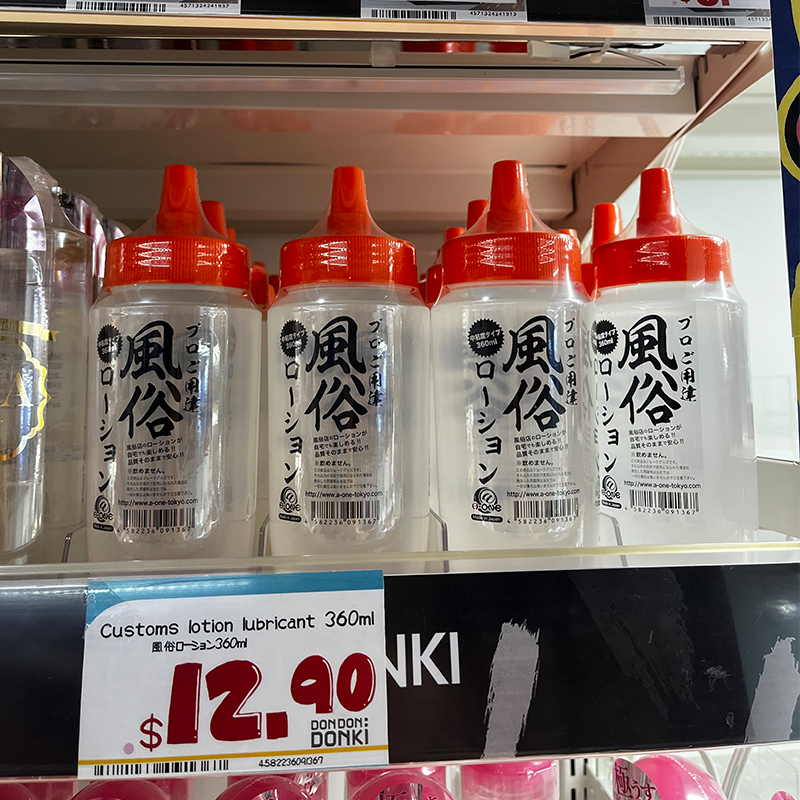 Besides the green tea bottle, Customs Lotion Lubricant is another discreet lube stored in a soy sauce bottle. The unique bottle nozzle makes it easy for you to pour it out and spread it on your hand — just don't misplace it inside your pantry cabinet, and you'll be safe.
Shopee Taiwan even offers refill pouches to reuse the bottle as many times as you want.
4. Pop'n Candy vibrator — $7.90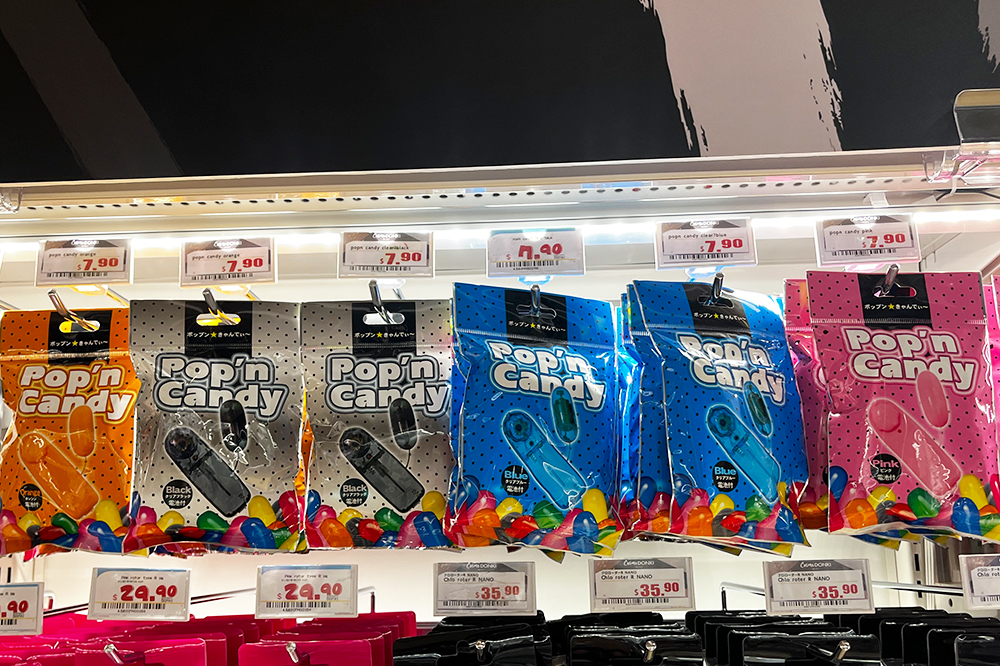 Vibrators often tend to be on the pricey side, but Pop'n Candy Vibrator is an affordable bullet vibrator for ladies. Retailing at only $7.90 each, it's small and compact, and available in different colours to imitate candy flavours. 
Who knew that buying a vibrator would be as easy as getting a bag of sweets? We love cheap thrills.
5. Tenga 3D fleshlight — $45.90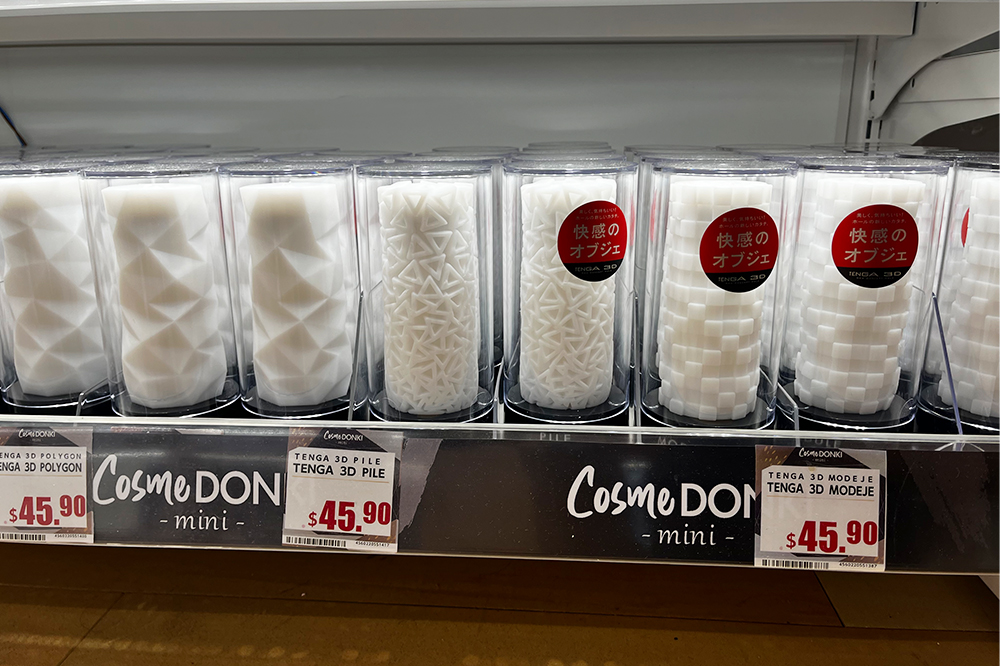 NGL, when we first saw the Tenga 3D fleshlights, we thought they were atas wax candles. According to Tenga, their 3D series "look almost like sculptures, but are inverted upon use so the external designs become the internal details". Yes, this suggests that all the ridges and details you see here will be what your penis will be experiencing too. 
Don Don Donki offers a variety of shapes and designs to provide different sensations. Find out more about the Tenga 3D Series here.
Also read:
17 Wearable Sex Toys For Him & Her To Up The Kink Factor, Including Stimulation Rings & Nipple Clamps
6. Bath Powder — $13.90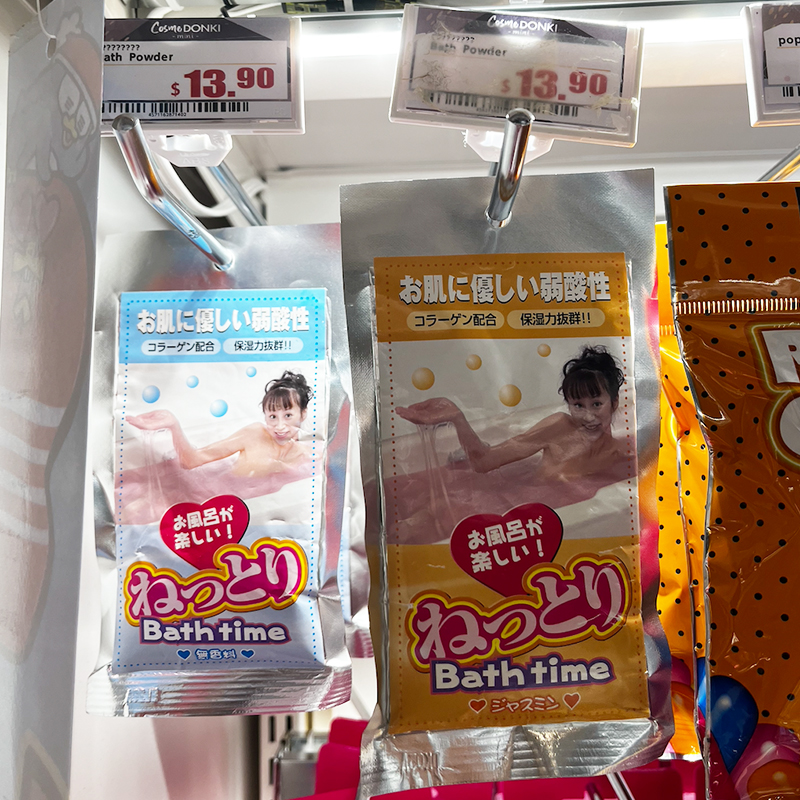 The "???" symbols on the price tag of this bath powder is exactly how I felt when I first saw their packaging. After doing some Google deep dive, it turned out to be a lubricant gel for massage and masturbation, best used after showering to make your whole body feel smooth for sex.
It's suited for bath usage, especially if you're trying out body-to-body massage for intimate activities. We're not exactly sure how to use this, but perhaps Nicki Minaj's lyrics "I can lick it, I can ride it, while you slippin' and slidin'" might be relevant advice here.
7. Iroha Zen vibrator— $34.90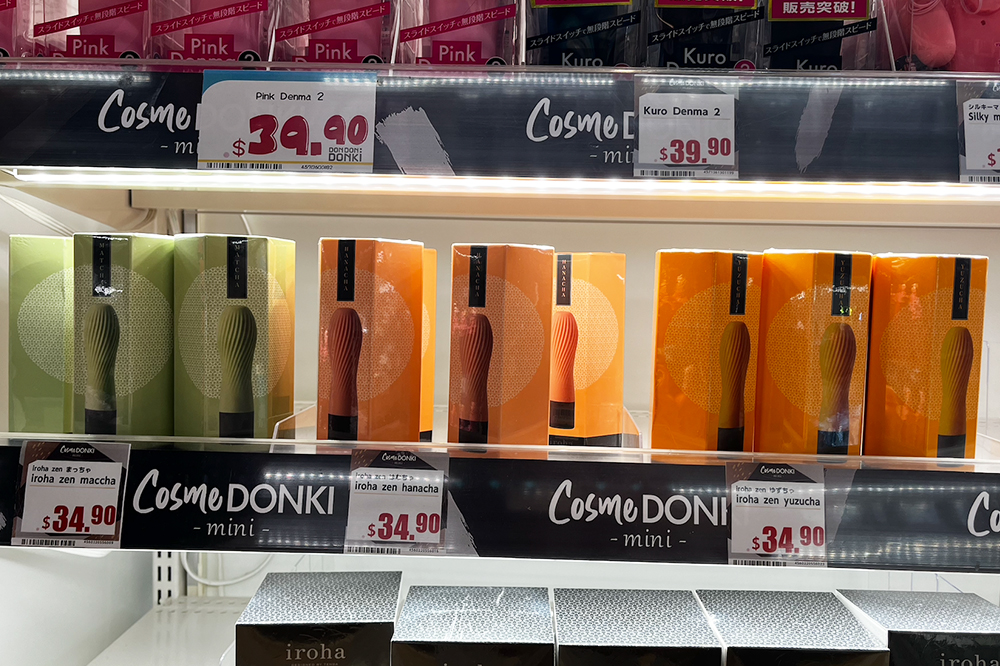 Iroha Zen vibrators are definitely one the more aesthetically-pleasing vibrators offered at Don Don Donki. These silicone vibrators come in an elongated shape that is easy to hold up against yourself or your partner.
The most interesting part about them is that they come in three different colours named after tea flavours: Maccha, Hanacha and Yuzucha. Unfortunately, they aren't flavoured like tea. Find out more about Iroha Zen vibrators here.
8. Cat Punch Rabbit Puni Vibe dildo — $35.90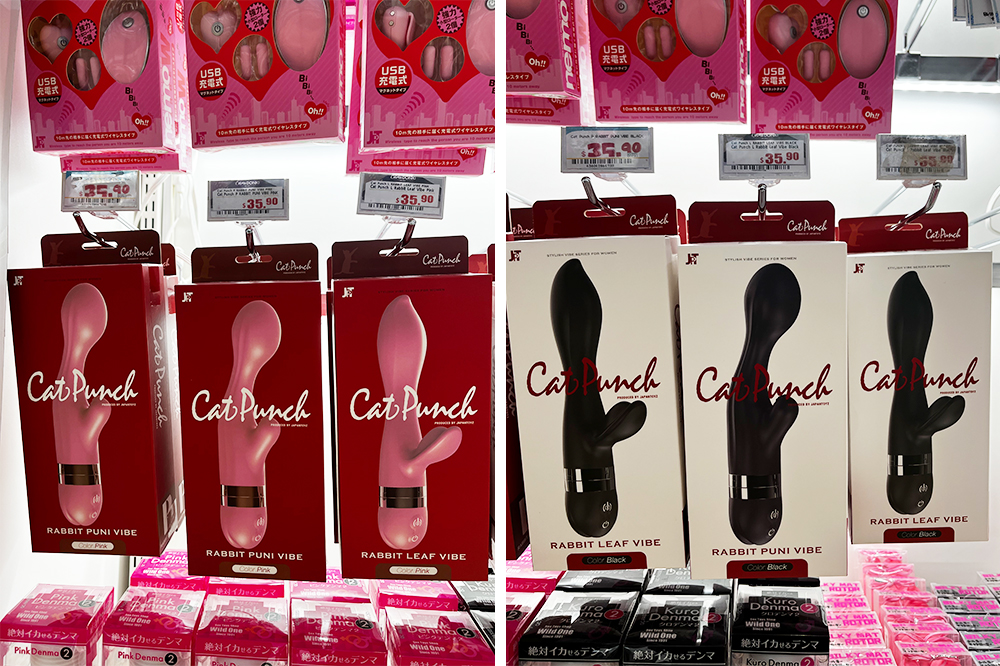 Okay size queens, we see you. The Cat Punch Rabbit Punni Vibe is 18cm long and is equipped with a "free bending function" to adjust to your ideal angle. The dildos come in two colours of black and pink, and offer 12 different vibration patterns to achieve orgasm instantly.
9. Tenga Cups stroker — $13.90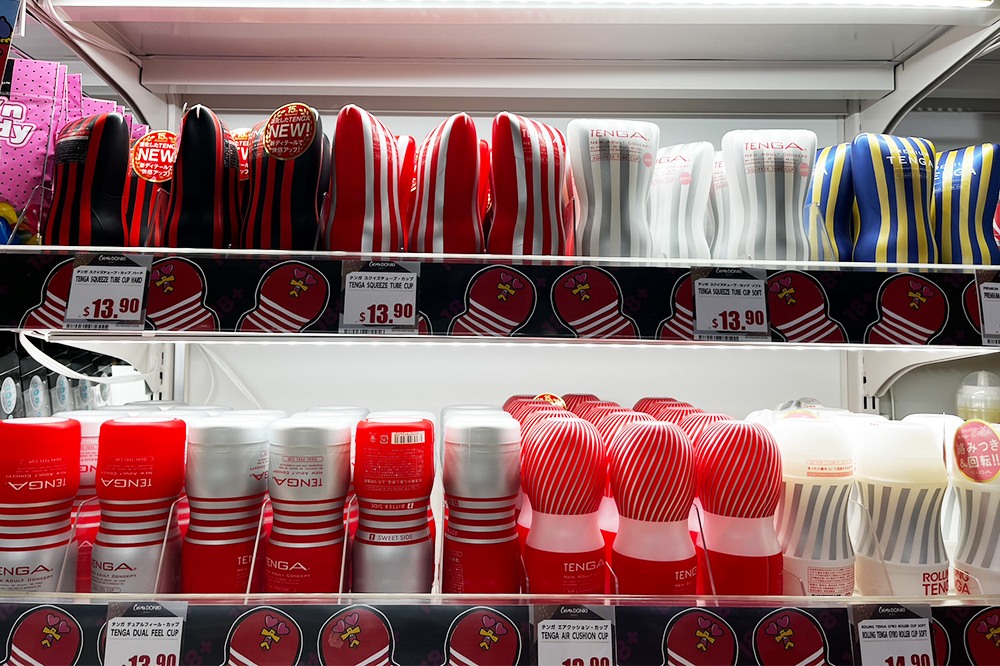 Tenga isn't holding back when it comes to men's strokers and fleshlights. The shelves at Don Don Donki are filled with Tenga Cups, aka strokers that feature a smooth insertion pad that lubricates as you insert your penis. 
All of the Tenga Cups can be squeezed and twisted according to the different cup design. When you're done, simply cap the lid back on to dispose after use.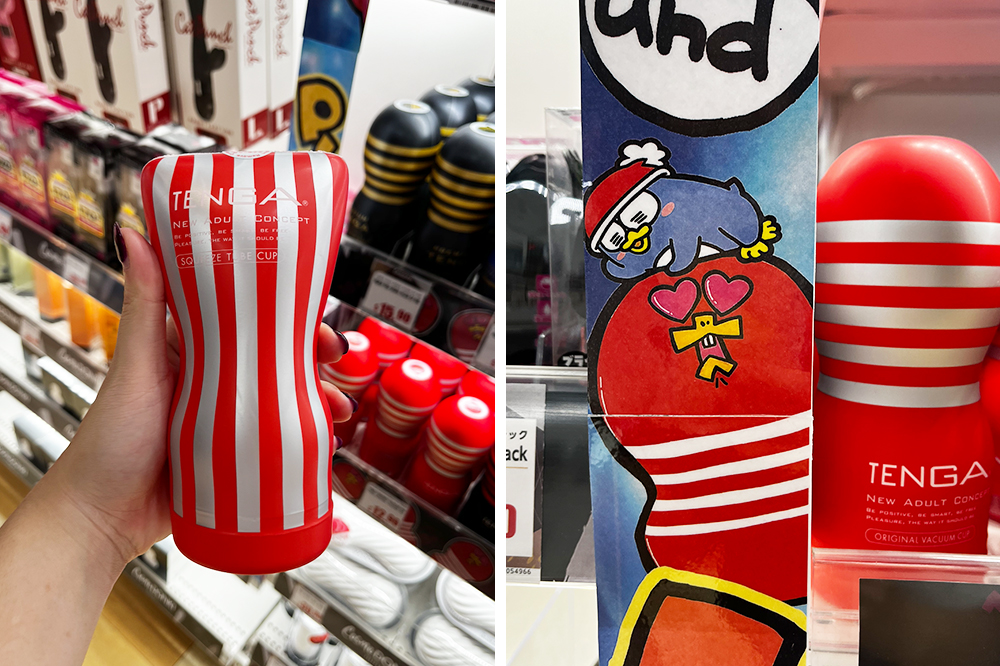 Donpen looks like he's enjoying himself a bit too much TBH… 
We even found some of the latest Tenga Cup designs from the series here. Judging from the multiple heart-eyed banners featuring Tenga Cups and Donpen, aka the Don Don Donki penguin mascot, these might be their best sellers.
10. Pink Rotor Type R Big vibrator — $29.90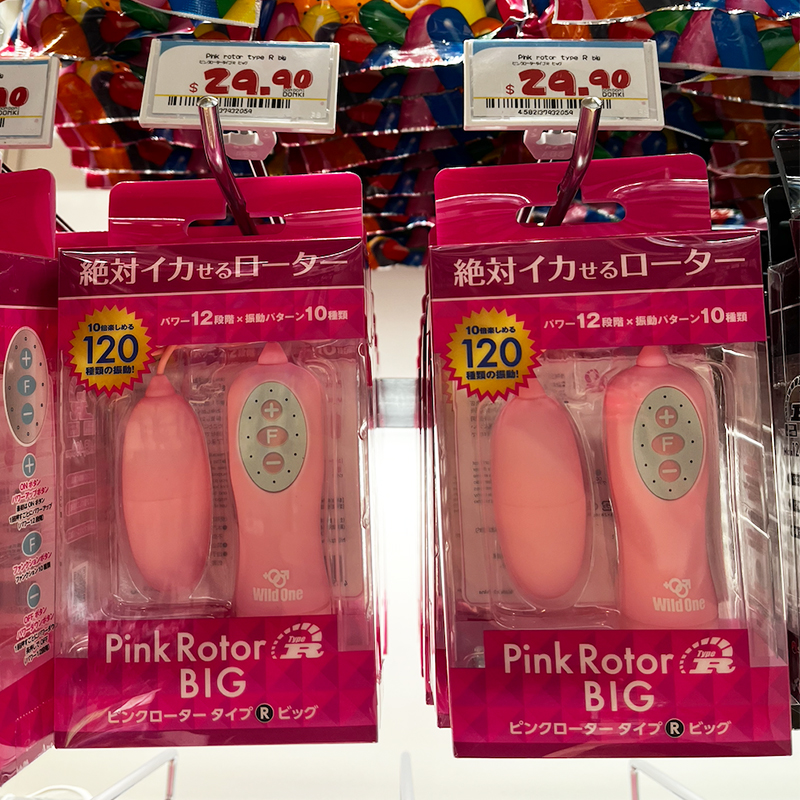 Pink Rotor Type R Big Vibrator is a silicone vibrator with a remote that allows you to control its intensities from as far as 10 metres away. The vibrator is both small and mighty, with 12 levels of power and 10 types of vibration patterns. It's conveniently washable and waterproof too.
These Unique Sex Toys At Don Don Donki Will Spice Up Your Sex Life With Bae
If you've never realised that Don Don Donki sold sex toys, perhaps it's time to keep your eyes peeled the next time you're out getting sushi. All of the sex toys and products here are affordable and unique, perfect for spicing up your sex life the next time you're in the mood. 
All images courtesy of the ZULA writer.
Also read:
15 Sex Toys For Men To Level Up Bedroom Adventures Including Massagers & Strokers