New Makeup & Skincare Launches (ZULA Payday Picks)
Does anyone else feel like the older we get, the faster each day goes by? Because here we are, moving into yet another last quarter of the year.
New launches by brands are still rather focused on being summer ready, but no complaints here since we live in a country with a perennial summer. However, I do see some brands moving into my favourite season–fall.
So, like the months before, here's my verdict for the new beauty launches this month. See which ones are worth your paycheck, and which one I'd buy if I could only pick one.
1. Becca Be A Light Palette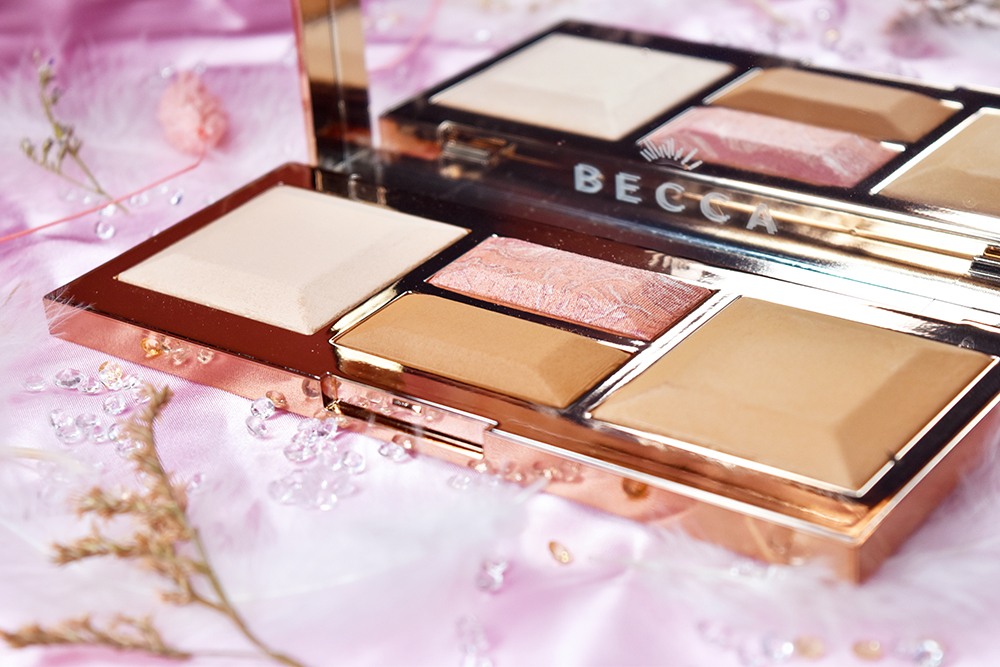 Price: S$70
Where To Buy: Sephora
This palette reminds me of the highly raved Hourglass Ambient Lighting Powder; somewhat a close dupe but at a cheaper price.
Although Becca's powder isn't as fine as Hourglass', it too brightens and blurs pores, giving my skin a glowy sunkissed look that I love. The only gripe I have is that the blusher is a tad too shimmery.
2. Dr Jart+ Shake & Shot Rubber Masks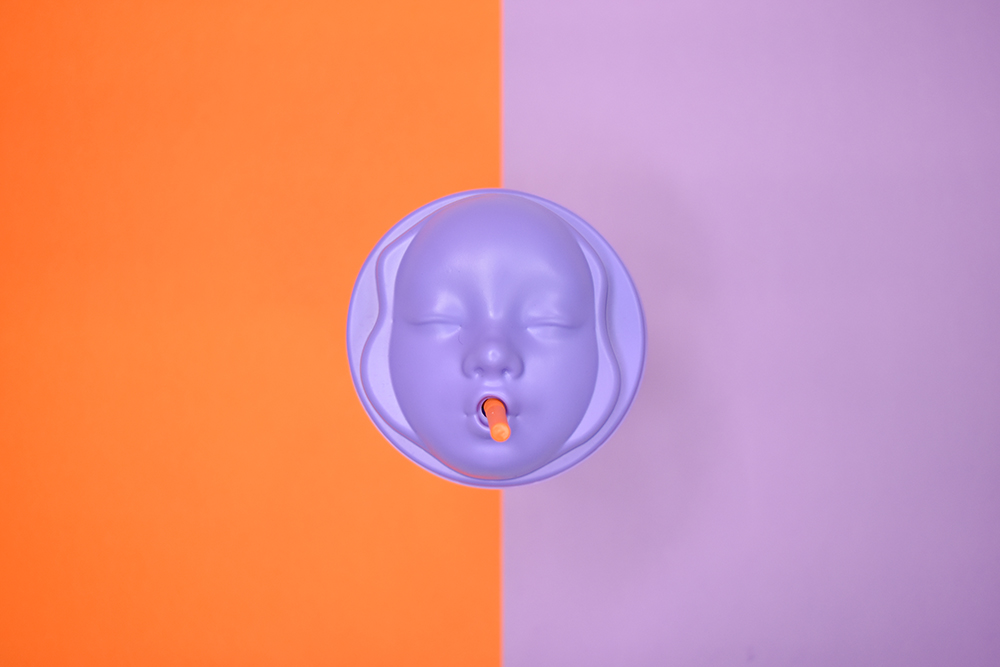 Price: S$14
Where To Buy: Sephora
Dr Jart+ has upped the ante for the rubber masking trend. The Shake & Shot has less mess compared to other rubber masks I've tried, and it left a surprisingly visible glow on my skin. The packaging is an intriguing combination of cute, weird, and perhaps slightly terrifying, thanks to the rubberised baby face on the lid of a soda cup.
3. Urban Decay Lo-Fi Lip Mousse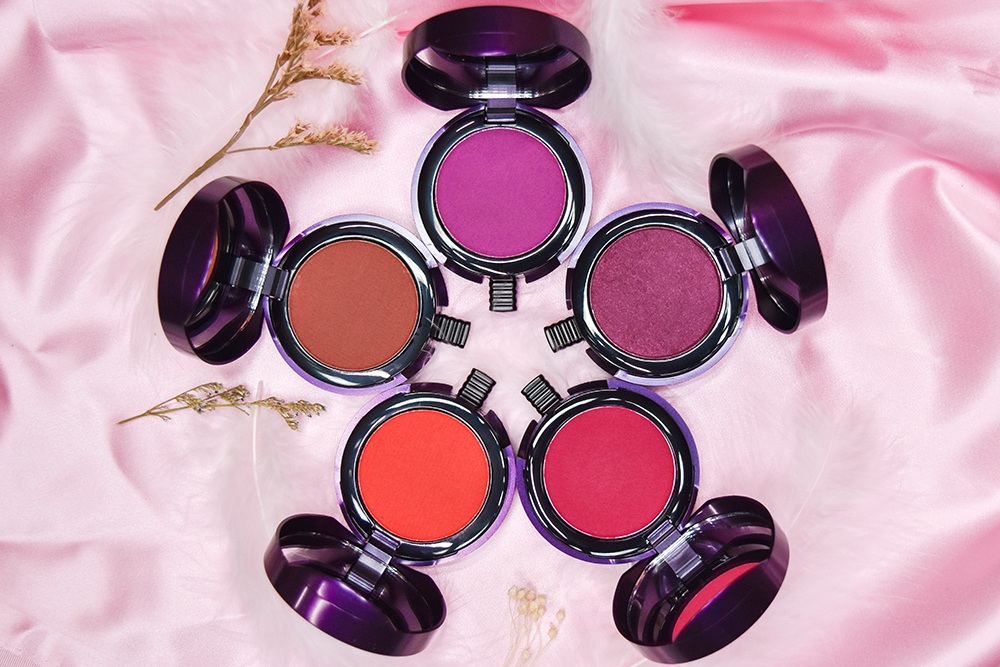 Price: S$33
Where To Buy: Urban Decay boutiques, Sephora, Lazada
Urban Decay's newest addition is like an upgraded version of a powder lipstick with less fallout.
I love how it feels almost weightless on my lips. I could apply the mousse with my fingers to achieve a gradient 'popsicle' lip, or use the applicator to build an intense colour.

While these aren't budge-proof like matte liquid lipsticks, they feel less dry on the lips.
Note: I've realised it also works easily as a blush.
4. Shu Uemura #My Lips, But Trendier Collection

Price: S$38
Where To Buy: Shu Uemura
The burnt orange trend is here to stay and I'm on board with that, as summer hues flatter the neutral to warm Asian skin tones.
Shu Uemura's aptly named #My Lips, But Trendier collection ranges from burnt orange to smoky rose shades in satin and matte finishes. I love the high colour payoff and creamy formula of these lipsticks.
5. Tarte Rainforest of The Sea Sizzle Eyeshadow Palette (Limited Edition)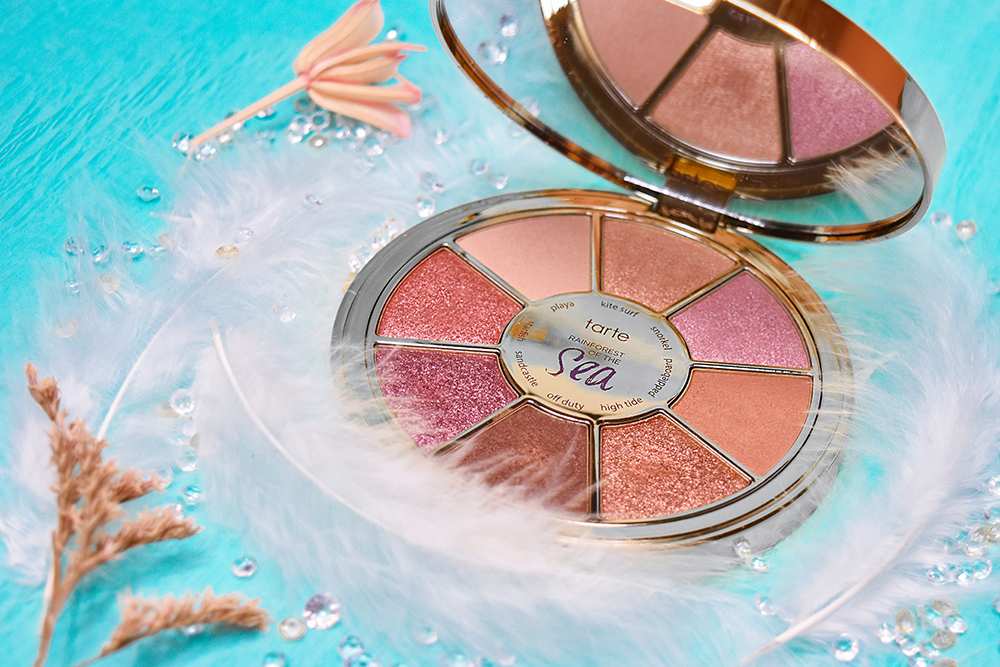 Price: S$53
Where To Buy: Sephora
Many brands have released their version of a sunset-inspired palette, but this one from Tarte doesn't deserve just a gloss over.
With muted shades that are pigmented and long-lasting, you can create a wearable sunset eye suitable for work without any fallout.
6. Benefit Hello Happy Foundation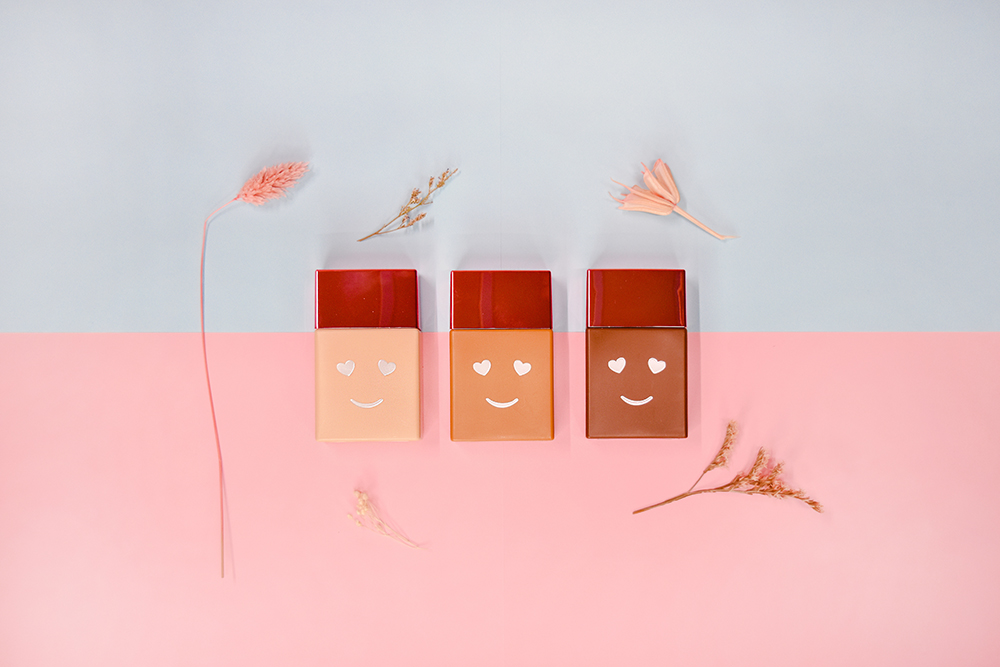 Price: S$49
Where To Buy: Sephora
Because of Singapore's hot and humid weather, I usually go for cushion foundations. But this light to medium coverage foundation was a surprise win for me, thanks to its weightless, breathable feel.
The texture is quite runny, making it easy to blend with just my fingers. It easily settled into a very natural, pore-blurring and matte finish, giving me a my-skin-but-better look—perfect for those who are lazy to use a brush or sponge.
7. Tarte Quench Hydrating Primer Moisturiser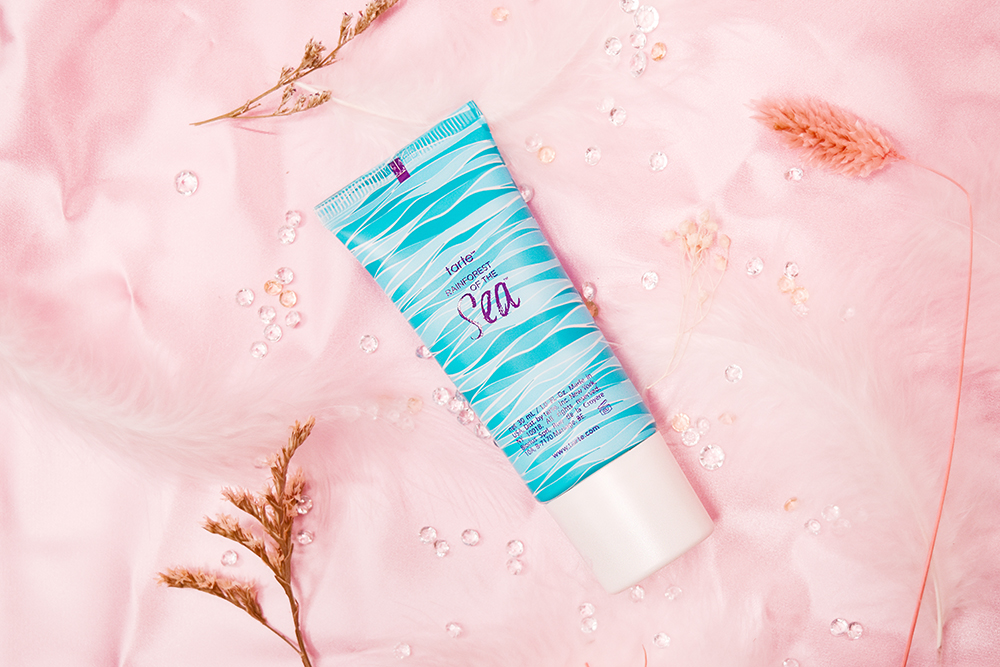 Price: S$48
Where To Buy: Sephora
This is one of the few 2-in-1 products that impressed me. It felt incredibly nourishing and hydrating—words I never thought I'd associate a primer with.
I personally find this perfect for Singapore's weather because it's lightweight and quick absorbing. When applied as a primer, it worked well; makeup went on smoother, especially for my dry under-eye area.
8. Etude House Active Proof Collection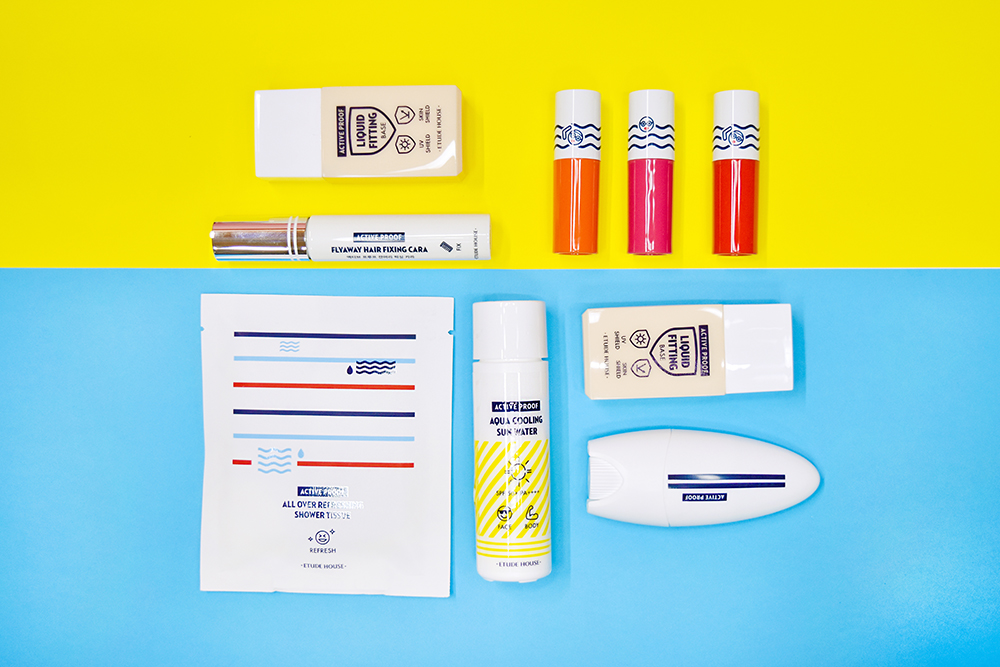 Price: S$12.90 to S$18.90
Where To Buy: Etude House boutiques, Lazada
Touted to be long-wearing, non-greasy, heat and sweat-proof, I tested the products when I went hiking for the entire day. While the Liquid Fitting Base (S$15.90) is indeed waterproof and was able to brighten my skin tone, the sebum control could be better.
The Aqua Cooling Sun Water (S$19.90) intrigued me the most because I had never seen any product quite like it. Meant to be used on top of makeup, I found it a convenient way to touch up my sun protection. While I love that it cooled my skin at the same time, some may not like the cushion applicator for hygiene reasons.
Payday Pick August 2018: Tarte Quench Hydrating Primer Moisturiser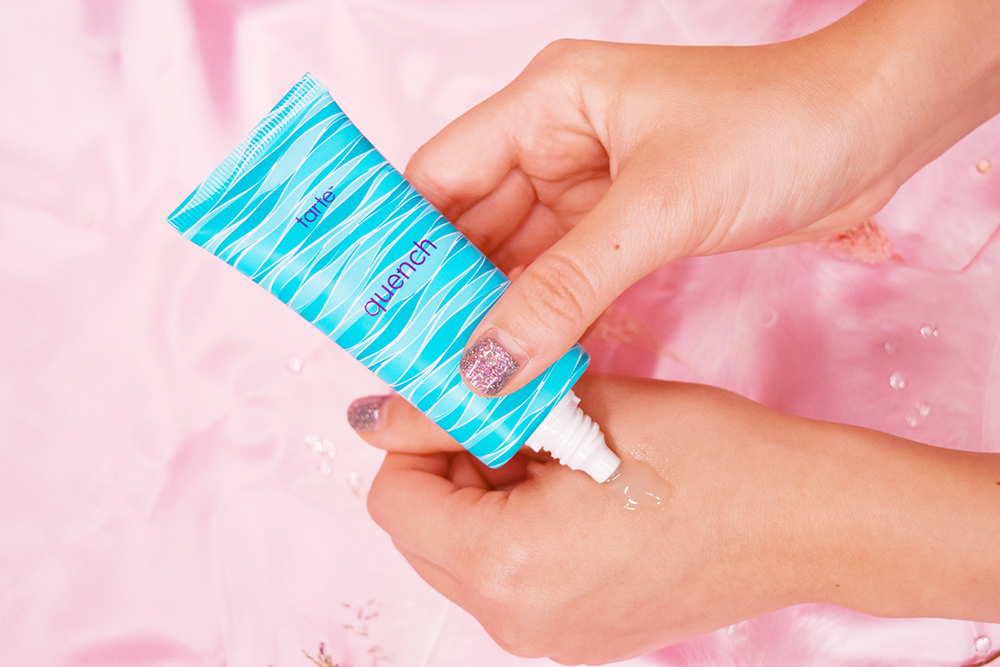 Some of my favourite primers thus far include the Benefit POREfessional Primer, the Innisfree No Sebum Blur Primer and another from Tarte, the Poreless Mattifying Primer.
I go for primers that make my skin look almost poreless. However, I'm not the biggest fan of how I can feel it sitting on my face, or how it makes my skin feels slightly parched.
So when this primer from Tarte feels more like a moisturiser than a primer, it's a huge win for me. It may not have minimised my pores or fine lines as effectively as the three primers I mentioned above, but it definitely left my skin looking and feeling visibly smoother.
Best of all, my skin felt hydrated; my makeup did not cling to my dry areas such as my under-eye or crease easily on my laugh line. Plus, I love how it had a delicious smell of coconut to kickstart my mornings.
Photography and Art Direction by Team Zula