New Makeup & Skincare Launches (ZULA Payday Picks)
Being spoilt for choice isn't always a good thing when it's like 'finding Waldo' in a dizzying array of new beauty releases to choose from.
So, Payday Picks is where I, ZULA's beauty writer-host, suss through the latest makeup and skincare launches in Singapore each month, to tell you your new potential holy grail item(s) worth your hard-earned dollar bills.
While cutting through the marketing jargon and falling prey to pretty packaging, I tried these new products in June 2018 and here's my review for the month.
1. Fenty Beauty Beach, Please Makeup Line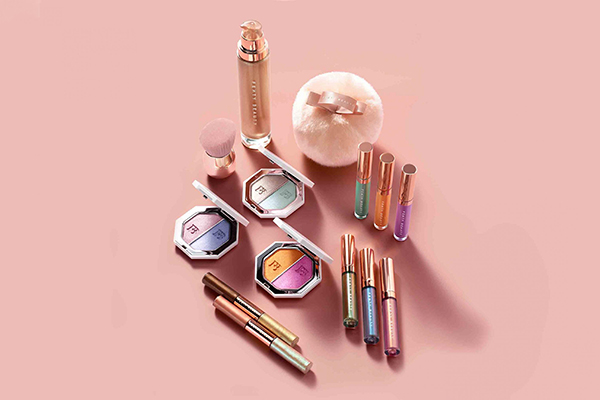 Price: S$38 to $82
Where to buy: Sephora
Bad gal Riri has just dropped her summer makeup collection Beach, Please! and can I just say I'm LIVING. The release includes dual-ended liquid eyeshadows (S$38), holographic lip glosses (S$46), body shimmers (S$82) and new Killawatt highlighters (S$54).
What I love about her hyper-metallic chrome highlighters are the uncommon hues–mint/champagne, orange/bubblegum pink, rose pink/lavender. The multi-functional product can also be applied to the eyes and cheeks.
2. Etude House Matte Chic Lip Lacquers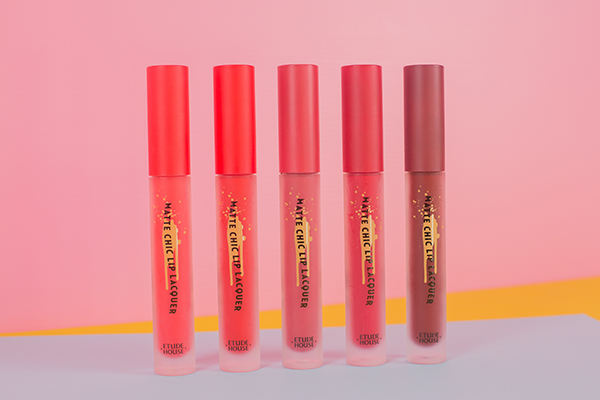 Price: S$19.90
Where to buy: Etude House
If lip tints and liquid lipsticks had a baby, it'll probably be Etude House's new Matte Chic Lip Lacquers (S$19.90). Think of the high-colour payoff and matte finish of liquid lipsticks, combined with the kiss-proof longevity and moisture of a lip tint.
I also love how I can easily switch between the 'just-bitten' Korean ombre lip look to the classic solid lip easily, thanks to the lip lacquer's highly blendable consistency.
3. Laneige Eye Sleeping Mask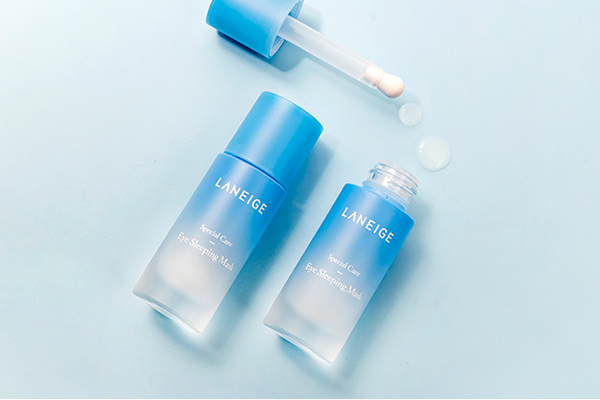 Price: S$46
Where to buy: Laneige boutiques, Sephora, Lazada, Tangs, Zalora
The new Laneige Eye Sleeping Mask, de-puffs, moisturises and brightens so you can go about the rest of the work week without your dark eye circles in tow.
And as a time-pressed Singaporean who spends all day staring at a screen, I love how the ceramic ball tip applicator also gives my eyes a well-deserved massage at the end of the day.
Pro tip: Rather than trying to defy the effects of time, add this product to the multi-step Korean skincare routine you've perfected to prevent saggy eyelids and fine lines.
Also read:
4. Maybelline Tattoo Brow Ink Pen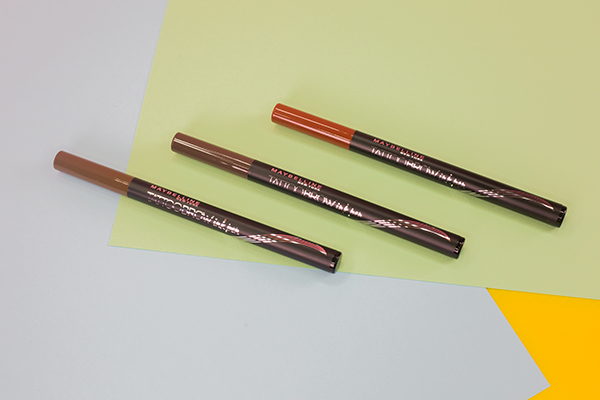 Price: S$17.90
Where to buy: Watsons, Guardian, Sasa
I've always been in two minds on whether to get my brows microbladed, because of the cost, pain and downtime (i.e. looking like Crayon Shin Chan for a week). Plus, freshly microbladed brows would probably look harsh on me because of my light complexion.
But thanks to this pen's unique micro-fork tip applicator, I can create hair-like strokes to help me look like I'm blessed in the brows department.
5. Dear Dahlia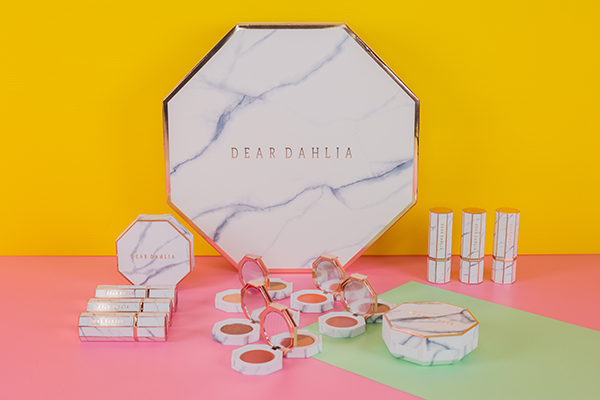 Price: S$38.90 to S$59.50
Where to buy: Bodyfood (Singapore distributor), DearDahlia
Confession: I'm a sucker for packaging. And Dear Dahlia's aesthetic has it all going, tugging at both my heart and purse strings.
So to see if the brand's just a pretty face, I tried their Skin Paradise Blooming Cushion Foundation (S$59.50), the Paradise Dual Palettes (S$38.90) and the Lip Paradise Intense Satin lipsticks (S$39.90).
And I'm happy to say the products work as good as they look. If there was a winners podium, the dual palettes would take first place, followed by the lipsticks and the cushion.
Dear Dahlia's Skin Paradise Blooming Cushion Foundation is formulated with organic ingredients, and I love how the semi-matte finish doesn't give way to a slick of shine on my T-zone even after half a day. But I feel it's better suited for those with dry skin as it feels a little heavy on my combination skin.
Also, I love how the Lip Paradise Intense Satin lipsticks have a strong tint but these lipsticks don't have a matte finish so the creamy/satin finish will transfer easily unless you pat your lips down with a tissue.
Payday Pick June 2018:
My Payday Pick for June 2018 is Dear Dahlia's Paradise Dual Palettes.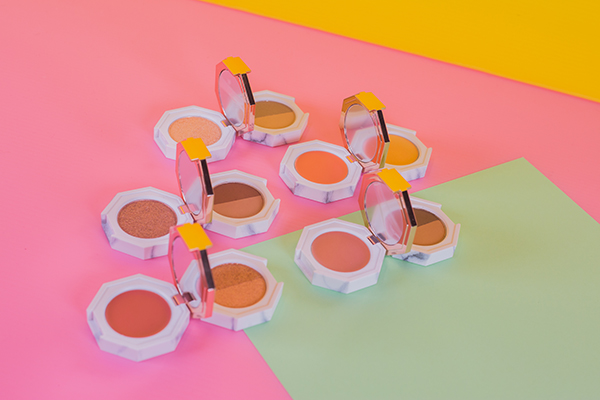 There's a total of eight Paradise Dual Palettes, which are further divided into four categories: 1) Multi-Balm Duo 2) Eyeshadow Duo 3) Multi-Balm & Eye Shadow Duo 4) Concealer Duo.
The eyeshadows are pigmented and the matte shades glide on like butter. The shimmer shades are gorgeous, although I recommend using your fingers as you may experience some fallout with a brush.
However, they do not go on like a solid block of shimmer à la Colourpop's Supershock Shadows, so it's great for those who prefer a more natural pop of shimmer on the eyes.
On the other hand, the balm shades have a cream formula which can double up as a blusher or lip tint. However, I find it works better as a blush. They're easy to blend for a natural flush, or to layer on for a stronger colour, and does not fade easily in the heat.
So, Dear Dahlia's Paradise Dual Palettes are a clear winner because they're a multi-use product housed in a marble-llously pretty compact. I love it as a dresser top piece, or in my on-the-go makeup pouch (read: travel-friendly).
So there you have it, these are my Payday Picks of the month. Now take your pick!
Also read: