Body Profile Studio
There's no denying that Koreans are trendsetters, as things like Korean bento cakes and selfie studios have made their way to Singapore. Joining the list of Korean-themed happenings to look out for, a body profile photoshoot is the next in line. 
For the unacquainted, these photoshoots are more than just flaunting your figure and muscles, as they also provide a body positivity experience. Available at Body Profile Studio, the photoshoot can also be an alternative way to express your personality. Read on to find out more about this unique photoshoot.   
The photoshoot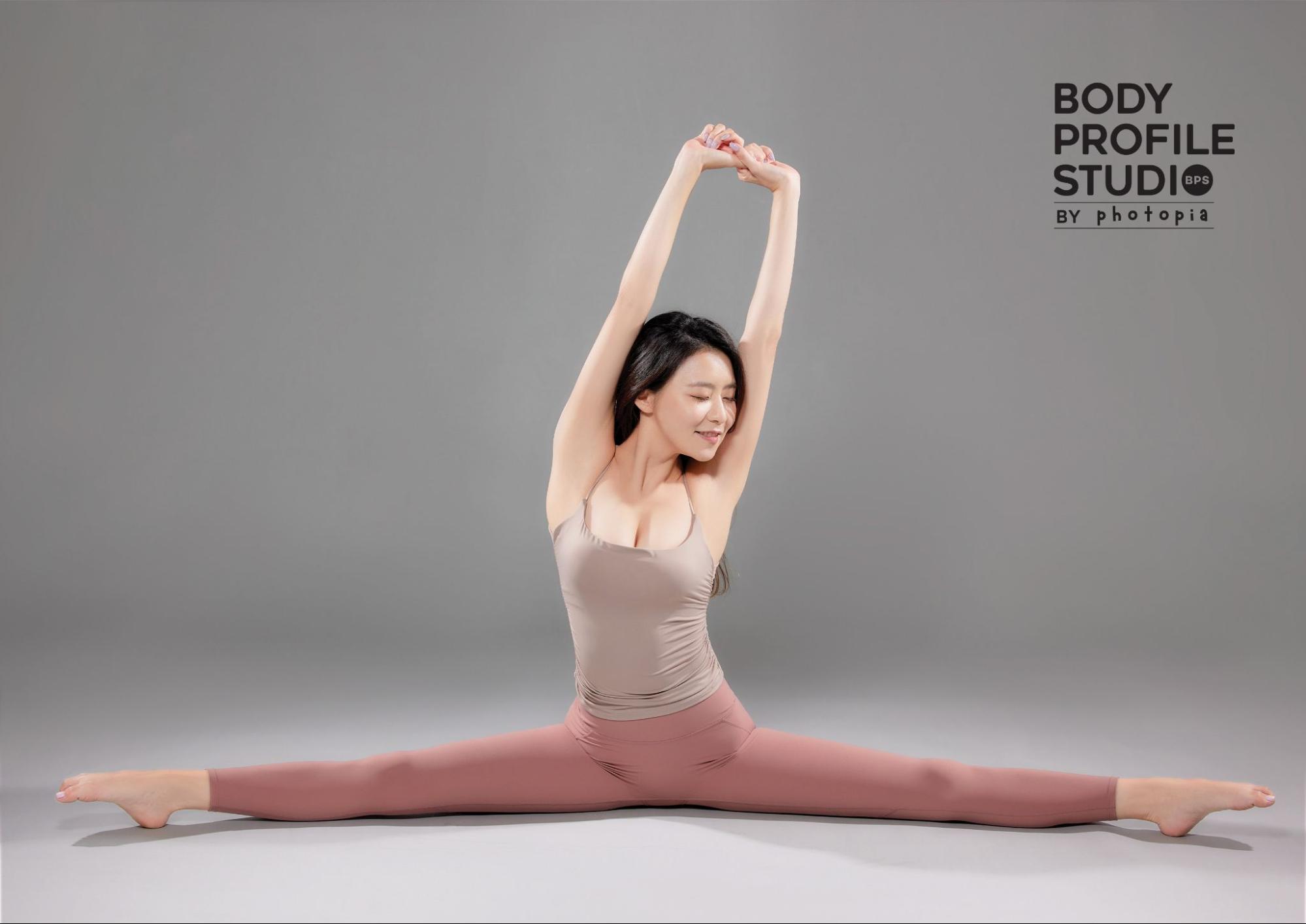 ICYMI, Body Profile Studio by Photopia is Singapore's first and only body profile studio. They brought in the latest and hottest body profiling trend from South Korea as a fun way for us to showcase our personality.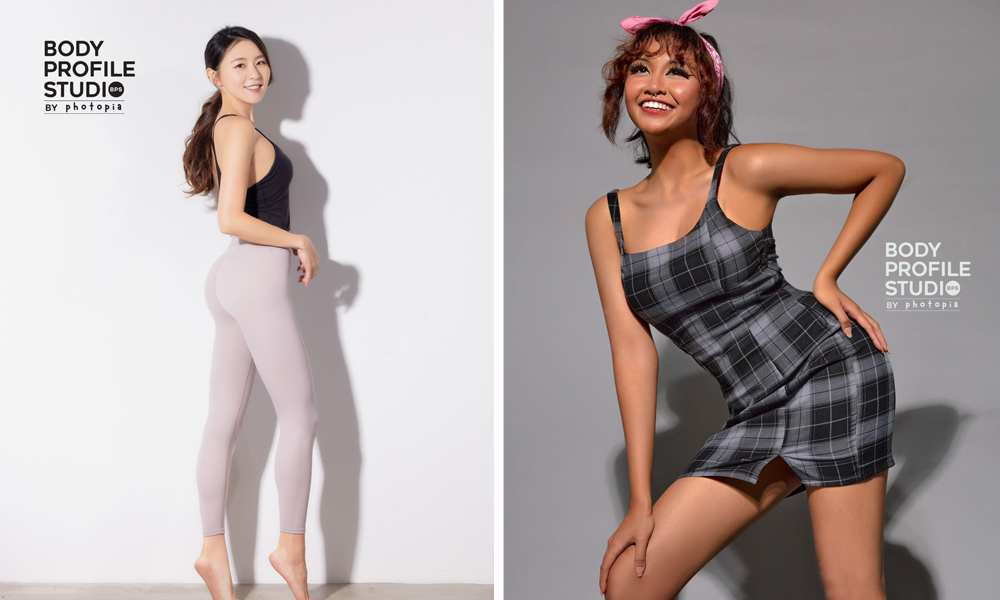 At Body Profile Studio, be prepared to be spoiled for choices as you get to choose from an array of concepts like black and white, coloured, bed, and sofa. Apart from these details, you can also opt for different background colours and props.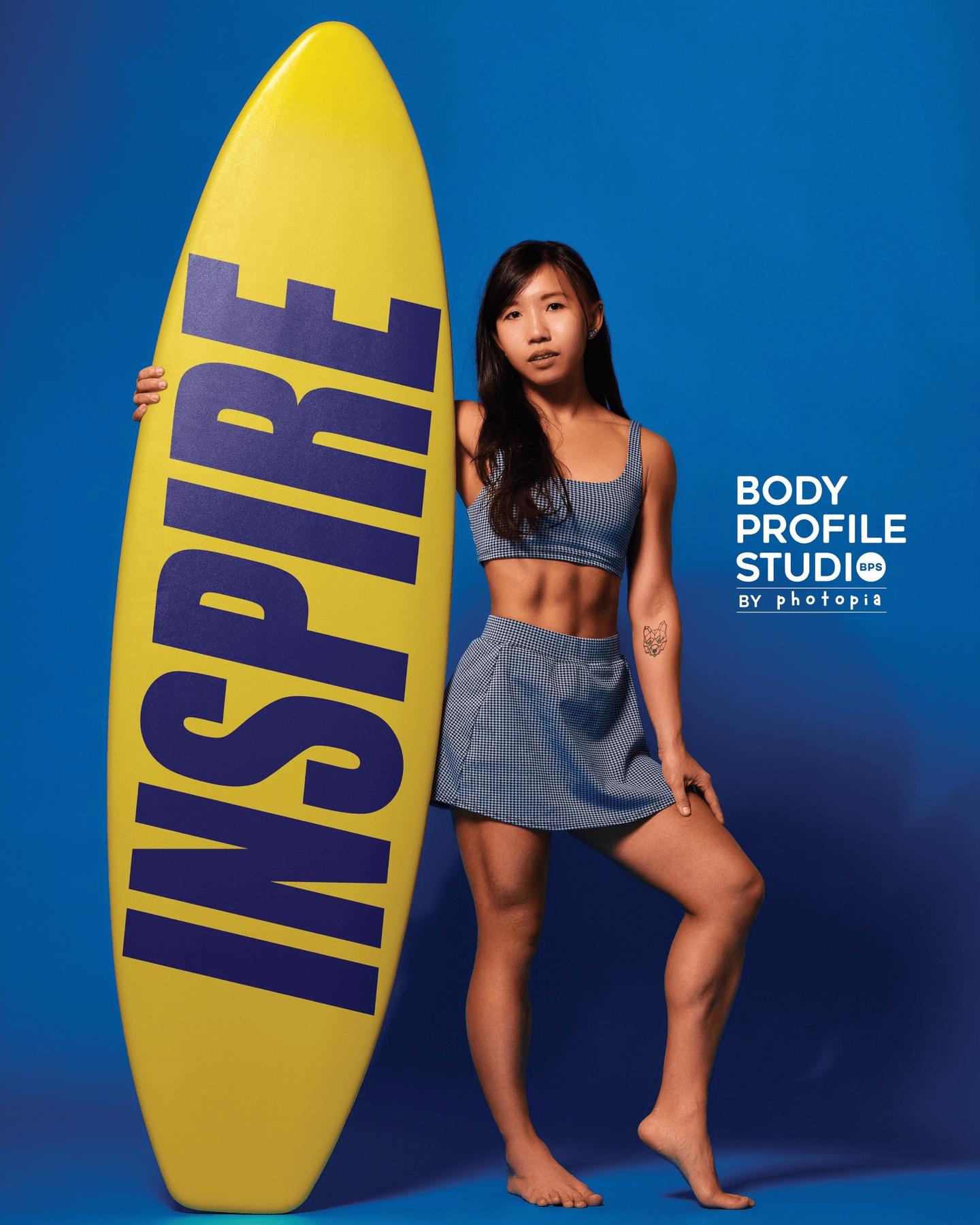 Don't fret if you are not sure which concept to go for as each package comes with a customised consultation that suits you best. Furthermore, the studio also provides complimentary clothes rental from their wardrobe selection that ranges from sexy to sophisticated outfits.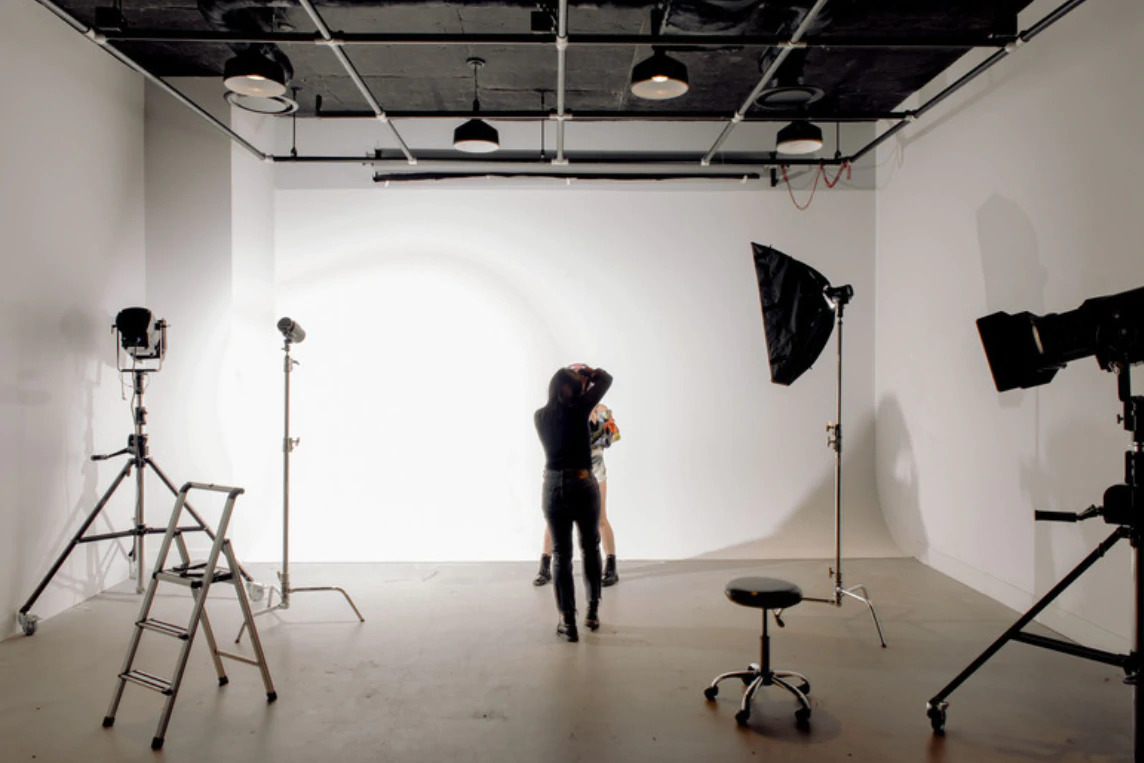 For fitspos who are also awkward turtles, rest assured that the photoshoot will take place in a private studio. It will only be you and the photographer, so feel free to let loose, and strike a pose to show off your curves and muscles that you've worked hard for. Even if you lack those, there's nothing stopping you from flaunting your figure. 
As the saying goes: "The more the merrier". Body Profile Studio also offers couples and friends packages. You get to take photos with someone close and perhaps, this might make the photoshoot a lil' less awkward and lonely.
For an unconventional family photo, you can also go for the family package where everyone in the household can strike silly poses together.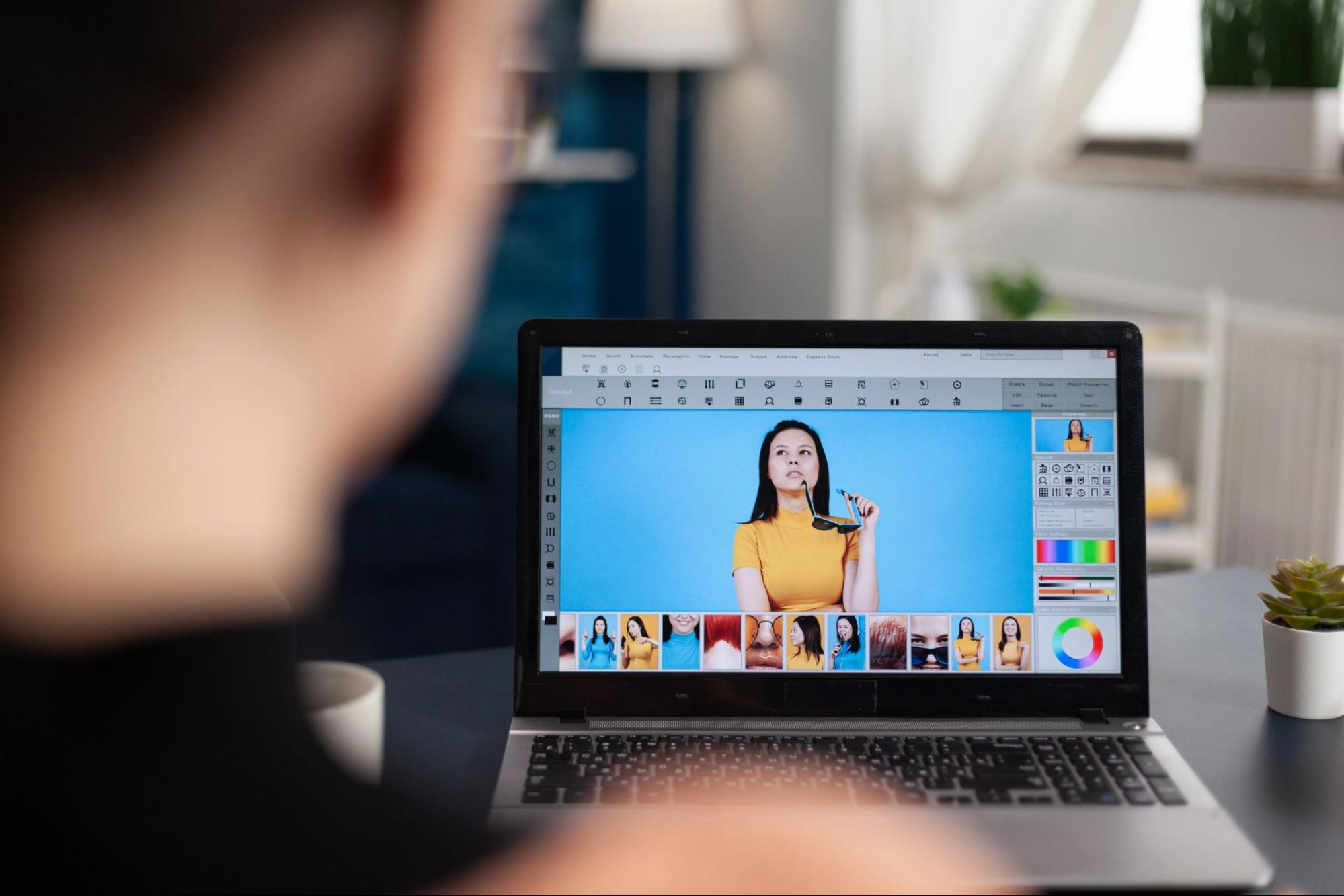 In case you're wondering how the photos will turn out, the studio uses top quality equipment from South Korea. Plus, the photos will also be edited professionally with a Korean aesthetic. So if you're hoping to channel your inner Jennie on your Instagram, here's your chance to do so.       
Experience The Hottest Body Profile Photoshoot Trend At Body Profile Studio
More than just for fitness junkies, a body profile photoshoot is one way to receive a boost of confidence, as you get to appreciate your body the way it is. It also makes a memorable date with bae, and a fun activity with the family. 
Body Profile Studio's basic photo package for 1 pax retails at $320, and you get to take home both soft and hard copies of your photos. For more information, be sure to visit Body Profile Studio's official website. 
Address: 181 Orchard Rd, #04-09, Orchard Central, Singapore 238896
Opening hours: Mondays to Fridays 11am to 9pmㅣSaturdays to Sundays 10am to 10pm
Reservation: Email bodyprofile@selfphotostudio.sg (at least 1 week in advance)
Website
All images courtesy of Body Profile Studio. 
Also read: 
12 Themed Photo Studios In Singapore To Make Memories With Bae & BFFs, Like A Retro Shanghai Bar