Castlery Mahjong Table
While we're long past Chinese New Year, there's nothing stopping Singaporeans from playing their favourite "sport" all year long — mahjong. Especially since the Parliament legalised social gambling earlier this year, it's about time to invest in a mahjong table with your kakis. 
Most of us are used to seeing the typical mahjong tables, aka bright green cloth with foldable table legs. But if you're looking to level up the atas aesthetic at home, Singapore homeware brand Castlery is releasing a new mahjong table made of American Walnut Wood.
The design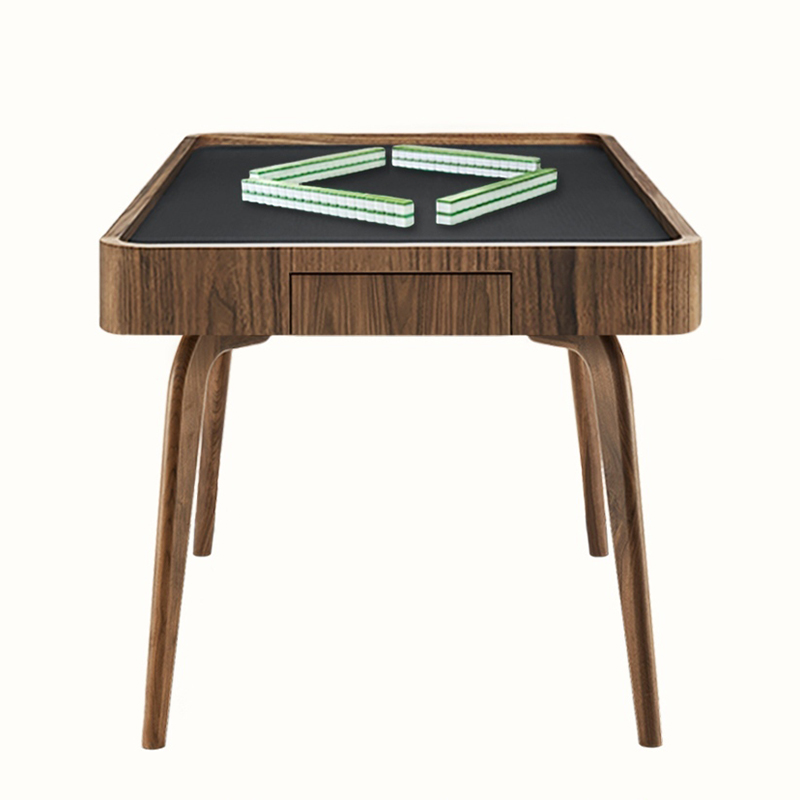 Castlery announced on their Instagram page that this new mahjong table will be launching on 2 April 2022. While we're not too sure if it's an April Fool's Day prank or not, we can't deny how chio this sleek design looks.
Known as the Midas Mahjong Table, it's fully decked in dark brown hues and made with solid American Walnut Wood. Each side of the mahjong table also comes with a drawer to conveniently store your chips.
Castlery also mentioned that there are only limited stocks available, so mahjong addicts should cop this ASAP before it's too late.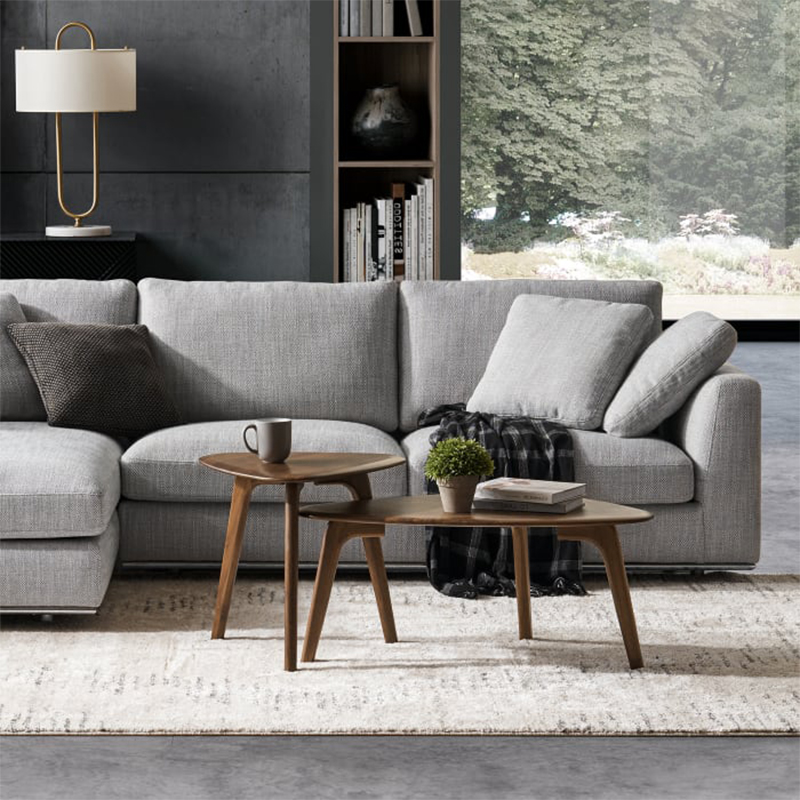 Apart from the Midas Mahjong Table, Castlery also offers a variety of chic furniture made from Walnut Wood. Head over to their online website to discover coffee tables and standing desks, so you can get a general feel of what the mahjong table might be like in your home.  
Castlery's Mahjong Table Is Perfect For New Homeowners To Level Up The Aesthetics
As of now, there is no further information about the wooden mahjong table. Stay tuned to our page or Castlery's Instagram page for more details on its launch and prices. With the mid-century aesthetics lof the mahjong table for your home, we're keeping our fingers crossed that it isn't an April Fool's joke.
In the meantime, satisfy your itchy fingers with these mahjong night lights to manifest your gaming luck before purchasing this table. 
All images courtesy of Castlery.
Also read:
These Mahjong Night Lights Let You Manifest Your Gaming Luck Before Your Sessions