Charles & Keith Online Sale
From 19 to 22 September 2017, Charles & Keith is holding a mega online sale with up to 50% off over 500 products including bags, shoes, and accessories.
Over three days, you can shop the latest trends from the comfort of your home, including free delivery service right to your doorstep.
Shoe prices start from S$19.90, while accessories start from S$5.90.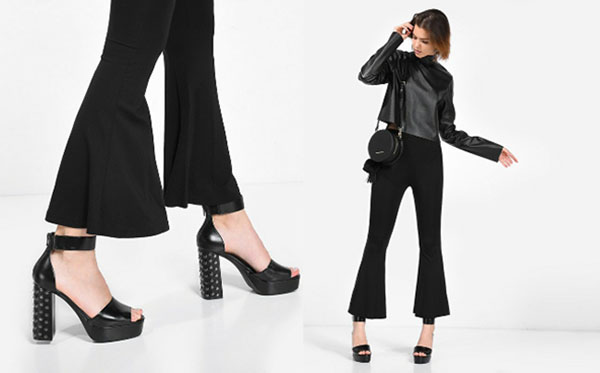 Above: Studded Platform Heels, S$19.90 (RTP S$63.00)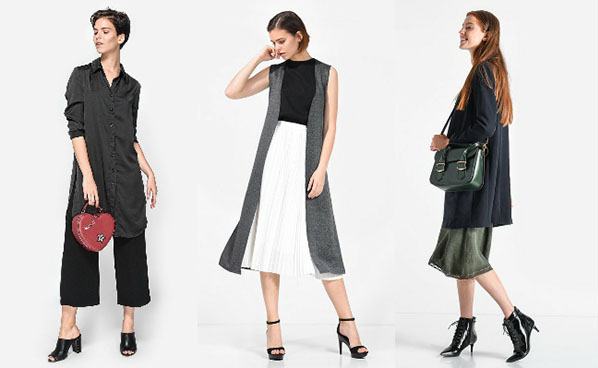 Left to Right: Embellished Mules, S$51.50 (RTP S$85.90) | Ankle Strap Stilettos, S$25.50 (RTP S$63.90) | Kitten Heel Booties, S$30.30 (S$75.90)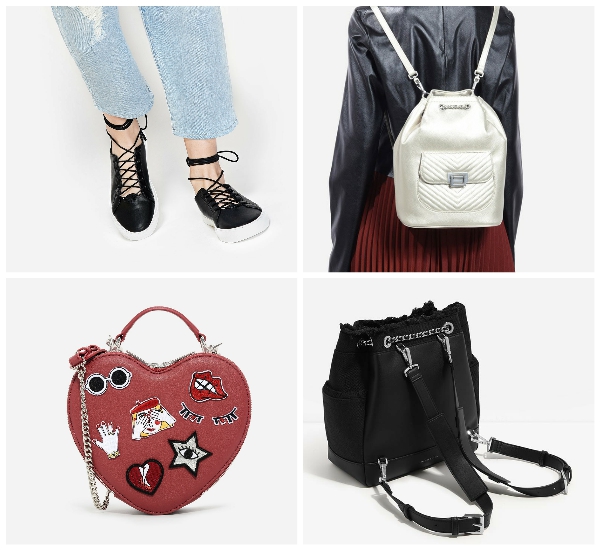 Top: Lace-Up Sneakers, S$39.90 (RTP S$49.90) | Quilted Pocket Bucket Bag, S$28.70 (RTP S$95.90)
Bottom: Heart-Shaped Crossbody, S$48.90 (RTP S$69.90) | Bucket Shoulder Bag, S$53.90 (RTP S$89.90)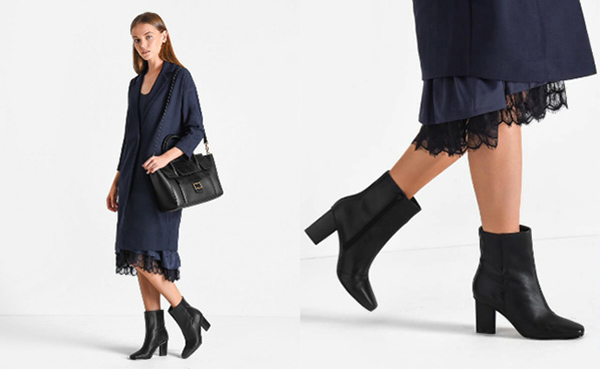 Above: Leather Calf Boots, S$77.90 (RTP S$129.90) 
Items are being snapped up quickly, so fastest fingers first.
Website: www.charleskeith.com/sg/sale