Clothespin Earrings
Growing up in an Asian household comes with its set of rules to follow, including punishments from our tiger mums that have made use of many household products. 
One of these is the humble clothespin, which Japanese brand Maruma Kobo has turned into something you can up your fashion game with instead.
The earrings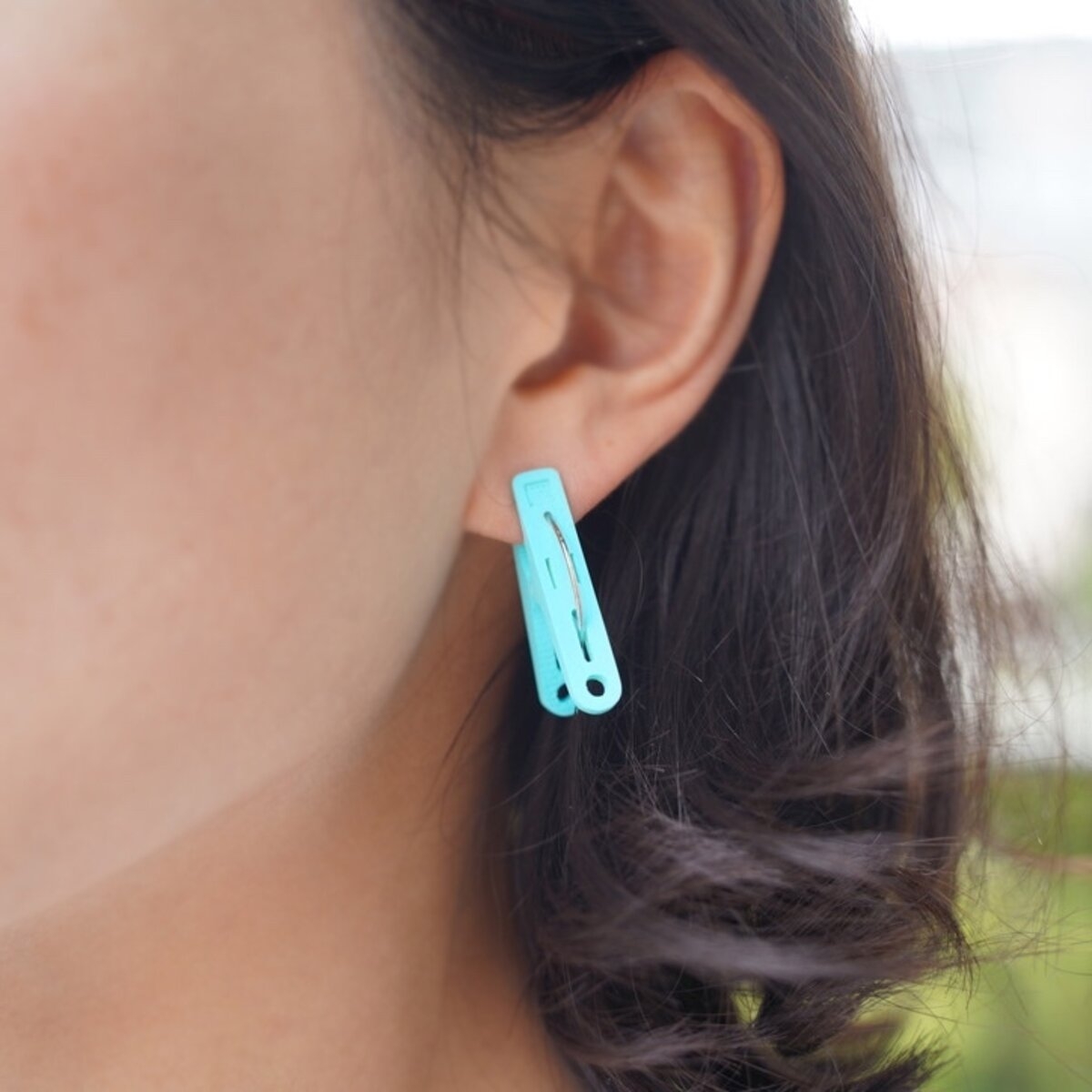 We don't blame you if this sight seems somewhat off-putting at first — this pair of clothespin earrings have been designed to look like they're tugging on your ear, much like a punishment from our childhoods that many of us might recall. As realistic as it looks, these accessories do not hurt so you can wear it out as a joke to prank your friends.
Just like real clothespins, you can get them in a variety of colours like pink, yellow, green and blue.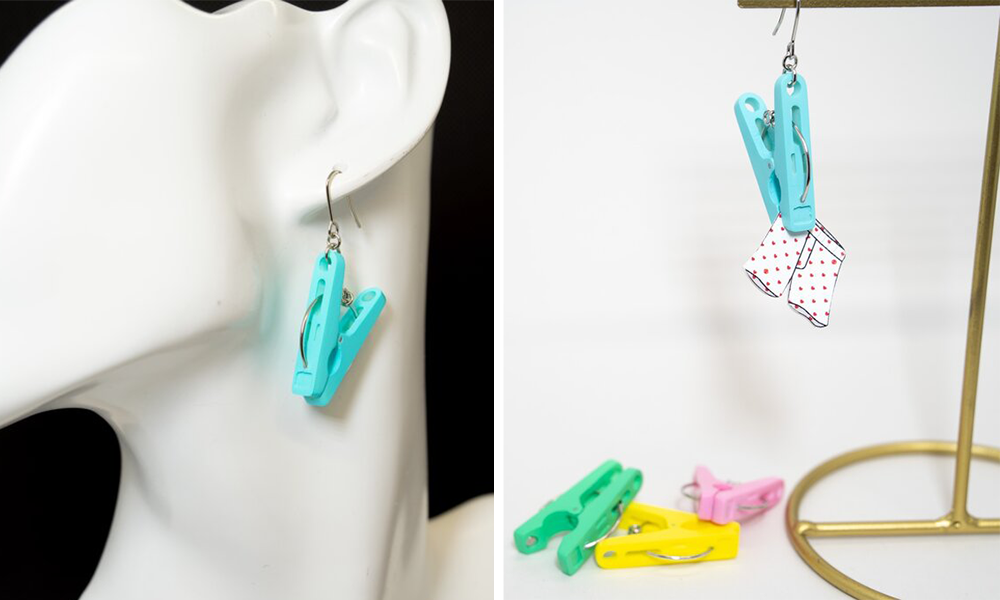 These quirky accessories are also available as dangle earrings and come with a set of 3 plastic cut-outs of laundry which you can hang on the peg.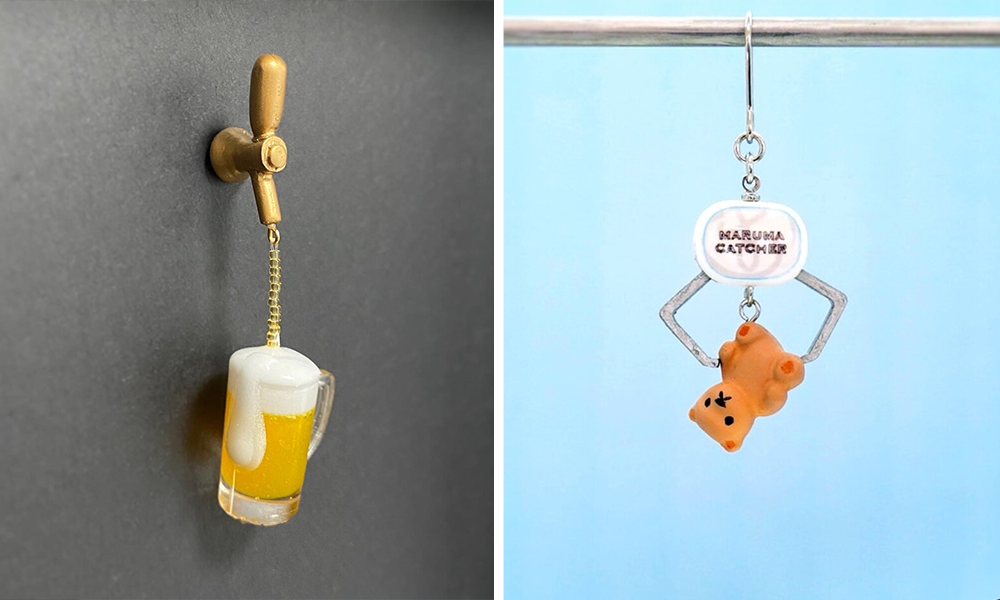 The brand also creates other intricate and eccentric designs like beers and a claw machine so you can go all out with accessorising.
These Clothespin Earrings Make A Good Conversation Starter
Stand out from the crowd and be the life of the party with these clothespin earrings, which are now available on the official Maruma Kobo store. These accessories are made-to-order so rest assured that there will be stock available.
All images courtesy of Maruma Kobo.
Also read:
Pokémon Center Singapore's New Accessory Collection Has Pikachu Cuff Earrings & A Leafeon Hair Stick