Disney Content Showcase At Marina Bay Sands  
If you're an avid Disney+ or Korean drama fan, you're in for a treat. Disney will be holding their content showcase on 30 November 2022 at MBS, and has invited celebrities from around the region to take part in their Blue Carpet Moment for the event. 
The showcase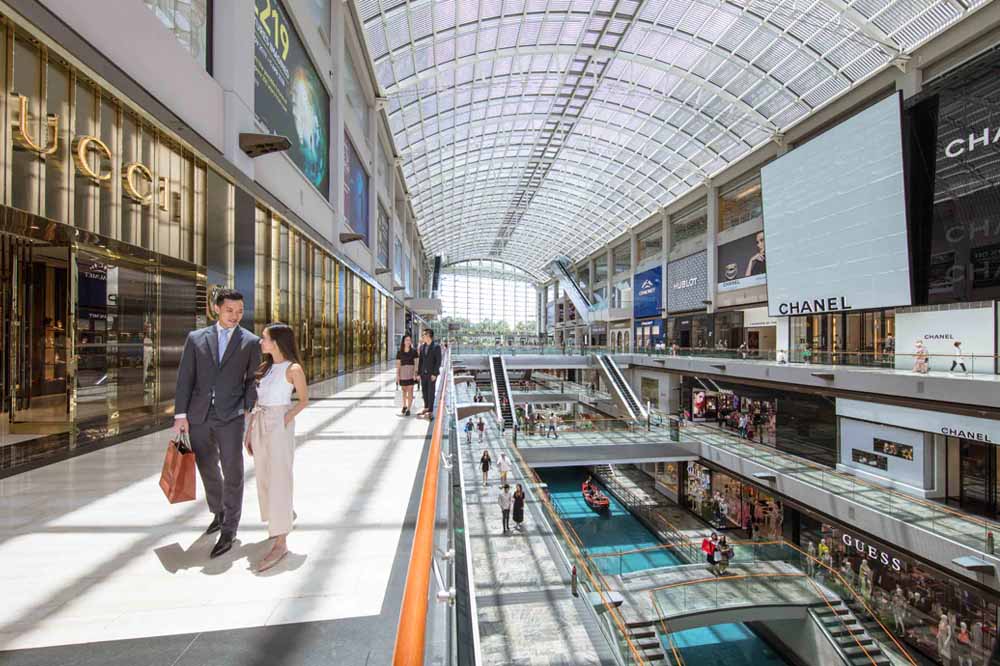 The event will be held at The Shoppes at Marina Bay Sands (outside Mott 32)
Source
The Disney Content Showcase will feature brand new and upcoming 2023 projects, including streaming and theatrical works. There will also be highlights of the APAC Originals on Disney+, which will be accompanied by narration by storytellers.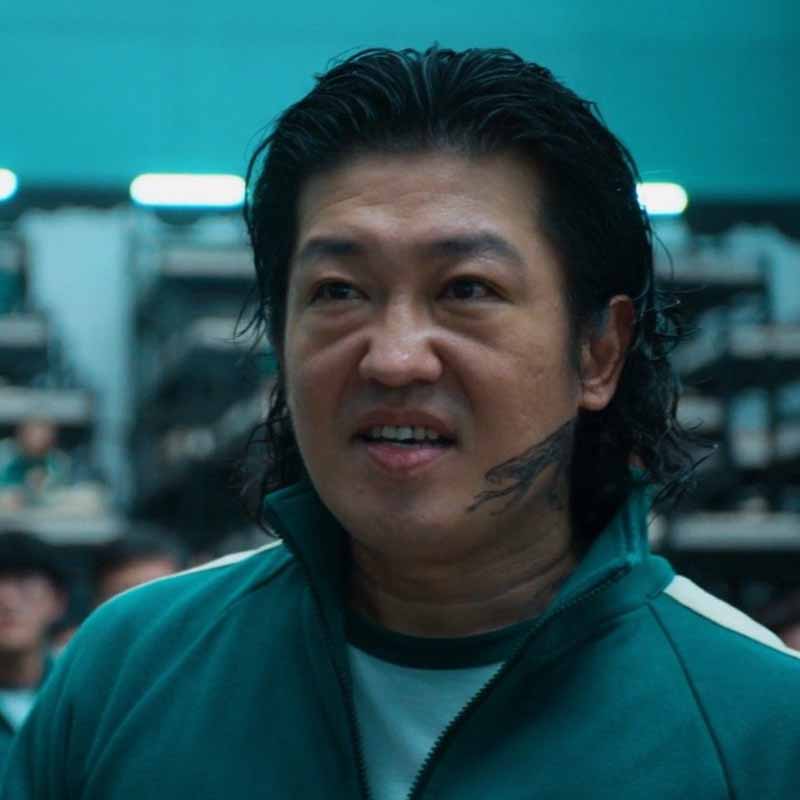 Some Korean stars on the blue carpet will include Heo Sungtae who acted in Squid Game
Source
During this event, there will be a Blue Carpet Moment , which is probably the highlight of the evening. Some stars walking down will be Lee Donghwi, director Kang Yunsung, and Heo Sungtae, or better known as Jang Deoksu the Squid Game villain. 
Other Korean stars include my personal bias, Jung Haein, who acted in Snowdrop.
Ko Kyungpyo and Kim Hyejun will also be in attendance at the event.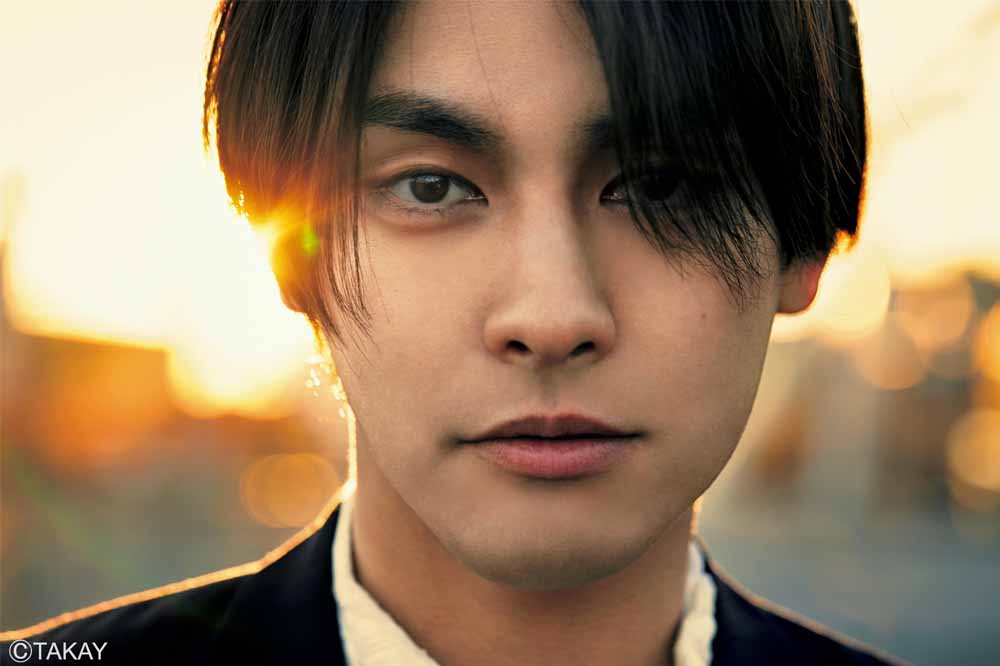 Yuya Yagira who acted in Hokusai will be coming as well
Source
Additionally, celebrities from Japan are heading to the blue carpet as well. They include Yuya Yagira, Riho Yoshioka, and Shinzo Katayama, director of Siblings of the Cape.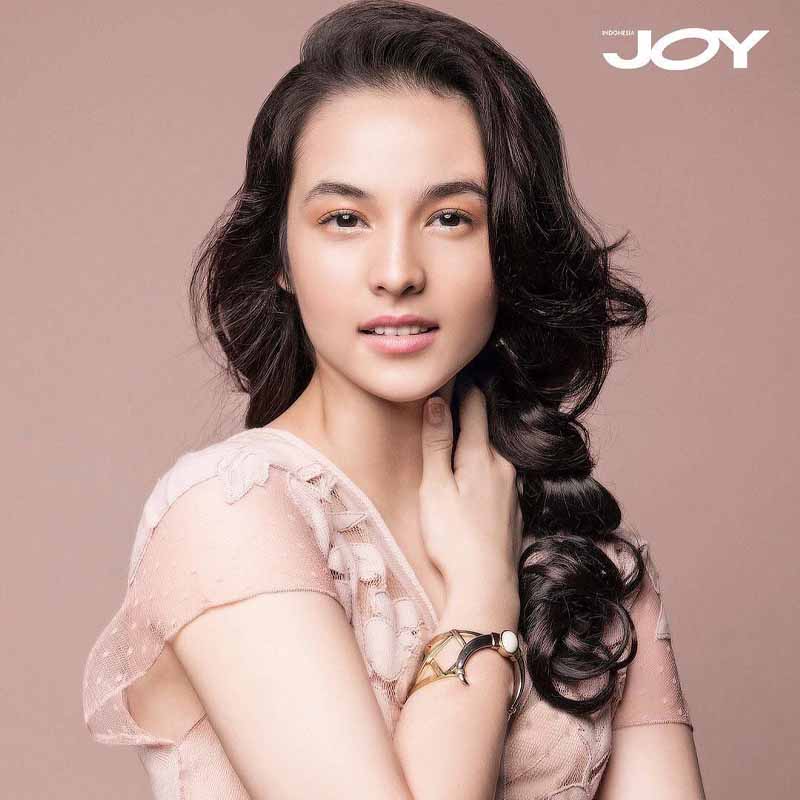 Upcoming superhero series Tira actress Chelsea Islan will attend the event
Source
Indonesian actors Deva Mahenra, Chelsea Islan, and Wedding Agreement The Series actor Refal Hady will be gracing the blue carpet event on Wednesday too.
If you're a fan of Pixar, Peter Sohn, the director, animator, storyboard artist, and voice actor from The Good Dinosaur is coming to represent his new film Elemental. Ready your cameras to  capture the moment while you bask in the Disney atmosphere. 
The Disney Content Showcase Highlights 2023 Shows & Celebrates Asia's Entertainment Scene 
If you have some free time on your hands, head down to MBS to check out a glimpse of these celebrities on 30 November 2022. The event continues on 1 December 2022, but will be a closed door affair. Who knows, you just might lock eyes with your oppa and have your very own K-drama moment. 
Disney Content Showcase Blue Carpet Moment 
Date: 30 November 2022
Time: 8pm to 9pm
Venue: The Shoppes at Marina Bay Sands, 10 Bayfront Ave, Singapore 018956
(outside Mott 32, db Bistro & Oyster Bar, Roberta's and Sen of Japan)
Also read: 
You Can Now Meet Jackson Wang At A Private Event At ION Orchard & Take Photos With Him