Disney x Pandora "Born to Stand Out" Collection
Apart from the iconic Disney princesses with their happily-ever-after endings, we also owe them our thanks for some of our most beloved animated characters, like Buzz Lightyear and Nemo.
Following the previous Disney x Pandora collaboration, Disney has once again surpassed all our expectations with a new Born To Stand Out collection.
The collection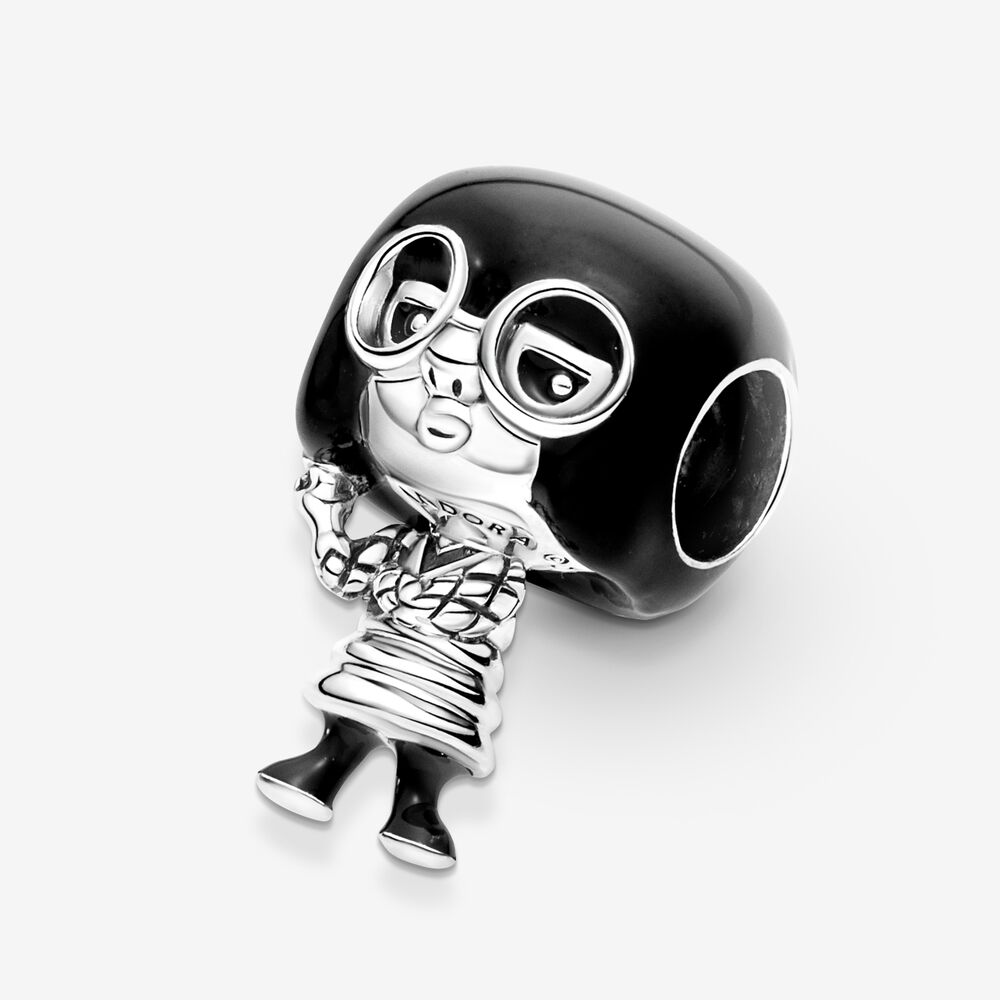 Size doesn't matter in this case — despite her tiny physique, Edna Mode remains one of Pixar's most fashionable and intelligent characters to hit the big screen. With her sassy pose and trademark look, this charm is perfect for all diminutive queens and kings.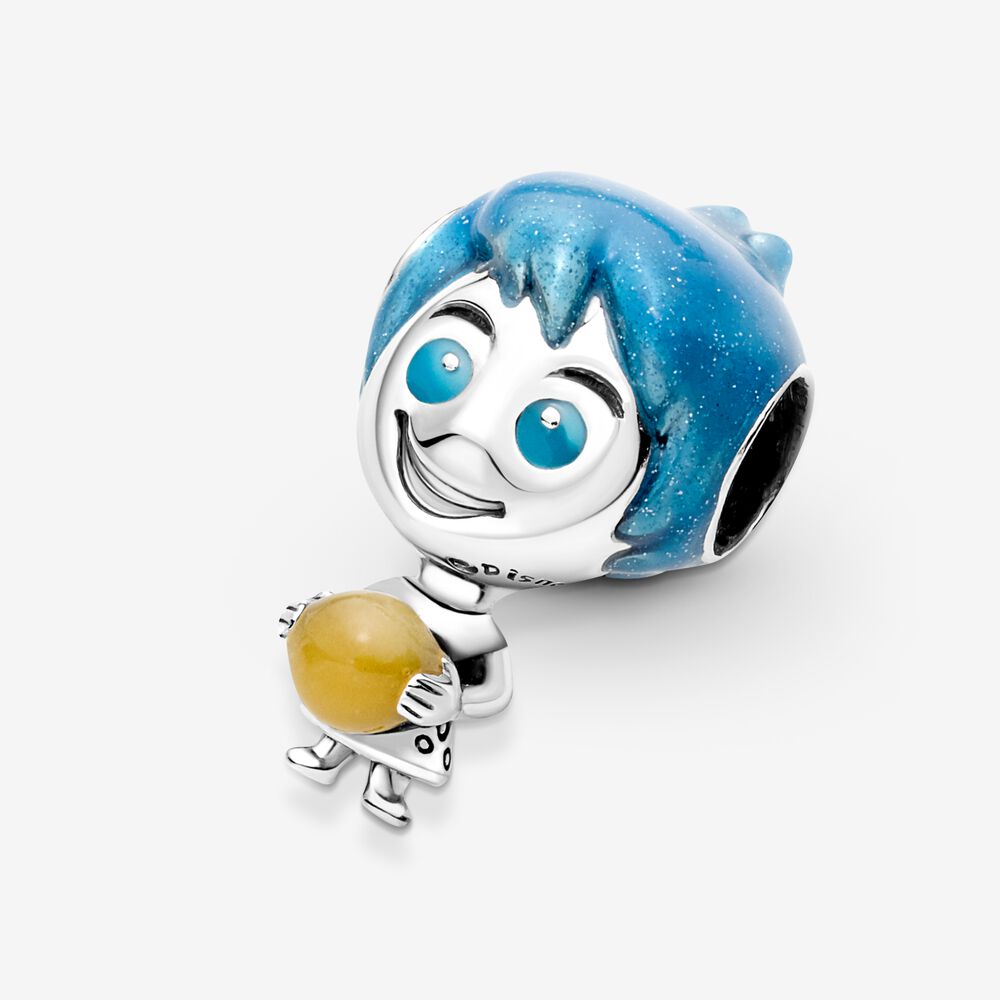 Speaking of girl bosses, we definitely can't miss forget Joy from Pixar's Inside Out. Her glittery blue hair, accompanied by her radiant smile, will fuel you with just the right amount of good vibes when you wear it on your bracelet.
This charm also features Joy holding onto a yellow memory orb, which if you remember from the movie, symbolises a happy memory. Here comes the best part: the ball glows in the dark, so you will constantly be reminded to stay positive.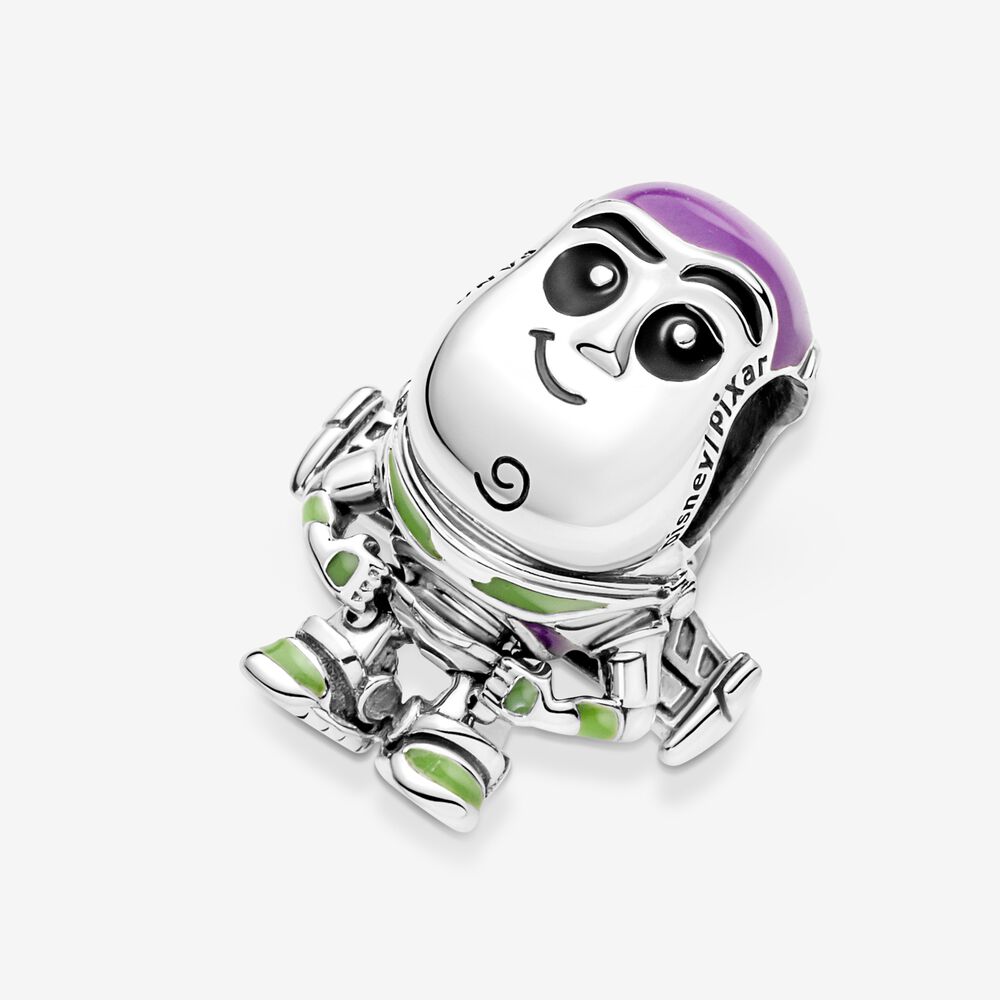 Take yourself to infinity and beyond with this Buzz Lightyear charm. Featuring purple and green accents, this charm is embossed with intricate details like the character's self-assured smile and space uniform.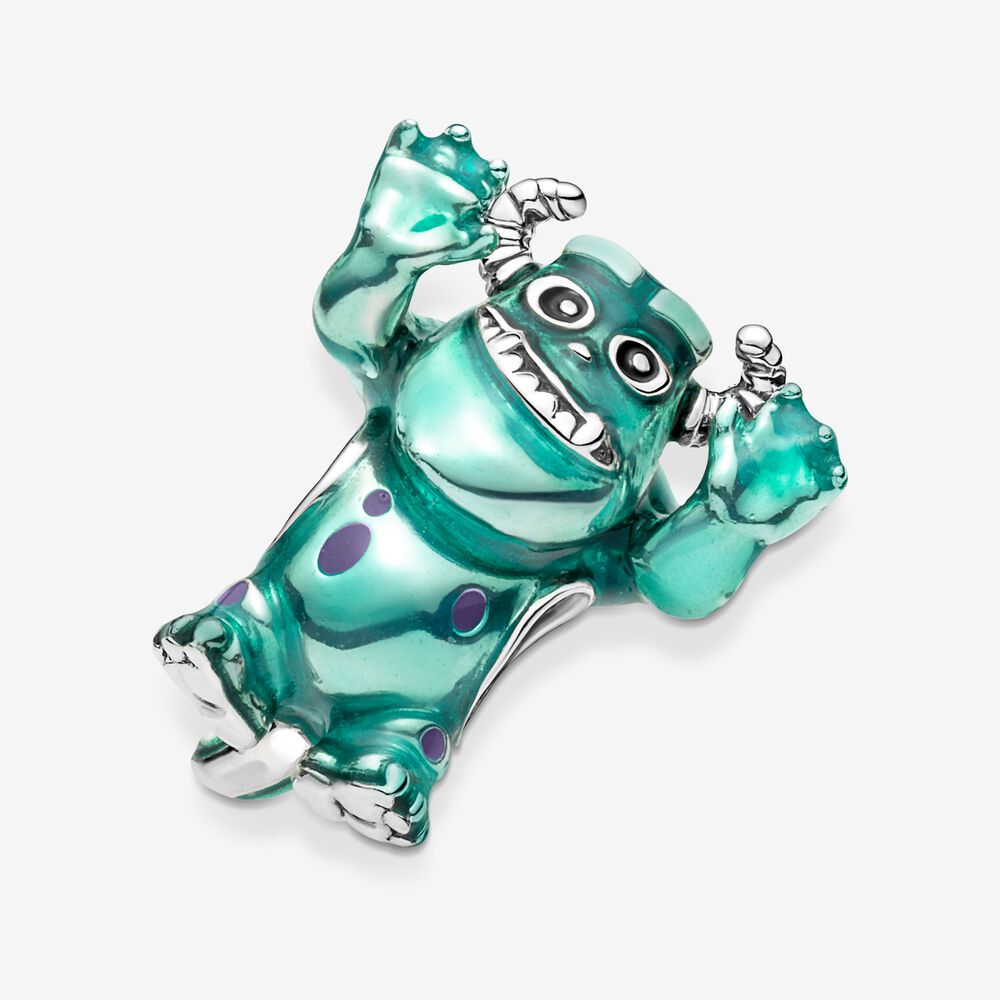 If you were touched by Sulley and Boo's adorable relationship in Monsters Inc, you're not alone. This good-natured and confident monster brings a smile to everyone around him, so you can add this lucky charm to your wrist bling, and invite laughter into your life.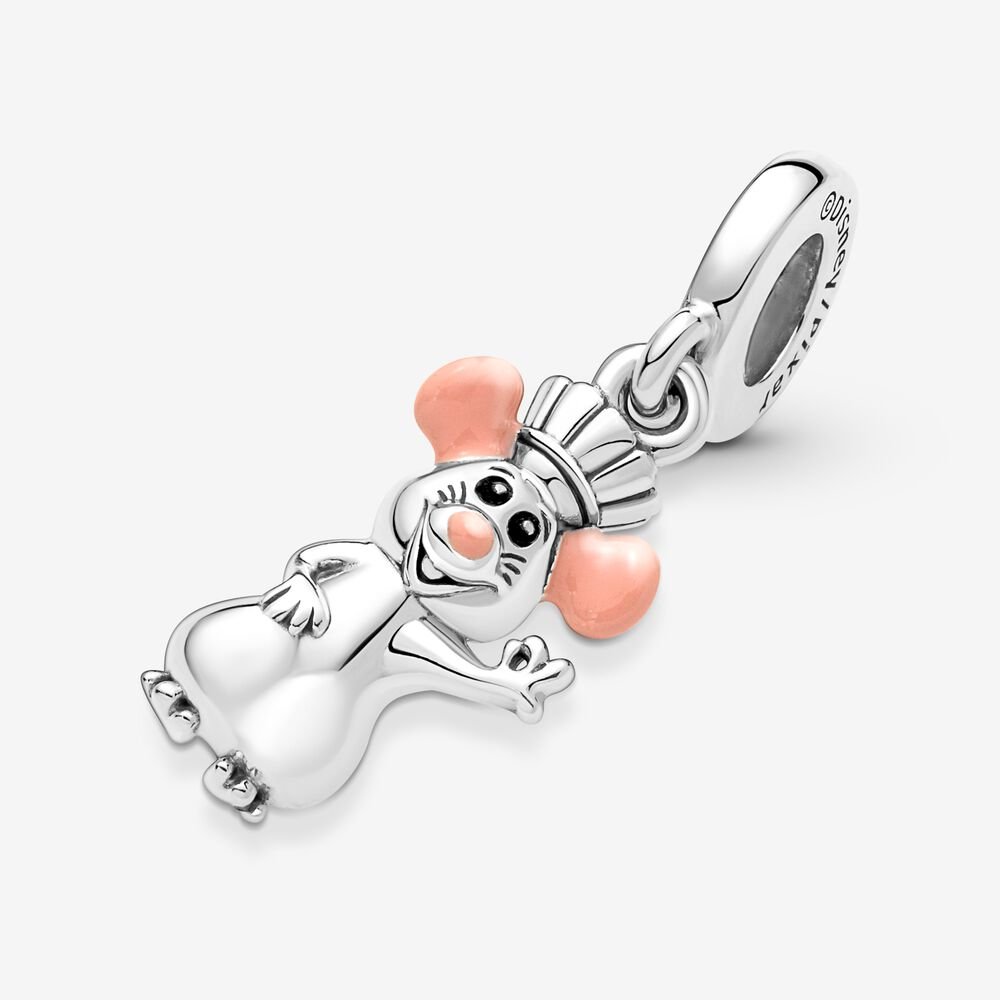 Otherwise, remind yourself to constantly chase your dreams with this Remy charm. The dangle charm features the small rat with lofty dreams from  Ratatouille, wearing his chef's hat and gesturing with a chef's kiss.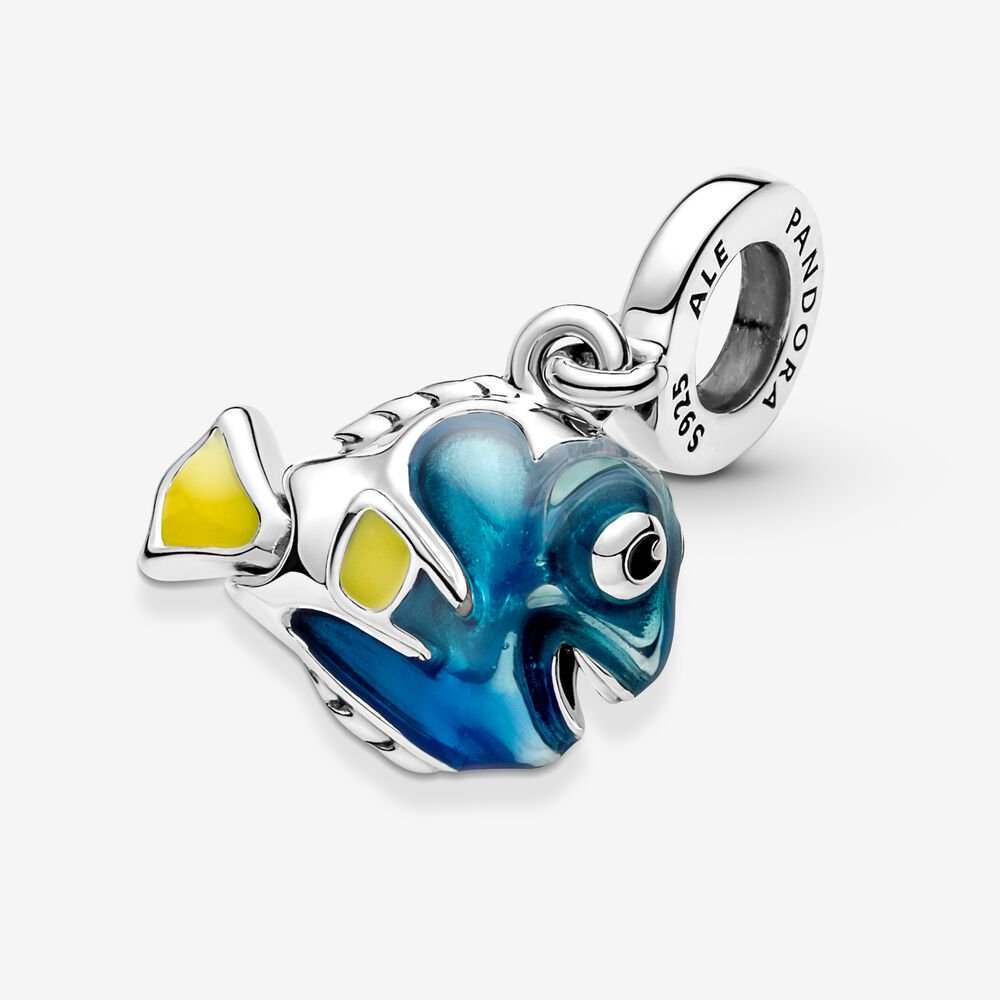 We're all familiar with Dory — the cheerful scatterbrain best known for her amnesia. We'd do well to have a bit of Dory in us, to let any unhappiness be quickly forgotten and "just keep swimming".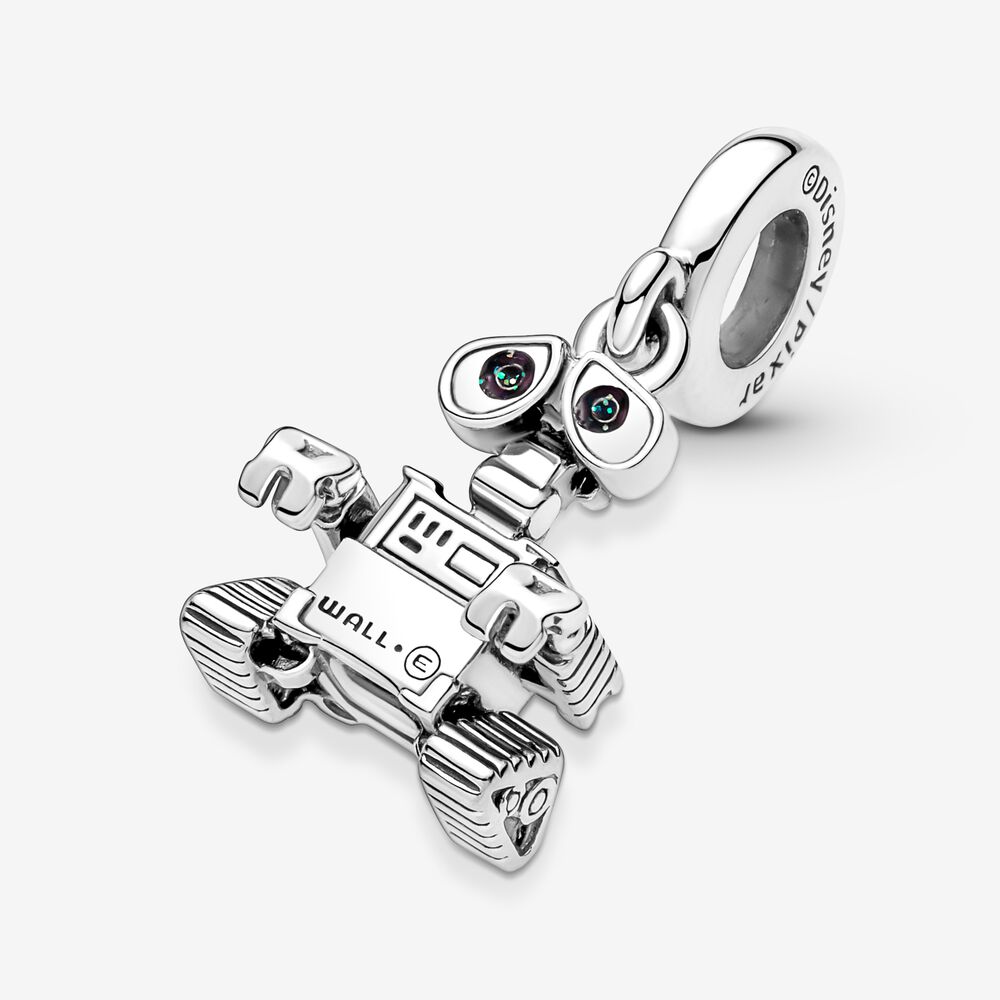 Having won multiple awards for being one of the best-animated films in recent times, Wall-E is an icon of nostalgia for most of us. This charm features glitter on Wall-E's eyes, which captures his kind and curious expression, giving the impression of stars reflected in it.
The Disney x Pandora "Born To Stand Out" Collection Will Give You An Added Confidence Boost 
These new additions to the Disney x Pandora collection will make your bracelet even more unique with its nostalgic factor.
All of the charms featured in the collection are priced at $89 each, except for the Sulley and Dory charms which cost $99 each. You can get your hands on these charms from the official Pandora website.
All images courtesy of Pandora.
Also read:
Pandora x Disney Valentine's Day Collection Has Power Couple Mickey & Minnie Charms To Gift Your Boo