DIY Mahjong Tiles
Whenever Chinese New Year rolls around, Singaporeans start gearing up for their favourite "sport" — mahjong. But for those who don't know how to play or aren't too fond of social gambling, it can be pretty boring to sit aside and watch your friends have fun.
Luckily, Miniso China has released a mahjong tile building block set that can actually be played after you've completed it. No matter the age or mahjong skill level, this set serves as a fun bonding game for everyone to build together.
The design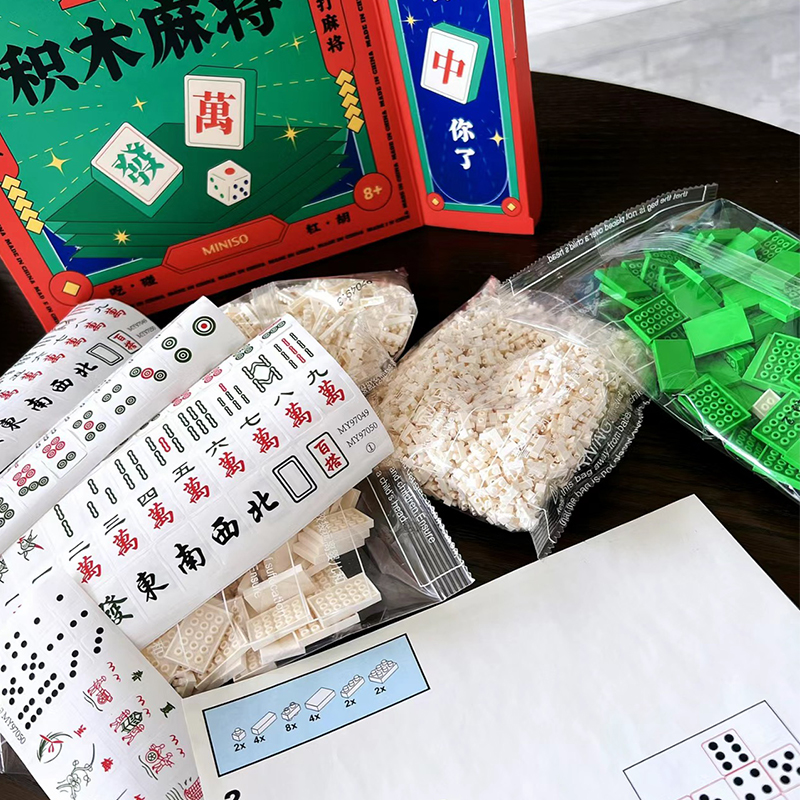 Source
Since a standard mahjong set comes with 144 tiles, you can expect even more bits and pieces of building blocks to form the full set. 
The building block set includes a sticker sheet of the suits to paste onto each tile after piecing them together. Familiar symbols of bamboo, dots and characters are all included.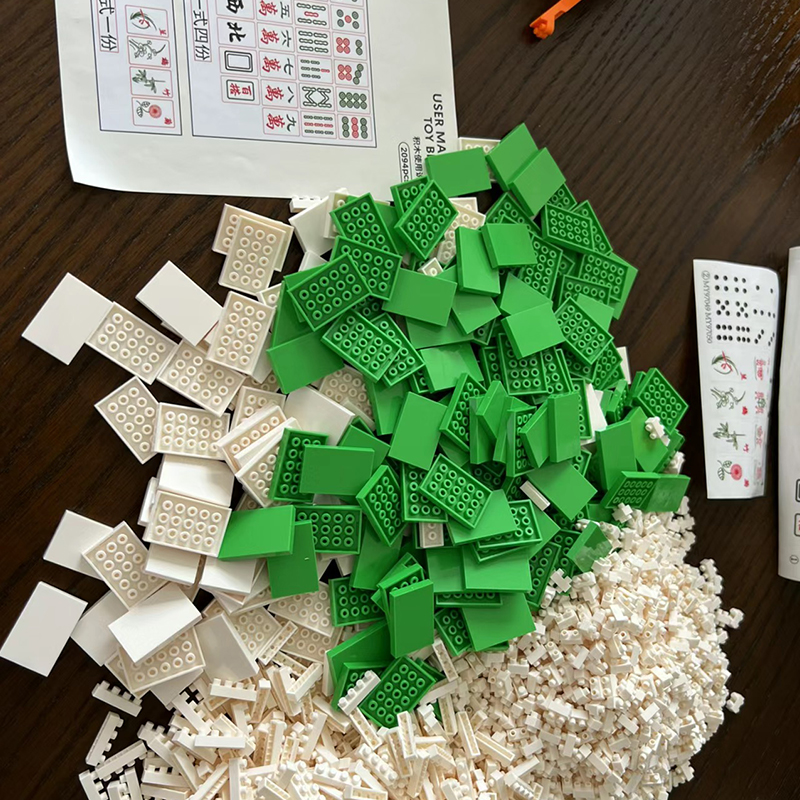 Source
Thankfully, all the mahjong tiles are the same shape and size, so you'll probably get the hang of it after building the first few pieces. But if you find yourself stuck in a pickle, there are instruction sheets that will come in handy while building.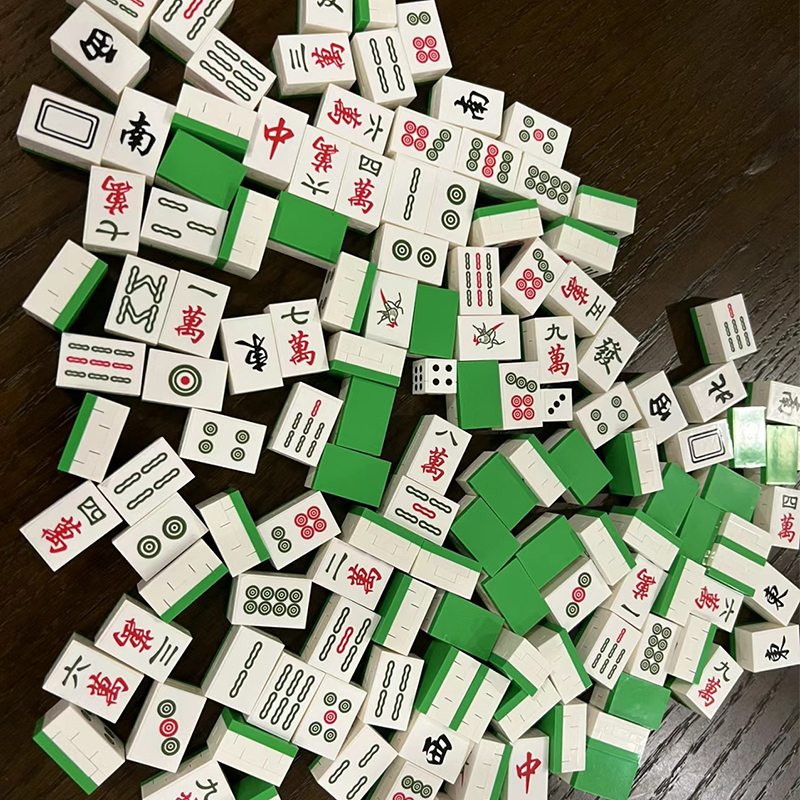 Source
The finished product looks just like a typical mahjong set at first glance — it's almost hard to believe that they are made of building blocks. These tiles are most probably lighter for dry swimming too, so you don't have to worry about any noise complaints.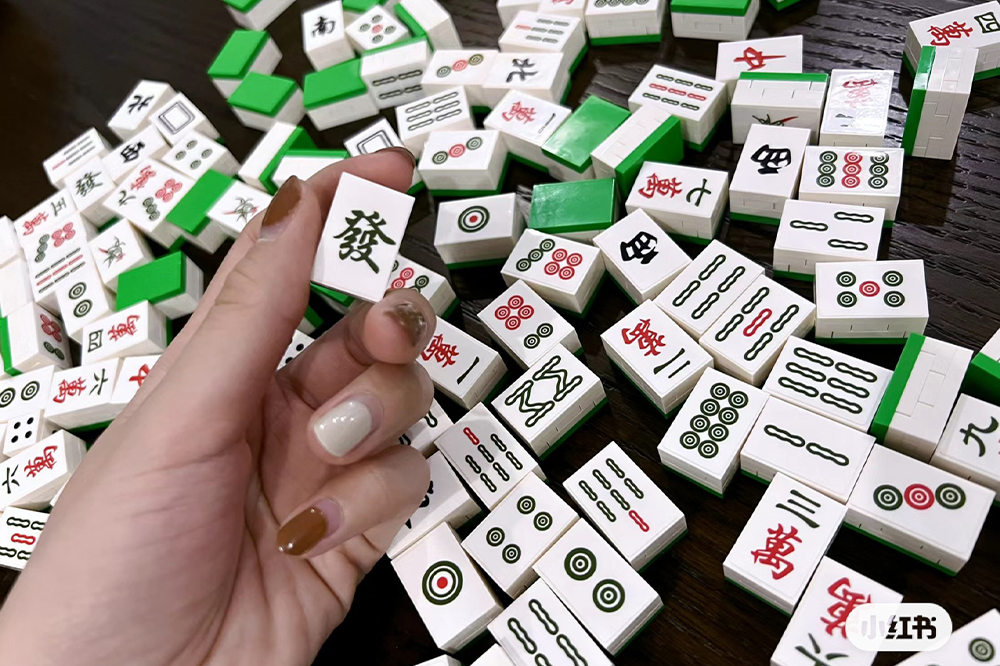 Source
Bonus: the set is retailing at only RMB$99.9 (~SGD$19.58). If you're not particular about using traditional tiles for your game, this is a much cheaper alternative.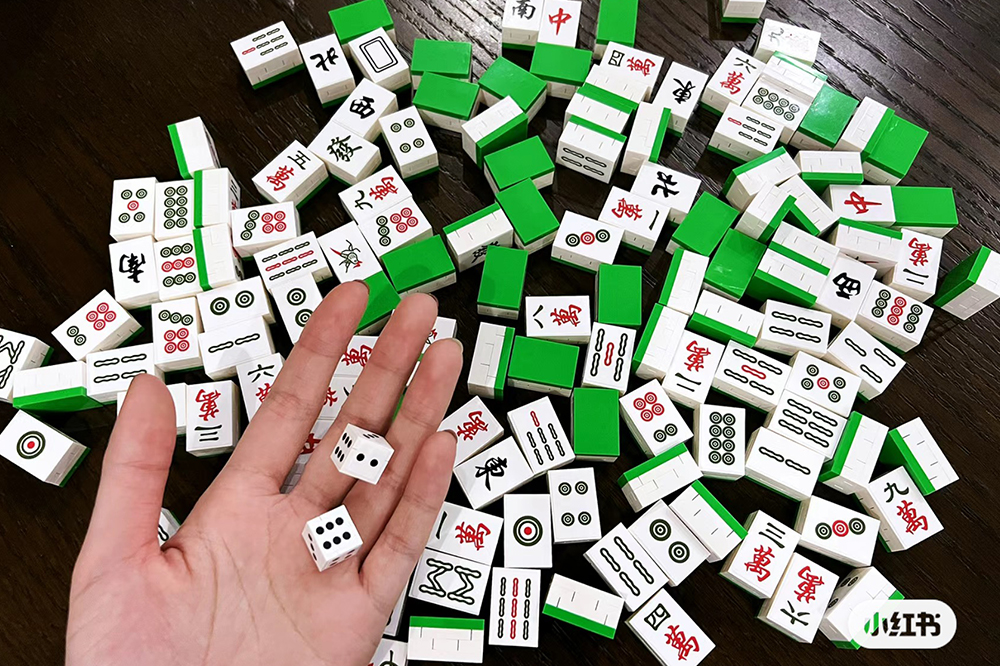 Source
The set is complete with a pair of dice — the finishing touch to start your game.
Available on Shopee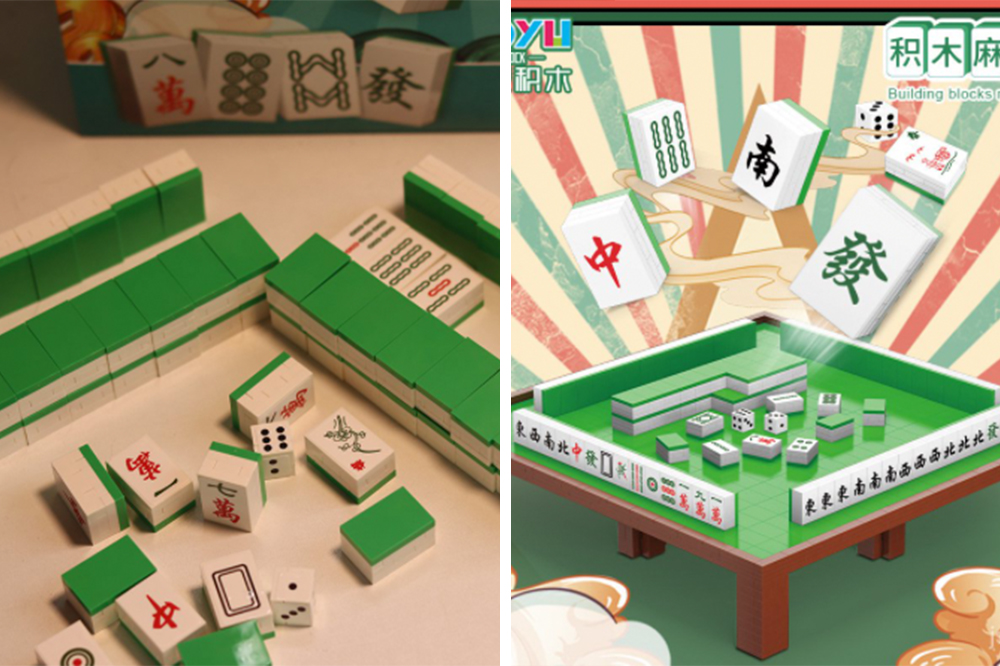 Source
While we're not sure if the mahjong building blocks will reach our local Miniso stores before the Lunar New Year, we found an alternative set retailing on Shopee at $44.50.
Customers can also purchase the mahjong tiles with a miniature table (right) at $79.90. Now you can start a new mahjong game anywhere and anytime.
These DIY Mahjong Tile Building Blocks Are A Fun Way To Celebrate CNY With Your Loved Ones
Chinese New Year is all about coming together and celebrating a new chapter of life with our loved ones. With these DIY mahjong tiles, no one gets left out in the fun bonding festivities. Head over to Xiaohongshu for more information, or stay tuned to Miniso's website for potential news of the building blocks dropping in our stores soon.
In the meantime, Love, Bonito has just released a mahjong set inspired by their signature colours.
Cover: Source
Also read:
Love, Bonito Has A New Mahjong Set & Lucky Cat Figurines To Celebrate CNY Tù-gether With Your Kakis