Guys Dressing Up
In blistering hot Singapore, dressing down isn't a sign of sloppiness, rather it's almost a necessity to stave off the heat.
However, this shouldn't give you an excuse to saunter down Orchard Road in a Redbull singlet, cargo berms, and flip-flops.
By switching up your look with these simple tricks, guys can easily go from sloppy to smart-casual without sacrificing comfort.
1. Invest in a plain white T-shirt
Do: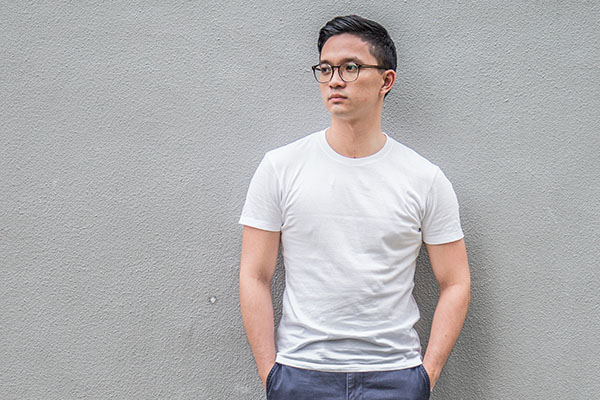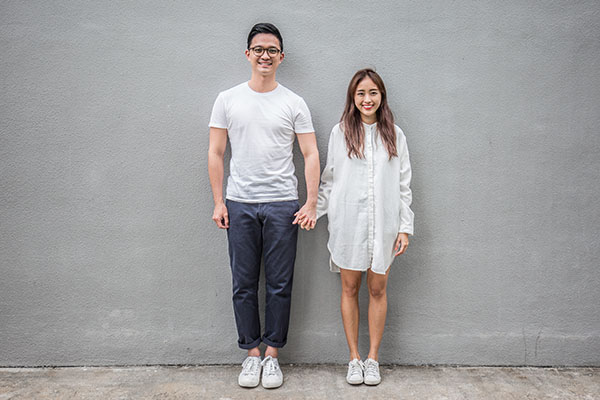 Guys, all you really need is three T-shirts in monochromatic colours: white, black, and navy.
They'll match like a dream with any bottom you wear and you'll only need 5 seconds to pick out your outfit in the morning.
2. Cuff up your knee-length berms
Don't: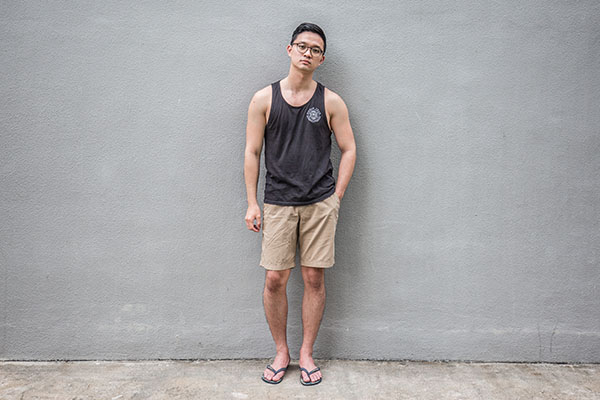 With knee-length berms paired with a singlet and flip-flops, you look like you're permanently going to the Pasar Malam.
Do: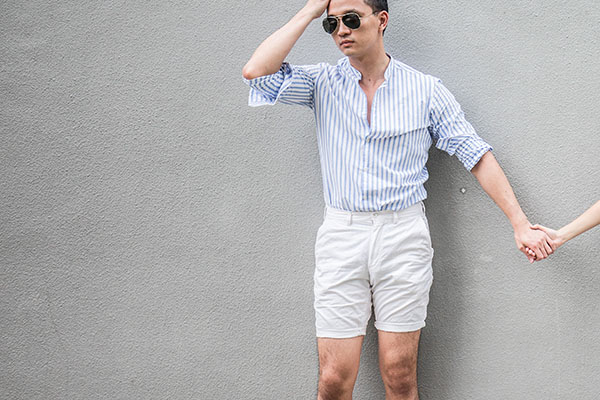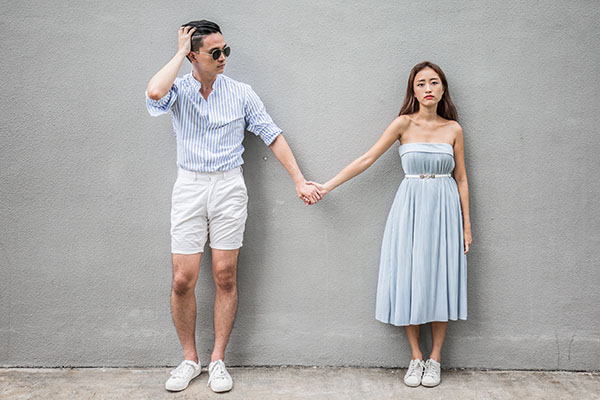 If you're vertically challenged, choose shorts which come up to your mid-thigh because slightly shorter hems can lengthen your gams.
Pick an oversized, well-cut T-shirt if you want a more forgiving silhouette to emphasise your broad shoulders. Or match a solid coloured pair of berms with a fitted, ironed linen shirt to give off ~casual Sunday vibes~.
3. Taper your dad jeans
Don't: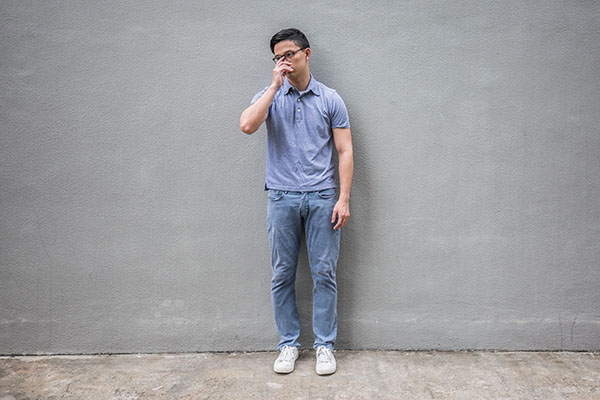 While wearing actual vintage hand-me-downs is 'in', wearing ill-fitting pants are not. Class it up and give your dad's old jeans a new breath of life by cuffing them up and revealing your ankles.
Do:
Alternatively, opt for a pair of fitted jeans that stop right above your ankle. This will ensure your legs look slim and elongated.
4. Tuck in your shirt
Do: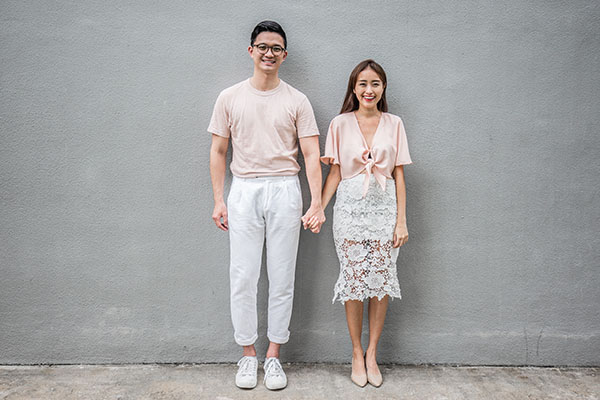 There is a reason why your secondary school teachers emphasised tucking in your shirt–you look neater and more presentable. But to stop yourself from looking like a nerd, make sure your bottoms aren't pulled too high.
5. Ditch the turned up collar
Don't: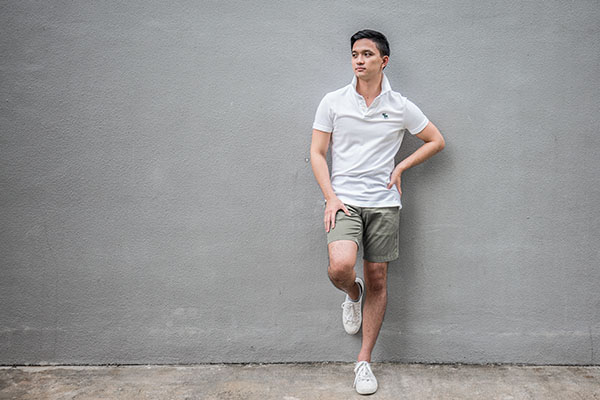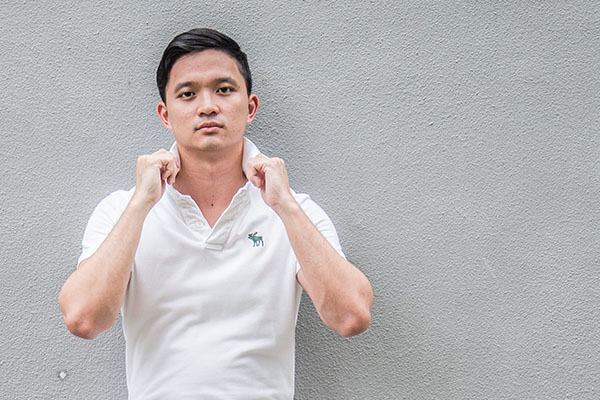 Polo tees are fine and dandy but when the average Singaporean bro pops his collar, he looks like a douche straight out of a 1980s sitcom.
Do: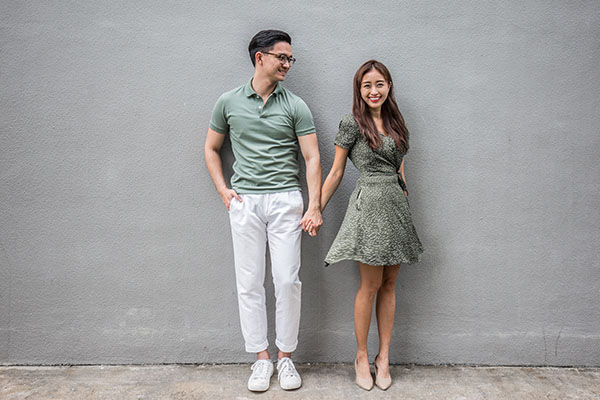 Go for a solid coloured polo tee with your collars turned down instead. When buying kopi on dress-down Fridays, you'll instantly look like a suave golfer even if you don't necessarily play golf.
6. Wear appropriate footwear
Don't: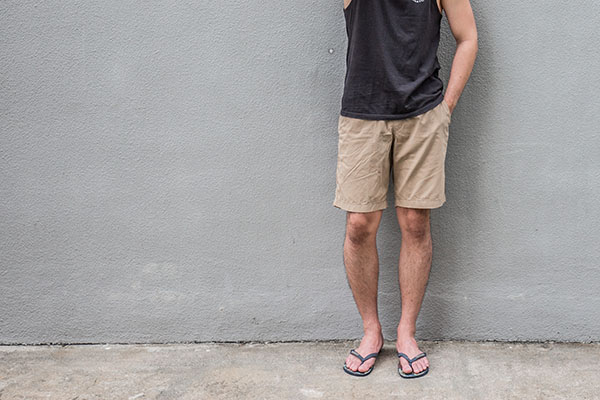 Slippers are amazing and comfortable but are only meant for the beach, or if you're travelling a max of 5km from home.
Do: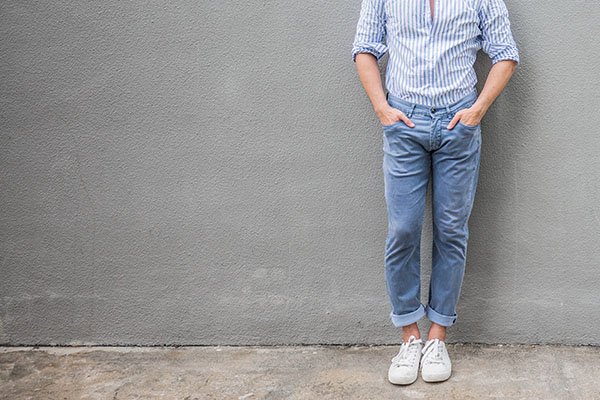 For a fuss-free way to look put together, invest in a solid pair of white sneakers. If you're worried about getting them dirty, opt for white faux leather sneakers instead. This way you can just use a damp cloth and wipe off any marks.
7. Update your Army-assigned spectacles
Don't: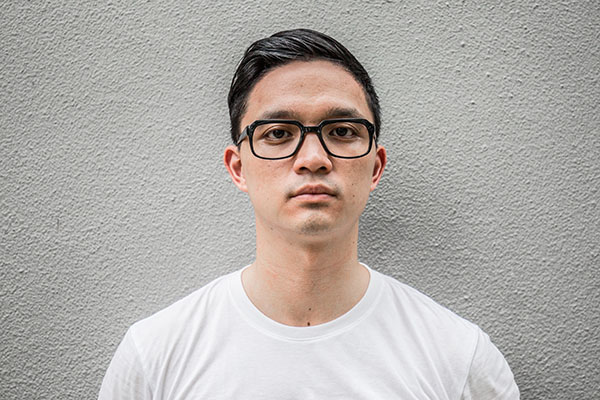 You're not being practical or giving off a 'sexy nerd' vibe when you wear thick, black, NS-assigned glasses. You just look like a chao recruit, unless you're Clark Kent and can still look hot in Spandex.
Do: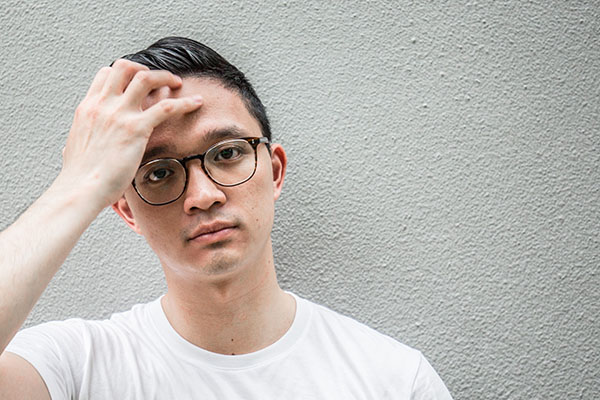 Switch to a thinner frame for a cleaner, minimal look. Wearing a rounded frame will make you look more approachable than if you wear bold, angular designs.
Upgrading Your Wardrobe
With the Korean-inspired matching couple trend being all rage in Seoul, you can use this list of tips and hacks to up your fashion game to become Instagram couple goals. The next time someone says you guys look cute together, thank ZULA.
Also read: