Free-Flow High Tea
Now that P2HA has officially ended, vaccinated Singaporeans can enjoy dining at their favourite restaurants. For those who miss enjoying high tea sessions with your girlfriends, free up your calendar as Royal Palm is having a free-flow 1-for-1 high tea promotion from now till 31 December 2021. With menu items such as Wagyu beef sliders and rainbow cakes, read on to learn more about this lobang. 
The promotion
Being the first hotel restaurant in Singapore to introduce a free-flow of high tea is Royal Palm ‒ a garden-themed restaurant within Village Hotel Bugis. Now, you won't have to worry about limited servings of a particular dish that you find absolutely delicious. Plus, the restaurant is certified Halal as well.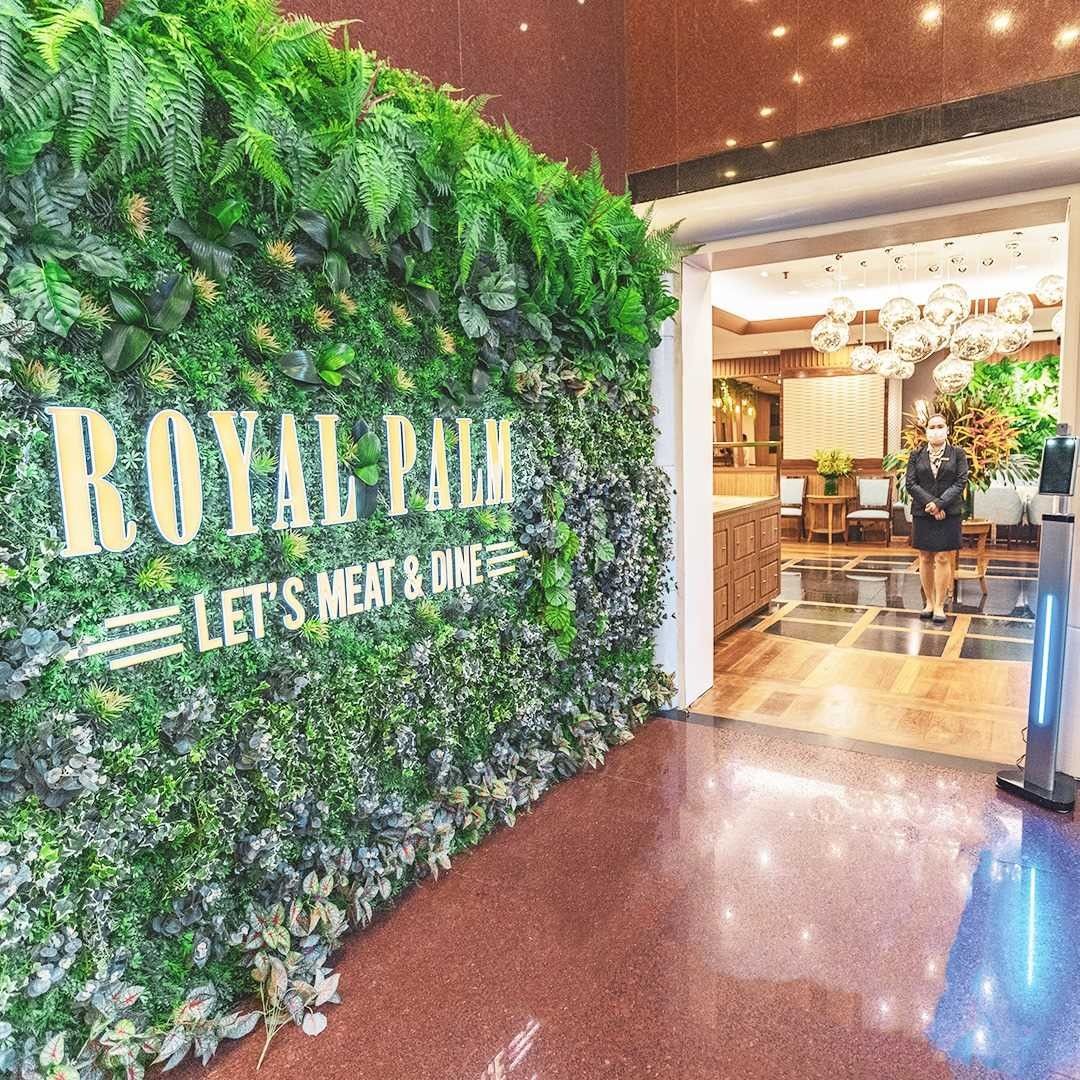 For foodies who enjoy savoury food, they have Smoked Chicken Sandwiches, Wagyu Beef Sliders, Grilled Chicken, Grilled Prawns, Mini Beef Gliders, and Falafel with Hummus to satisfy your tastebuds. It's as if your tastebuds get to go on a food tour around the world with the assorted delicacies available.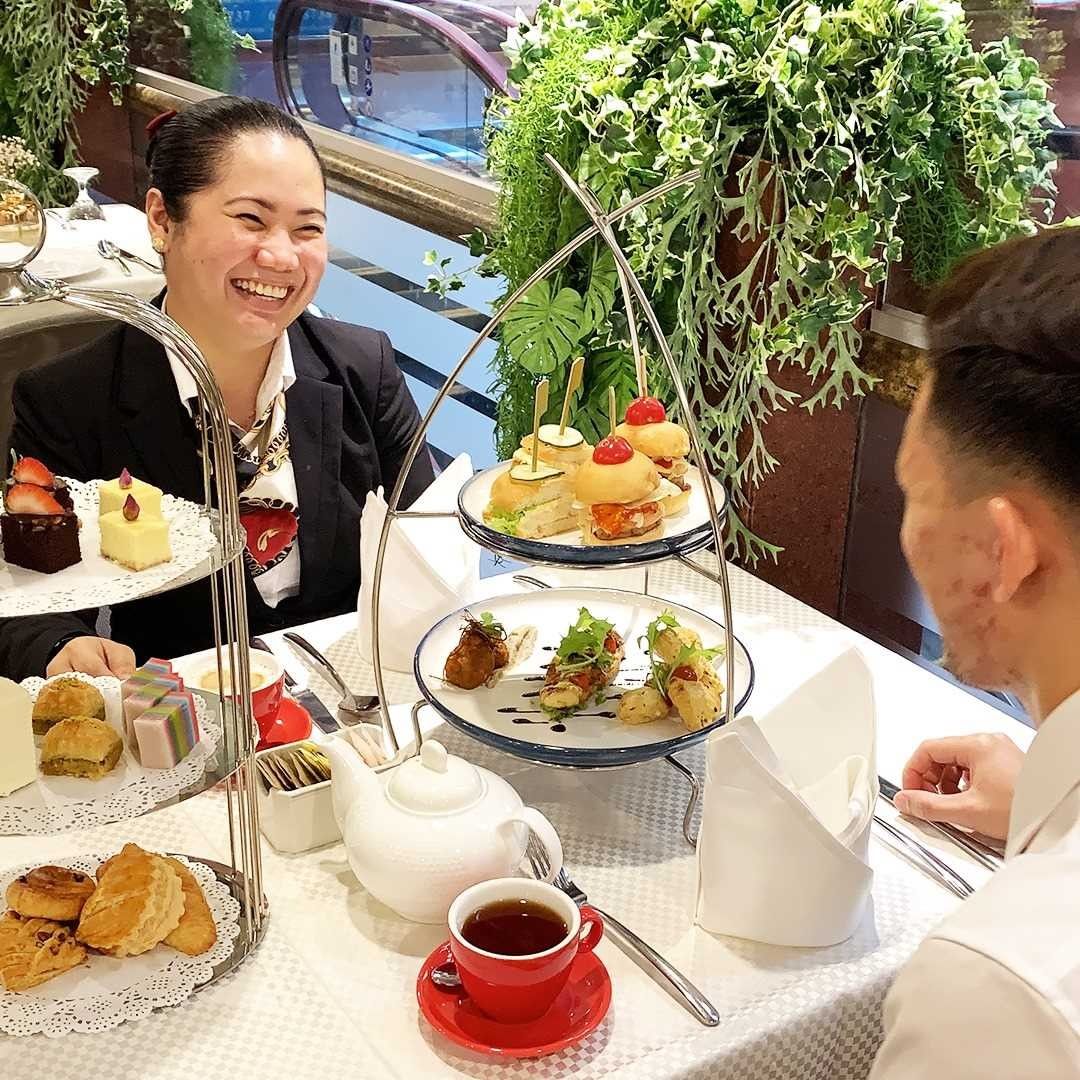 Royal Palm also has got seafood lovers covered with their Seafood On Ice selection ‒ including succulent prawns and ocean fresh mussels. Plus, you will find your money well spent when you notice that their high tea menu even includes a serving of caviar.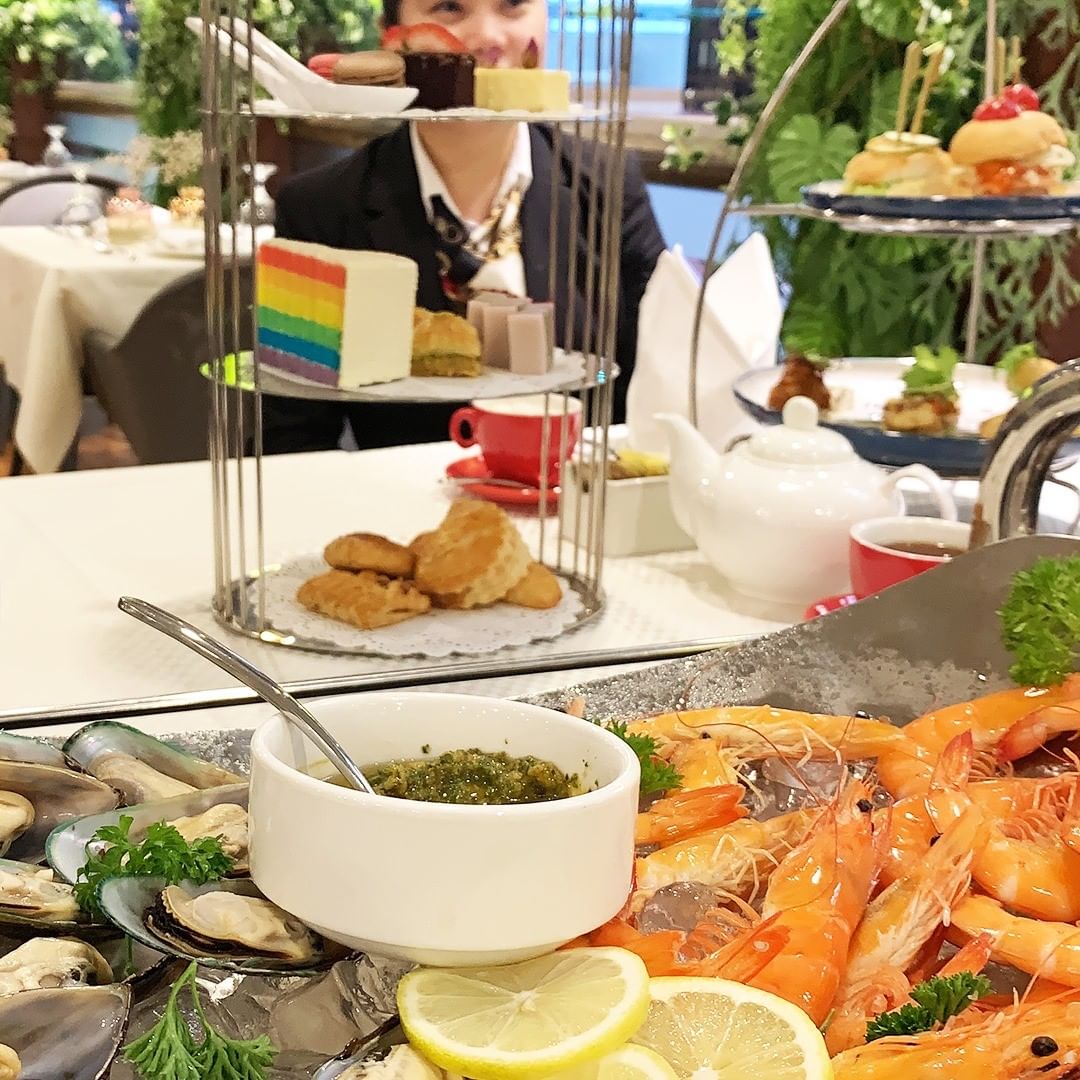 Not forgetting those with a sweet tooth, Royal Palm has a selection of desserts. Indulge in their cakes, assorted macaroons, brownies, assorted pastries, and assorted kueh.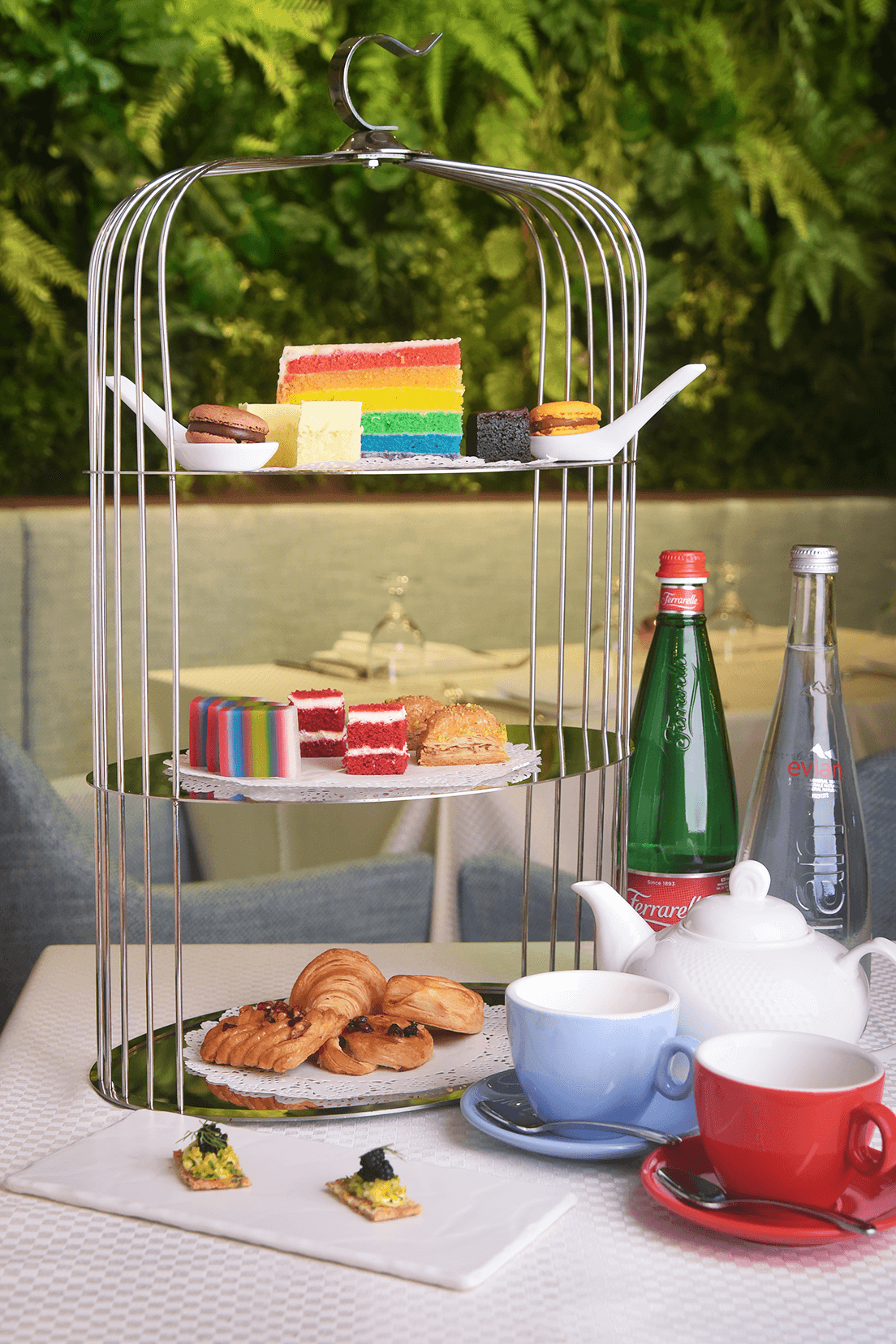 You can even get a taste of Turkey without stepping out of Singapore when you try out their Baklava ‒ a Turkish filo pastry made from finely crushed pistachios and sugar syrup.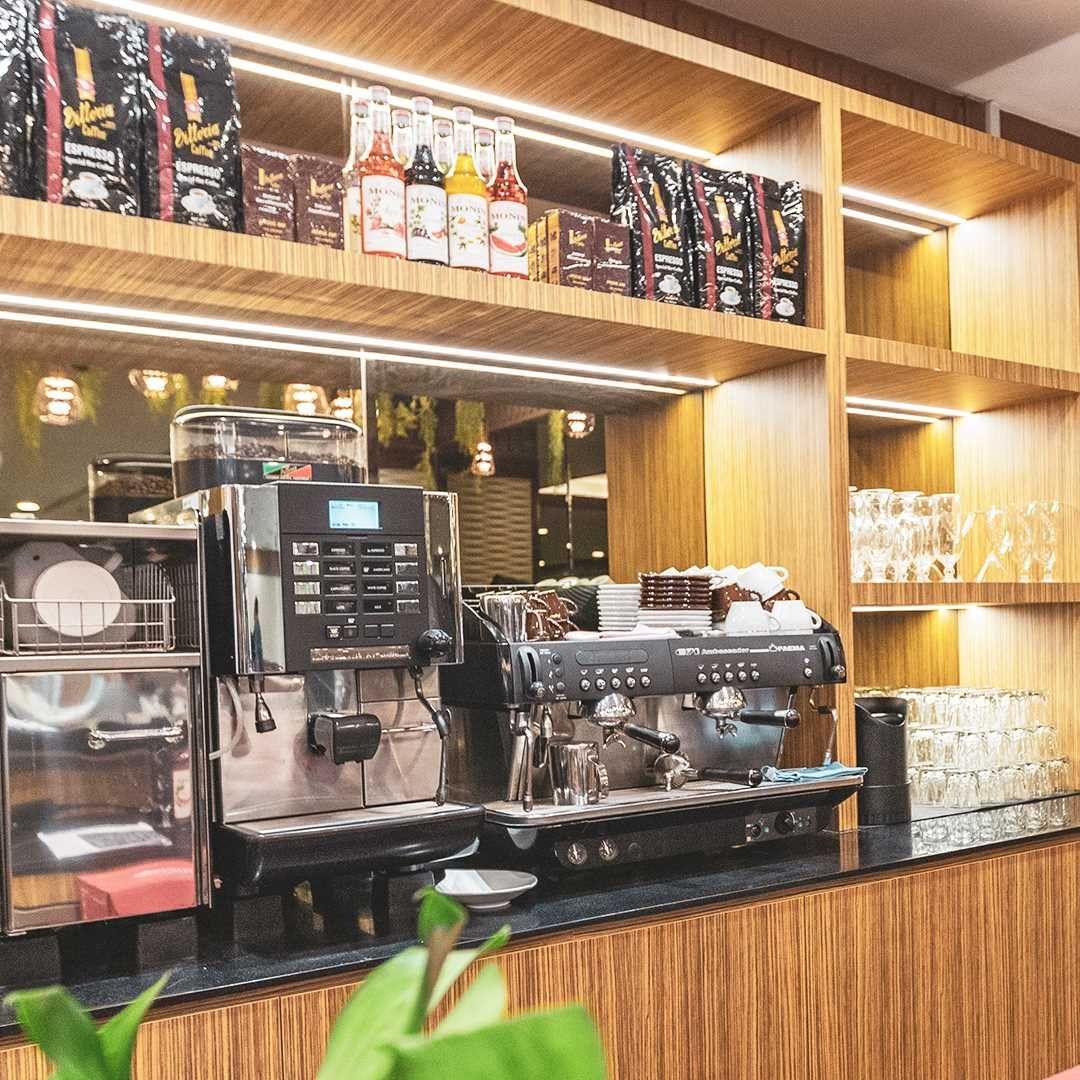 If you're feeling thirsty from catching up with your besties, quench your thirst with their free flow of barista coffee, tea, juice or a bottle of sparkling water. 
Treat Yourself To A Variety Of Food Available At This 1-For-1 High Tea
Enjoy Royal Palm's 1-For-1 high tea promotion from now till 31 December 2021 at just $58.90++ for 2 pax. You can choose to dine in at one of their 3 timings ‒ 12pm to 2pm, 2pm to 4pm, and 4pm to 6pm. 
For those who are planning their trip already, you can make a reservation through Royal Palm's official website or call them directly at 6339 7766. If you prefer to have the high tea delivered to your house, you can also check out their delivery options here. 
For more high tea takeaways in Singapore, check out this article.
Address: Royal Palm, Village Hotel Bugis, 390 Victoria Street, #03-12A, Singapore 188061
Opening hours: 12pm to 10:30pm daily
Dine-In bookings: Book through official website or call 6339 7766
Takeaways and delivery: Book through official website
All images courtesy of Royal Palm. 
Also read: 
This Minions High Tea Set Is A Despicably Fun Afternoon In The Making For All Ages