Affordable Furniture Stores Singapore
Fairy lights. Tapestries. Unique ceramics. Scrolling through our social media feeds, we've probably stumbled upon dreamy, Tumblr-esque bedrooms at least once.
While most dream bedrooms are modelled after huge, Scandinavian designs, not everyone has a spacious room to work with. What's more, decorative items don't usually come cheap and turning #bedroomgoals into reality can cost quite a hefty sum.
But this doesn't mean that your ideal bedroom is out of reach; even the smallest HDB room can look amazing with the right choice of decor.
From creative wall decor to unique furniture, browse through the aisles of these physical stores available in Singapore and skip the waiting time to get your dream bedroom.
Cotton On
1. Curtain Lanterns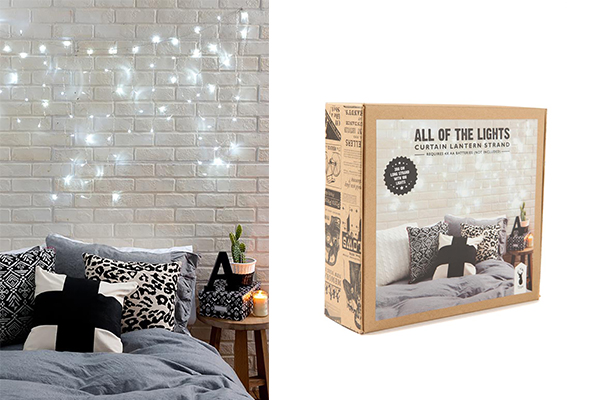 Fairy lights will make any room look #lit. Featuring fairy lights of varying lengths which will trail down your wall, this curtain lantern is bound to make even the simplest room look mesmerising.
Hang these lights up to give your room a whimsical, dreamy vibe.
Get it here for S$39.99
2. Quick Drawer Mcgraw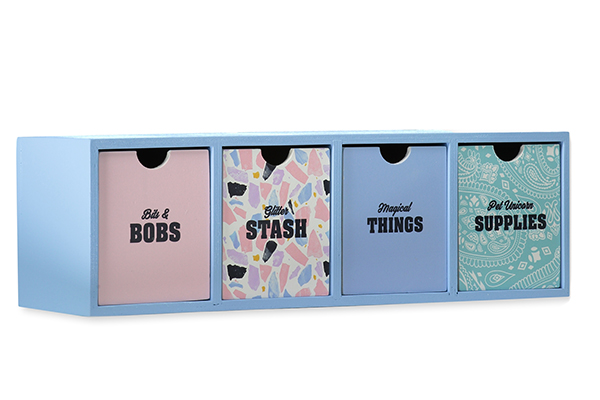 Storage systems don't always have to be plain, plastic boxes These pastel boxes will add a pop of colour to your room desk while keeping your knick-knacks organised.
Get it here for S$19.90
3. Mini Marquee Letters
These mini marquee letters with battery-powered bulbs will literally light up your room. Display them on your side table or on the shelf to add a personal touch to your bedroom.
Get it here for S$11.99
4. Unicorn Bookends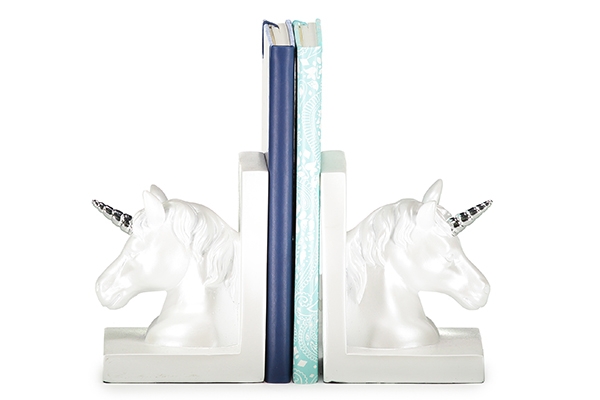 Bookshelves can often look cluttered and messy so it always helps to glam it up by adding a few decorative pieces. These adorable unicorn bookends are both decorative and functional which is definitely a plus.
Get it here for S$39.90
5. Pen Holder
Sometimes, even something as simple as a pen holder can help lift the look of your room, and perhaps give you more motivation to get your work done.
Get it here for S$14.99
IKEA
6. Nesna Bedside Table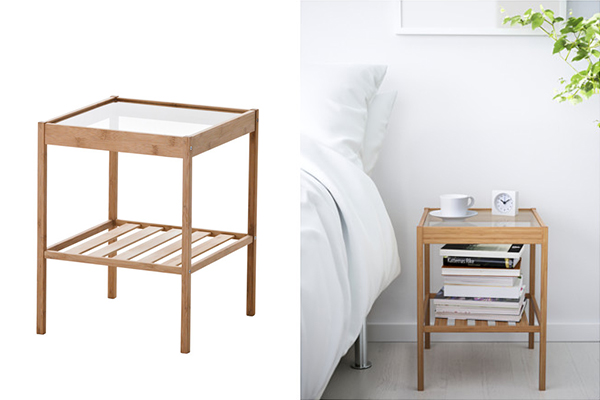 Having a cozy little corner to display your favourite items can give your room a more intimate feel. This minimalist wooden bedside table's simple design and adorable size make a great addition to your room, even if you have space constraints.
Get it here for S$19.90
7. Kvistbro Storage Table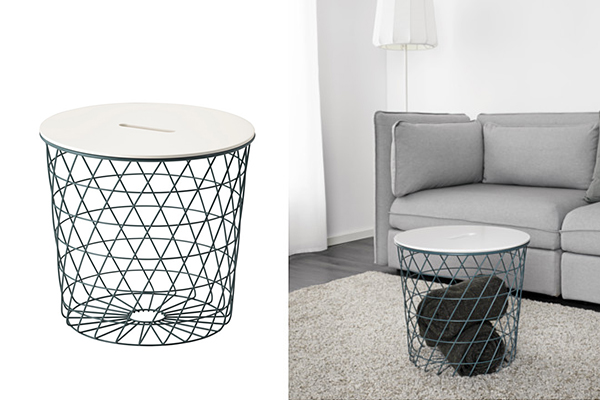 The best kinds of furniture are those which are multi-functional. Besides displaying your personal items, you can also keep pillows and blankets tucked away in this storage table—a win-win solution to keep your room both pretty and tidy.
Get it here for S$59.00
8. Tvilling Poster Set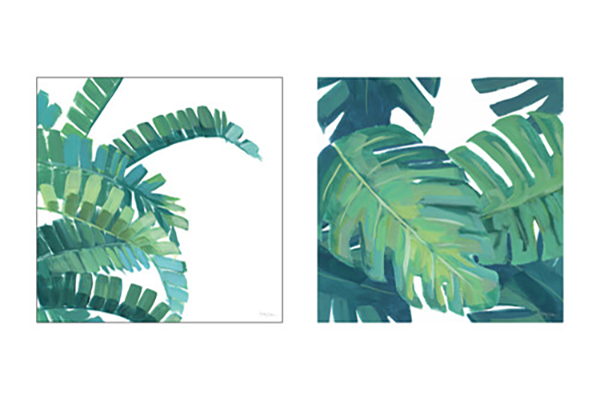 Add a pop of colour to your room with this poster set from IKEA. Its minimal design will harmonise with any decorative items you already have in your room.
Get it here for S$14.90
Naiise
9. Decorative Postcards
Postcards are great for room decor especially if you're thinking of filling up a plain wall. These creative postcards designed by local artist Koh Hong Teng are both charming and nostalgic.
Blks & Nos. by Koh Hong Teng (No. 01-667)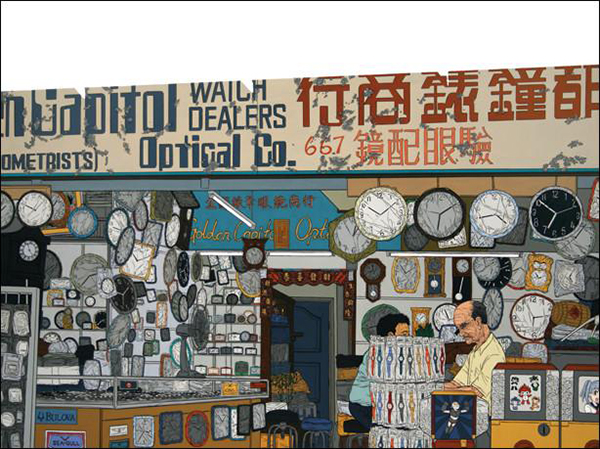 Get it here for S$2.20
Blks & Nos. by Koh Hong Teng (No. 04-02)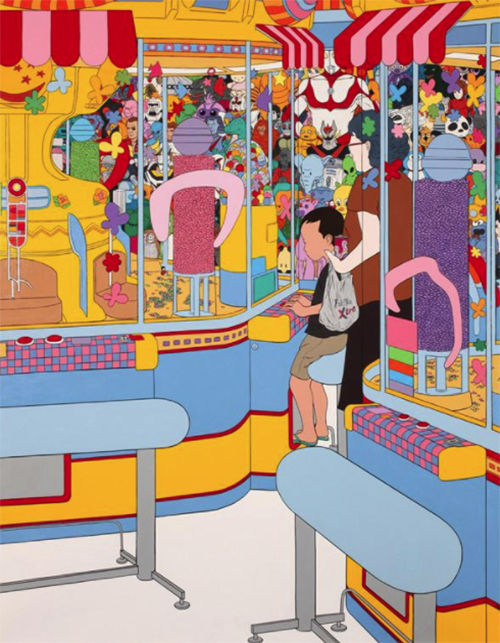 Get it here for S$2.20
10. Inspiring And Quirky Prints
The best way to decorate a room with limited space is to spruce up the walls. For inspiration, hang these frames above your bed or place them above your work desk.
Beauty Begins The Moment A3 Print by Actseed Co.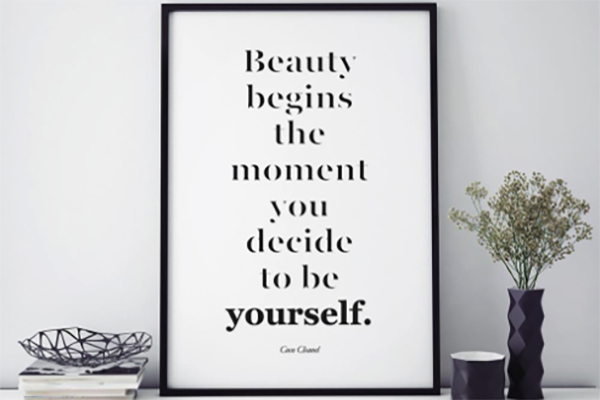 Get it here for S$20.90
Enjoy Life Eat Cake A3 Print by Actseed Co.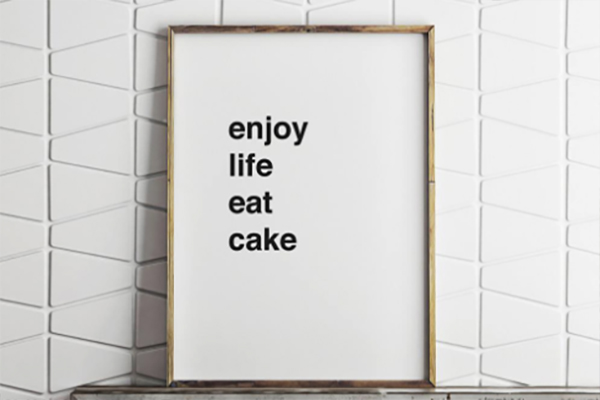 Get it here for S$20.90
Lights Will Guide You Home Print by The Paper Bunny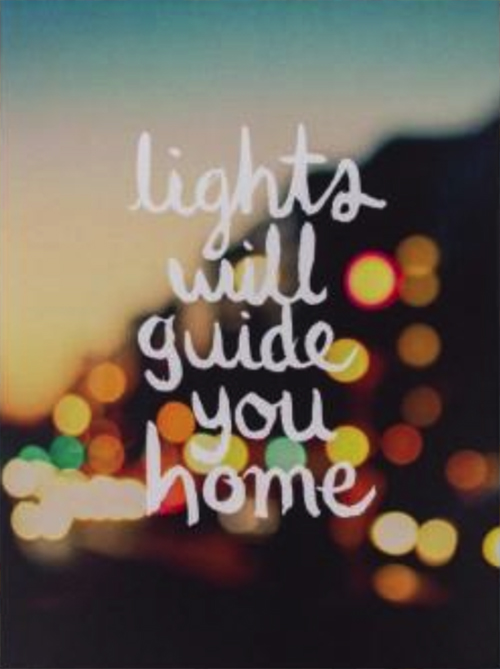 Get it here for S$16.90
11. 'This Is My Happy Place' Wall Decal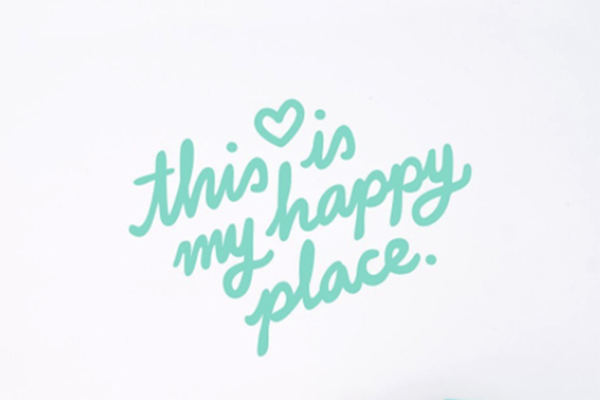 With this wall decal, turn a small corner of your room into a cosy nook to do your makeup or display your favourite trinkets.
Get it here for S$34.93
Hipvan
12. Crochet Round Rug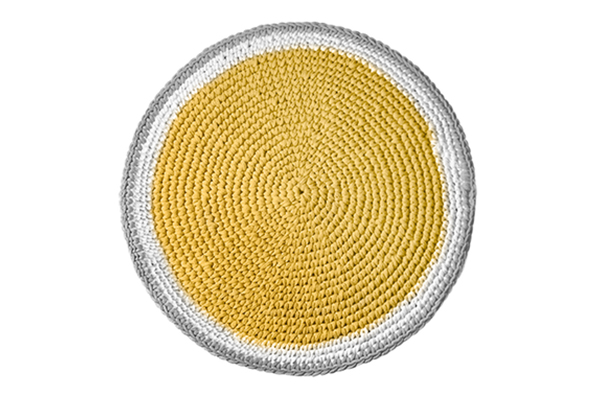 Rugs can up the cosy factor of any room. You can place this cute round rug beneath your bedside table or at your bedroom door to add warmth to your personal space.
Get it here for S$39.00
13. Hosta Half-Length Mirror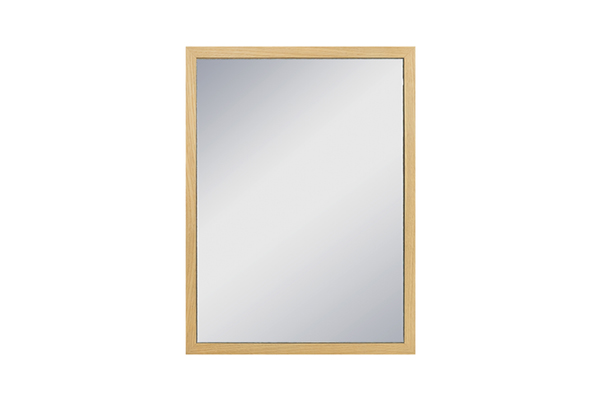 Mirrors can be both fun and functional. They can be great decorative elements that 'open' the room and give an illusion of a larger space. To achieve an urban-jungle vibe, surround it with potted plants for that boho #aesthetics.
Get it here for S$49.00
14. Pastel Clash Wall Clock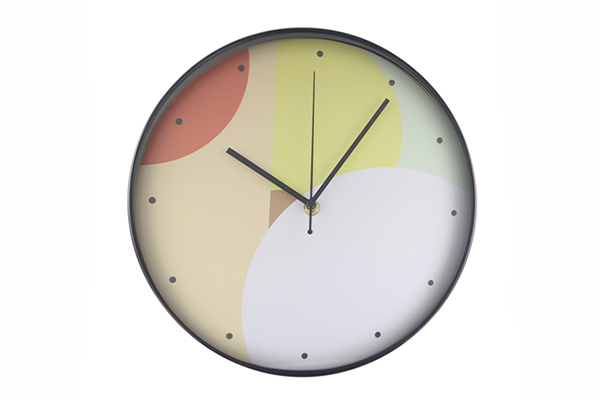 For another functional yet fun decor, opt for a quirky clock to lift the mood of the room. The chic, quirky design will be pleasing to the eye whenever you keep track of time.
Get it here for S$29.90
Room Decor For Girls
Decorating your room not only makes your space look chic, it also gives you an opportunity to get creative and express your individuality.
After a hectic day, it's always comforting to come home to a space you can call your own. So get decorating and create your own little haven you can de-stress in!