Christmas Gift Guide For Singaporean Boyfriend Types
It's that time of the year where we shower our loved ones with thoughtful gifts. But sometimes, the overwhelming choices available can give us choice paralysis.
To make Christmas shopping less stressful, this tailored gift guide can help you find a present that sits perfectly with bae's soul.
The Act Pai Kia 
Cherub Collar Tips (S$10.79)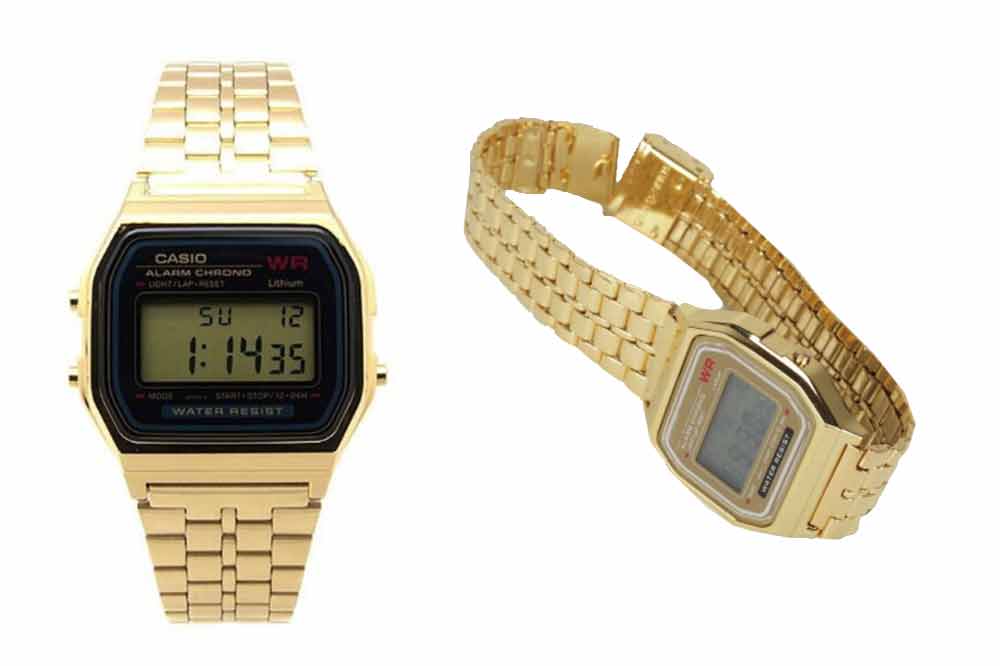 Casio Classic A159 Watch (S$8.22)
Your "B" picked you up at the club with his gang chants. Despite his bad temper, you still love him because his #bengswag is a total turn-on.
Pack his Christmas gift with gold as he always looks stunning in bling.
The "Anything Lor" Person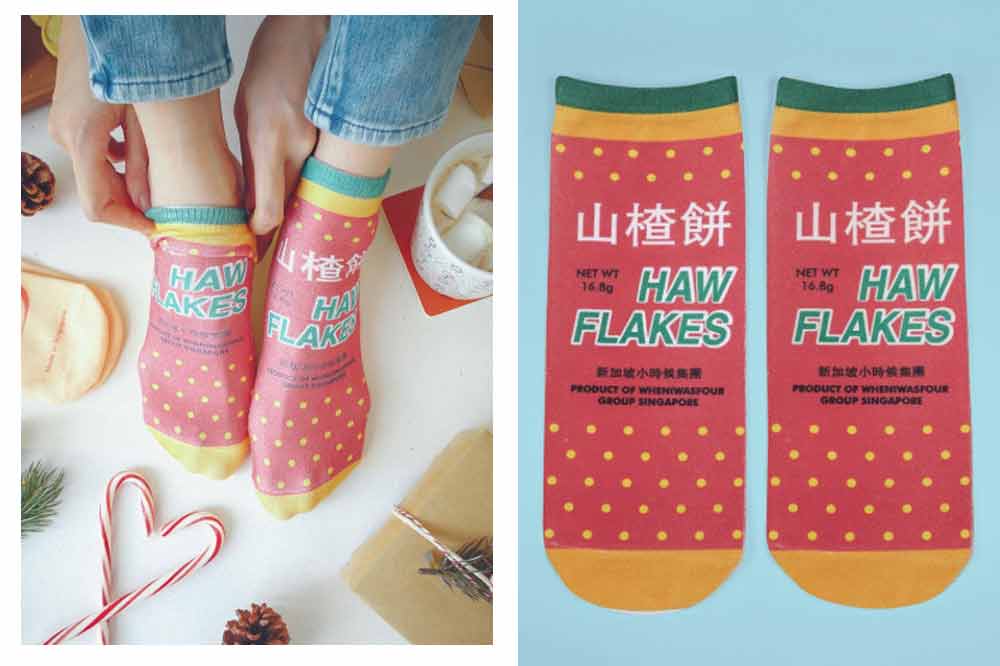 Haw Flakes Socks (S$12.90)
If he always "anything, anything" then just get him random socks that look like Haw Flakes because anything mah.
The Elite School Boy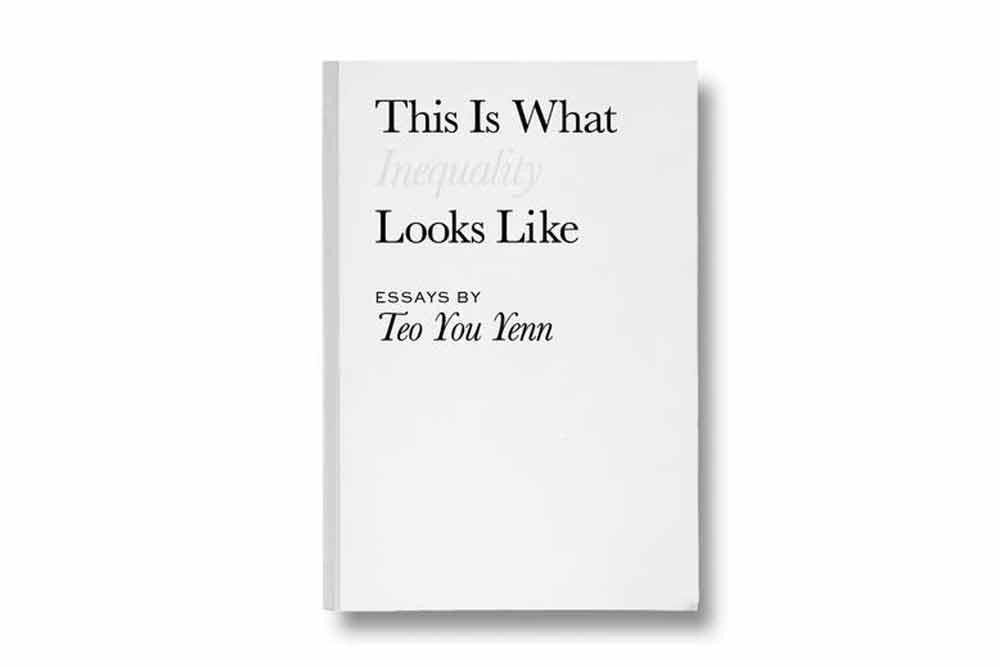 This Is What Inequality Looks Like by Teo You Yenn (S$23.36)
After graduation, your hot ACS(I) rugger BF has learnt that elite school status is not just about opening bottles at a club. One will be scoffed at for lacking intellect in elite society.
This book will help him recognise his privilege; or at least equip him to discuss it intelligently at wedding dinners.
The Mama's Boy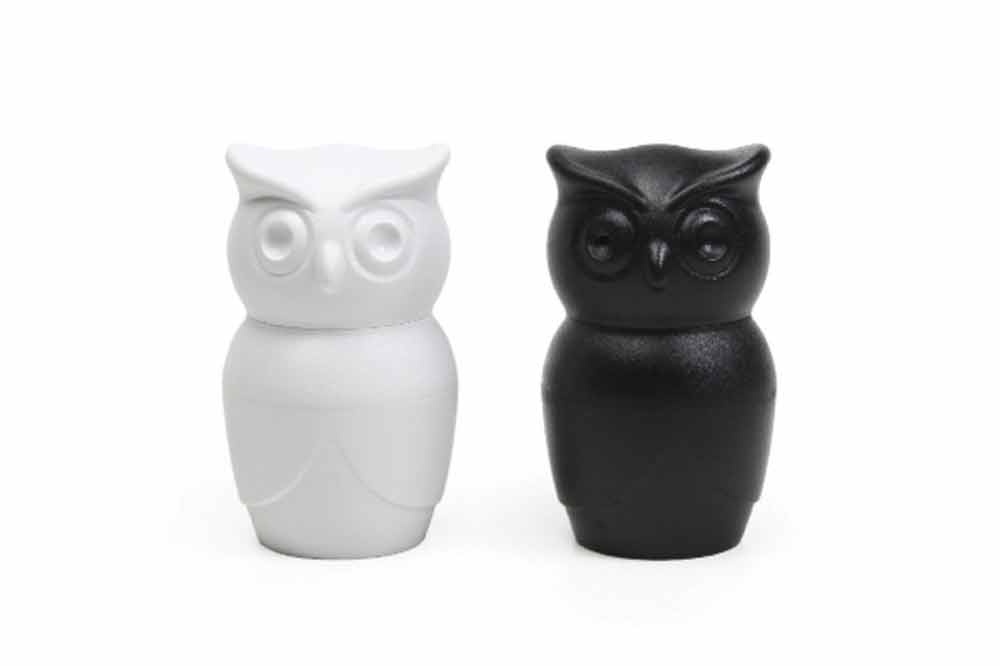 Owl Salt / Pepper Grinder (S$21.52)
What a great Christmas gift—for him to pass to his mum.
The Soft Boy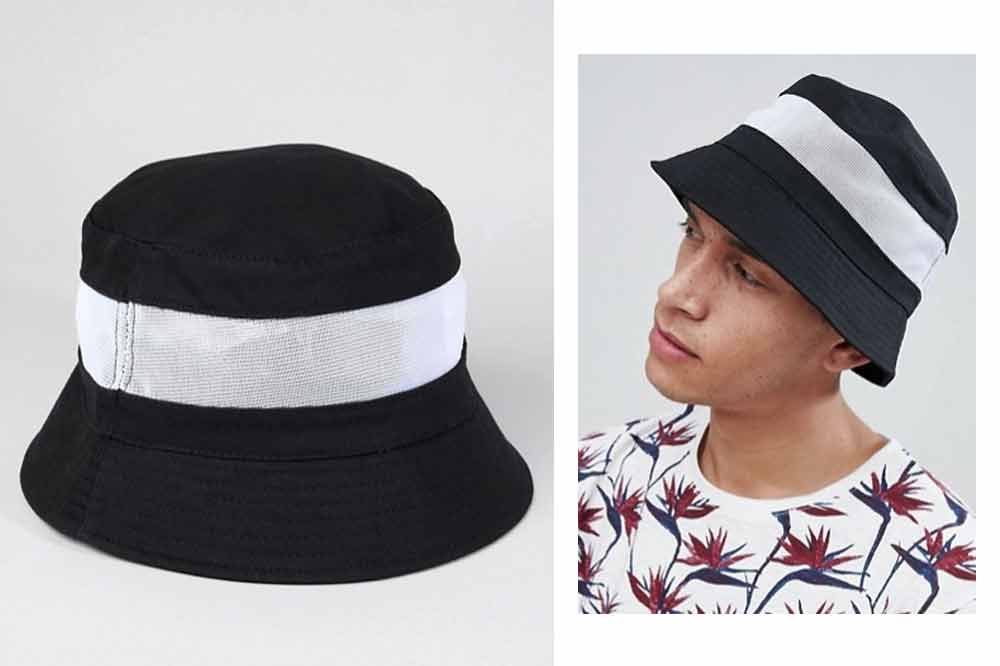 Bucket Hat With Mesh Panel (S$14.39)
Unlike the F-boy, your sensitive new age man Softboy does not like to flaunt it with big logos. He prefers subtle, monochrome clothes while listening to Bon Iver on a rainy day.
This bucket hat will top off his wardrobe of fitting sweatpants, tote bag and "lofi hip hop radio beats to relax/study to" music perfectly.
Also read:

The Ah Pek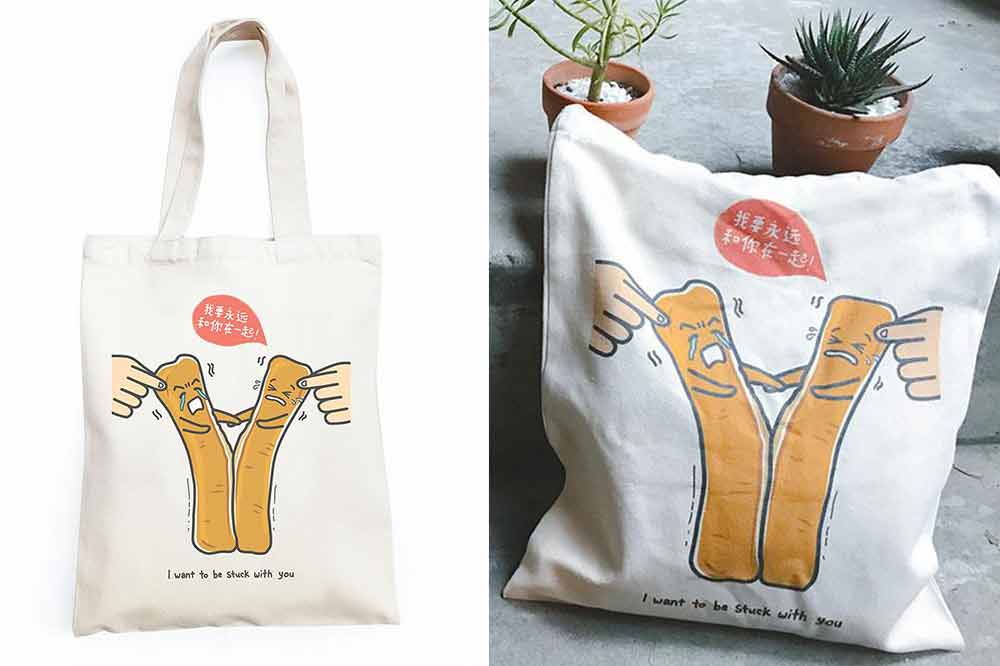 You Tiao Totebag (S$24)
Your man is already displaying uncle traits at 25, wearing flip flops everywhere. Endear him with a cute tote bag featuring a classic Ah Pek breakfast—you tiao.
Designing his life according to what is "practical", this tote bag can be a practical addition to do uncle things like going to the market.
The Eco-Warrior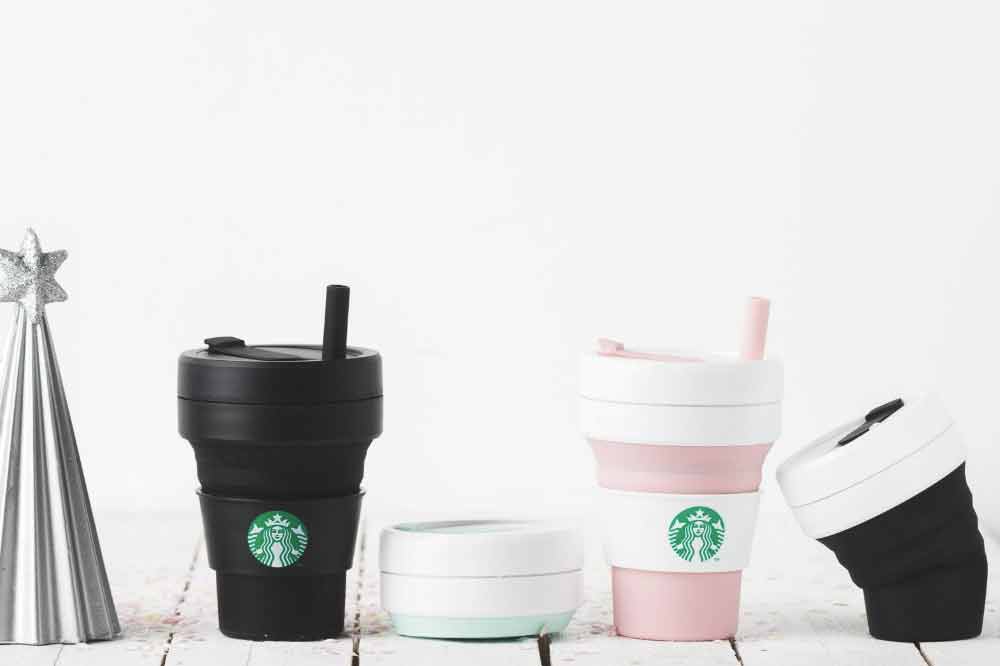 Starbucks Collapsible Cups 16oz (S$29.90), 12oz (S$24.90)
Available at Starbucks outlets
You might be annoyed because he refuses to let you take plastic bags or straws, but you need to give credit where it is due. Being Captain Planet is tough in a world where convenience trumps sustainability.
Show your man some love with these collapsible cups so he won't feel guilt buying coffee in the mornings.
If the product is sold out, you can get a similar Stojo Biggie Cup (S$29.90).
The Hypebeast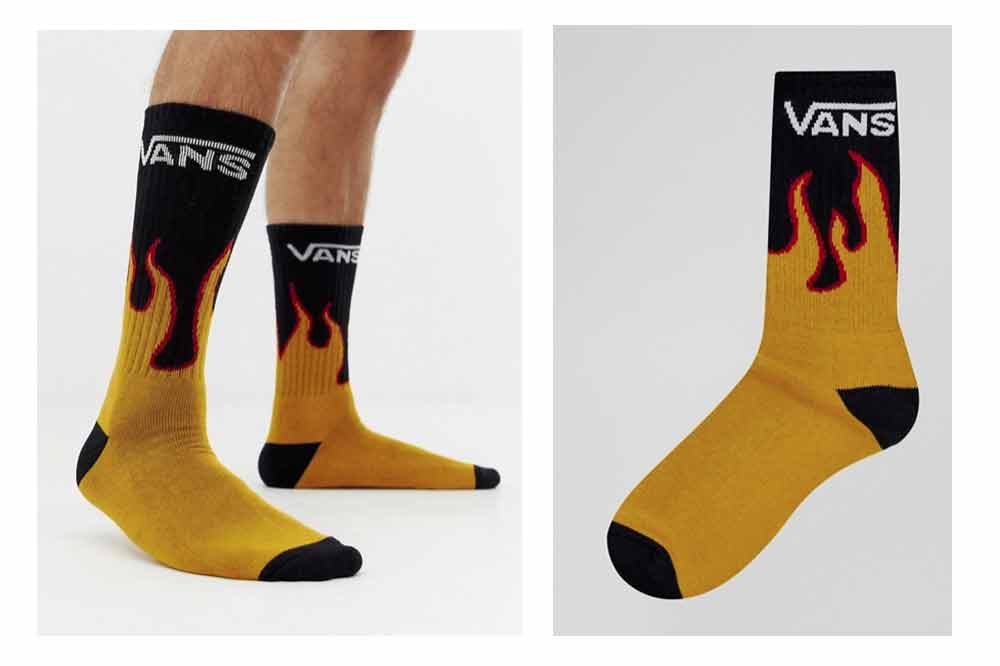 Vans Flame Socks (S$17.99)
Nothing can impress your man who spends more on clothes than you. If you don't want to bust your budget on anything with GUCCI, BALENCIAGA, OFF-WHITE plastered all over, settle for this instead.
The hot rod flame design will look great peeking out from his YEEZYS.
The Reformed F-boy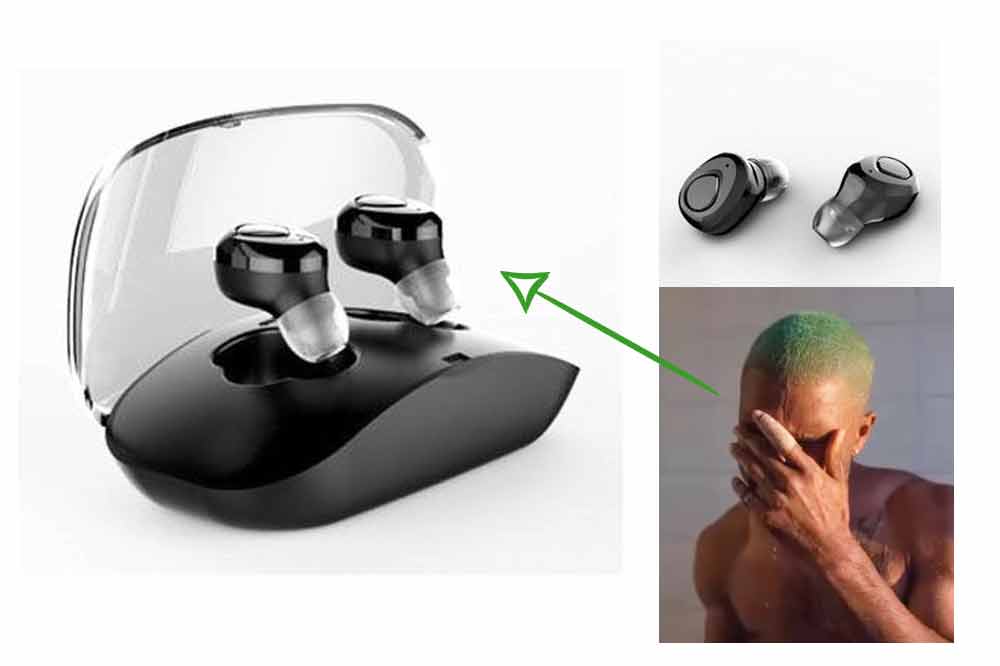 Wireless Bluetooth Headphones (S$22.18)
Bless your bad boy turned good with this earpiece which gives him "2 cool 4 u" vibes. His inner F-boy still needs to be validated as the sleekest man on the bus.
Introduce him to your Spotify playlist of Frank Ocean and other sentimental tunes. Music can tame the wildest beast; keeping him by your side forever.
The Uni Kid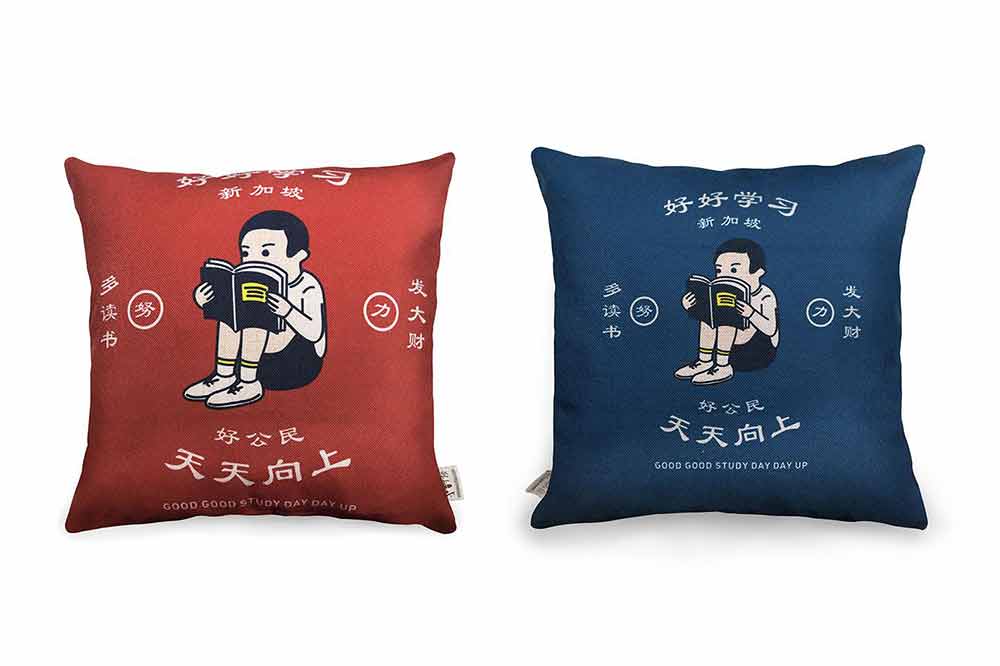 Good Good Study Day Day Up Cushion Cover (S$28)
He did not choose the studying life. The studying life chose him. Though it's Christmas, he needs to be reminded to climb the bell curve because it will ensure a good future for the both of you.
2018 Christmas Gift Guide Singaporean Boyfriends
Otherwise, a bottle of wine is an easy gift that brings cheer to anyone.
Also read:

Cover image: Snowflake vectors designed by Kjpargeter