High-Gloss 'Glass Skin' Makeup Trend
With the recent resurgence of lip gloss, the '90s beauty product has been embraced by makeup artists backstage and on Instagram. Except this time, gloss is going all over the face.
Unlike highlighters of the cream, liquid, and powder varieties, gloss gives the skin a reflective finish that mimics the popular K-beauty 'glass skin' look.
Though the initial thought of slathering gloss on skin is irksome, modern formulas aren't as thick and goopy as you'd think. If you'd like to try the makeup trend, here are some looks to experiment with.
Where and how to apply
1. Cheekbones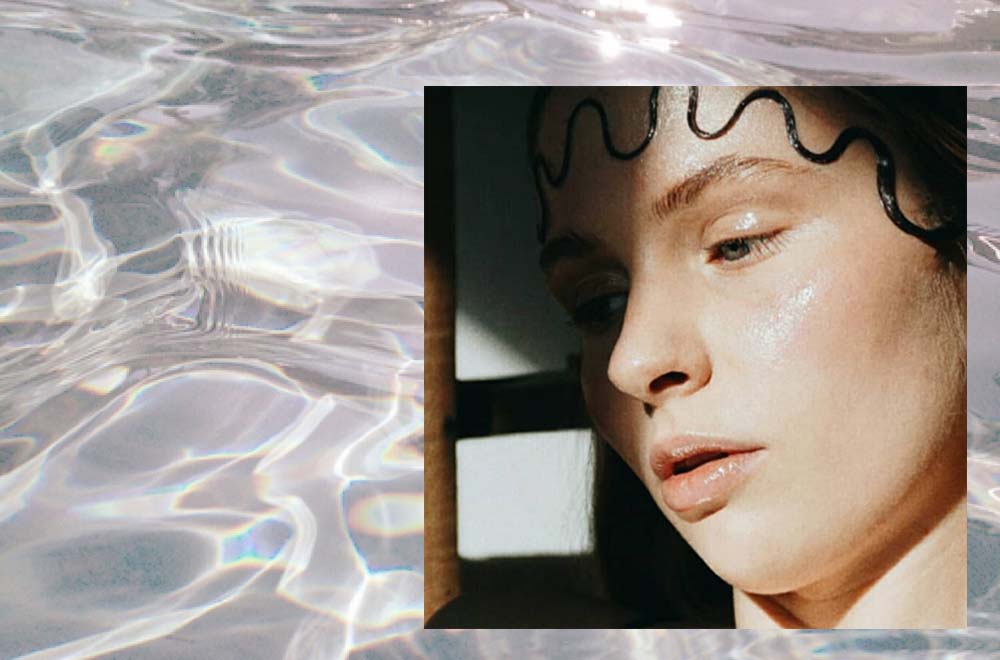 Tap a small amount of gloss along your cheekbones in place of highlighter. By tapping the product on instead of rubbing it, you're ensuring an even finish that doesn't drag your foundation out of place.
2. Eyelids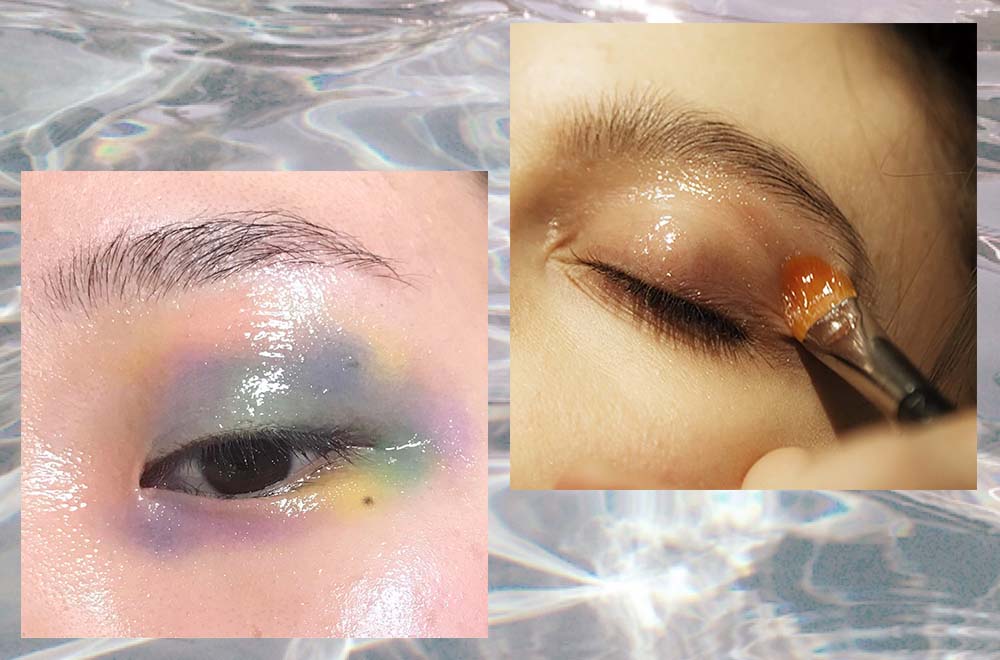 Pat a tiny bit of gloss on the centre of your lids, either on top of eyeshadow to create an interesting texture or on bare skin for a chic look.
3. Lips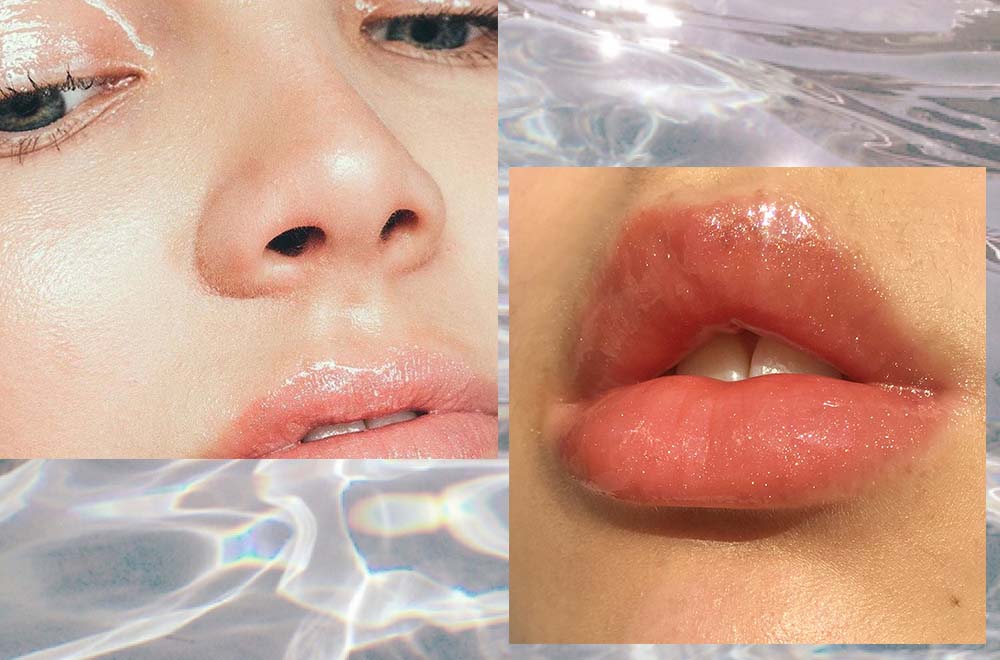 Swipe some gloss on the centre of your lips to make them appear plumper.
Skip the nose bridge, forehead, and chin unless you're going for heat stroke instead of sexy sweat. Ahead, we've rounded up the best clear glosses that make great highlighters and eyeshadows, along with a few shimmery ones to immerse you in festive vibes.
Also read:

Clear Glosses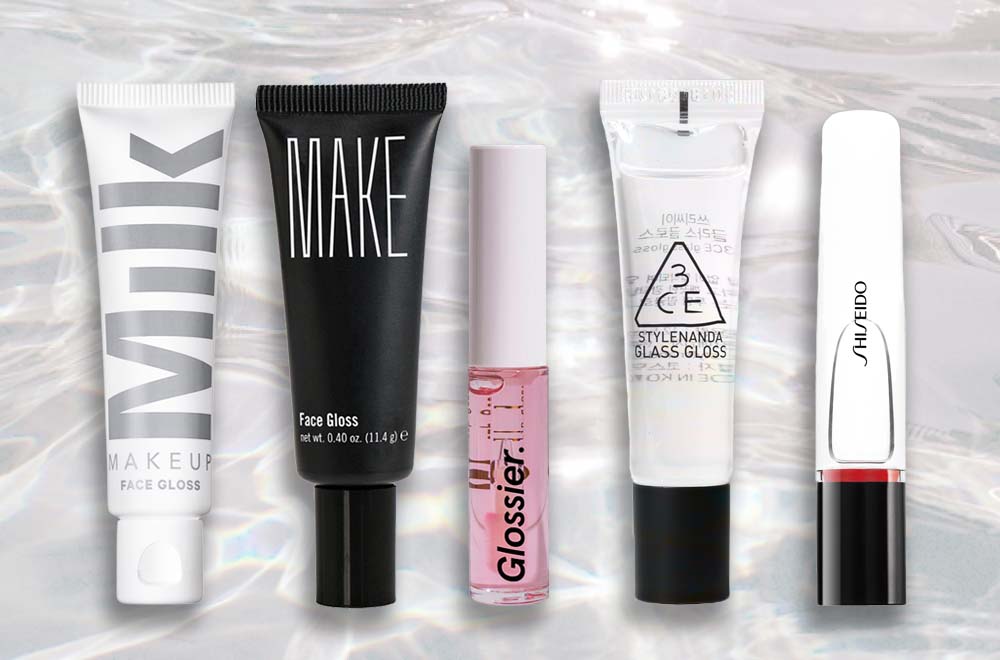 From left to right:
Milk Makeup Face Gloss (~S$27.41)
Make Beauty Face Gloss (S$29.48)
Glossier Lip Gloss (S$31)
3CE Glass Gloss (S$38)
Shiseido Crystal GelGloss (~S$38.80)
Shimmery Glosses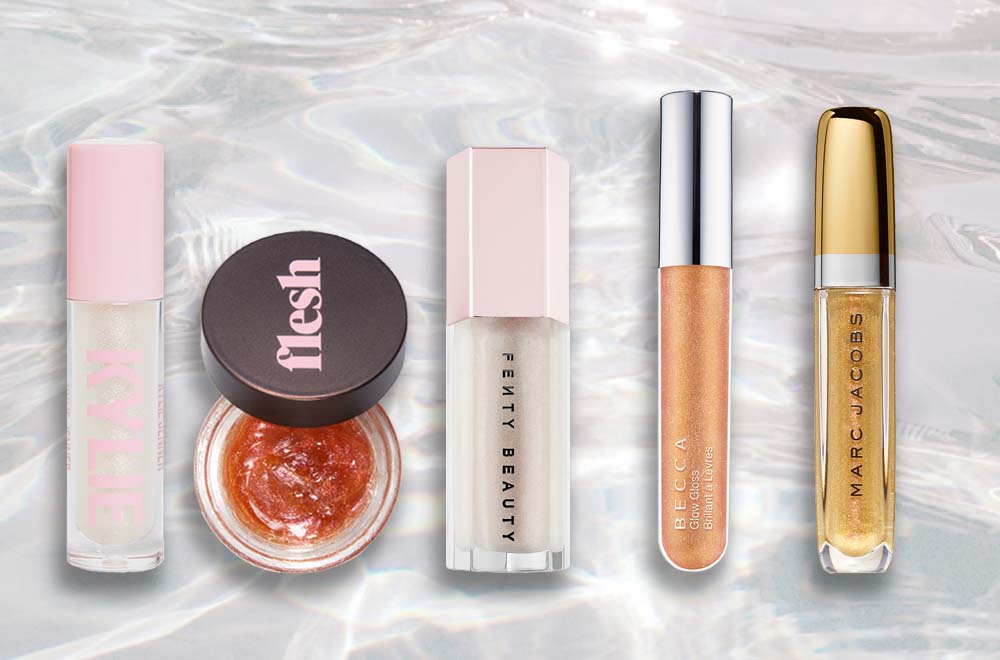 From left to right:
Kylie Cosmetics High Gloss in Always Shining (~S$21.96)
Flesh Beauty Fleshpot Eye & Cheek Gloss (~S$27.41)
Fenty Beauty Gloss Bomb Universal Lip Luminizer in Diamond Milk (S$31)
BECCA Glow Gloss in Champagne Creme (S$32)
Marc Jacobs Beauty Enamored Hi-Shine Gloss Lip Lacquer in Shine A Light (S$42)
Gloss Makeup Is Back
From Marc Jacobs Beauty to Kylie Cosmetics, gloss is having its moment in the beauty world. Not just for lips, gloss has made its way to eyelids and cheekbones, as demonstrated by these gorgeous looks above.
Take your pick from clear and shimmery, and slick on a layer for a chic, glazed doughnut look.
Also read: