Ground Zero Singapore
Whether you're an exercise newbie or a gym rat, you know it can be hard to find motivation to hit the gym. Sweating it out in a small rectangular room surrounded by sweaty dudes and rusting iron isn't too appealing.
But if you're looking to inject some freshness into your exercise routine, or for a fun activity to keep fit with your girlfriends, check out boutique gym Ground Zero.
With their air-conditioned Tron-like facilities, industrial aesthetics, coupled with adrenaline-pumping music and cute instructors, this gym'll make you actually want to workout on the regular.
1. Ride your way to fitness in room built like a sci-fi movie set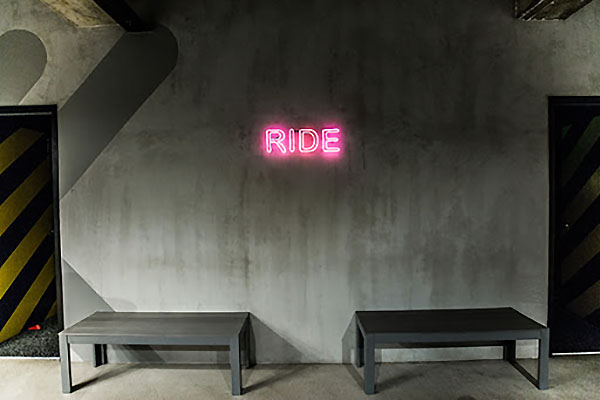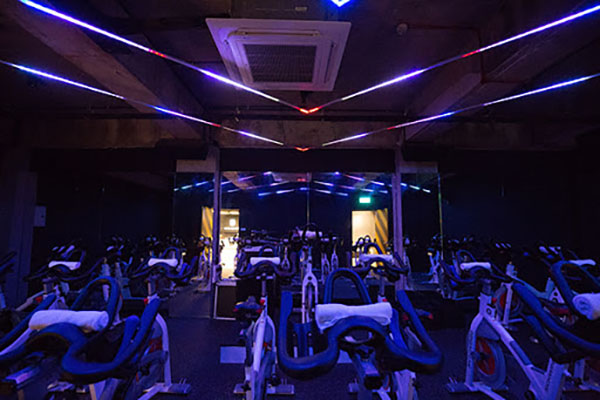 For starters, Ride is a room that is trippy as hell. Expect choreographed cycling routines and curated playlists unique to each individual instructor.
We love how they provide FOC cleated shoes in various sizes to provide a safer, more stable ride. This engages your muscle groups more effectively for a better workout.
However, if you're particular about sharing footwear, feel free to bring your own shoes.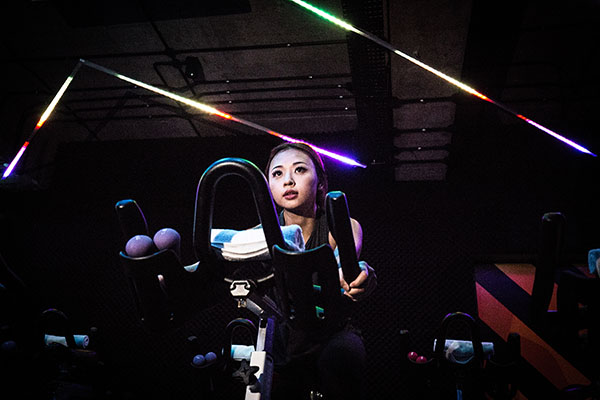 2. Learn how to throw punches when you Rumble-and-tumble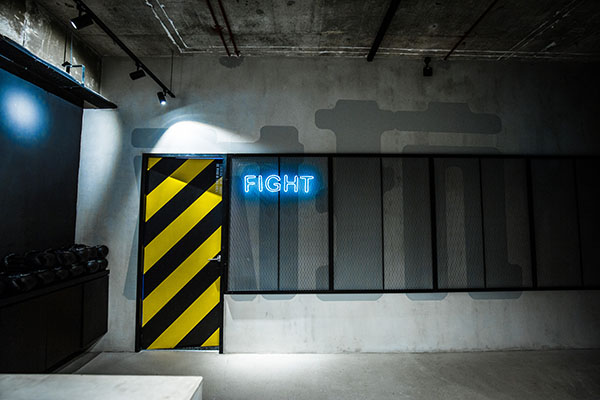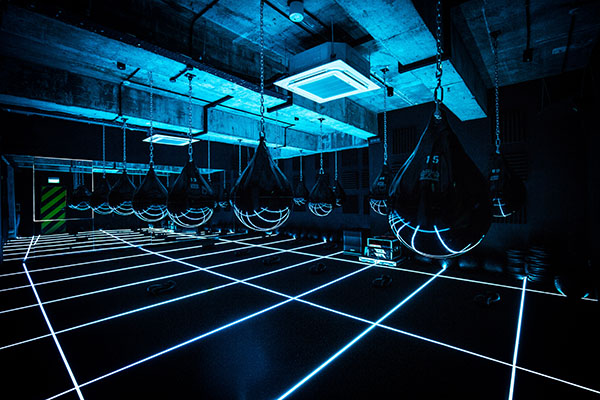 If you haven't worked out for awhile, join the 'Fight Club' and sweat it out in a 45-minute Rumble session which combines boxing, rhythm and music.
Rumble takes place inside a nightclub-inspired room filled with aqua punching bags, and caters to all boxing abilities and fitness levels.
3. Train with instructors who are serious eye-candy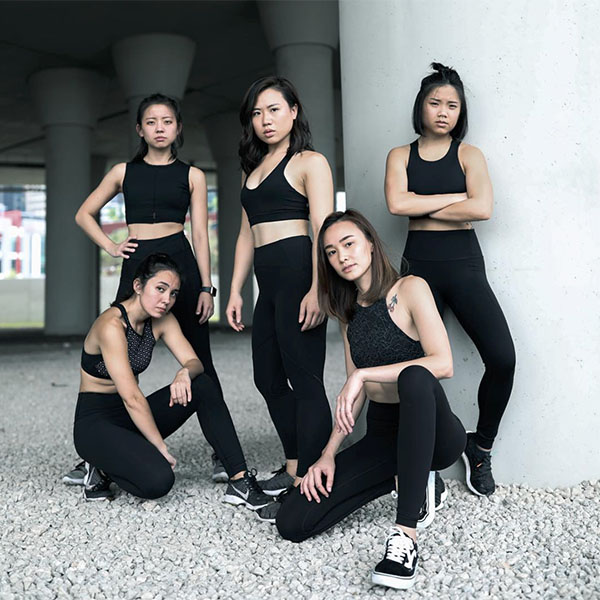 Nothing motivates us to workout more than passionate instructors who are determined to whoop our asses into shape. We met a couple of them when we visited, and we can assure you they're all sweet and hospitable.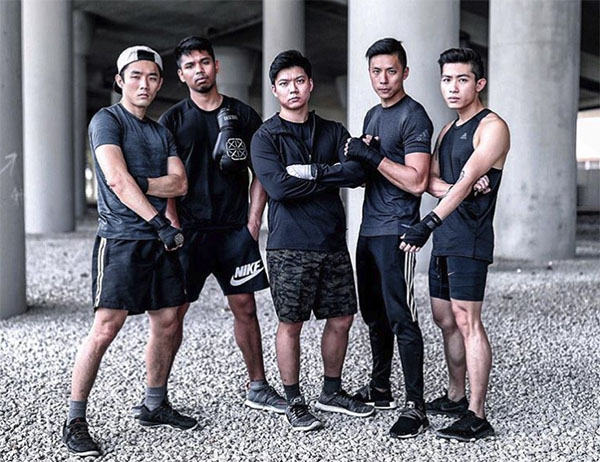 Also, hellooo.
4. Chill in the spacious lounge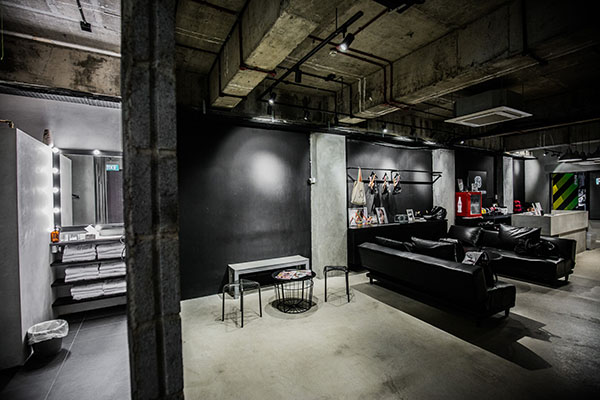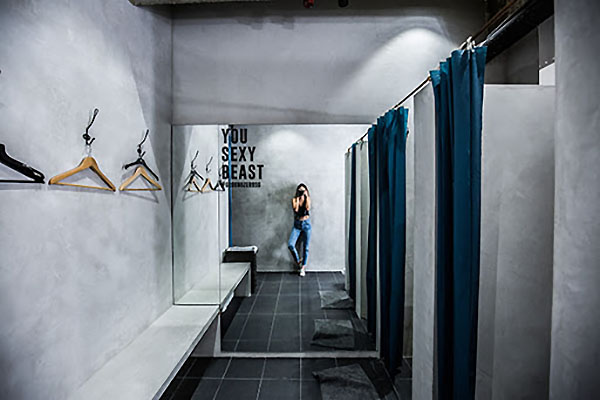 After an intense HIIT workout, hit the showers and relax in the lounge or chill with the new workout buddies you met in class.
Locker rooms are stocked with Ashley & Co. hair and skincare products so you can freshen up and look your best when you leave the gym.
Working Out At Ground Zero
If you identify with being a party person and gym junkie, get the best of both worlds at Ground Zero.
Give their indoor cycling or boxing classes a go with their 7-day unlimited trial package at just S$55.
Address:
Level 3, 38 Carpenter Street, S(059917)
Opening hours:
Weekdays 6.00am to 9.30pm
Weekends 7.30am to 6.30pm