Using Hair Scalp Scrubs
*This review is not paid for and all opinions are those of the author.
When I was young, one of my life goals was to have shampoo model-worthy hair: silky smooth, voluminous and not a kink in sight. Of course, that was proven inimitable once I discovered I'd been duped by the powers of Photoshop.
Still, it didn't stop me from trying to have a (realistically) healthy head of hair. And I thought I'd gotten my haircare routine down pat with my trusty trio—hair mask, hair serum and heat protectant—until my colleague told me about the existence of hair scrubs.
I gave her a blank look. Scrubs? For your scalp?
Benefits of hair scrubs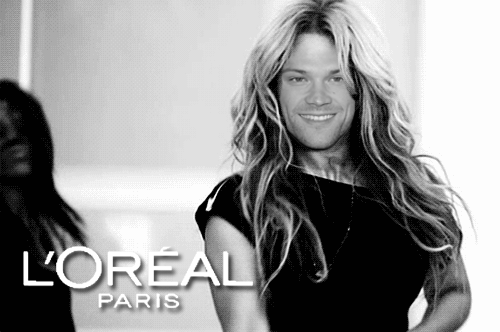 Hair scrubs serve to unclog hair follicles from the residue build up of dead skin cells and products like dry shampoo. This reduces hair thinning, dandruff, and prevents an oily scalp.
The exfoliation will also stimulate blood flow to the scalp and encourage the growth of stronger, healthier, more voluminous hair.
In short, hair scrubs promise to turn your hair into the crowning glory it's always meant to be.
Come to think of it, most of us wouldn't have the cheek to go a week without exfoliating the skin on our face and body. How dare we leave our loofah hanging. So why is the idea of a hair scrub so unfamiliar?
Intrigued, I decided to add a hair scrub to my bedtime routine to see if it could be the fairy godmother to my Cinderella hair.
Note: Hair scrubs aren't suitable for those with psoriasis, cuts, sores, infections or eczema on the scalp.
First thoughts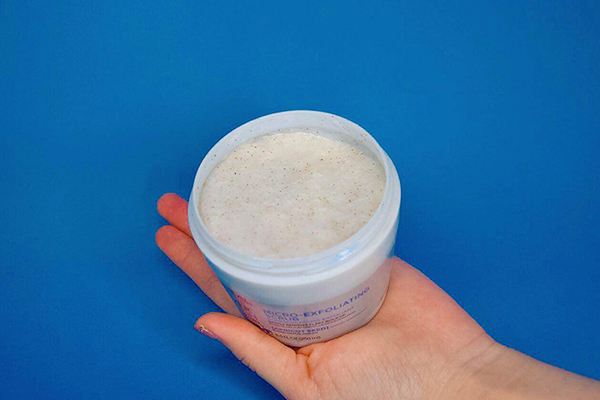 My first thought about using hair scrubs revolved around my fear of not being able to wash it thoroughly out of my scalp. Even if said product is supposed to clear your scalp of uh, product—how ironic.
But as compared to face and body scrubs, I found the hair scrub I tried to have a lumpy texture that reminded me of soursop. Ha.
Although the texture made the removal process easier which alleviated my aforementioned fear, the application was trickier as the lumpy texture meant that it doesn't spread easily. So I had to use quite a large amount of product to cover my entire scalp.
I left it on for about five minutes, massaging it in and giving my scalp a nice scrub simultaneously. It didn't really lather up, but it instantly left my scalp feeling fresh and minty, which was a pleasant surprise.
This 'cooling' effect lingered for another 1-2 hours post-shower, a plus point in Singapore's warm and humid weather to keep you cool-headed when you cross the S$6 ERP gantry.
Do hair scrubs work?
To my surprise, it did leave my hair looking healthier—there's a pretty sheen to it and my mane had more volume than usual. I also realised my hair stayed fresher so I can unabashedly go to work with unwashed hair on the second day. Humidity, I win.
Plus it smelt like a spa in a tub and made my bathroom a great place to wind down at the end of a work day. The ritual itself of giving my scalp a good scrub down was therapeutic.
So although it wasn't particularly life-changing, I'd still use it once a week to give my scalp the pampering it was deprived of for years.
Here are some of the recommended hair scrubs with positive reviews:
L'oreal Paris Everfresh Micro-Exfoliating Scrub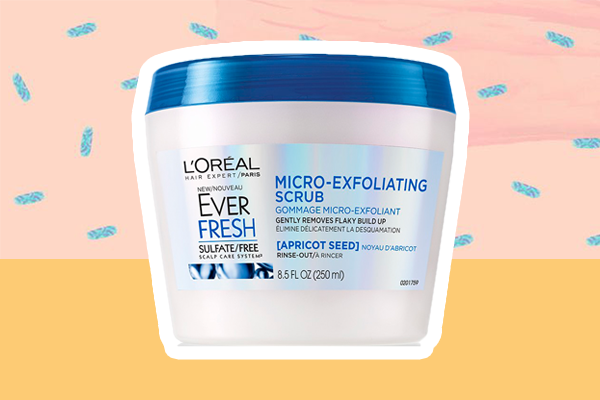 Price: S$19.90
Where to buy: Watsons, Fairprice, Redmart, Guardian, Lazada
Note: This was the hair scrub I tried in this review.
The Body Shop Fuji Green Tea Refreshingly Purifying Cleansing Hair Scrub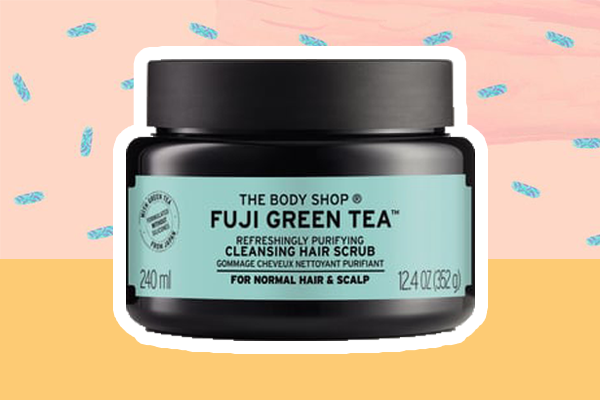 Price: S$29
Where to buy: The Body Shop
L'Occitane's Revitalising Fresh Cleansing Scrub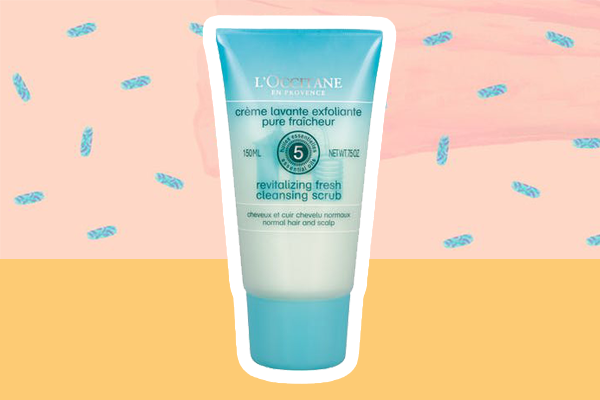 Price: S$40
Where to buy: L'Occitane boutiques
Kiehl's Deep Micro-Exfoliating Pre-Shampoo Scalp Treatment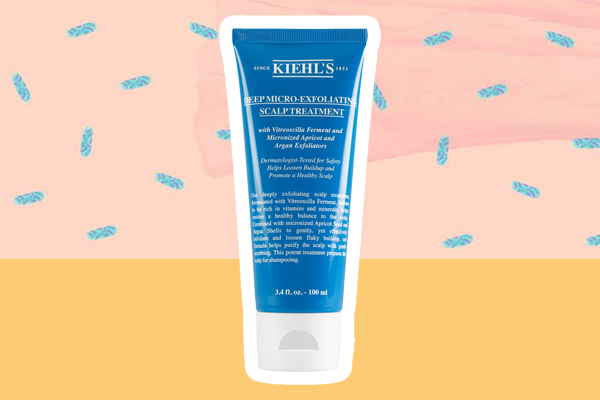 Price: S$54
Where to buy: Kiehl's boutiques
Christophe Robin Cleansing Purifying Scrub With Sea-Salt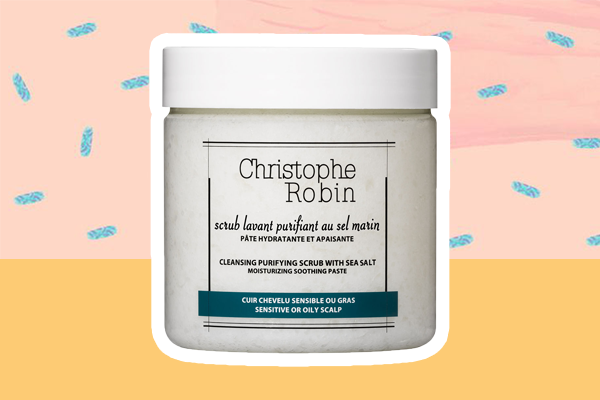 Price: S$71.50
Where to buy: Sephora
Using Hair Care 
Hopefully, this list of hair scrubs will help you unlock the secret to a head of shiny, healthy, beautiful hair!