HeHealth Singapore
Despite more conversations about sex opening up in Singapore, the topic of STDs and seeking treatment still remains a big taboo. Especially when it comes to actually detecting these STDs — how can we tell what an STD looks like if there's not enough education about it? 
With these concerns in mind, HeHealth, a free and anonymous app in Singapore, was born. As the first worldwide app with STD detection through AI technology, your next STD screening is literally one dick pic away. 
The app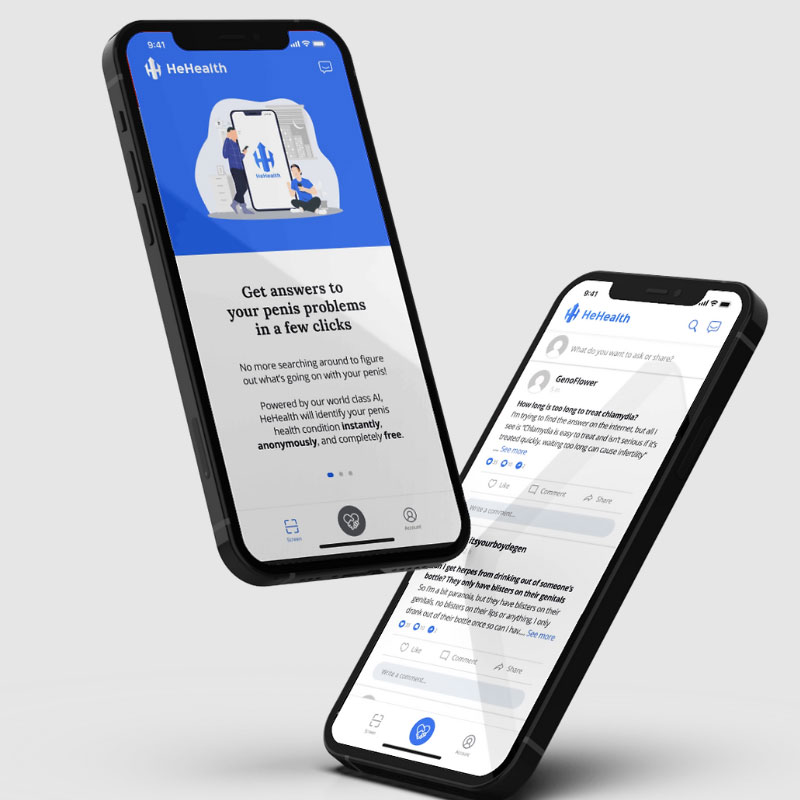 HeHealth features a penis-checking AI tool for users to get instant results for their concerns through a digital image. While this may sound a bit sus, rest assured that this app has been live testing for over 18 months and ran over 1,000 AI analyses with results that were verified by doctors.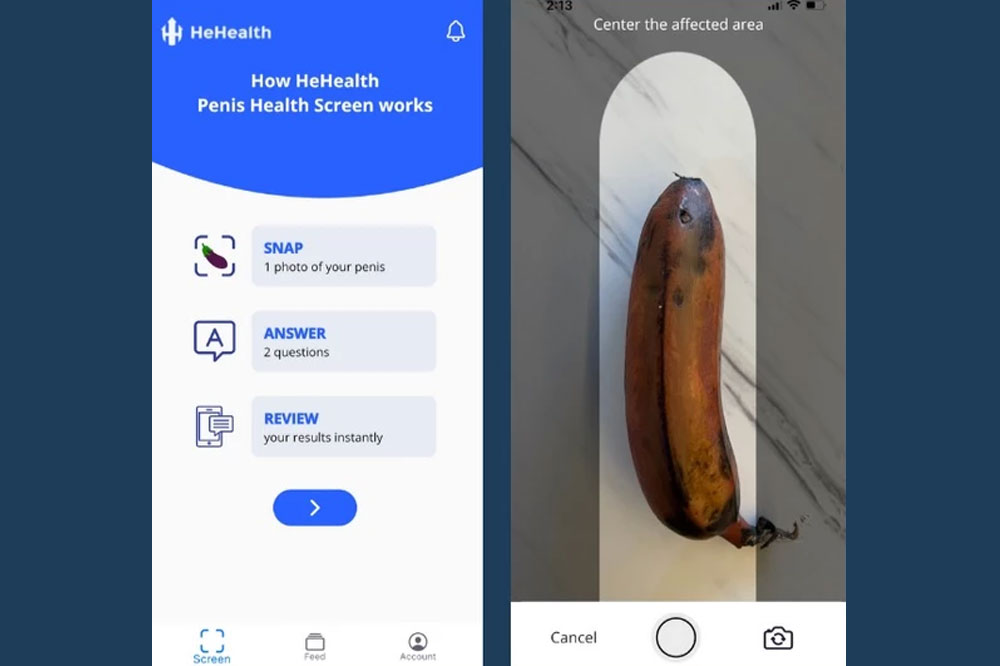 With just one picture and a few questions, the platform can detect an STD almost instantly and discreetly. On top of STDs, other types of conditions such as penile cancer can also be detected through the app with a 90% accuracy rate.
Not to worry about your personal data or pictures being leaked — HeHealth does not collect any personal information from their users. You won't even need to use your real name or email address.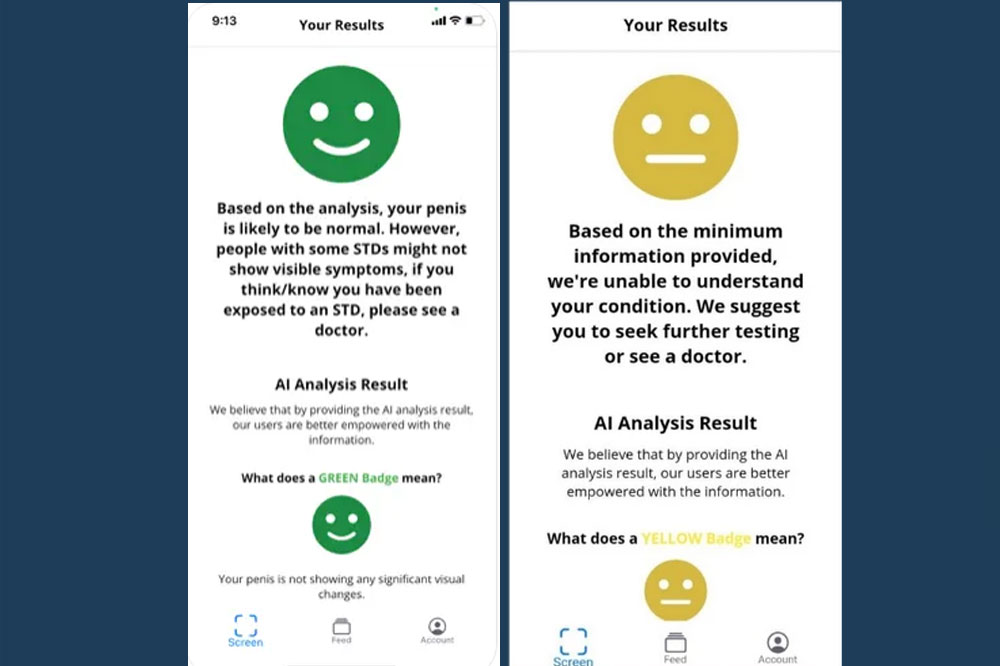 With the belief that STD screening should be easy, comfortable and efficient, patients won't have to deal with stigma and treatment delays that may worsen their condition. The results will also give users a better peace of mind, since advice is given by professional doctors. 
The best part? The app is free too, so you can easily make use of it in the comfort of your home.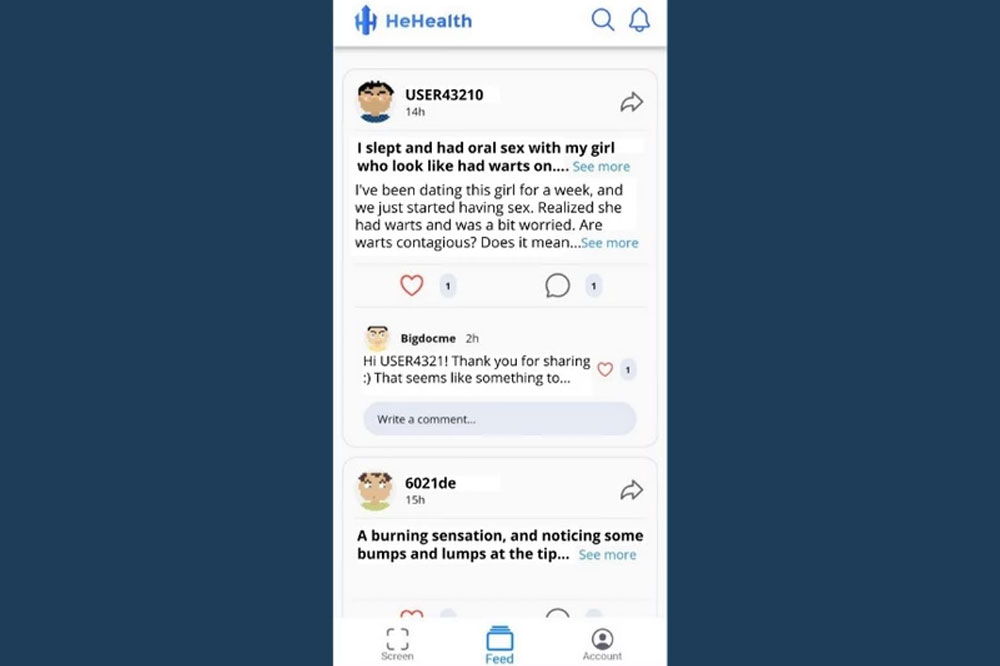 The app also features a community space, where users can share their concerns and experiences with people all around the world. Think of it as an anonymous Reddit thread, ensuring you that you're not alone with your concerns.
HeHealth Is A Free App In Singapore To Resolve Stigma-Driven Fear Of STD Treatment
HeHealth is also working towards launching more services to cover screening, consultation, testing and treatment in the future. Seeing as we've come a long way with technology, hopefully, more people will be encouraged to use this app to tackle the stigma associated with STDs.
The app is available for download through Google Play or the Apple Store. For more information on how to get tested for STDs in Singapore, head over to our guide on procedures, clinics and costs.
All images courtesy of HeHealth.
Also read:
Guide To Getting Tested For STDs In Singapore—Types, Procedures, Clinics & Cost