Kat Von D Beauty Tattoo Eyeliner Review
Kat Von D's (KVD) best-selling tattoo liner is no stranger to fame. All who's ever been in search for the holy grail of eyeliners would have had it on their shortlist.
But a recent viral review of this eyeliner has turned it to legend; its newest claim to fame: to have flawlessly survived a car crash.
The reviewer, Shelby, claimed her eyeliner was the only part of her makeup that remained unscathed after being hit by a car.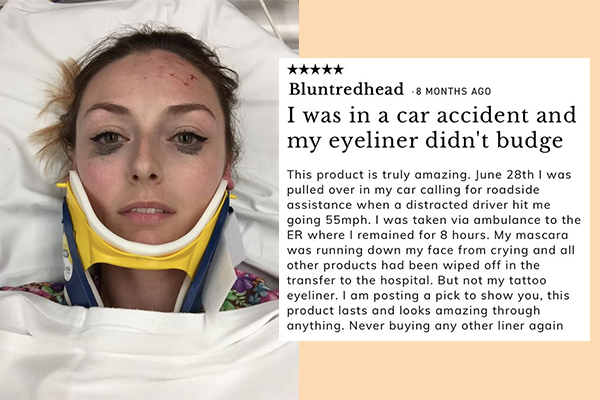 So, to see if KVD's tattoo liner would really stick around like a blob of Blu Tack, I decided to wear it for two days–or about 37 hours–with my only 'safety risk' being Singapore's unforgiving heat (and a possible eye infection).
Note: There were no attempts at trying to salvage possible messes, or protecting my eye makeup while showering. I also have non-oily eyelids.
Time Check: 9.00am (Day One)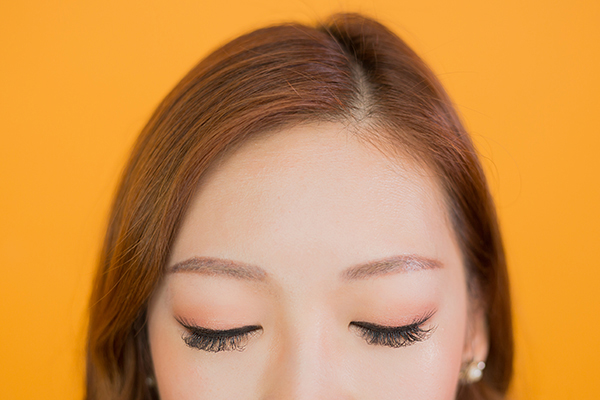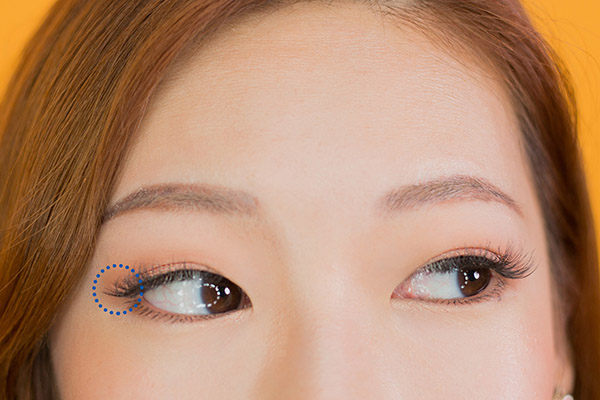 Here's a close up of how my freshly-lined lids looked in the AM.
To test the longevity of the eyeliner, I did a little twist on the classic winged liner by drawing on some lashes at the end of my top wing and on my bottom lash area (seen above).
My afternoon was then spent in Orchard Road baking and simmering in the heat, to film Zula Tries: Extreme Cut Out Jeans.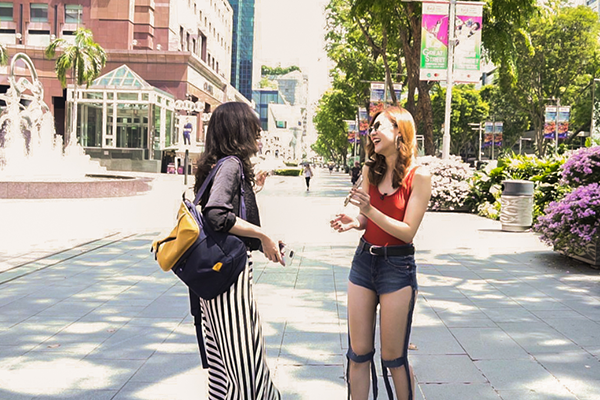 Despite having sunglasses on, I was still squinting a lot, no thanks to the glare of the midday sun. But five hours later, my eyeliner hadn't budged an inch. There were no smudges under my eye, which I was worried about the most. However, the heat and humidity managed to lighten the bottom lashes I drew on.
Still, I was relieved; inside I was cheering on the eyeliner to power through. I didn't want to go about the next day with my eye area looking like a glorious mess.
The KVD formula seemed infallible until my makeup was put through the shower test. And the eyeliner's first line of defence finally gave way, leaving the inked area closest to my lash line a bare nothingness.
My 'bottom lashes' didn't survive either.
But, my biggest surprise was the 'upper lashes' I drew on the outer corner of my eyes. Those lines stuck around like loyal troopers.
Time check: 9.00am (Day Two)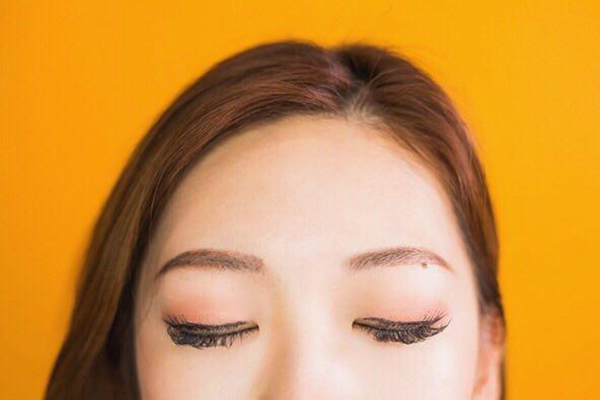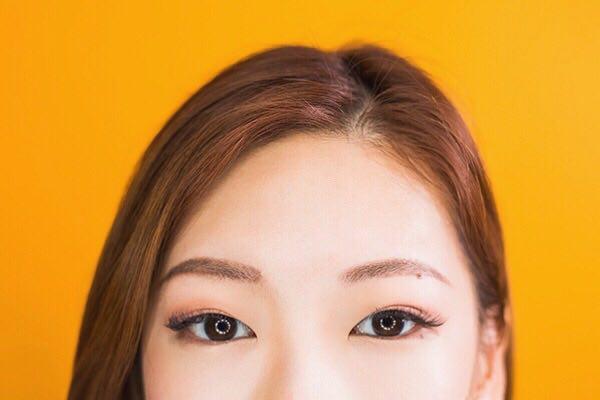 My eye makeup still looked pretty damn decent when my eyes were open. They actually looked the same as the day before; the only difference would be the non-existent 'bottom lashes'.
Whatever eyeliner that was left on from this point pretty much stayed on until the end of the challenge.
Time Check: 10.00pm (Day Two)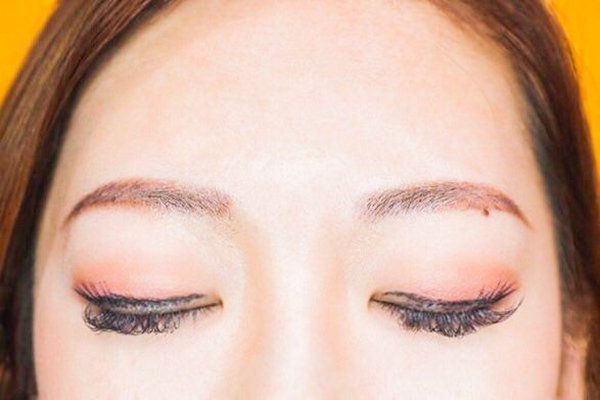 Verdict (Kat Von D Tattoo Eyeliner)
A grand total of 37 hours later, this is how Kat Von D's 'accident-proof' eyeliner fared (see above).
Despite my eyeliner flaking slightly, I was impressed that it actually managed to last more than 24 hours–a keeper for girls who want a smudge-proof eyeliner that will last a night out.
After all, how many of us would actually keep our eyeliner on till the next day?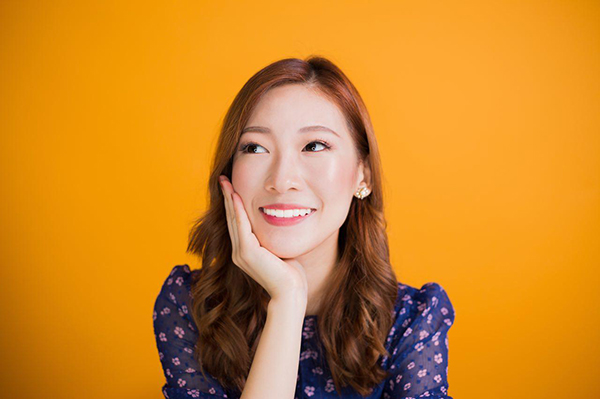 So unless you're going to be stewing in a sauna or taking part in a triathlon, I'm pretty sure this legendary eyeliner will remain intact in Singapore's hot and humid weather.
Also watch: