Dress Like Kylie Jenner
Whether you love or hate the Kardashian/Jenner clan, you've got to admit the celebrity family are fashion icons in their own right.
Take baby of the family, Kylie Jenner, for example. With 100 million followers on Instagram, the sultry 20-year-old has legions of teenage girls emulating her straight-out-of-Tumblr style.
To serve some serious looks on a student budget, we sieved through Kylie's Instagram for her most iconic #OOTDs, and searched for their equivalents on Taobao.
1.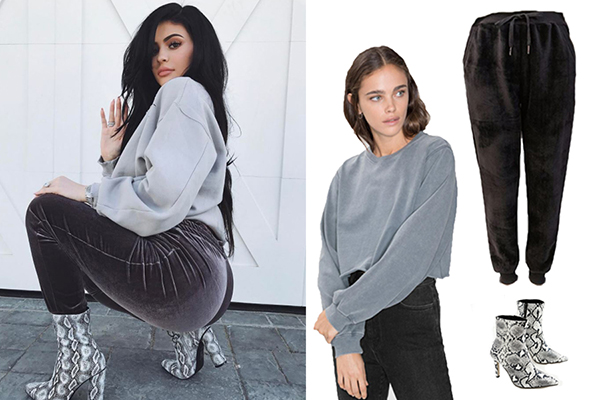 Cropped sweater (~S$4.59) | Velvet joggers (~S$10.46) | Snake print boots (~S$20.49)
2.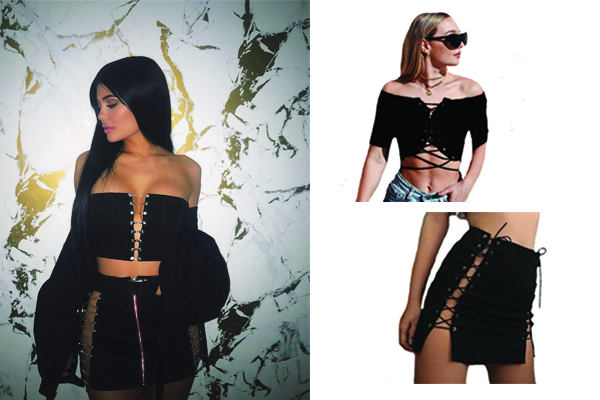 Source

Black strapless top (~S$7.87) | Black skirt (~S$10.55)
3.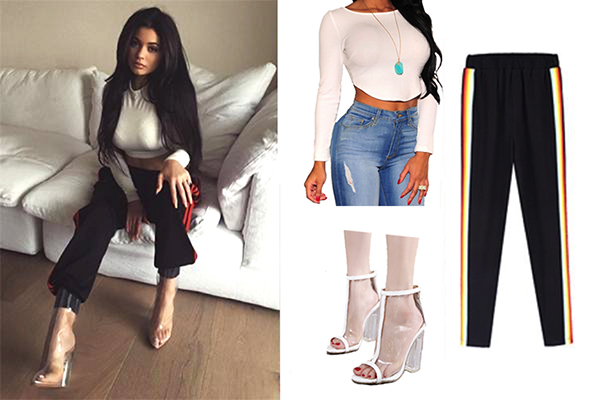 Transparent boots (~S$15.73) | White crop top (~S$5.96) | Track bottoms (~S$9.32)
4.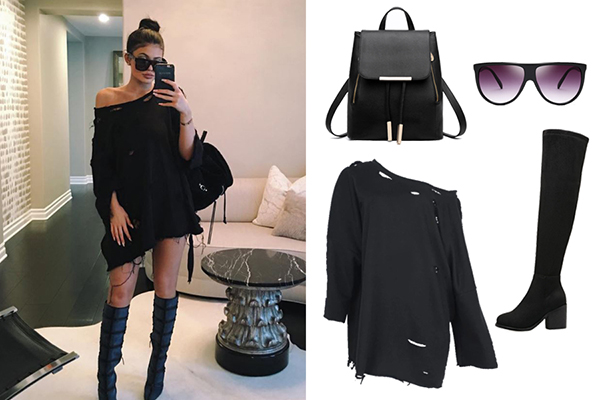 Source

Off-shoulder dress (~S$19.22) | Knee high boots (~S$22.36) | Bag (~S$8.07) | Sunglasses (~S$5.17)
5.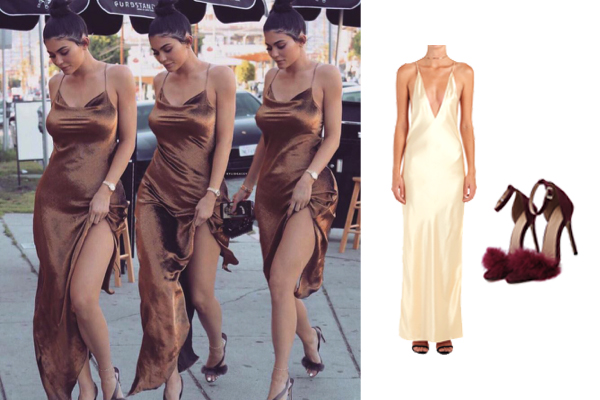 Source

Furry heels (~S$16.38) | Satin maxi dress (S$13.64)
6.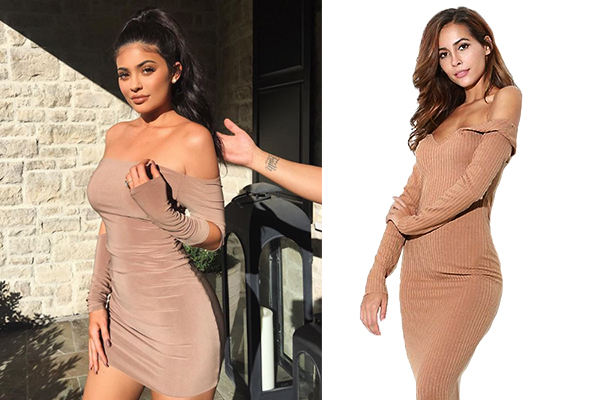 Long sleeve bodycon (S$10.46)
7.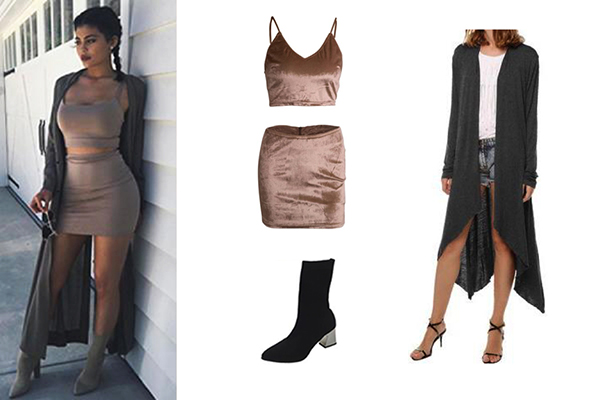 Cardigan (~S$8.28) | Bodycon two-piece (S$16.79) | Sock boots (~S$18.01)
8.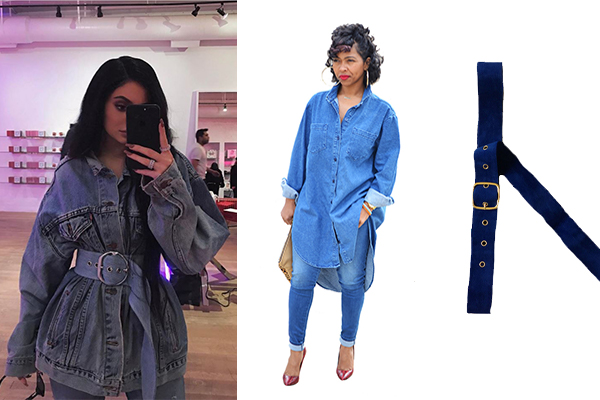 Oversized denim top (~S$22.52) | Blue belt (~S$5.17)
9.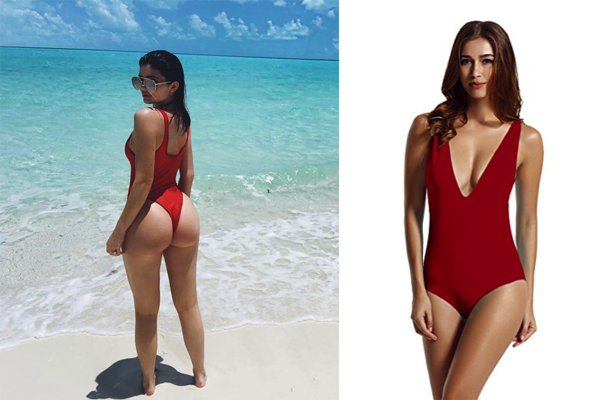 High cut swimsuit (S$34.21)
10.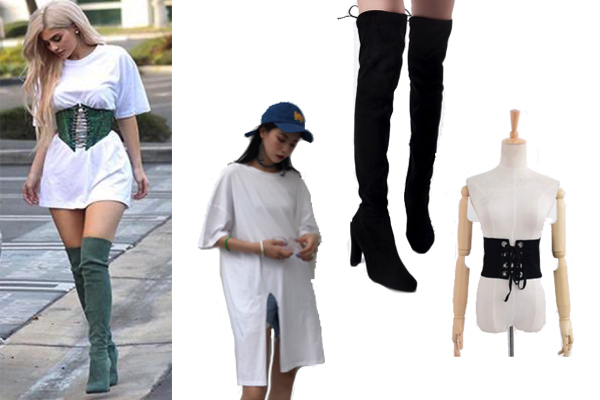 T-shirt dress (S$14.36) | Waist corset (S$7.30) | Black thigh high boots (~S$11.58)
11.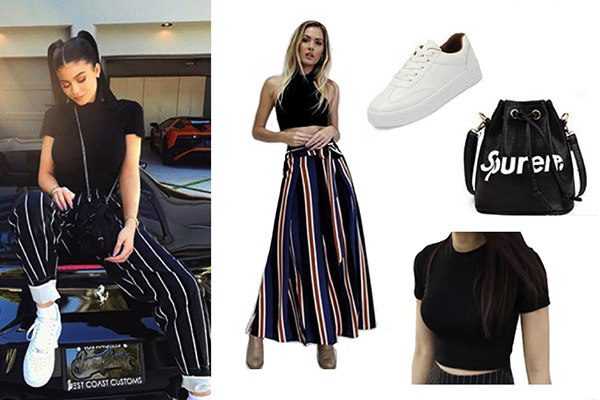 Navy striped pants (~S$11.76) | Sling bag (~S$6) | White sneakers (~S$6.62) | Black crop top (S$5.04)
12.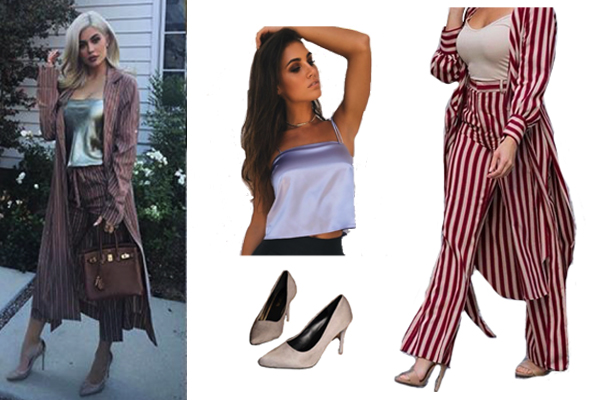 Matching striped coat and pants (~S$16.15) | Silver satin cami top (S$5.57) | Heels (S$5.85)
13.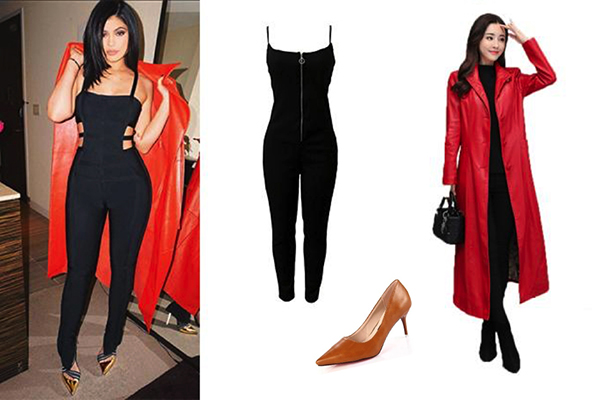 Red trench coat (~S$28.98) | Jumpsuit (~S$12.38) | Pointy heels (S$17.02)
14.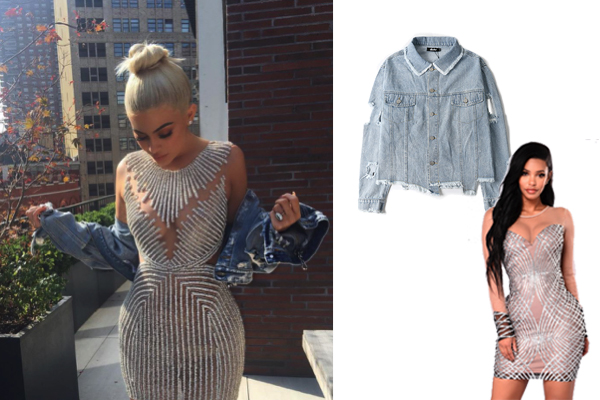 Sparkly dress (S$14.11) | Denim jacket (S$25.17)
Look IG-Worthy
Take fashion inspiration from the young Instagram starlet, and look bae material without breaking the bank.