Love Handles Mugs
Love handles might not be the most attractive physical feature to have, which explains phases of home workouts and dieting. However, one ceramic brand decided to also remind us that it's fine to embrace these curves by portraying them on their mugs. If you're into quirky items like these drinkware, continue reading on to find out more. 
The mugs
If there is a way to describe these love handles mugs, "ugly-cute" seems to fit the bill.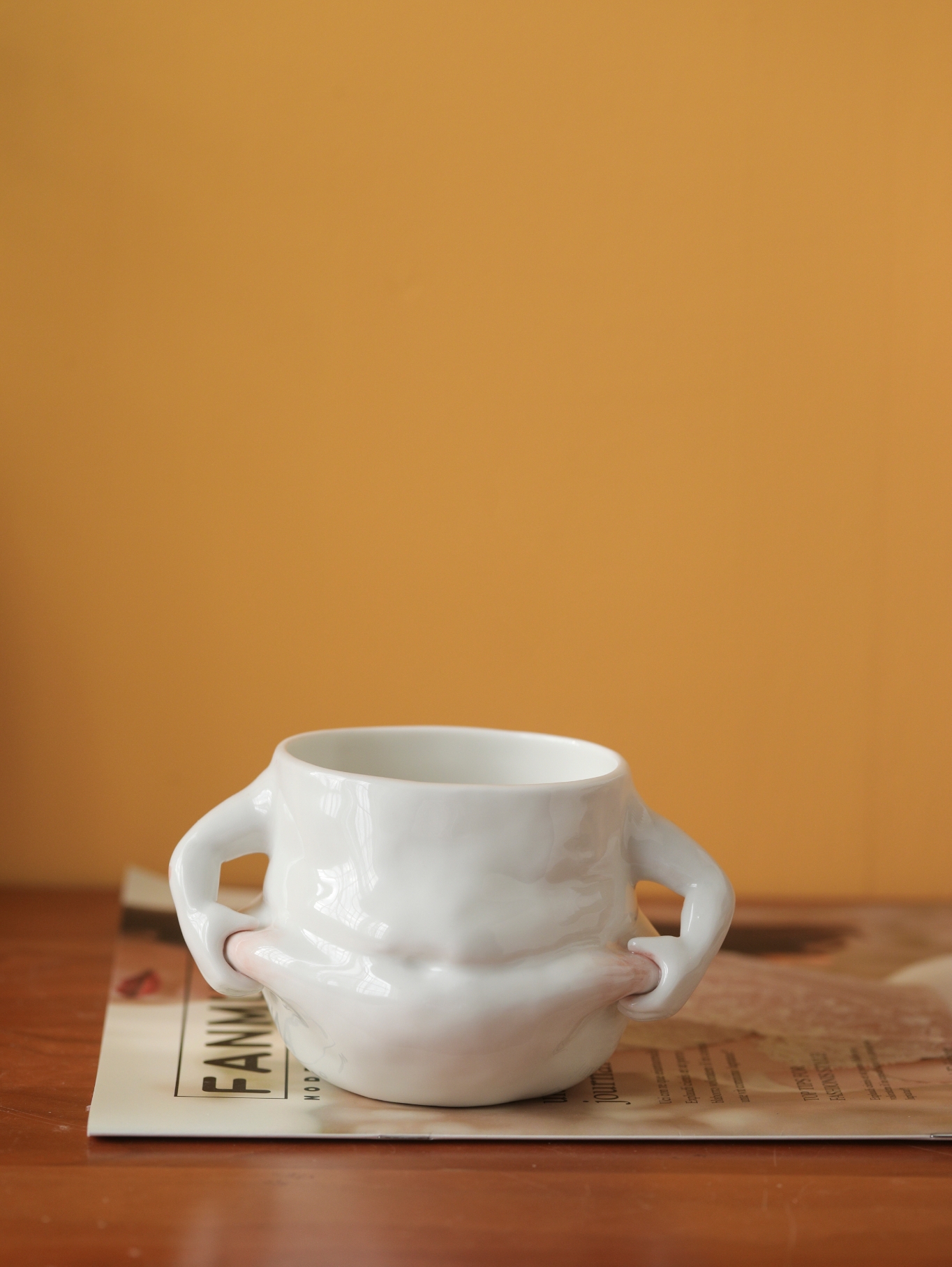 With arms sculpted on both sides that pinch the "belly", the mug is indeed adorable and not something you'd usually find at Daiso or IKEA. 
PS: The mug also has two handles, so you can hold it either way you like.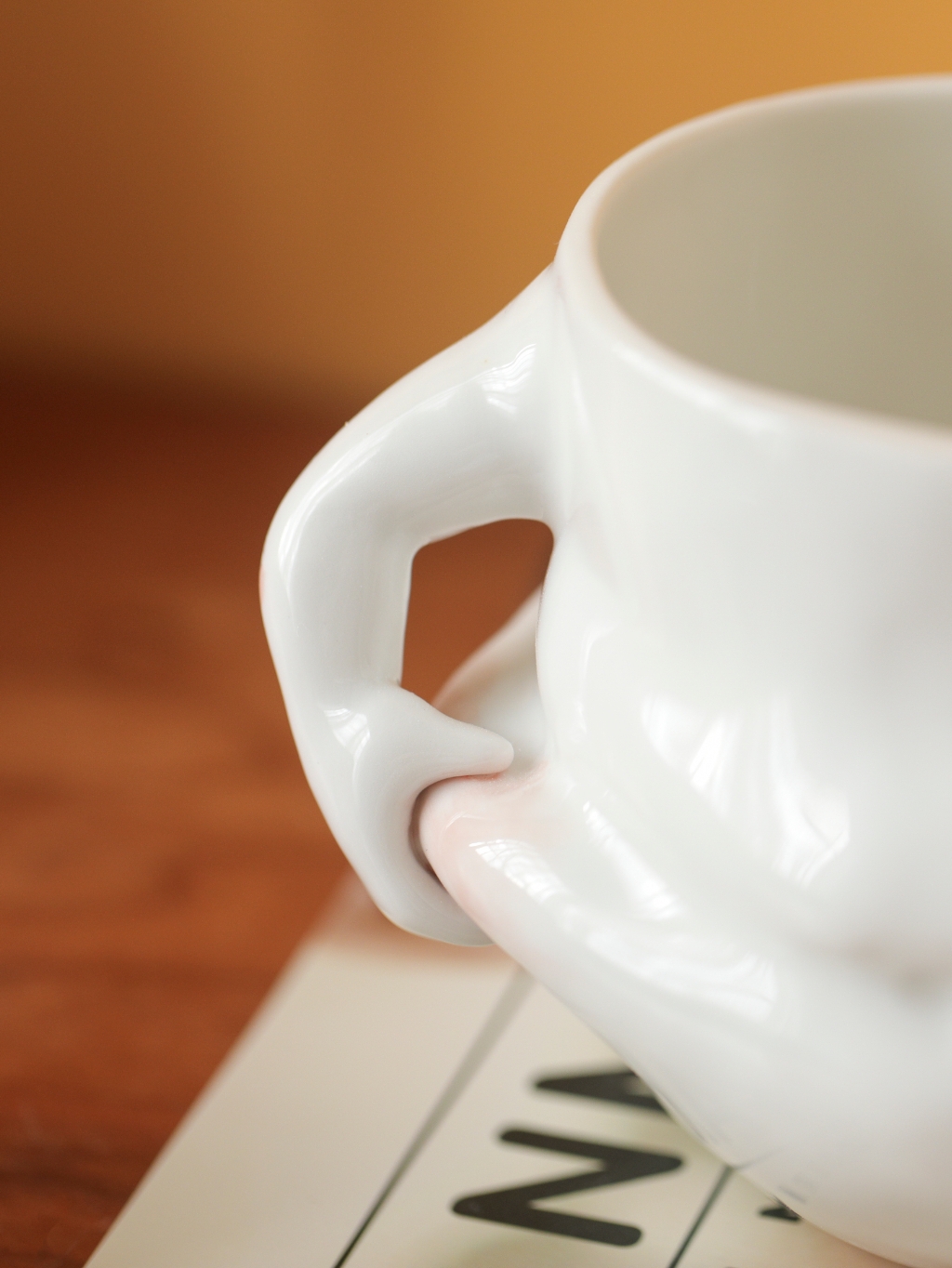 What's more, the "belly" even has pink hues on the side that suggest how our skin turns red when pinched.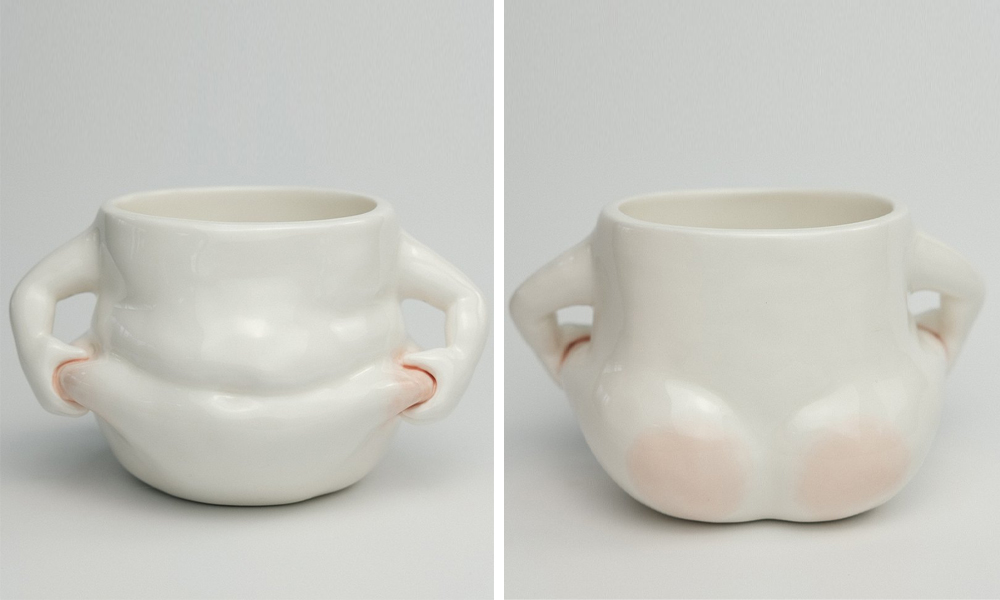 There is also surprise when you check out the design on the back ‒ peachy buttocks that might just make you blush in the same shade. The unique design will definitely be a great conversation starter for guests at home, or even with colleagues in the office. 
Whether you're using the mug as a reminder to lose weight or as a gift to someone who loves quirky drinkware, these love handles mugs would be the highlight of your living space.  
The mug has a capacity of around 400ml, and retails at $38.24.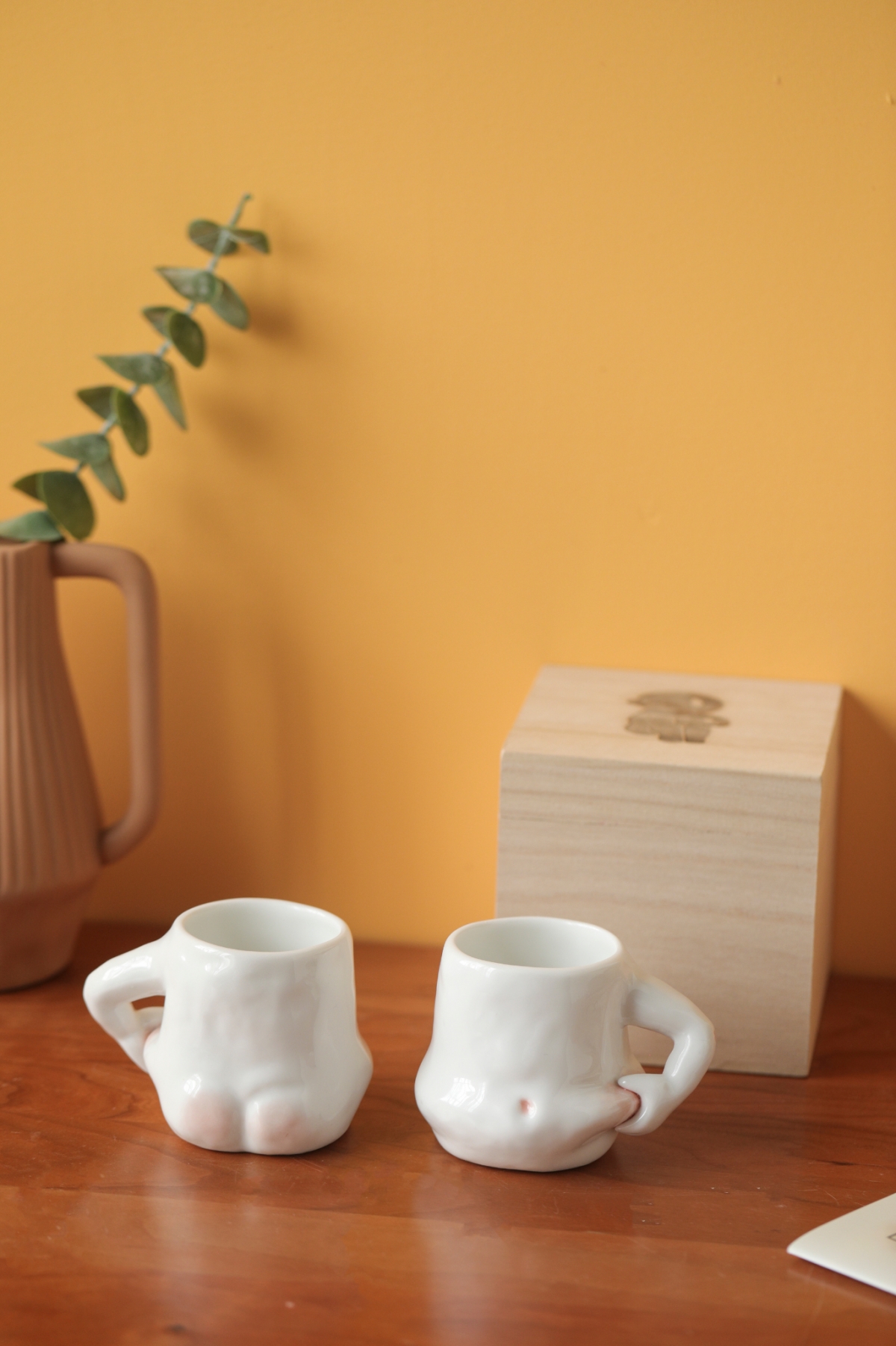 For those with a significant other, you might want to consider getting this other mug as a matching item.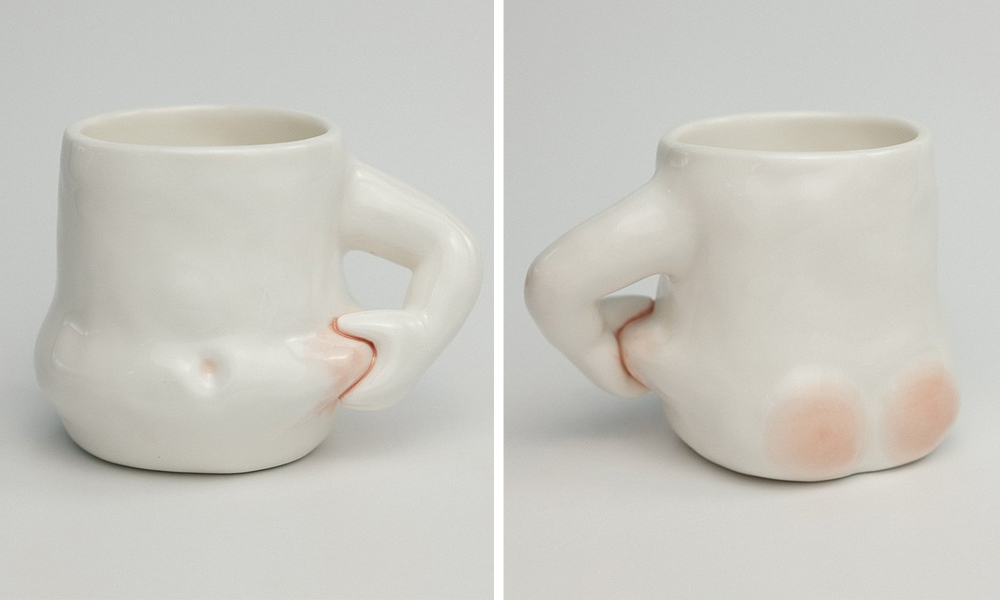 Instead of two, this design features only one arm that pinches the "belly", and it doesn't miss out on the cheeky buttocks detail on the back. Plus, it comes with a capacity of 200ml that works well as your everyday mug for your morning cuppa.
For those with partners who are body-conscious, you can even use the drinkware to remind them that beauty comes in all shapes and sizes. 
The mug retails at $28.07.      
These Love Handles Mugs Serve As Reminders To Love Our Body
These love handles mugs are unique gift ideas that you'd want to KIV. Not only do they put a smile on faces, but they also serve as a reminder to love our bodies. 
The mugs are available for purchase on Pinkoi's official website, and they ship to Singapore with an additional delivery fee. 
All images courtesy of Pinkoi. 
Also read: 
Starbucks New Plant Parenting Collection Has Bottles, Tumblers & Mugs, Perfect For Those With Green Thumbs