Matcha Green Tea Spa
Coffee intensifies my anxiety, so I made the switch to matcha a couple months ago. I've become pretty much addicted to the rich, calming smell of green tea and I love how a cup in the morning sharpens my focus without the jitters.
So when I was offered the chance to steep myself in what is essentially a huge 'cup' of matcha at Ikeda Spa, I didn't need to be 'gently encouraged' to agree.
While I was primarily expecting the Ikeda Spa's Perfect Matcha Magic treatment to be an aromatic experience, I was pleasantly surprised to discover the plentiful beauty benefits of matcha.
What makes matcha special
Made from finely-milled green tea leaves, matcha boasts numerous skin benefits. It's filled with catechins, anti-bacterial antioxidants that reduce inflammation to soothe the skin and promote cell growth.
There's also vitamin K, which alleviates puffiness and boosts blood circulation, as well as chlorophyll to protect the skin from environmental pollutants. This is why matcha is the star of Ikeda Spa's new detoxing Christmas treatments.
What went down at Ikeda Spa
1. 30-minute Anti-aging Matcha Scrub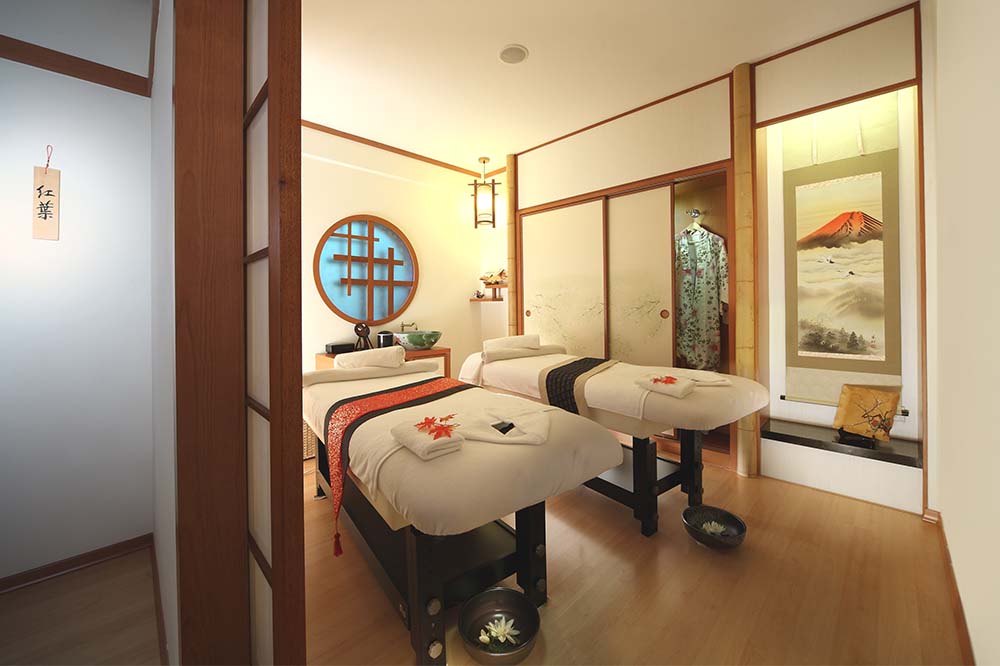 After completing a body evaluation form, my assigned massage therapist ushered me to a spacious, dimly-lit room for a matcha scrub down.
Using a sea salt scrub infused with matcha and goat milk, the therapist gave me a thorough body scrub—she even went between my fingers, on my ticklish soles and underarms.
The exfoliating scrub sloughed off dead skin cells in my 30-minute session, and left my skin feeling smoother than a baby's butt.
2. 30-minute Matcha Onsen Bath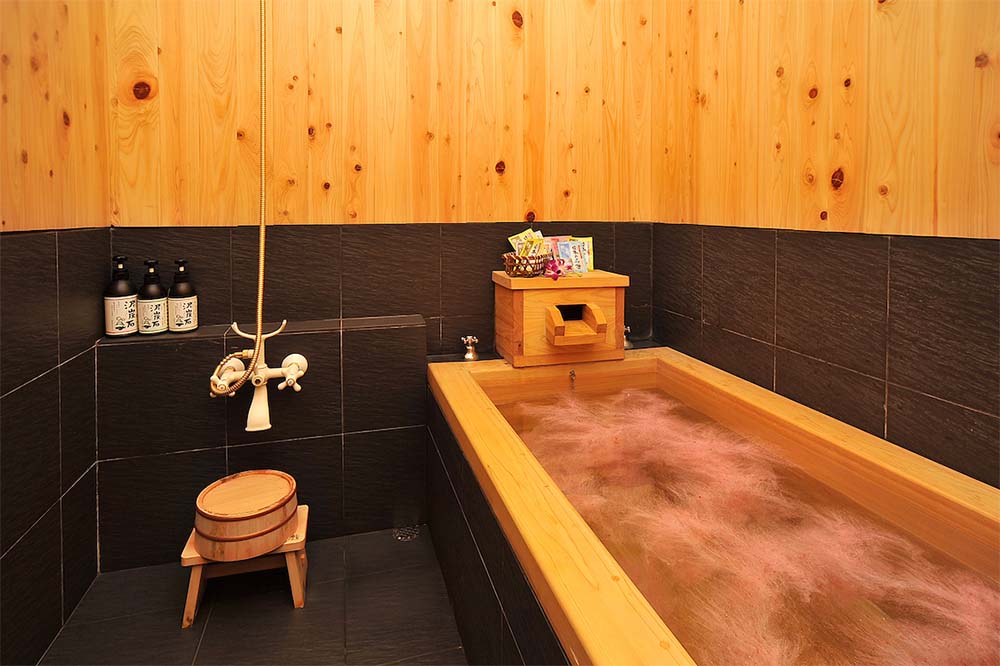 When I first heard of the matcha onsen, I pictured a giant, frothy cup of matcha latte. Instead, I was greeted by a tub of green-tinged water and a small, fast-dissolving, white cube of green tea salt.
Slowly, I lowered myself into the hot tub set at 42°C.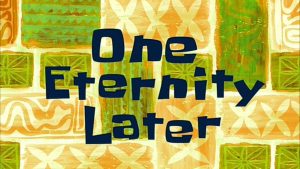 Soaking in a warm cuppa supposedly increases blood flow, circulation, metabolism, and absorption of essential minerals. And I did feel calmer as the warmth of the matcha water and its light floral fragrance eased my nerves and tense muscles.
Because prolonged exposure to the onsen's high temperature can induce headaches or dizziness, I stepped out after the recommended 15 minutes for a quick rinse before heading back into the tub.
After my 30 minutes was up, I towelled down, donned my robe, and re-entered my room for an hour-long massage.
3. 1-hour Matcha Detox Massage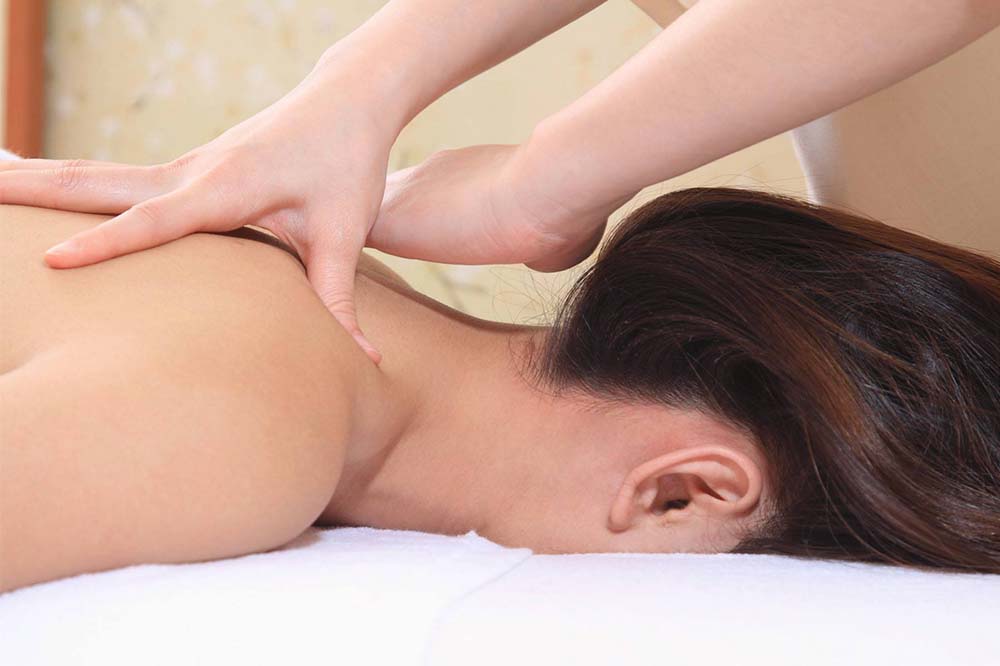 Using a proprietary matcha oil blend with 100% concentrated green tea, my therapist focused on the areas with the most tension—my back and shoulders. Increased blood circulation helps with water retention, so the massage therapist directed her kneads to my legs and arms.
An hour of this relaxing massage didn't seem long enough.
Ikeda Spa's Perfect Matcha Magic
The experience opened my eyes (and pores) to a world of feel-good benefits of matcha. I did see my skin become noticeably smoother, and the bumps along my triceps were reduced.
The pampering treatment left my skin and body in a halcyon state, as the pleasant green tea scent lingered on my skin for the rest of the day.
However, you might want to skip this treatment if you have sensitive skin. High temperatures and abrasive exfoliants can lead to inflammation and exacerbate redness.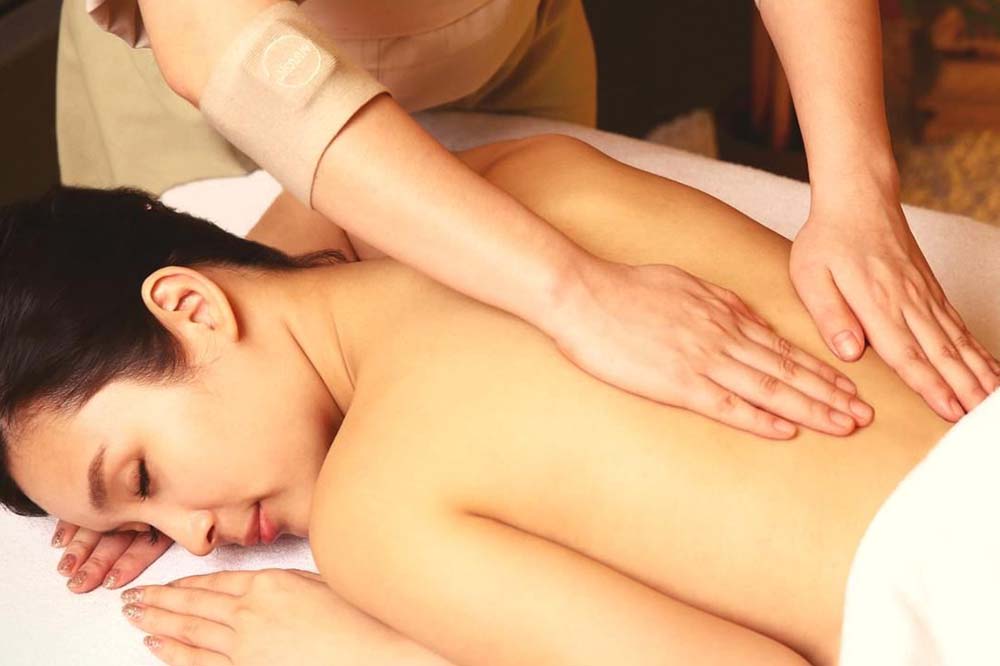 If you'd like to try this two-hour long matcha treatment, it costs S$198+ (U.P. S$275) and is only available at Ikeda Spa's Bukit Timah branch.
Ikeda Spa (Bukit Timah)
Address: 787 Bukit Timah Road, S(269762)
Contact: 6388 8080
Ikeda Spa (Clarke Quay)
Address: 6 Eu Tong Sen Street, Clarke Quay Central #05-22 (Level 5 Carpark), S(059817)
Contact: 6388 8080
Also read:

Cover image: Source