Matte Facial Sunscreens
Our country's UV Index (UVI) score stands at a staggering 11.5, one of the highest in the world. Yet, sun protection is often overlooked by most Singaporeans.
Maybe it's the uncomfortable sticky feeling the mixture of sweat and sunscreen creates. Or how sunscreens often sit on our skin as a greasy layer of white which unnaturally lightens makeup.
But ask any beauty journalist and they'll tell you sunscreen is one of the most important products in a skincare routine. Regular use prevents premature development of fine lines and wrinkles. Over time, it evens out skin tone and texture as it refines the appearance of pores too.
To get you in the habit of using sunscreen on the daily, we found a few matte facial sunscreens that are light enough for our perpetual summer. And these formulas won't leave you looking like a ghost or your forehead shining brighter than your future.
1. COOLA Mineral Sunscreen SPF 30, Unscented Matte Tint (S$65)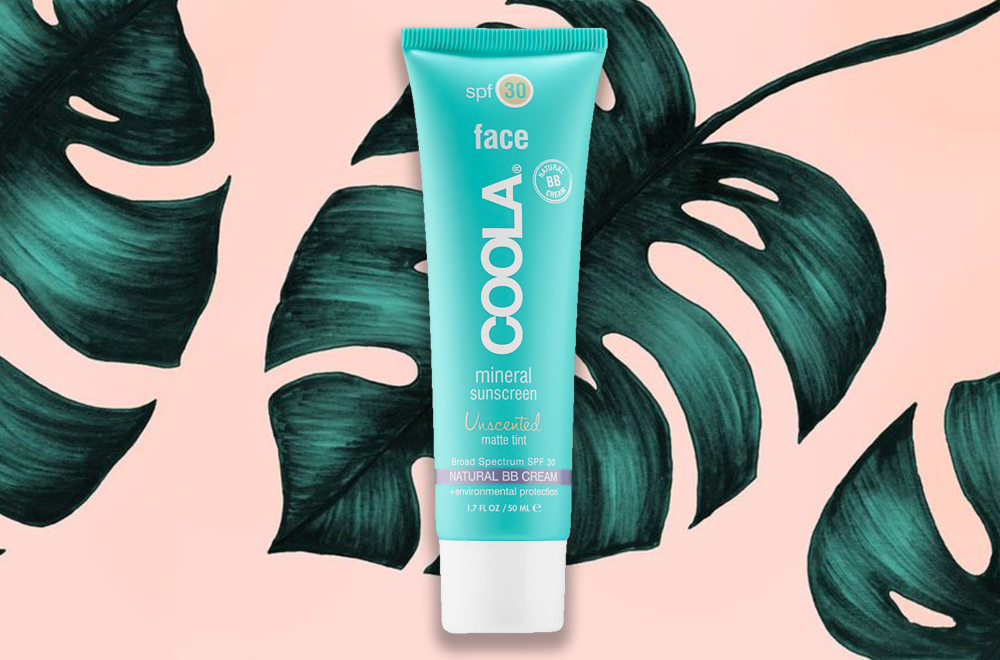 COOLA's team is comprised of avid surfers, which is why they made sure their sunscreens are light for daily wear but tough enough to withstand sweat and water—what we could all use in the Singapore humidity.
The organic sunscreen has a mousse-like texture that gives your skin a velvet feel. Its sheer tint evens out skin tone and hides tiny imperfections too, so it's an ideal stand-in for a BB cream.
It also contains rosehip and evening primrose oils, which are great for acne-prone complexions, to nourish and hydrate without clogging up pores.
Also read:
2. Supergoop! 100% Mineral Matte Screen SPF 40 (S$56)
Next to COOLA's, Supergoop!'s tinted mineral sunscreen has a similar whipped texture that blends seamlessly into skin, and they both work to smooth and prime the skin.
It has argan oil to moisturise, white mulberry root to brighten and even skin tone, and butterfly bush extract to protect our skin from the blue light emitted from our electronic devices.
3. Murad Invisiblur Perfecting Shield SPF 30 (~S$88)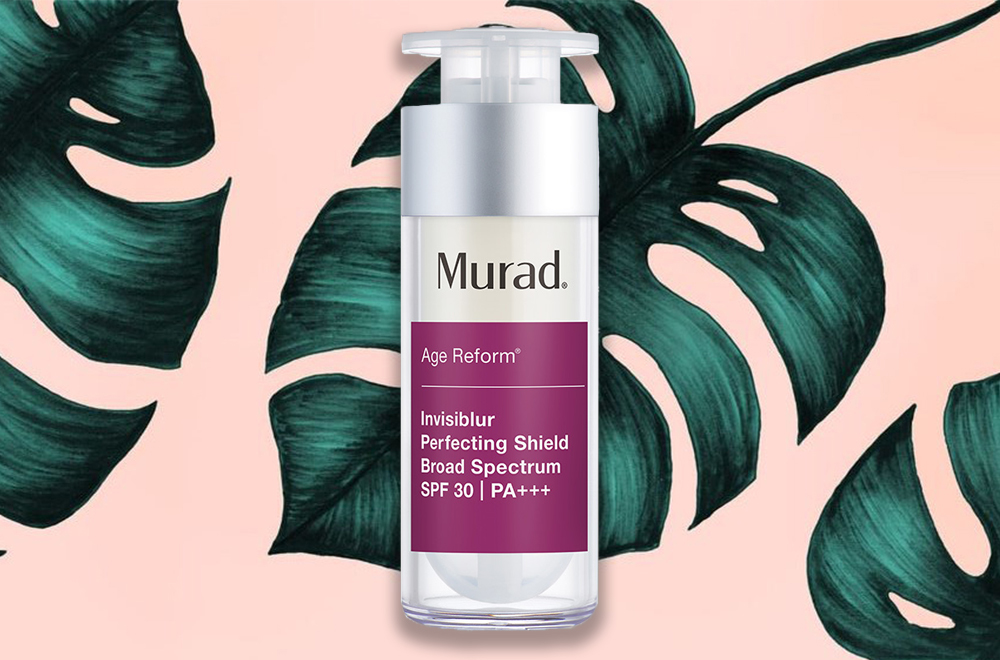 Murad's sunscreen is a clear gel which contains a blend of peony and blackcurrant extracts which boosts skin radiance.
Aptly named Invisiblur, the Soft Focus Complex in the formula blurs out pores so the sunscreen works well as a complexion-perfecting primer packed with skincare benefits.
Since it goes on clear, we recommend applying it on tattoos to protect them from fading too.
4. Glossier Invisible Shield Daily Sunscreen SPF 35 (~S$34)
Emily Weiss, Glossier's founder, admitted that "historically, I haven't worn sunscreen", which makes her the perfect candidate for the brand's very own.
Similar to Murad's, Glossier's formula is completely clear, so there's no chance of white streaks getting on your face, and won't turn your foundation into an ashy colour too.
Due to its gel texture, it feels like a hydrating water-based serum, sinking into the skin within seconds of application to deliver a soothing antioxidant complex.
Matte Finish Facial Sunscreens
With this list of lightweight, matte-finish sunscreens, protect your skin year round without worrying about having a greasy white cast on your face!
Also read: