Natural Lip Balms
As frequent sun exposure and habitual licking strip our delicate lips of moisture, a lip balm has become our beauty staple.
With regular use, however, comes regular product ingestion. And if your lip balm contains mineral oil, that could spell trouble for your health. This carcinogenic ingredient could cause inflammation in our liver and lymph nodes, as warned by a French consumer group.
We went on a mission to find balms that make lips soft, while giving it a subtle shine and a hint of colour when needed, sans mineral oil. Packed with naturally-derived oils and rich butters, these 7 natural lip balms have found permanent homes in our bags.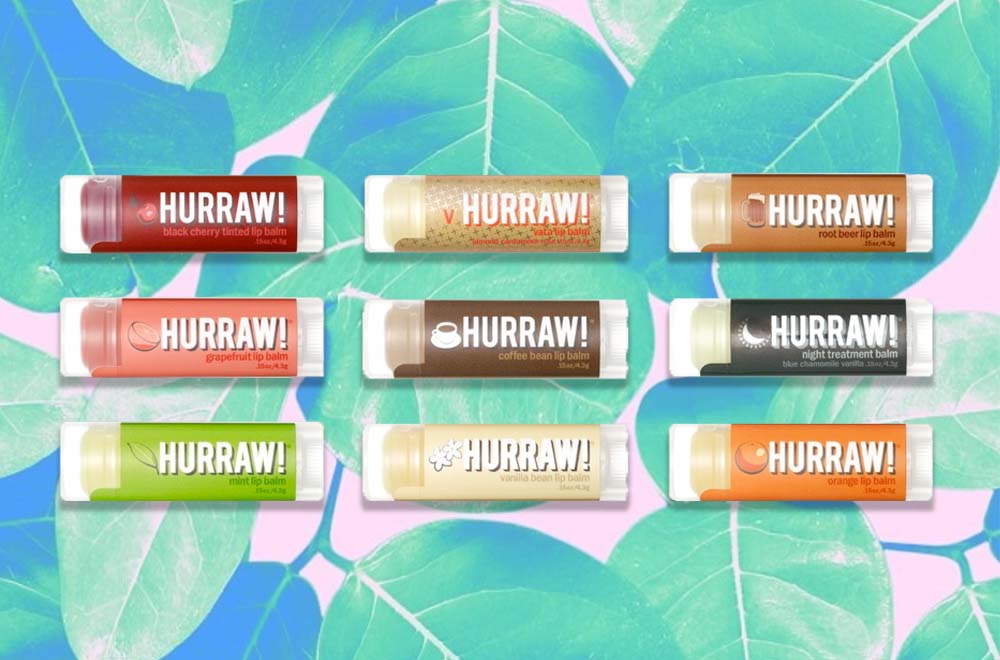 Hurraw! is committed to perfecting one thing—a natural, organic, vegan lip balm. These oval-shaped tubes house the moisturising goodness of sweet almond oil, candelilla wax, and cocoa seed butter. They come in 22 flavours, including a tinted black cherry option.
Handmade Heroes Lip Tints (S$6.90)
Also of the vegan variety, Handmade Heroes' lip tints use candelilla wax instead of beeswax. These cruelty-free balms contain sweet almond oil and coconut oil to hydrate chapped lips, along a hint of geranium that smells like freshly cut roses.
Shophouse Sixtyfive Lip Balm (S$9.80)
Made with beeswax and nourishing plant oils, these cheeky Singaporean lip balms put a local spin on hydration with flavours like Kopi-O, Sentosa Island, Honeydew Sago, and Rose Bandung. All balms are clear and colourless, so you can wear them alone or under lipstick.
Also read:

John Masters Organics Lip Calm (S$12)
In addition to olive oil, sunflower oil, and beeswax, John Masters Organics' lightweight Lip Calm formula also contains lime, tangerine, and lemon peel oil for extra zest. So if you're not a fan of lip balms that smell and taste like chocolate cake, this refreshing one's for you.
Grown Alchemist Vanilla & Watermelon (~S$15.81)
This clear balm by Grown Alchemist is packed with beeswax, castor seed oil, and sunflower seed oil to provide respite for cracked lips. Infused with watermelon seed oil, this aromatic lip balm leaves a slick, shiny finish, so it doubles as a gloss too.
Burt's Bees Tinted Lip Balm (S$18)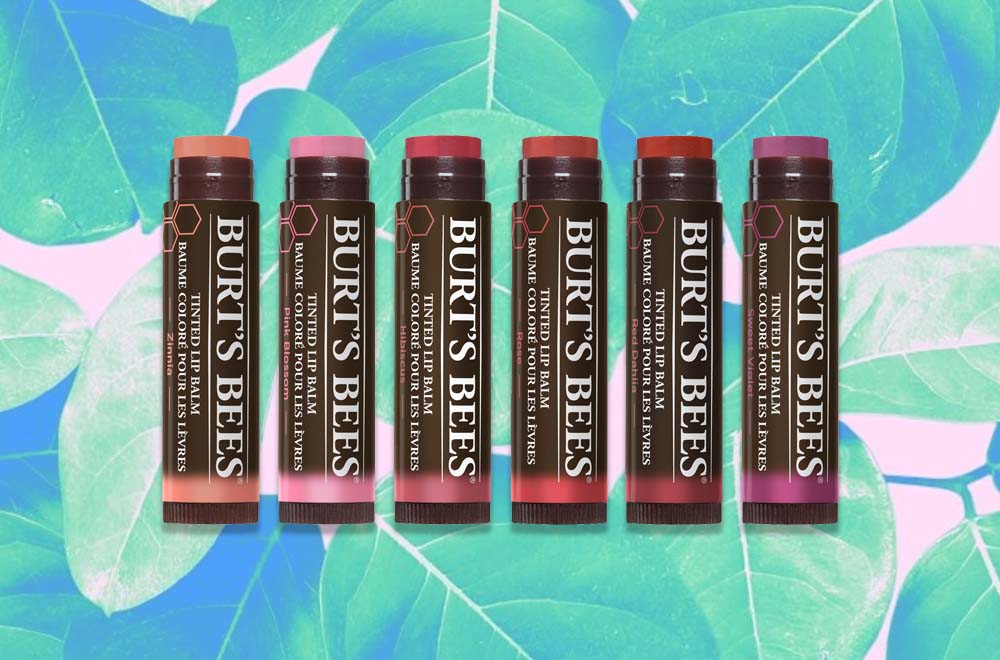 Using botanical waxes, shea butter, and a slew of vegetable oils, these non-sticky, tinted lip balms by Burt's Bees are simply the bee's knees. All 6 shades go on sheer and impart a tint that's flattering on all skin tones.
The Gentle Label Organic Healing Balm (S$22)
Made by a local label, this thick balm features Pawpaw, an enzyme exfoliant derived from papaya, and calendula extract, an anti-inflammatory ingredient prized for its wound-healing abilities. Together, the blend moisturises and soothes dry skin, minor burns, scalds, and cuts.
Mineral Oil-Free Lip Balms
Mineral oil-based lip balms can wreak havoc on our innards if we ingest too much of it, so try switching over to one of these natural lip balms instead. They're full of nourishing plant oils and botanical butters, so there's no chance of getting an upset stomach and liver.
Also read: