Nike Offline
We all know millennial burnout is very real. And with the line between working from home and living at work becoming increasingly blur, the need to unplug has become more pressing than ever. We just didn't expect a sporting giant who's focused on performance clothing and footwear to offer a solution to this mental health issue. Enter: Nike Offline.
According to a statement from the brand, the Nike Offline is an "anti-sneaker". It is "designed for the moments when 'doing nothing' is the most important thing for you to recharge." Let's take a look at the design of the shoe to see what that means exactly.
The design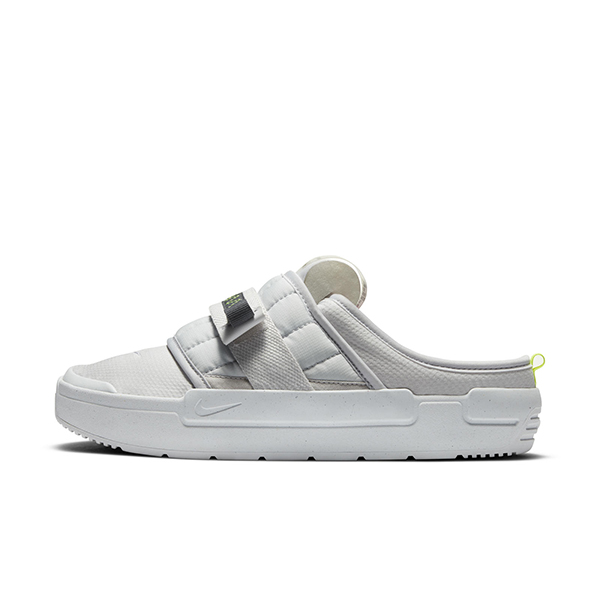 The Nike Offline has a couple of standout design features. Firstly, it is a mule. You're definitely not going to be doing any running while wearing this shoe. And that's exactly what Nike intended.
"Inspired by the mental health benefit of taking time to unplug and disconnect, the Nike Offline aims to do the same for your feet." In other words, instead of pushing yourself to go for a run, this shoe is meant to accompany you on leisurely walks instead. You can also take the Japanese route and wear them as room slippers while working from home.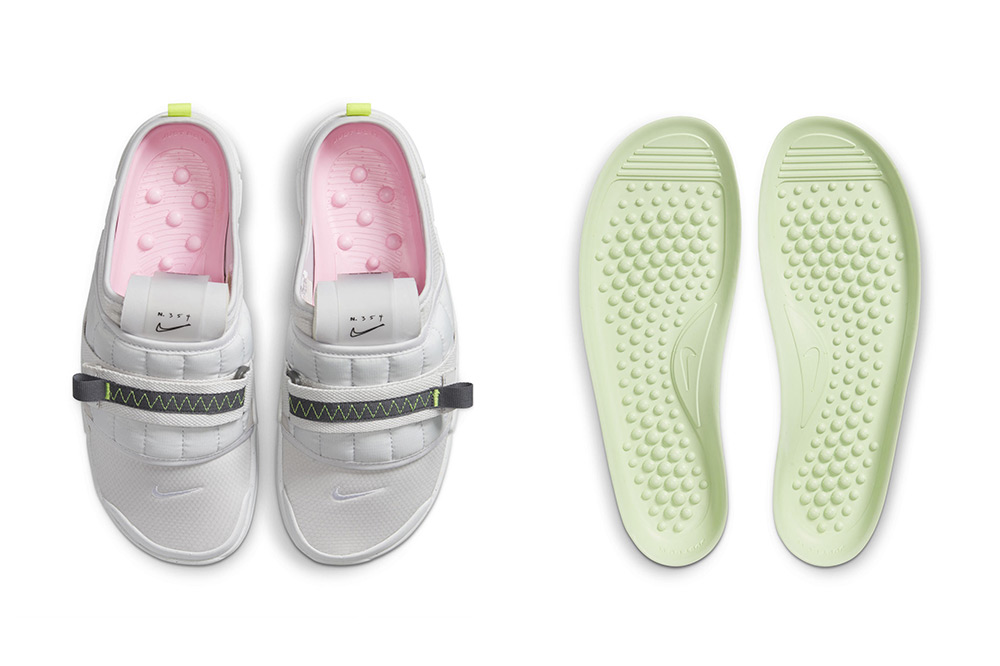 The next standout feature is what the brand calls "sensory drop-in midsoles". How many times have you seen an auntie wearing massage sandals and secretly wished there was a, well, less auntie version?
The Nike Offline has 2 interchangeable midsoles. The pink version is Sensation 001, which has strategically placed nubs for a massage-like experience. The green version, Sensation 002, has more nubs so that it remains comfortable even after being worn for extended periods.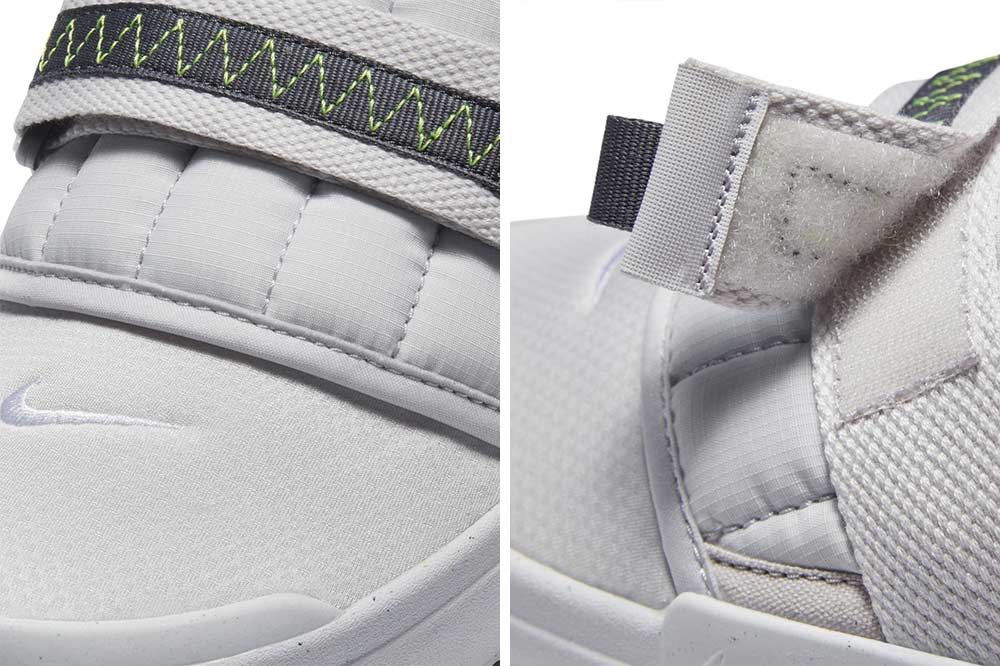 Proving your comfort was at the forefront of their minds when designing this shoe, there's also exposed-foam padding in the tongue and an adjustable Velcro strap.
Nike Wants To Encourage You To Unplug And Disconnect From The Daily Grind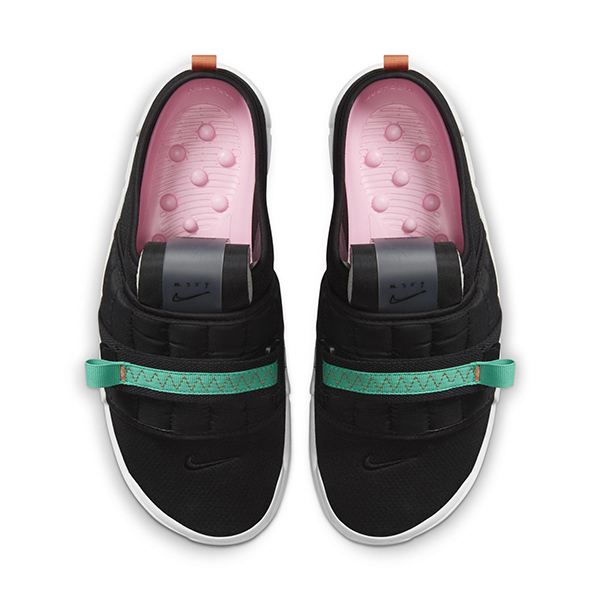 The Nike Offline is also available in black with a turquoise strap. The shoes are scheduled to be released on 28 August 2020 on SNKRS and at selected retailers. Stay tuned to Nike Singapore's launch calendar to see if it will be hitting our shores that day too.
All images courtesy of Nike.
Also read:
Millennial Burnout Is Always Feeling Tired But Still Needing To Hustle All The Time