Peau Peau Beauty
If you have sensitive skin that's prone to breakouts, shopping for the right beauty products can feel akin to conducting a science experiment. From parabens to petroleum, iffy ingredients can cause rashes and blemishes, so it's no surprise they've come under heavy scrutiny.
This wariness has paved the way for clean beauty, a fairly new term that still has many scratching their heads. A new local online store, Peau Peau Beauty, is here to offer some clarity to the buzzword and provide product recommendations for sensitive Asian skin.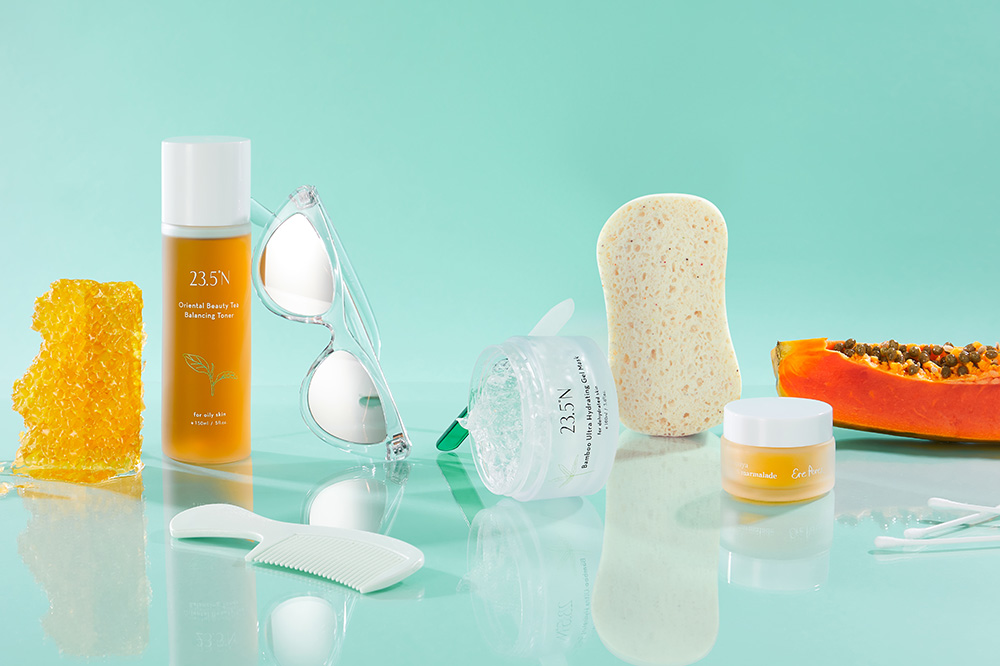 Beauty products with clean formulas
Peau Peau (pronounced "poh poh") means "skin skin" in French, and that's exactly where the brand's priority lies. Founder Cheryl Yong says, "We only curate products that have been mindfully created, and [they] won't ever contain any potentially harmful toxins and aggressive irritants."
Assembling brands from Australia, Taiwan and South Korea, Peau Peau Beauty vets its skincare and makeup products, so you won't find common irritants such as parabens, sulfates, artificial colouring or synthetic fragrances in the formulas.
Also read:
7 Multipurpose Travel Beauty Products To Lighten Your Baggage And Make Packing Easier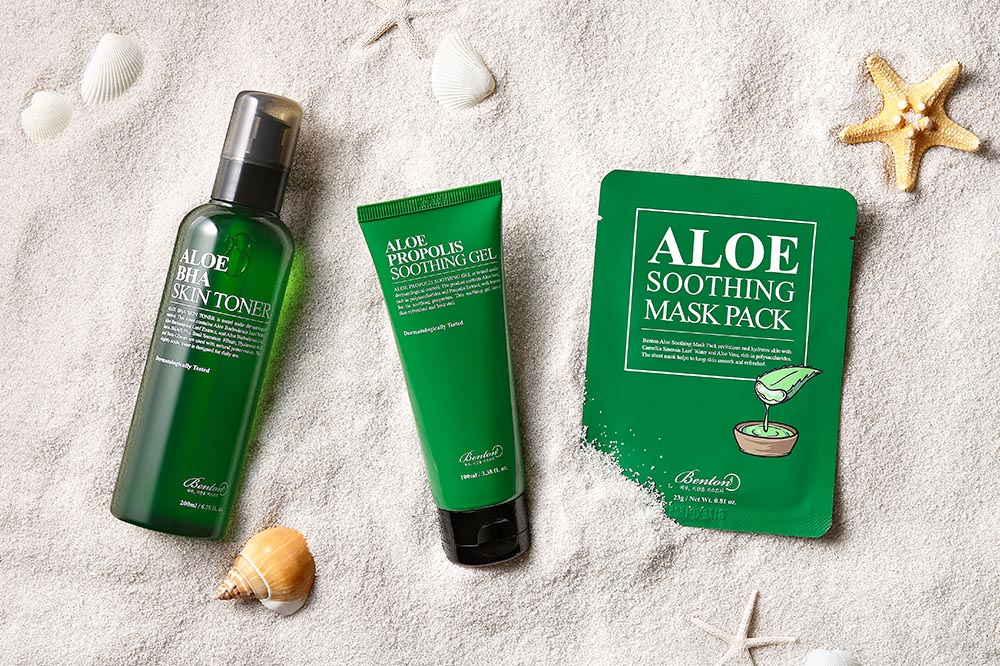 One brand you may have heard of is Benton, a Korean label known for its Aloe and Snail Bee ranges. We recommend its Aloe BHA Skin Toner to unclog pores and its Snail Bee High Content Essence to brighten dull skin.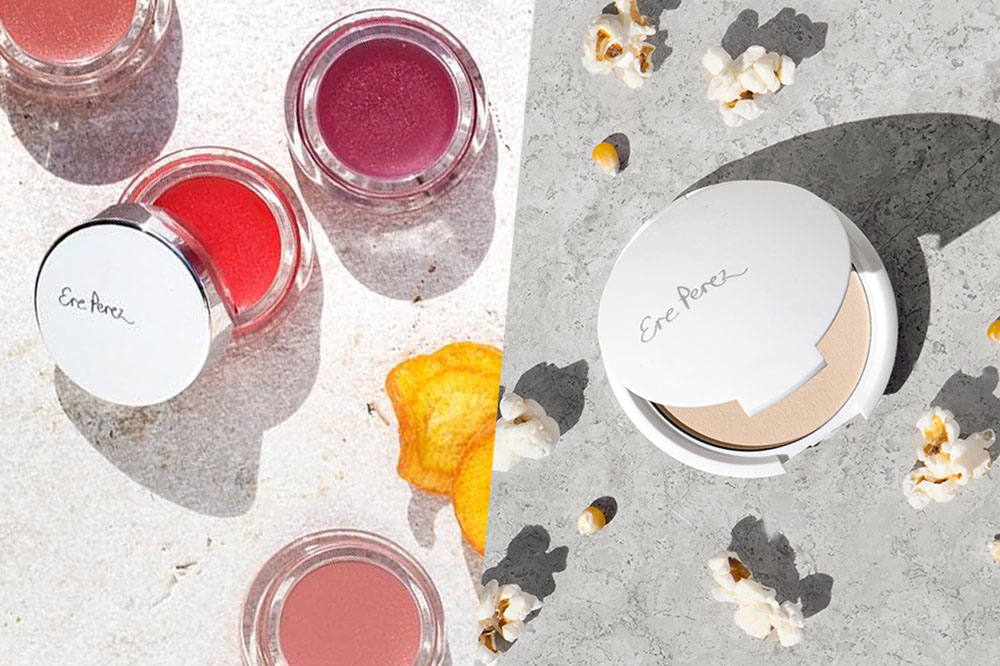 There's also Ere Perez, an Australian brand that uses natural ingredients. Add some colour to your complexion with the Carrot Colour Pot before setting it with a light dusting of Translucent Corn Perfecting Powder.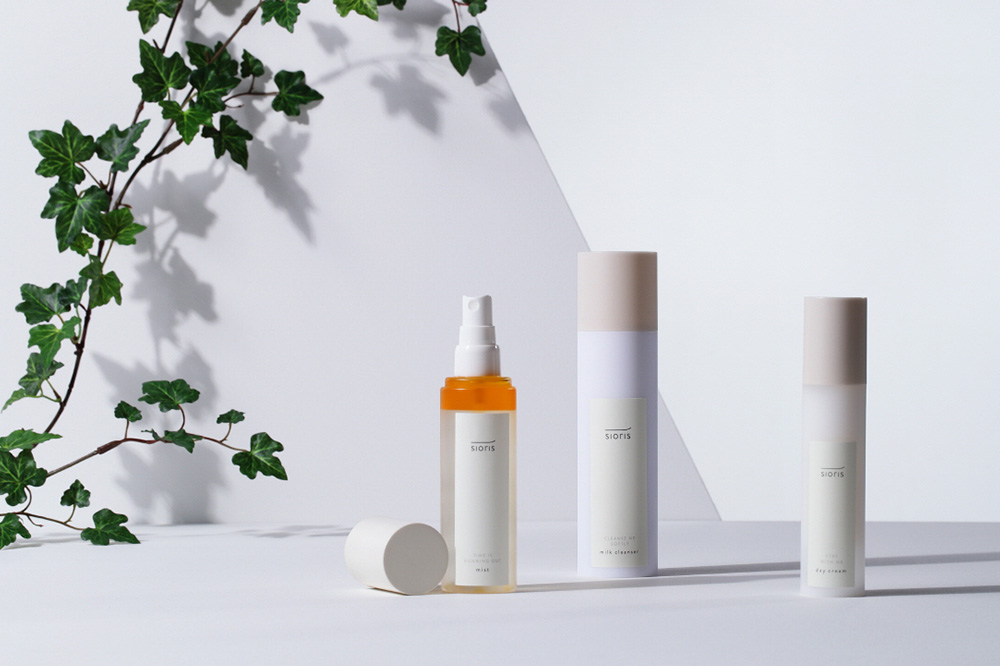 Three brands in particular stood out to us: plant-powered Taiwanese skincare brand 23.5°N as well as centella-centred Korean brands Sioris and Purito. All products on the site range from $4 to $60 each too, so you can go easy on your credit card.
Peau Peau Beauty Is A New Online Store
The online retail destination may only have 5 brands under its umbrella at the moment, but its fleet will be expanding in due time—it might even become the Sephora of clean beauty. If you need a shortcut for cleaner formulations on the market, start with Peau Peau Beauty.
Also read:
8 Charitable Beauty Brands In Singapore That Give Back All Year Round