Pokemon x Casetify
Pokemon and Casetify have returned with another collaboration. This time around, the styles are a throwback to the '90s with tie-dye, sticker and checkerboard designs decorating a range of smartphone cases and tech accessories.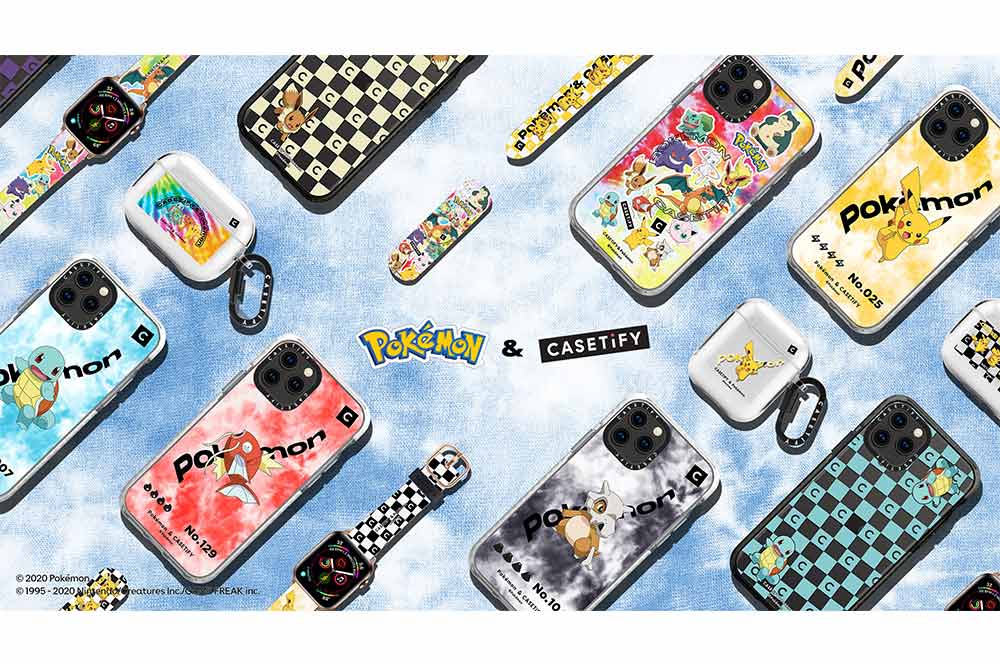 The collection, called "Past, Present, Future", launches 12 August 2020 on Casetify's website. Sign up for the Priority Access waiting list now to ensure you get first dibs on your favourite designs.
Tie-dye designs
The tie-dye trend has been going strong thanks to all the VSCO Girls out there. Speak to any '90s kid, however, and they'll tell you they were rocking the look before most VSCO Girls were even born. Whichever camp you belong too, you can all agree that the Pokemon x Casetify tie-dye designs are to, ahem, dye for.
The Pokemon & Friends phone case sees Squirtle, Bulbasaur, Charmander and Pikachu having a ball of a time together. Their gleeful expressions and the colourful tie-dye background will lift your spirits every time you look at your phone. The phone case retails for US$45.
If you'd rather dedicate your phone case to your favourite monster, opt for the solo tie-dye designs. Bulbasaur, Pikachu, Jigglypuff, Snorlax and Mew show up, accompanied by their elements and National Pokedex numbers. The Tie Dye phone cases retail for US$45 each.
Also read:
These Hello Kitty Phone Cases & AirPods Cases From Casetify Can Protect Your Gadgets With Cuteness
Sticker designs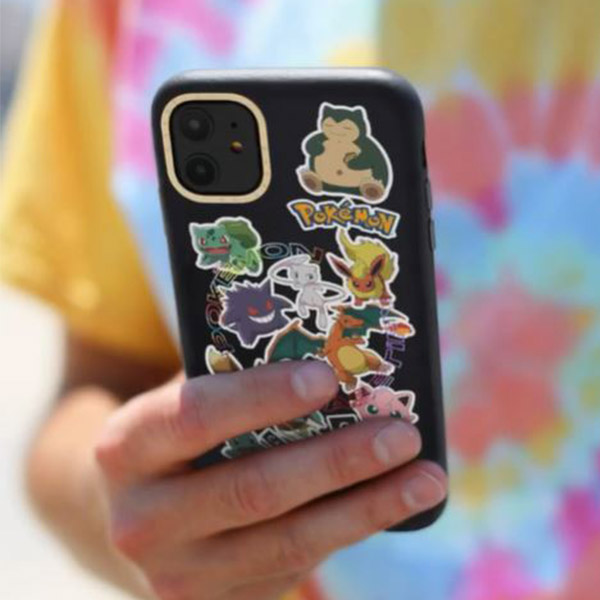 All '90s kids have fond memories of decorating their worldy possessions with layer upon layer of stickers. These 2 designs will bring you back to the good ol' days when all you had to worry about was your homework and what to eat for recess.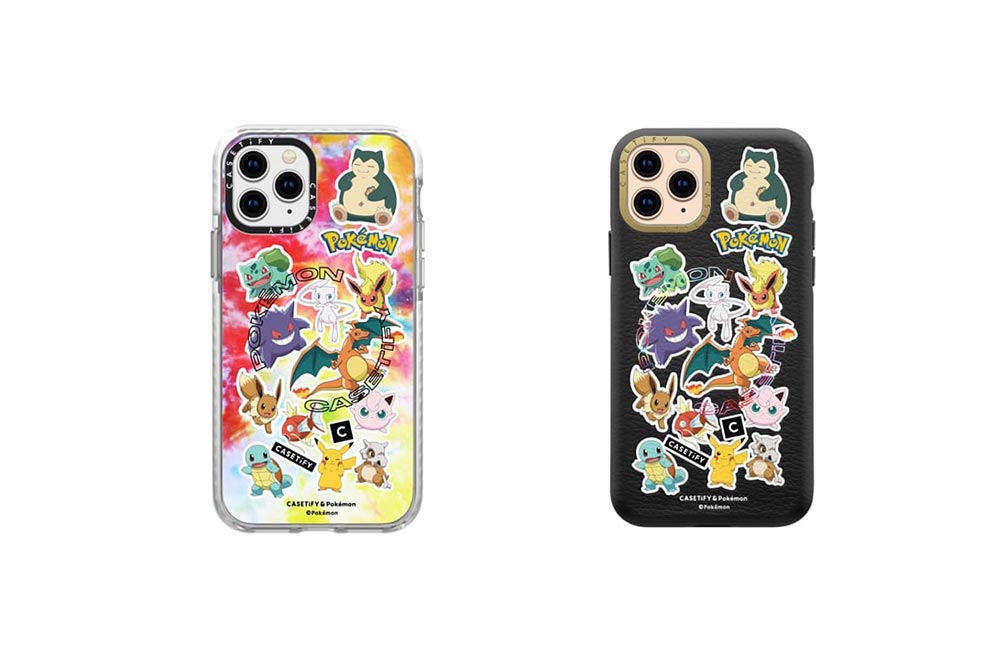 Go all out with stickers and tie-dye with the multi-colour Sticker Swirl phone case, US$45. Otherwise, the black Sticker Swirl case, US$55, is fun and cool at the same time.
Checkerboard designs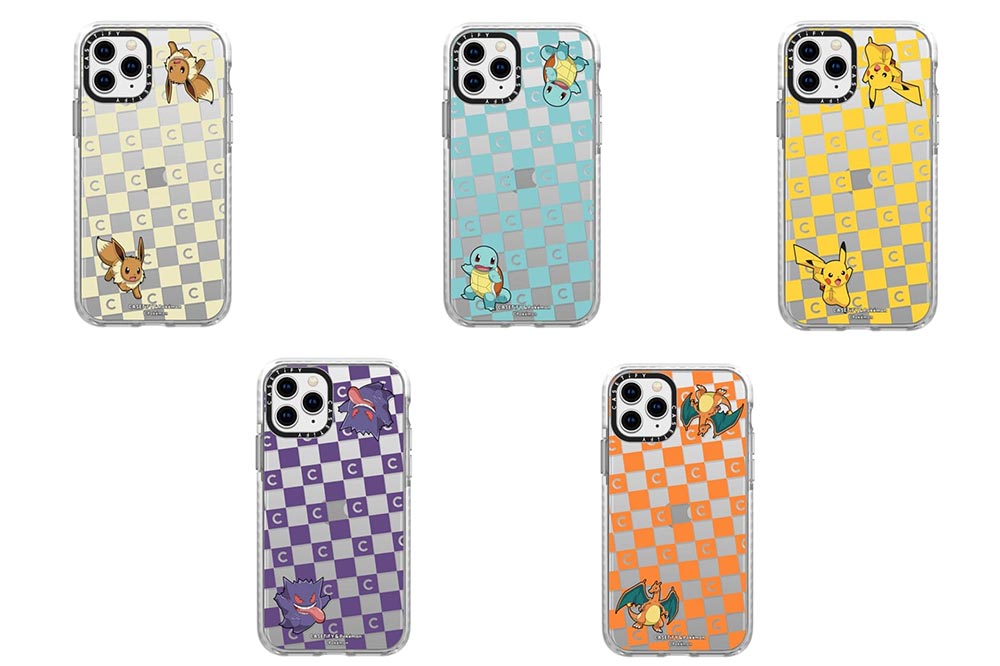 The last design in this collection is the Checker series. Eevee, Squirtle, Pikachu, Gengar and Charizard appear twice against a checkered backdrop that corresponds with their respective colours.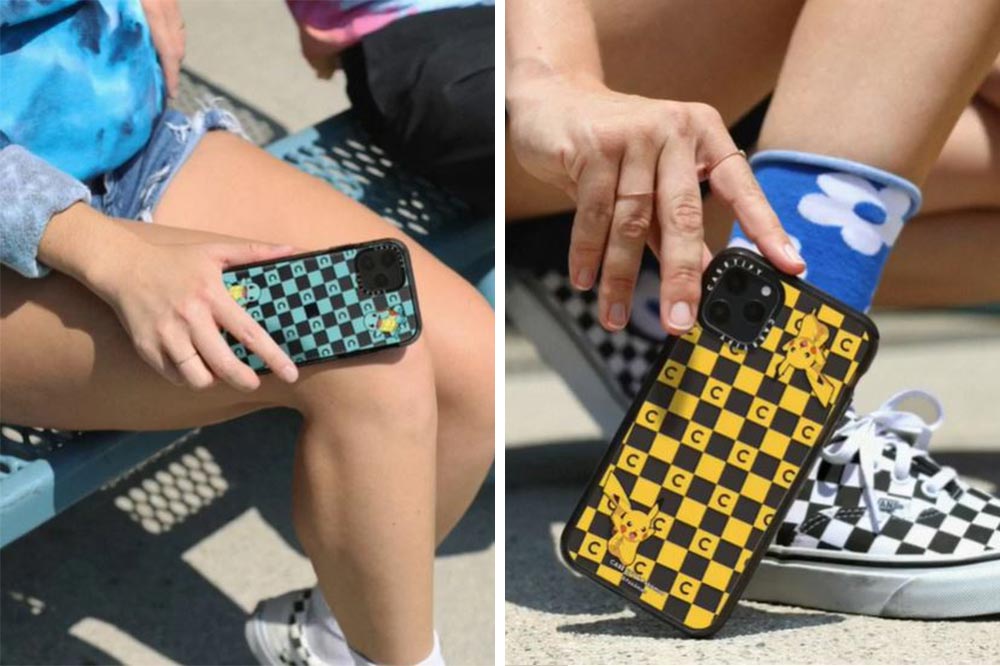 Pair them with your matching checkered Vans sneakers for a cohesive look.
The Checker phone cases retail for US$45 each.
Pokemon x Casetify Collection Will Take You Down Memory Lane
The Pokemon x Casetify phone case designs are compatible with all iPhones. Besides phone cases, AirPods cases and watch straps will also be available. Sign up for the Priority Access waiting list now to be notified when the collection launches on 12 August 2020.
All images courtesy of Casetify.
Also read:
The Coop Idea Just Unveiled Its Barbapapa Collection With Wireless Earbuds & Watch Straps In Millennial Pink