Hello Kitty Phone Cases
Casetify has collaborated with Sanrio to come up with 2 separate collections of phone cases, Hello Kitty Mini Mart and The Signature Collection. 
The Hello Kitty Mini Mart series features Hello-Kitty-themed fruit stickers and grocery items as designs on the cases, while The Signature Collection focuses on the classic Hello Kitty. Prices range from US$25 (~S$35.52) to US$120 (~S$170.51).
The full line-up will be launched on 22 May 2020 in the US. For now, you can get on the waitlist for some of the products that have been released on the Casetify website.
Phone cases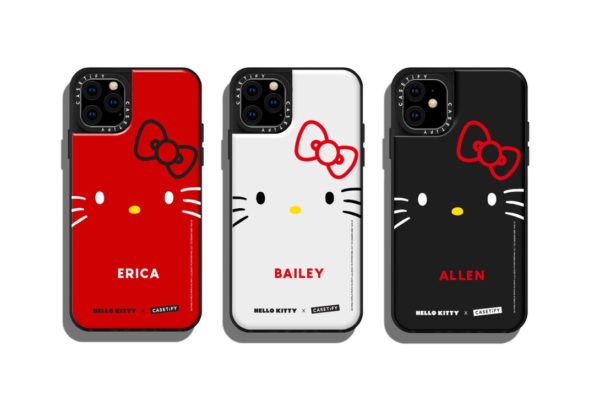 First in the collection is the Hello Kitty Custom that comes in 3 colours⁠—red, white, and black. You can add your name to the case, with a maximum of 10 letters. This particular case costs US$45 (~S$63.95) to US$55 (~S$78.16) depending on the phone model, and is already on the Casetify website so you can apply to be on the waitlist now.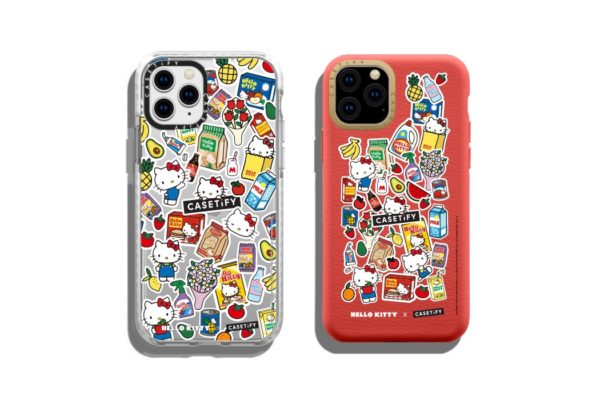 From the Hello Kitty Mini Mart series, these phone cases feature a smattering of adorable Hello Kitty designs and grocery items. The Leather Marketplace case (right) is available on the Casetify website so you can join its waitlist now.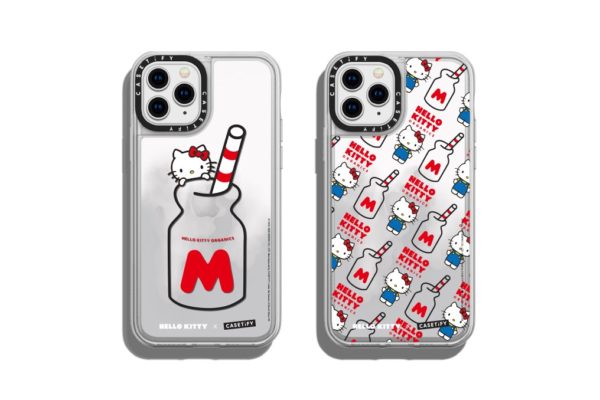 Hello Kitty and milk jars are a perfect match for maximum cuteness.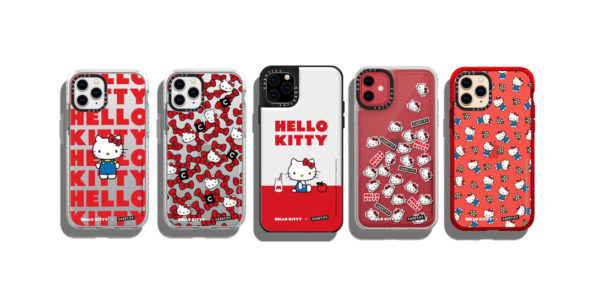 If you can't get enough of Hello Kitty, these classic Hello Kitty designs will be right up your alley.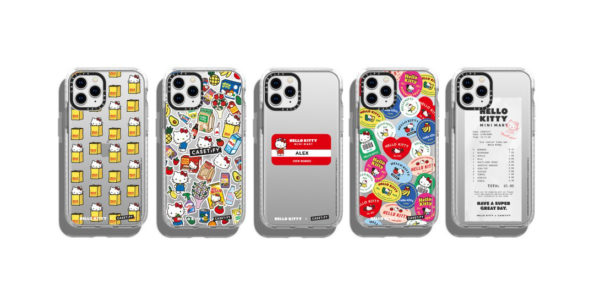 The Hello Kitty Mini Mart series includes a customisable nametag-like case, cases with receipt and fruit sticker designs, and more. Some of these are available on the Casetify website for you to join the waitlist.
AirPods cases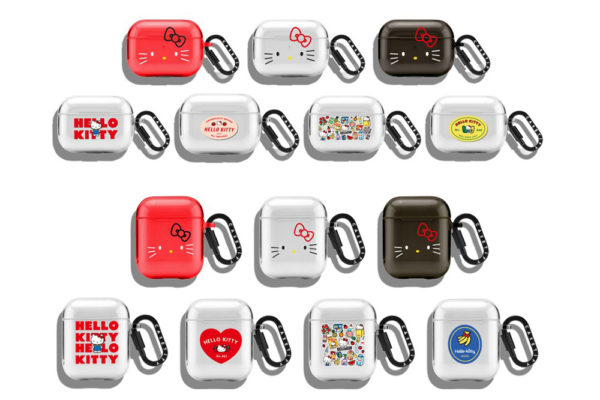 You can protect and attach your AirPods or AirPods Pro securely with these Hello Kitty cases. Most designs for AirPods and AirPods Pro cases are similar, with a few exceptions such as the banana and heart sticker cases.
Also read:
These Rebel Hello Kitty Clothes And Skincare By Dolls Kill Let You Own The Kawaii Grunge Vibe
iPad and MacBook cases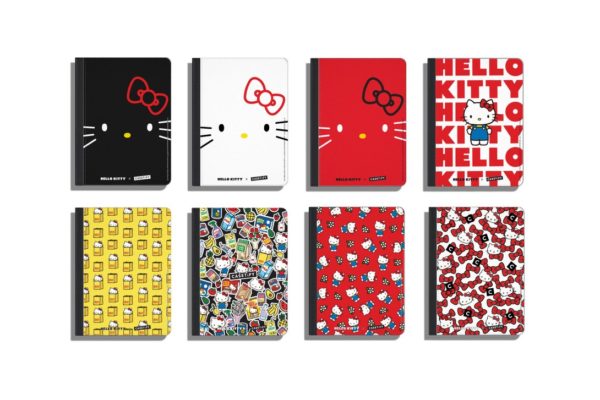 Replace your plain iPad case with these quirky Hello Kitty ones that are soon to launch on the Casetify website.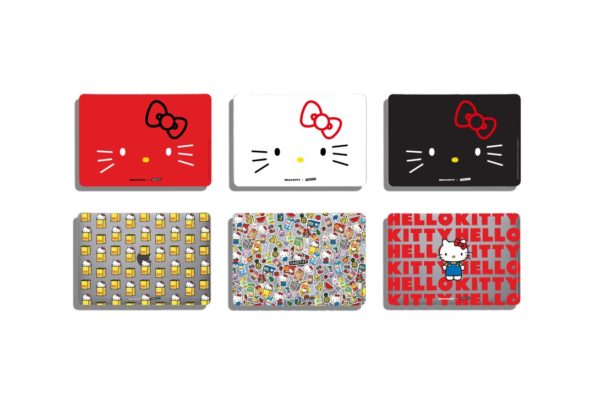 Whether you're a student or not, these Hello Kitty MacBook cases will motivate you to hustle.
Apple Watch straps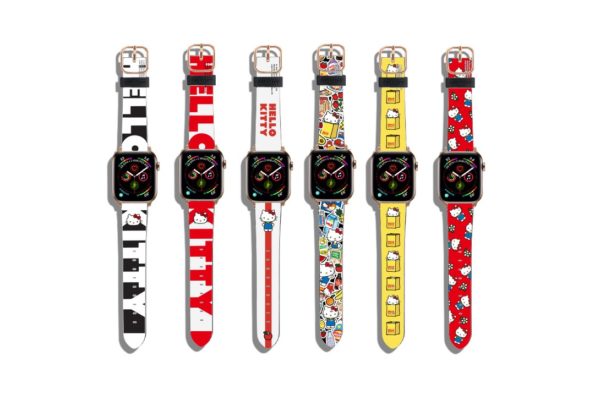 Apple watch straps in bold Hello Kitty texts and graphics will be released as part of the collaboration.
Accessories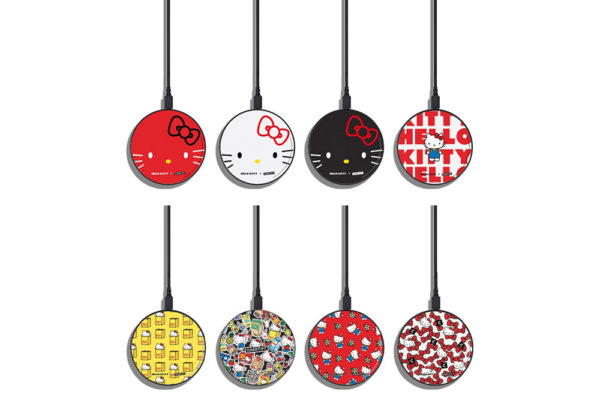 Hello Kitty wireless charging pads will power your devices all day long.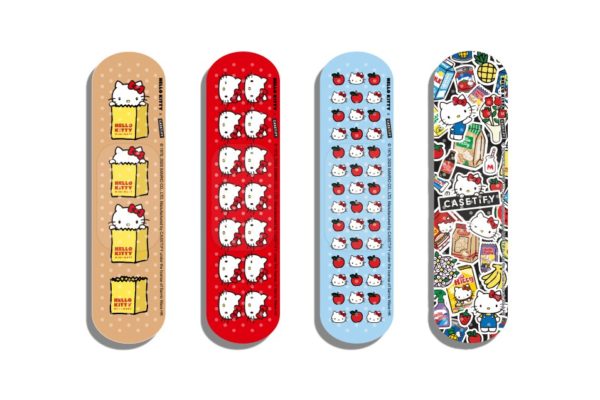 If you drop your phone often, these plaster-like phone grips are your best buddies. Hold your phone securely with the Hello Kitty 2-in-1 Grip Stands.

Amidst the COVID-19 pandemic, Casetify is releasing UV tech sanitisers in Hello Kitty designs so keeping your gadgets clean is no longer a boring chore.
Hello Kitty Phone Cases And More For Your Devices
The full line-up will be available soon on the Casetify website for all Hello Kitty lovers who want to decorate their tech devices with the adorable character.
Also read:
Hello Kitty x Young Master Beer Is Made Of Sugar, Spice & Everything Nice
All images: Source