Short Circuit LGBT Film Festival
As a self-proclaimed movie buff, I love short films with super compelling themes, which is why film festivals are always on my to-do list. 
If you agree, Short Circuit aka Singapore's first LGBT Film Festival, is having its 7th edition this year to celebrate creativity and diversity all in one place, and to play a supporting role in the LGBTQ+ community. 
The event will showcase 11 short films done by our very own local filmmakers on 21 October 2023. Not only will you be able to enjoy watching the mini movies, you can expect engaging panel discussions and even an interactive Q&A session with the filmmakers themselves.
The event

ICYMI, Short Circuit, an annual queer film festival that shows its support for the LGBTQ+ community through the celebration of diversity and inclusivity through short films, was established back in 2006. This year, the event will showcase a variety of themes through the new short films, including love, acceptance, identity, and resilience.
You can get up close and personal with the filmmakers of these short films during the Q&A session. The 30-minute panel discussions will be held after the screenings, so you can gain a deeper insight into the story's plot and characters.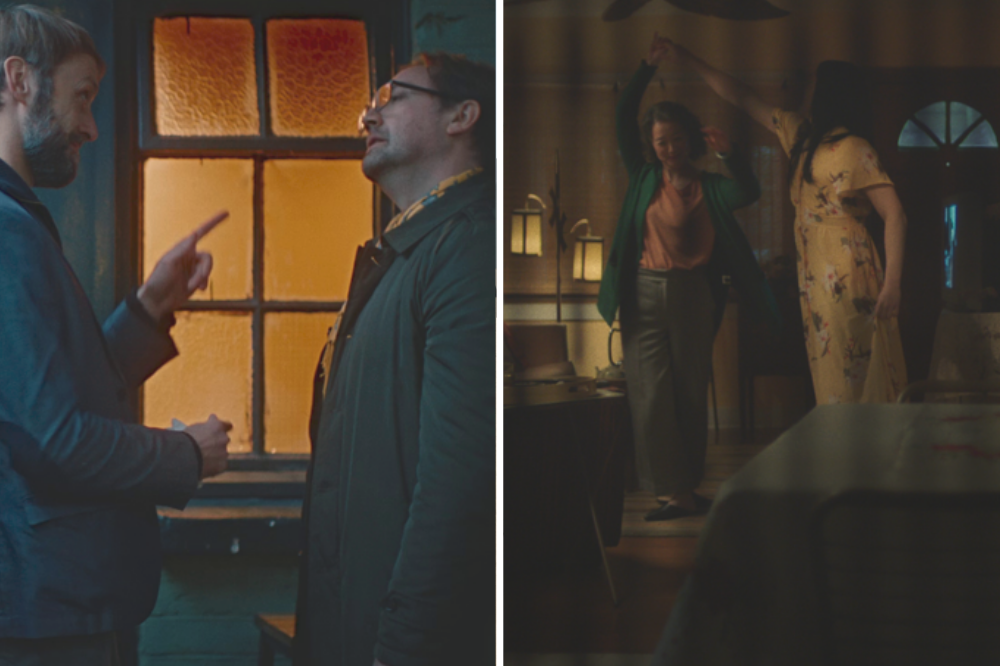 From left to right: Wasps, Sharks & Vending Machines by Kew Lin; The 25th Filial Exemplar by Leon Cheo
This event features eleven short films crafted by Singaporean filmmakers – local talent FTW. Whether the movies will be tearjerkers or have happy endings, you decide. 
BTW, all proceeds from this special queer festival will be given to The T Project and Oogachaga. The T Project provides social services for transgender individuals in need while Oogachaga aims to give support to individuals, couples, and families within the queer community. 
NGL, a film festival with engaging short movies and dedicates its funds to helping the LGBTQ+ community? Sign me up. 
Celebrate Queerness With Singapore's LGBT Film Festival This October 
It's time to save the date because Short Circuit 7 will be held at The Projector on 21 October 2023. You can purchase tickets via The Projector's website or at the box office IRL. 
Also, the film festival has two screenings: 12:15pm to 2pm and 3:15pm to 5pm, so feel free to choose between them. For more information, you can check out Short Circuit's IG page.
All images courtesy of Short Circuit.
Also read:
10 All Of Us Are Dead Life Lessons That Remind Us Of The Importance Of Teamwork & Sacrifice For Love