Reading To Be A Woman
Simone de Beauvoir once wrote, "One is not born, but rather becomes, a woman". As a girl-child, my mother often chastised me because I did not "sit like a girl", "talk like a girl", or "laugh like a girl".
Though I adopted the behaviours to appear more feminine, it was only through reading did I realise that it's one thing to be born a girl, and another to become a woman.
If you are a young woman straddling the line between adolescence and adulthood, these books will hopefully help you figure it out, like they did for me.
If you feel hopelessly isolated from the world
The Yellow Wallpaper by Charlotte Perkins Gilman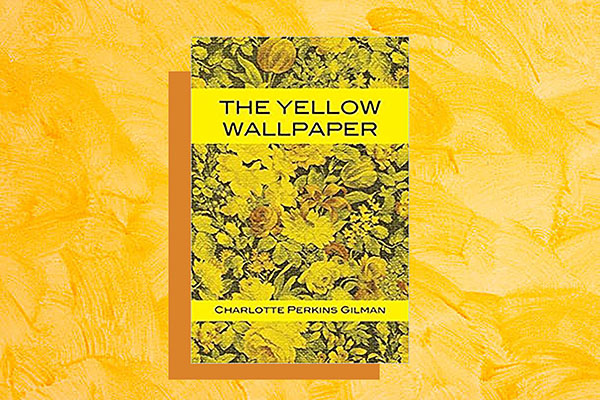 The Yellow Wallpaper is an early feminist critique of women's subjectivity in a social construct like marriage. It portrays a woman's loss of agency imposed by her husband and the society she lives in and approximates contemporary attitudes towards mental illness.
I am a woman who is battling with severe, sometimes debilitating mental illness. This book was proof that I wasn't alone, not now and not in the history of time. If you are not fighting any mental illness, you should still read this book for its haunting, evocative prose.
From the Belly of the Cat (Edited by Stephanie Ye)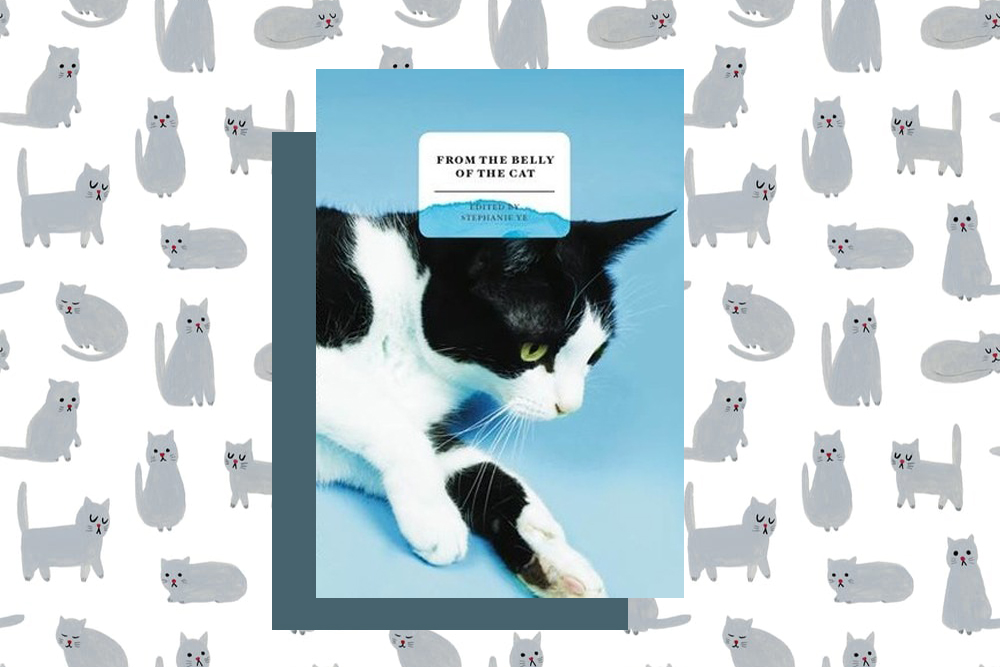 From the Belly of the Cat is a collection of cat-related short stories curated and edited by Stephanie Ye. Beneath the quirky visage of the feline is a book that makes commentary on indifference and loneliness in Singapore.
The book takes the reader on a journey through the eyes of cats, their owners, and cats that don't have owners. It makes for an excellent rainy day read and is best consumed with a cat in your lap. If you don't have a cat, these stories will make you pine for one.
If you are nursing a heartache
The Unbearable Lightness of Being by Milan Kundera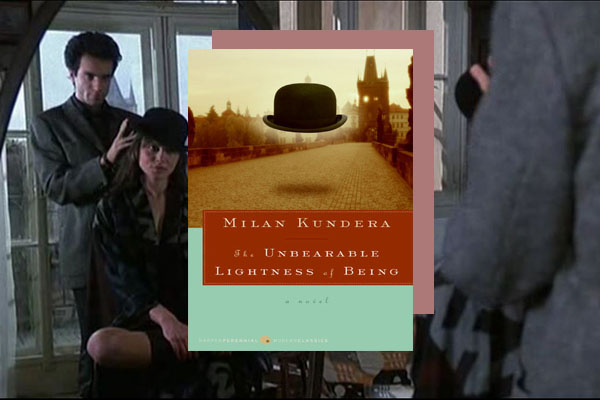 The Unbearable Lightness of Being is the story of three individuals trying to find their places in Prague, where things are rapidly changing. This book is fodder for those who want an intelligent discussion of the human condition, especially in situations where romance is involved.
"Looking out over the courtyard at the dirty walls, he realised he had no idea whether it was hysteria or love."
I found this book as a heartbroken 16-year-old—my first boyfriend had left me a year ago, and I never stopped wallowing. That is, until I came across that line.
Kundera's novel showed me how utterly small this incident was in the grand scheme of things, not in a nihilistic manner, but more so in a way that encouraged me to live presently and to let go of heartache.
Crush by Richard Siken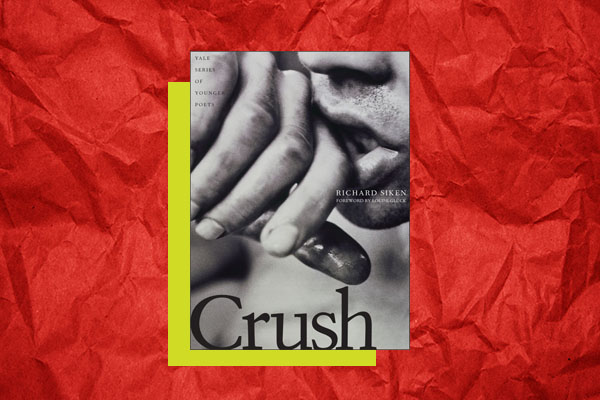 Crush is a collection of poems by the poet Richard Siken. The thing about poetry is that it seems so inaccessible to most people; I used to be intimidated—it was a genre that seemed inaccessible, except to the elite intelligentsia. I was just a girl who liked reading.
But Siken's poetry is simple, albeit poignant and sometimes morbid. His works were partially influenced by the death of his boyfriend.
The narrator of the poems in Crush draws you in with his agony. The poems' language blurs the line between pain and pleasure, love and hate. If you've ever felt love, obsession, or confusion, you will find solace in Siken's poetry.
If you are confused about the roles of gender and sexuality in society
Red Rose, White Rose by Eileen Chang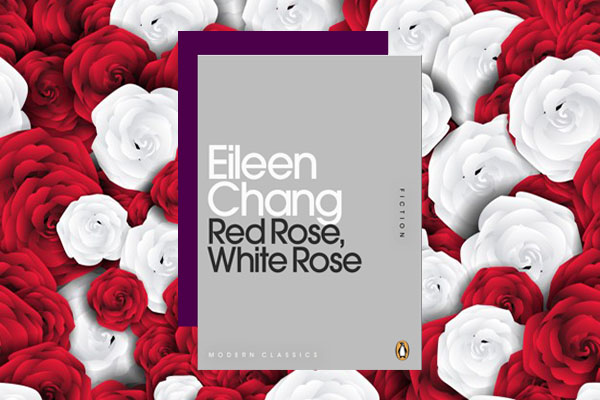 Set in 1940s Shanghai, Eileen Chang's novella revolves around a male protagonist's relationships with his wife and his mistress-lover. Chang subtly draws attention to how gender dynamics can alter relationships, as well as the all-too-prevalent Madonna-Whore complex.
The prose in Red Rose, White Rose is easy to read while leaving an indelible impact. In the beginning, it will seem like the male protagonist's contemptible behaviour is the core of the novella, but Chang subverts male subjectivity by painting the female characters with a much finer-tipped brush.
Rules for Virgins by Amy Tan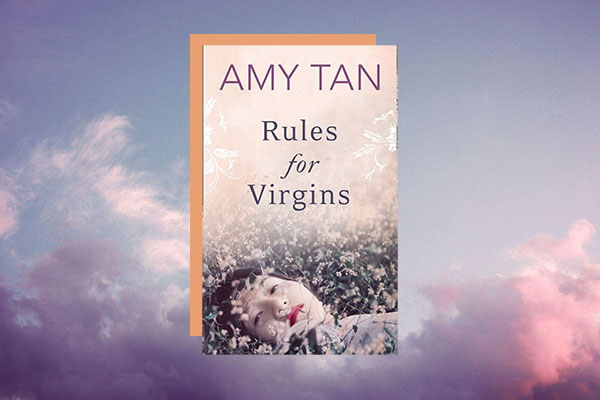 Set in the early 1900s, Rules for Virgins is a historical fiction novella comprising a series of lessons taught to a young Shanghai courtesan by an older woman of the night. It is a gut-wrenching reminder of the hazards of sex work.
For someone who was born in China but has always felt disconnected with that part of her heritage, the book showed me an alternative to the Hollywood period films that depicted the Asian woman to be either a submissive plaything or a conniving seductress.
The book gives insight into how young women have their sexuality policed in a society that sees its women as properties, not people.
If you need some tough love
Tiny Beautiful Things by Cheryl Strayed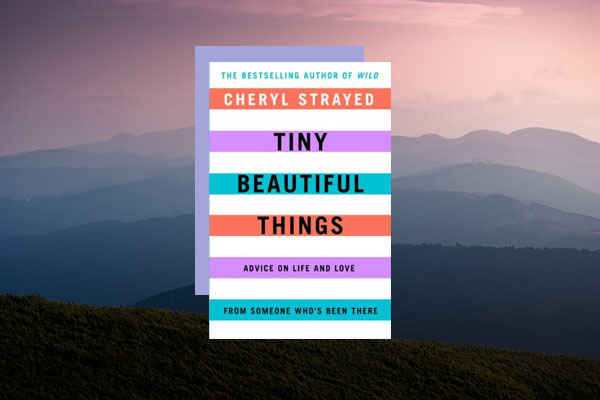 Tiny Beautiful Things is a compilation of letters and advice that Cheryl Strayed published in The Rumpus. Strayed's responses to advice-seekers are peppered with vignettes of her life, making this book a memoir of sorts, prompted by other people's letters.
It's not a book that will give you all the answers to all the questions, but Tiny Beautiful Things will offer you a blisteringly true perspective on relationships—not just with lovers, but with siblings, parents, and friends.
Strayed's voice is sometimes blunt and unapologetic, but she makes up for it with her radical empathy and fervour.
Books About What It Means To Be A Woman
They say that before we can understand ourselves, we must be able to understand how we relate to the environment around us.
But, I think being a woman is more complex than that. I meet people who redefine what femininity means to me every single day, and I hope these books do the same for you.
Also read:
Cover image: Source