Valentine's Day Gifts
Figuring out what to get your other half for Valentine's Day can be as nerve-wracking as picking a flavour from Koi or Gongcha. We've been there, done that.
And even though wallets and watches seem like a great idea, you might wish to turn it up this year and make Valentine's Day extra memorable with these so-Singaporean gifts.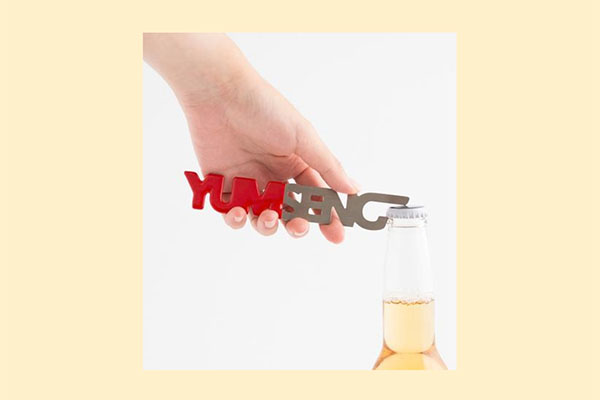 A bottle opener would come in handy when your boyfriend is popping bottles with his bros. And wait, is that a Yum Seng we see? Cute. Like his girlfriend who bought it.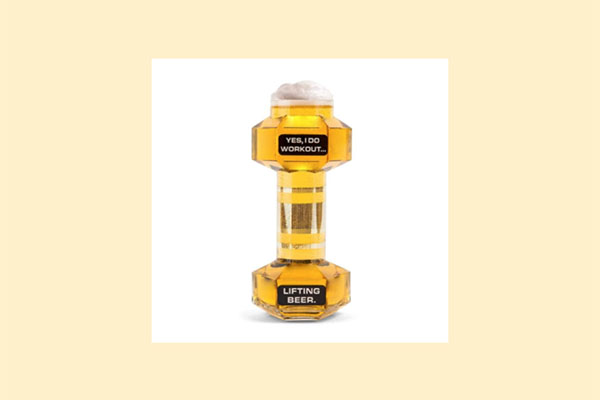 For the boyfriend with too much testosterone, take it further with his next love—beer. For added extraness, add Tiger beer inside to channel the true Singaporean spirit.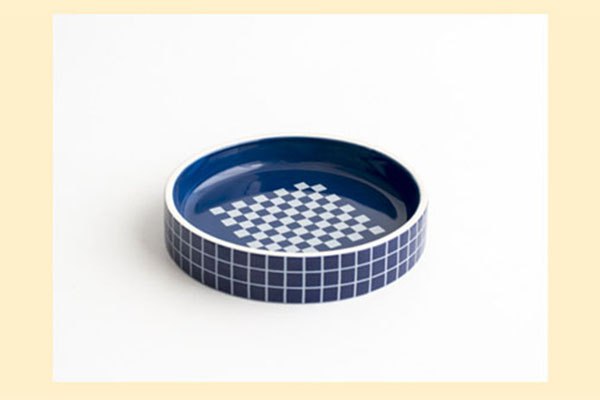 If he loves to chill at HDB blocks, bring the void deck to him. He can snub out his cigarettes without leaving the comfort of his own home.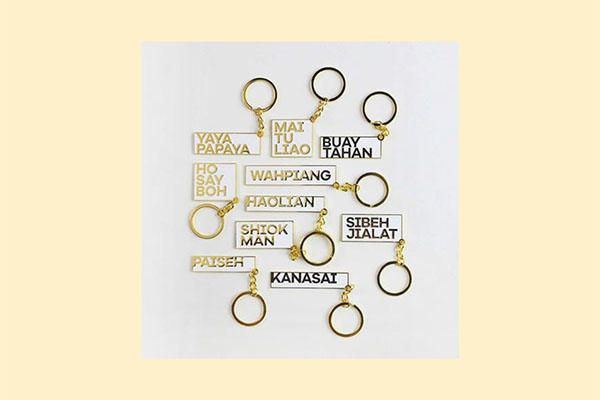 Gently remind him of all those times he wore a torn shirt out to Orchard road with these "Sibei Jialat" or "Buay Tahan" keychains to ensure he'll never do that again.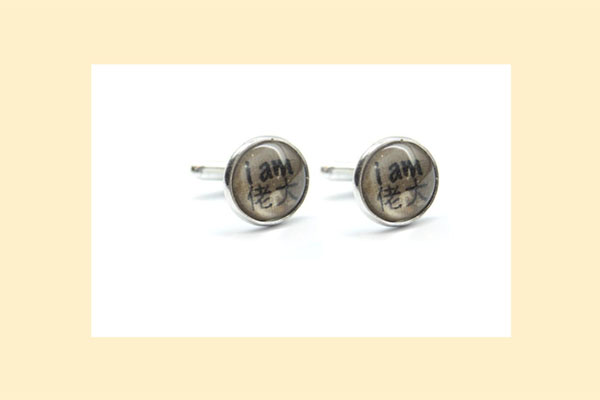 Let him show his friends that he's the Lao Da (big boss) and put these cuffs to good use for a quirky twist on his smart-casual blazer. Boost his ego with a gift? We say, why not?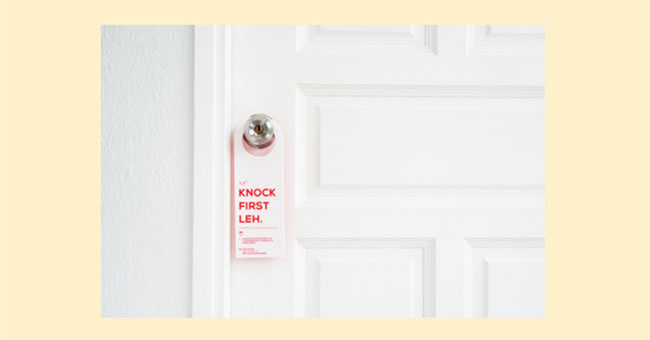 For when he's immersed in the world of Dota, or when other things are happening behind closed doors *wink wink*.
#Throwback to his primary school days and let nostalgia hit him with these socks. All for the love of Xiao Ming and Xiao Li!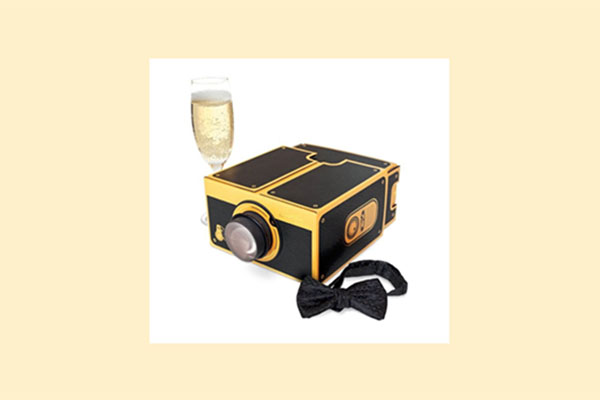 Why lepak at one corner when you can lepak everywhere? On date nights, you guys can stick to the old Netflix and chill… anywhere.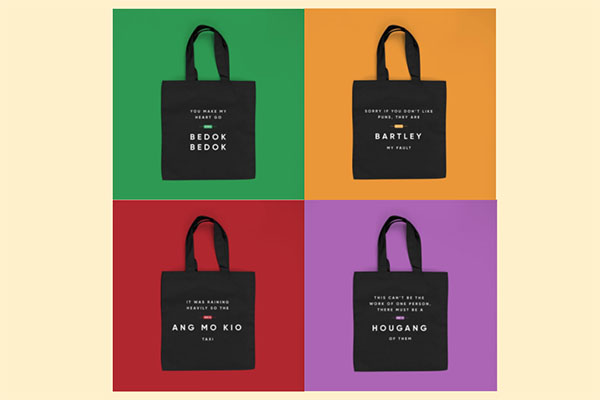 Because if you don't get puns, Eunos nothing.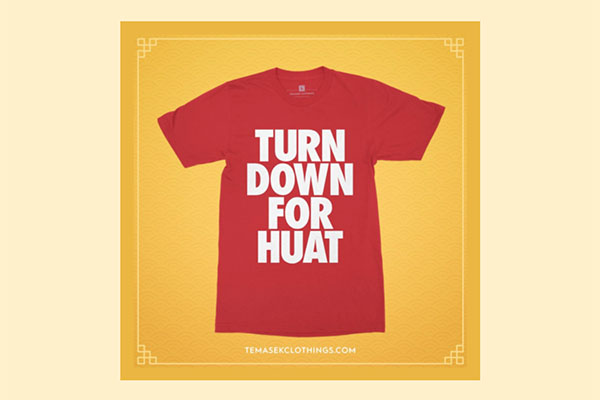 With Chinese New Year coming up right after Valentine's Day, this shirt is the ideal gift for extra huat-ness.
Gifts For Him
Regardless of what you decide to get him this Valentine's Day, it's the thought that counts. After all, home is where the heart is.