Starface x Sesame Street
Acne's a real mood killer – even when you've successfully covered it up with concealer, you end up with skin that's worse than before. While you could opt to go out barefaced and let your skin rest, the self-conscious itch is pretty tough to resist. 
Here's a way you can look hip while taking care of your pimple problem at the same time: Starface now has a collection of Sesame Street-themed pimple patches and nose strips. With their vibrant designs, you'll leave the house wanting to show off your skin. 
The Collection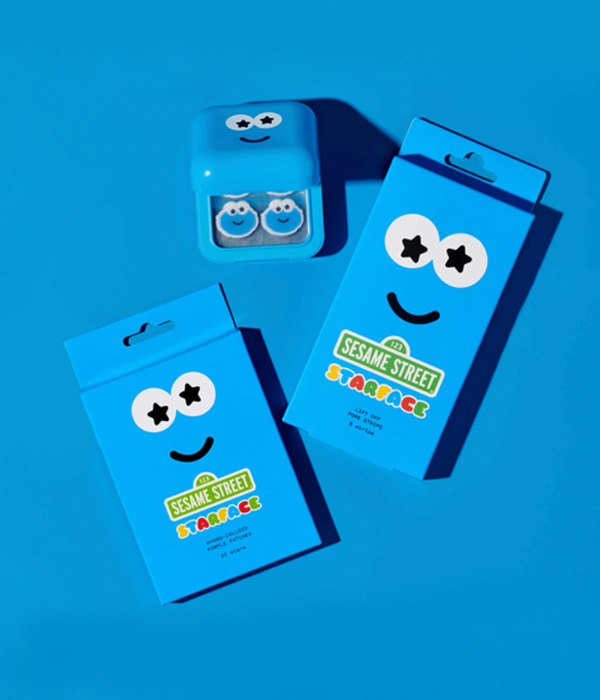 Each of the Sesame Street bundles includes pimple patches and a set of nose strips themed after 1 of the 4 characters available. The pimple stickers come in a mini-compact that has a mirror attached, so you can even carry out the set to cover up any surprise spots that pop up throughout the day.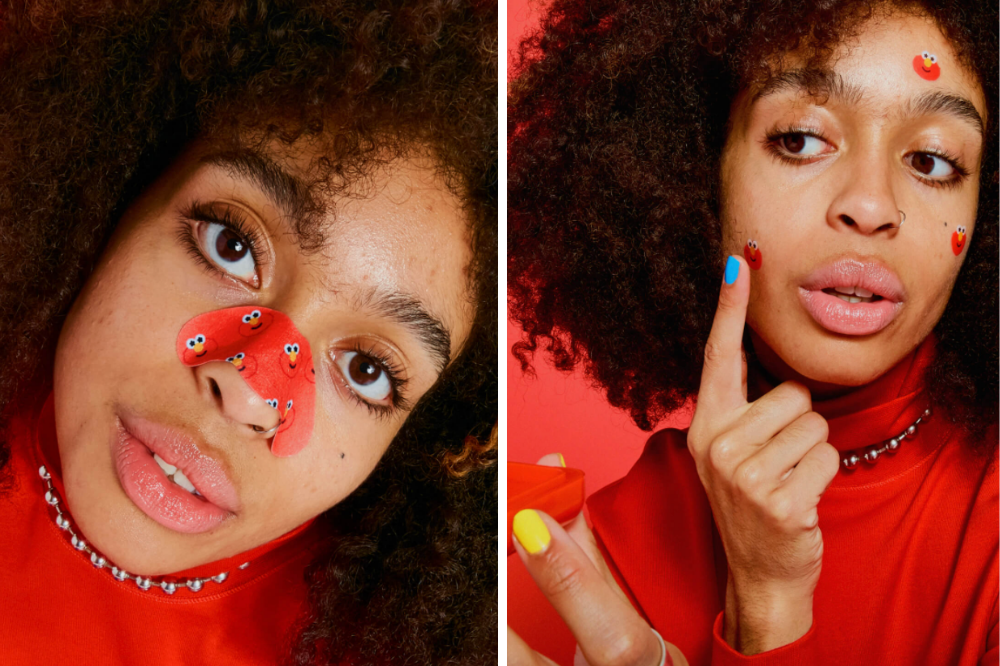 The Elmo version is in a bright red with patches sized to cover even the largest of zits. The nose strip, which helps get rid of oil and dirt trapped in your pores, also has the little red monster's face printed all over – it's almost a shame you'd have to keep the design covered under a mask.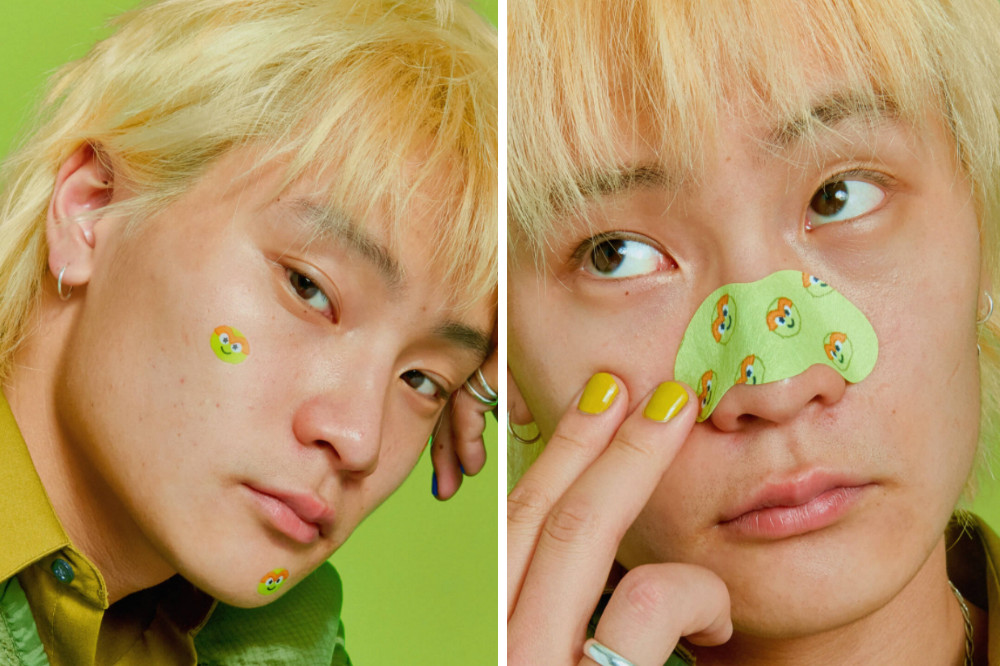 The Oscar version of the bundle is in a lighter lime green colour which would honestly complement any thematic eyeshadow look you've been wanting to try out. It's also a fitting way to put a spin on your thrashy skin, so you don't get all grouchy while getting ready in the morning.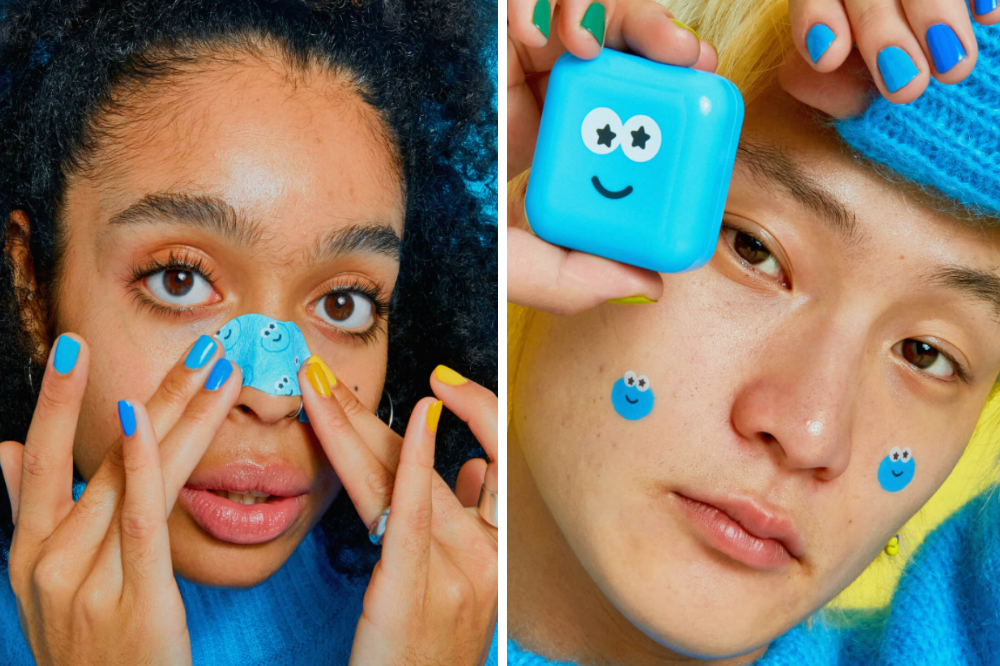 All of the patches, including this Cookie Monster version, are hydrocolloid in nature so that your skin can still breathe while you hide your acne. The bright shade of blue they picked for this one would look great in a selfie, so you can update your IG even when your skin says otherwise.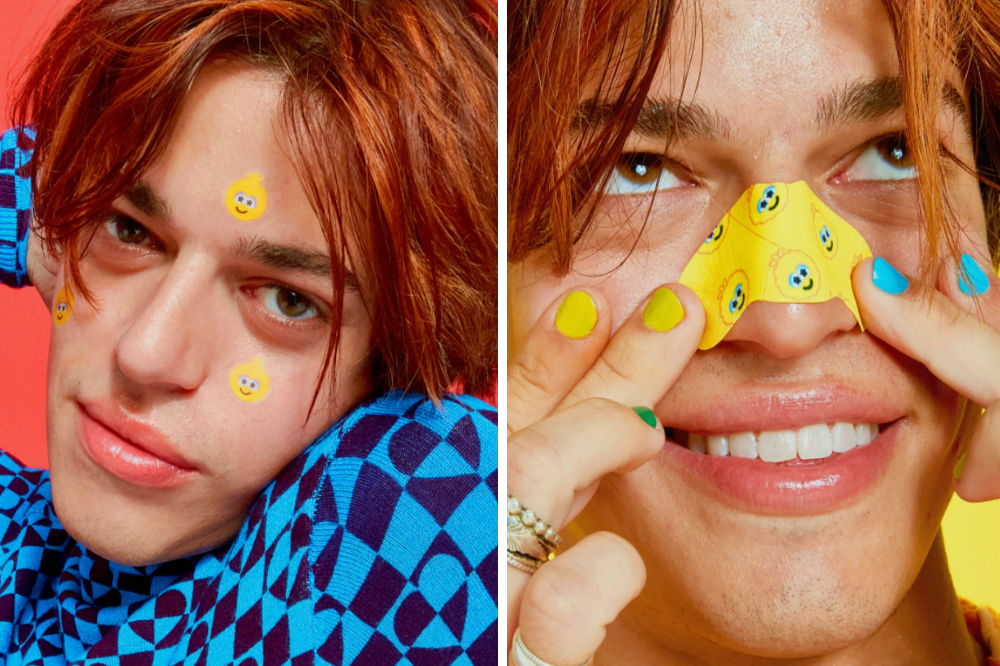 And, if you really want to distract others from noticing any redness on your face, this Big Bird edition is in a bright yellow – so both the adorable design and its colour will keep eyes from noticing any zits. 
The bundles are all priced at US$35.07 (~S$47.58) each.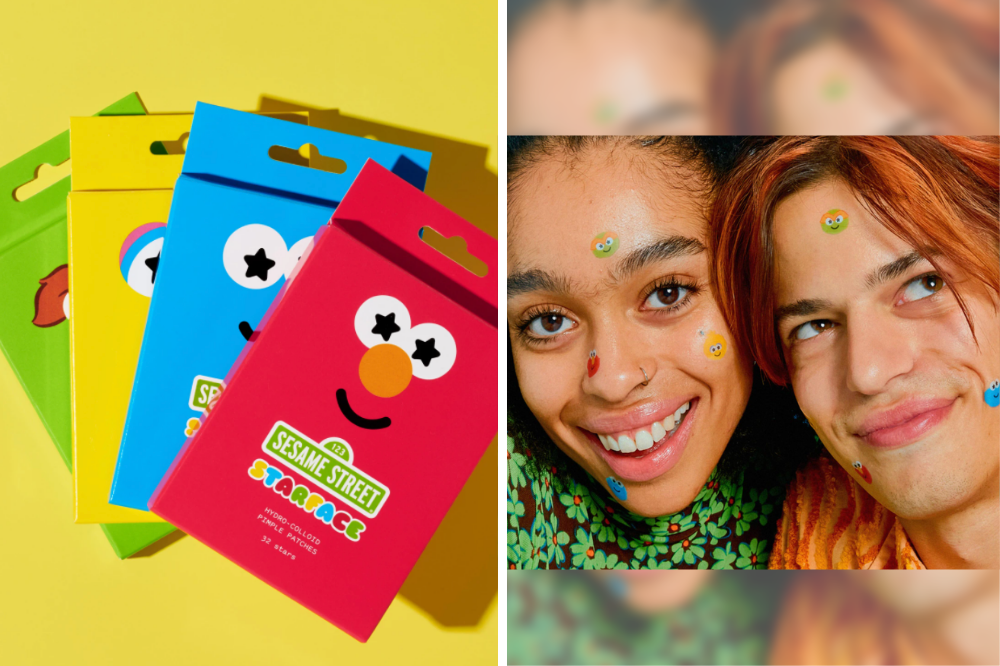 Alternatively, you can also purchase a set of the 4 different pimple patches, excluding the compacts. Instead of itching to pick at your skin, you can leave it to the 4 monster pals to keep your face clear. 
The set of 4 refill packs is priced at US$46.76 (~S$63.43). 
The Starface x Sesame Street Skincare Products Will Help You Avoid Elmo-Red Acne
This alternative way of concealing your blemishes will give you the confidence to go out without caking on layers of makeup just to hide that one awful zit. All the items in the collection are available on Starface's website, however, their shipping is limited to the US for now. You can instead source for a freight forwarder so you can get your hands on the goods. 
All images courtesy of Starface. 
Also read:
This KFC Skincare Collection Includes A Moisturiser & Mask To Keep Your Face Lookin' Good Instead