SUVA UV Eyeliner
Riding the wave of neon makeup looks, we find ourselves upping our makeup ante with SUVA Beauty's UV eyeliners that come in four neon shades.
Under daylight, these matte eyeliners add a pop of colour to your simple everyday makeup—you can apply a thin line right above your black eyeliner and still look work-appropriate. But under fluorescent light, these 'highlighter' colours will glow in the dark for after-work parties.
We went with their neon pink liner named "Scrunchie" and tried our hand at creating two looks that could take you from day to night.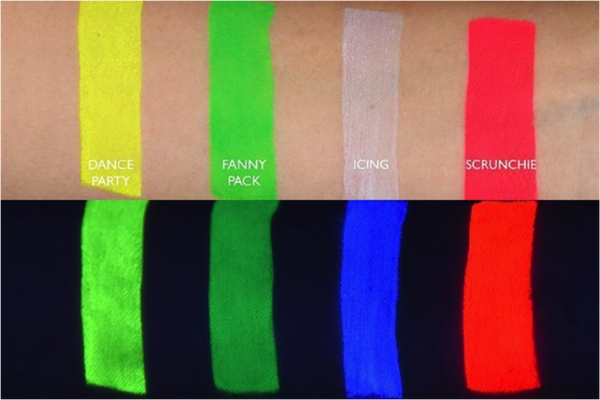 UV Liner Looks
SUVA's liner comes in a pot, much like your usual gel liner. The smudge-proof liner is activated by moisture, so remember to use a wet brush or spray water directly into the pot before applying the product.
To achieve a fully waterproof look that won't budge even after partying, use a waterproof setting spray in place of water. Apply it with an eyeliner brush for a sleek but bold cat eye look to break out of your everyday makeup rut.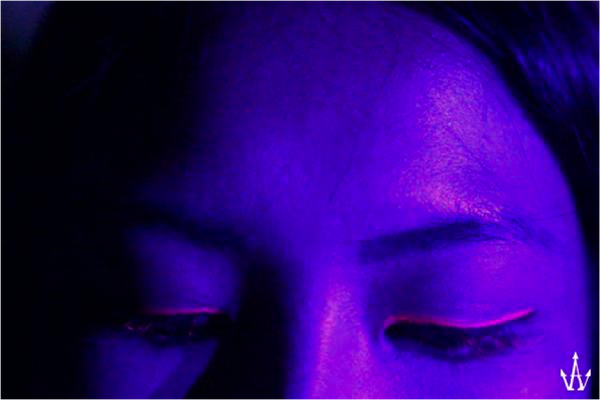 If you're looking to stand out from the hoards of party-goers, pack the product on your eyelids as an alternative to your usual shimmery shadows.
We added a darker shadow to the crease to create dimension to the look, and for the exceptionally adventurous, you might even consider using the liner as an alternative to your usual face paints.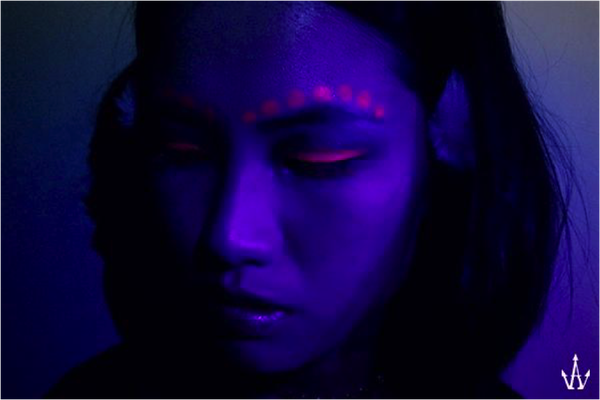 Glow-in-the-dark Eyeliner
SUVA's UV Liners are available on their website and retails for USD$11.00 with a shipping fee of USD$19.95 if you order from Singapore.
Cover image: Source