Clothes Swapping In Singapore
We've all been there—standing in front of our overflowing wardrobes with "nothing" to wear. So we drain our bank accounts every month, in search of our next few outfits that end up taking permanent residence at the back of our dusty closets.
In the midst of this age-old struggle, Swapaholic has come up with a solution that's good for our environment, our wallets and our wardrobes. Instead of listing all your old garments on Carousell, try swapping up to 20 preloved pieces for new ones at monthly Swapaholic events for a flat fee of S$26.00/month.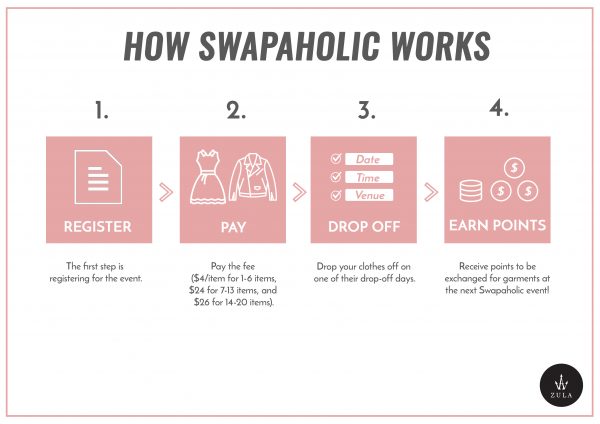 Before the event
Become a Swapaholic on their website and register for their next event. Now, you can start planning which clothes you want to swap out of your closet.
You can find the drop-off details at the bottom of your registration screen, so keep an eye out. Don't forget to visit the ATM before you head to the drop-off point because swap fees are to be paid in cash.
After your items are quality checked, you'll receive points according to their value, which can be exchanged for clothes on the event day.
Note: Details of what you can and cannot swap are also provided.
The event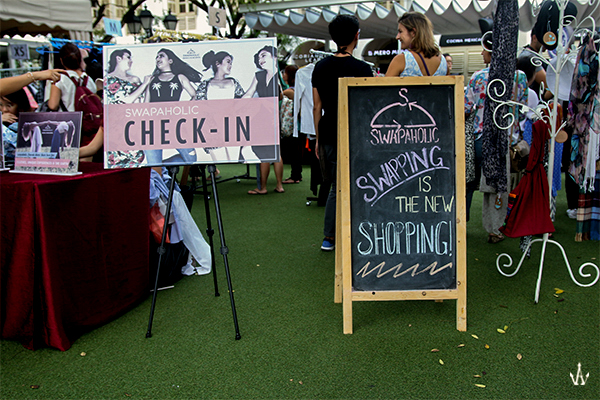 On the day itself, just check in at the counter and chiong to the racks!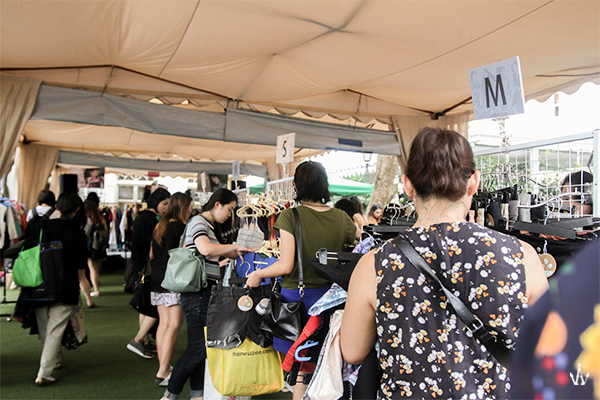 Clothes are arranged according to size, which makes it easier to sieve through the dozens of garments available.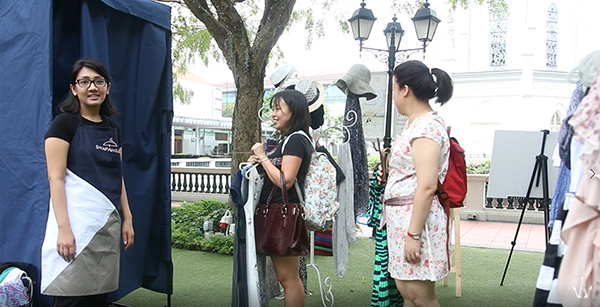 Changing rooms are also available for you to ensure that the items fit.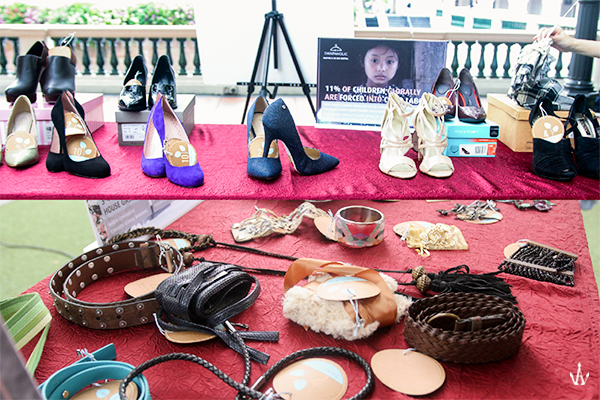 Apart from clothes, you can also swap bags, shoes and accessories.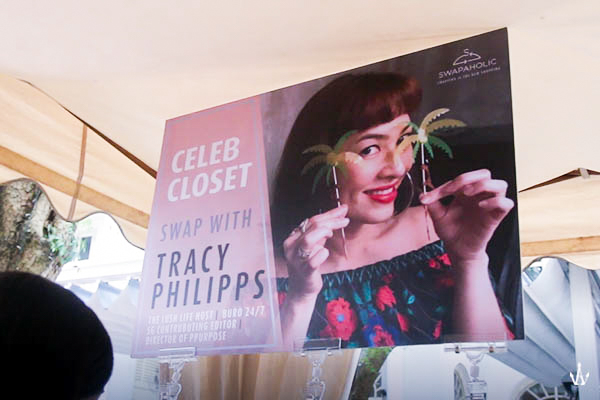 For larger swap months, influencers and fashion icons will participate as well. Tracy Philipps and Linda Hao were the stars of the April show.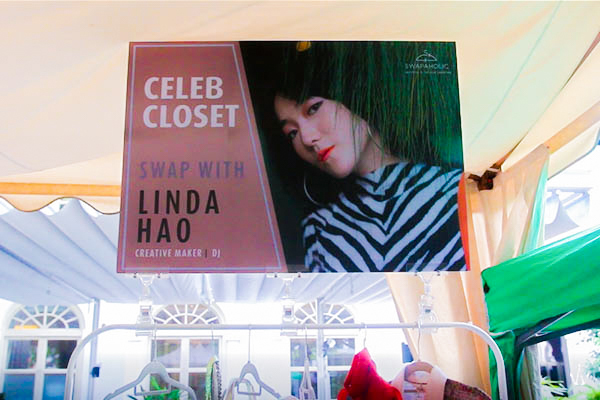 Swapaholic usually teams up with local F&B partners to provide shoppers with a complimentary dessert. For April, they had popsicles from HIC Pops to cool you down from your afternoon of swapping.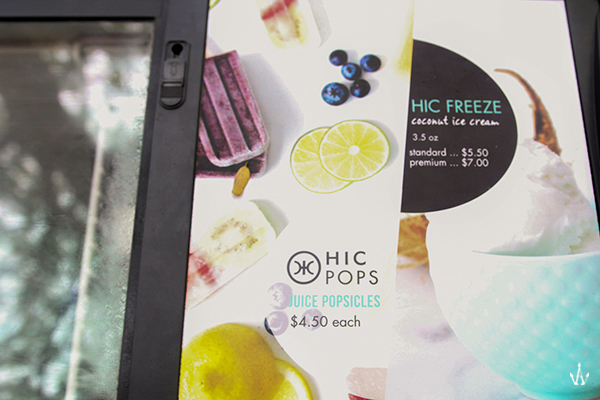 Sustainable Shopping In Singapore
Check out Swapaholic's Facebook page to save the date for future events.