Urban Decay 'Naked Heat' Palette Review
Say the word "naked" to a beauty junkie, and chances are they'd be thinking of a Naked palette from Urban Decay.
The latest addition to their 'Naked' series, the Naked Heat Eyeshadow Palette, is easily my favourite one yet. This amber-hued palette is packed with the kind of colours I naturally sway towards: terracotta, copper, rose and deep reds.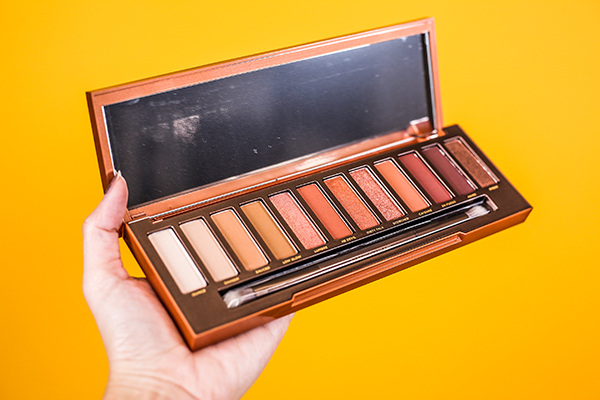 But for me, a pretty looking palette isn't enough for it to be my dresser favourite. The palette also needs to have the versatility to transition my makeup look from day to night seamlessly. And that, it did.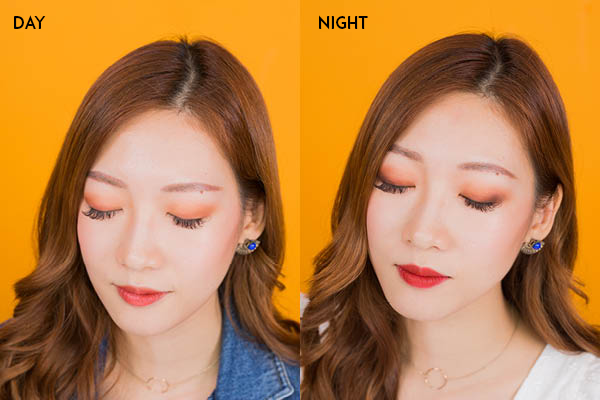 Day Look
I began by priming my eyes with cult favourite Urban Decay's Eyeshadow Primer Potion in Original (S$35).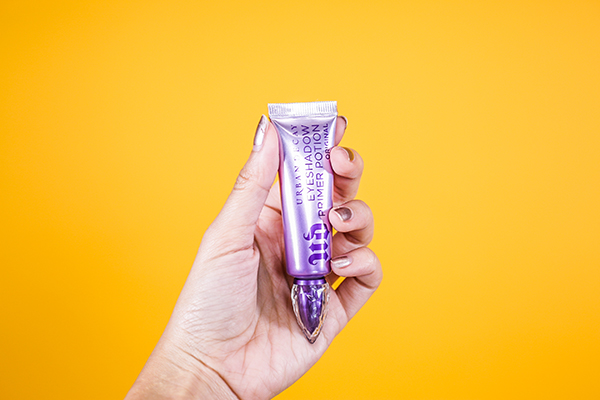 This step is essential to ensure that your artfully placed eye makeup stays put because 1) it creates an even surface for smooth application and 2) it absorbs excess oil.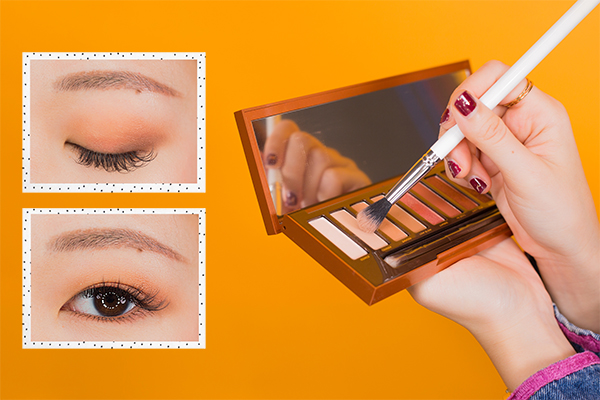 Then, I applied Chaser (light nude) as a base colour over my entire lid, Sauced (soft terracotta matte) from my lashline to the crease area, and a shimmery pop of Lumbre (medium rose-gold shimmer) to the middle of my lid.
To finish off, I added Cayenne (deep terracotta matte) on my outer V and contour area, blending out the edges.
Night Look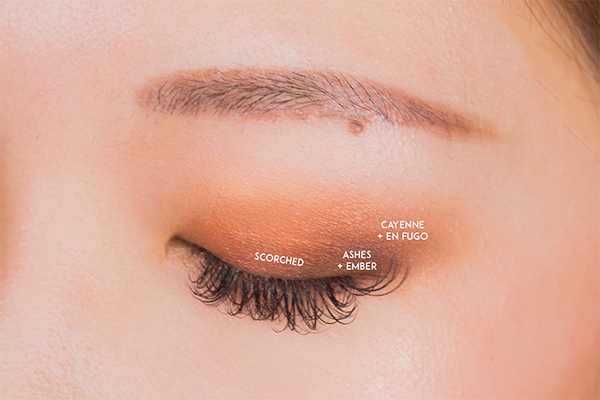 To get my night look, I didn't need to remove my day makeup. All I did was add Scorched (light metallic burgundy) onto my middle lid, and a mix of Ashes (aubergine matte) and Ember (metallic copper-burgundy) on the outer V of my eyes.
I also intensified the crease a wee bit by mixing Cayenne (a deep terracotta matte) with a light dab of En Fugo (a burgundy matte).
And that was it.
Five minutes at my office desk was all the time I needed to transform my day look into a night one. This included spraying on a generous spritz of Urban Decay's All Nighter Setting Spray (S$48) as a finishing touch so my masterpiece wouldn't budge.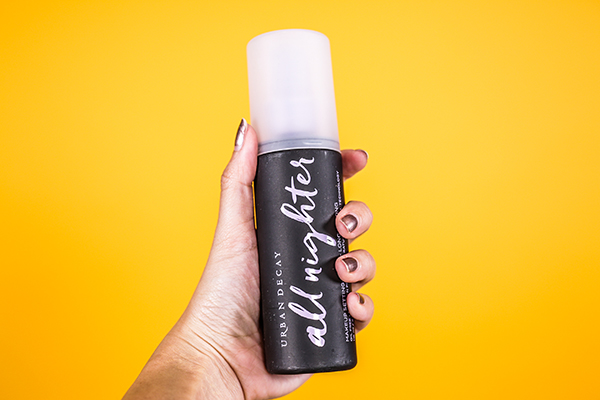 Hits and Misses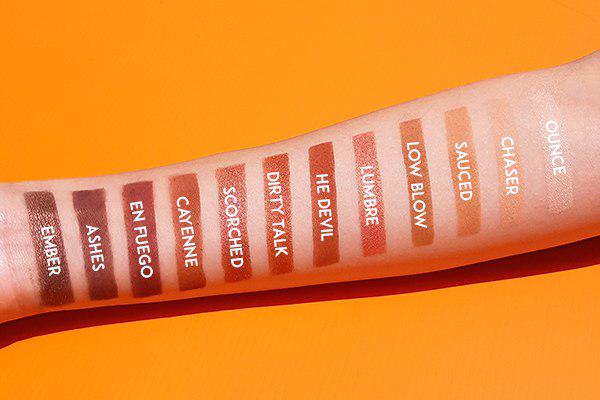 Hits: My favourite shades will have to be Sauced, Dirty Talk, Scorched and Cayenne.
Sauced has a warm base which flatters light to medium Asian skin tones as a single lid colour. Dirty Talk has a bronzier base while Scorched has rosier tones–both are my favourite metallic shades in this palette. Cayenne complements all other matte and metallic shades, making it my go-to shade to blend into the crease area.
Misses: My biggest gripe is the palette is missing a shimmer or metallic gold shade. Gold, when applied on the middle lid, easily brightens and lifts hooded Asian eyes. However, none of the lighter shades in this palette were able to do that.
Ashes has a formula that's more powdery and gritty, so it doesn't blend as smoothly. As such, be careful of fallouts when you apply the shade lest you end up with a messy black eye.
Urban Decay 'Naked Heat' Review
Copper and burgundy shades have been the trending shades of 2018, and the warm hues work like a charm on Asian skin tones.
With Singapore's weather being summer all year round, the Urban Decay 'Naked Heat' Eyeshadow Palette (S$83) is a sure-fire way for you to slay with your eye makeup.