Useful Crowdfunding Projects
Kickstarter and Indiegogo are like sinkholes of the Internet that'll suck you into a world of innovative gadgets. From a coffee-making alarm clock to a mirror that scans our skin type, here are some products we're throwing those dollar bills on.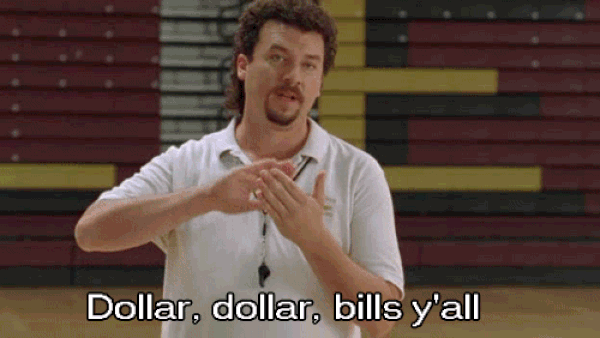 1. BLINCAM, Camera That Captures With A Wink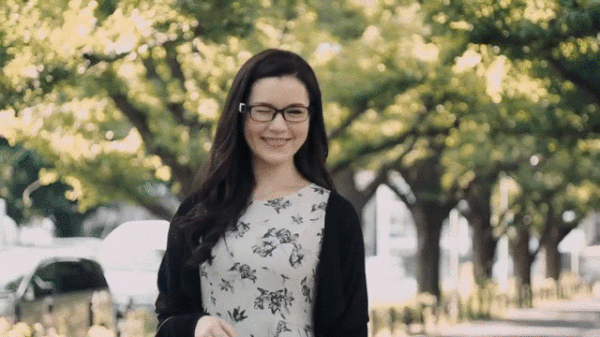 Now, you can literally show others what the world is like through your eyes. BLINCAM is a wearable camera that attaches to any pair of eyeglasses.
2. Esa Go, 7-in-1 Beauty Tool
A personal salon-on-the-go, this pocket-sized tool comes with built-in nail clippers, tweezers, cuticle nippers, nail file, under nail cleaner, cuticle pusher and curved scissors.
3. Ruggie, Floor Mat Alarm Clock
You no longer have to worry about sleeping through every snooze button.  This floor mat will bug you till you finally get out of bed.
4. JUNO, The Smart Makeup Mirror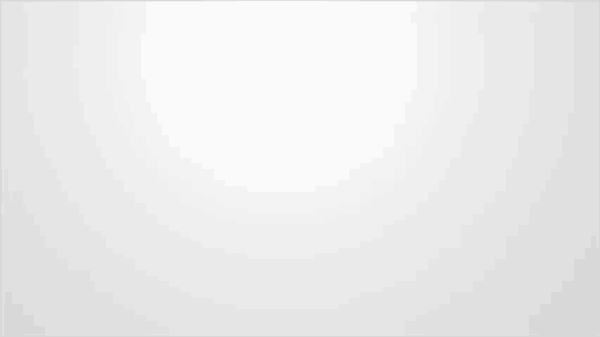 When 70% of women apply makeup with wrong lighting, this is a life-saver to avoid expectations vs reality moments. It connects to your phone, automatically adjusts to suit the surrounding light, and functions as a ring light, reading lamp, and mini storage case.
5. LooBlade, Revolutionary Toilet Cleaning Brush
Unlike your mama shop toilet brush, these antimicrobial brushes are germ-killing and quick-drying. Its blades are also shaped to follow natural toilet contours for easy cleaning.
6. Livia, The Off Switch For Menstrual Pain
This nifty appliance offers a drug-free solution to period pains. It sends pulses to our nerves and keeps them busy. This way, period "pain signals" cannot pass through the nerves and be felt.
7. Revolutionary Super Lightweight Tripod
Now you don't have to lug heavy tripods when you want to travel light.
8. Lemonade Dolls, Scratch-And-Sniff Underwear
Like our childhood scratch and sniff stickers. But the wearable underwear version.
9. Posture Trainer That Reliefs Backaches 
This portable trainer corrects bad posture and soothes backache with hot and cold therapy.
10. Modern Makeup Organiser
Now you get to multi-task and catch up on your favourite drama series as you prepare your look of the day.
11. The Foldable Hanger
This lightweight portable hanger folds into a sturdy shape and has a lower tendency to break as compared to traditional hangers.
12. Silvon, Anti-Bacterial Silver Bedsheets
As compared to anti-bacterial sprays that are usually made of chemicals, this case is made of 99% pure silver, a material that naturally keeps bacteria away.
13. The Barisieur, Freshly Brewed Coffee Alarm Clock
Now you can wake up and lim kopi like you're already in Starbucks with your personal barista.
14. Sunscreenr, The Gadget That Sees Unprotected Skin
Bid uneven tan lines goodbye, once and for all.
15. Nimb, Smart Ring That Keeps You Safe And Sound
Disguised as a chic accessory, this personal panic button will notify preset contacts with just the touch of a thumb.
16. HiMirror, The World's First Smart Beauty Mirror
Instead of simply telling us who's the fairest of them all, this mirror analyses our products and habits to tell us what we can actually work on to look good.
17. Aurai, The World's First Water-Propelled Eye Massager
The device that'll magically transport you to a world without eye strain.
18. Flippr, The First Complete Ironing Board Redesign
The 360-degree rotation board is shaped like a mannequin that 'wears' your shirts and secures pants with clips. Now you can iron the back and front of shirts with just a flip; counterclockwise and clockwise.
19. The Right Cup, Fruit Flavoured Cups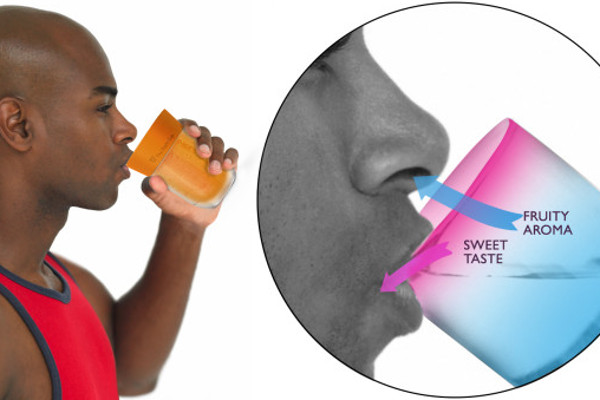 Our sense of smell is 80% responsible for what we taste. These flavoured cups trick our brains into thinking we're drinking a yummy beverage instead of plain water. Now we can save on calories without sacrificing taste.
20. COLIBRY Threading Epilator
Nothing feels quite as satisfying as seeing the threads "grab" every stray strand to reveal smooth hairless skin.
We Want It All
Not every Kickstarter/Indiegogo campaign ends up getting funded. But we sure hope these do.
cover image: source