Vitamin C Shower Head
Since young, our mums have often nagged at us to eat our vitamins and to get in the shower. Unsurprisingly, technology has caught up in 2018 and successfully combined the two.
While this innovative shower head doesn't add edibility to its warning label, bathing in Vitamin C is now possible with the Sonaki Vitamin C Beauty Head.
Built with Korea's best-selling chlorine filter, the Beauty Head allegedly filters "up to 90% of chlorine" that is commonly used to treat and disinfect our Singapore water.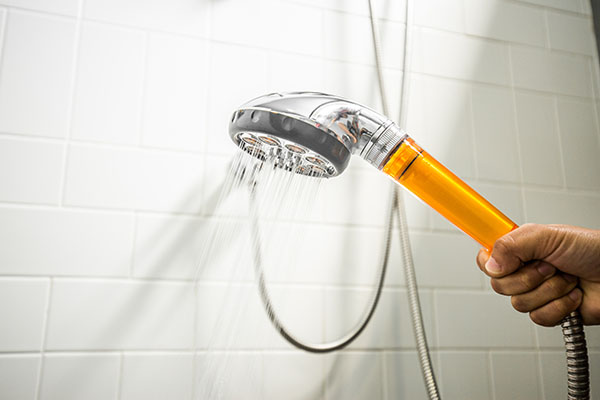 While the residual chlorine found in regular tap water keep it germ-free, the chemical can cause eczema, eye irritation, inflammation of acne breakouts, dry skin and damaged hair when used for showering.
As a result, Sonaki came up with the Vitamin C filter which uses ascorbic acid antioxidants to naturally neutralise chlorine and chloramines. The Beauty Head has multiple benefits:
-Prevent dandruff
-Strengthen and smoothen hair
-Moisturise and soften dry skin
-Reduce hair loss
-Suitable for sensitive skin
-Safe for babies and young kids
Quick to install, you only have to unscrew your existing shower head from the water pipe and attach the Sonaki Vitamin C shower head in its place.
To see if the Beauty Head lived up to its claims, we got one of our staff to shower in the Vitamin C-goodness for two weeks.
Bathing in Vitamin C
As a canoe polo player, she frequently trains in a chlorine-filled swimming pool, and showers only with store-bought shampoo. She also dyes her hair with a home-bleaching kit once every few months, resulting in dry and damaged hair.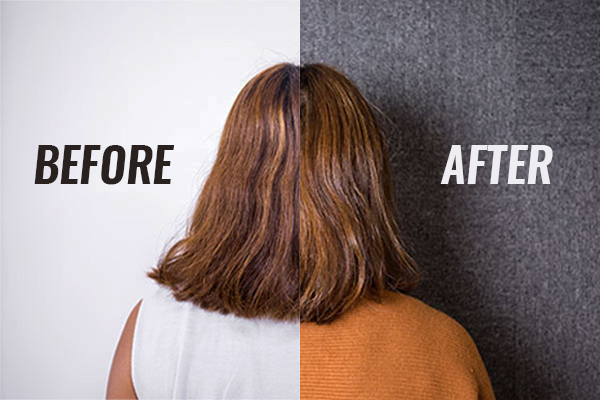 After two weeks, she noticed she lost a lot less hair in the shower and found it easier to comb through her wet locks after.
Smoother to the touch, her hair became less frizzy, especially at the ends. The most obvious difference was how the texture of her thick, wavy mane returned to its natural, healthy 'S'-shaped pattern.
Sonaki Vitamin C Beauty Head
The Sonaki Vitamin C Beauty Head is tested and certified in Korea and USA by the ICTC Korea Testing Certification, United States Environmental Protection Agency and American Public Health Association.
If your goal this year is to prioritise the health of your skin and hair, you can try out the Beauty Head by ordering it online (starting from S$59.90).